Journaling is medicine for the soul!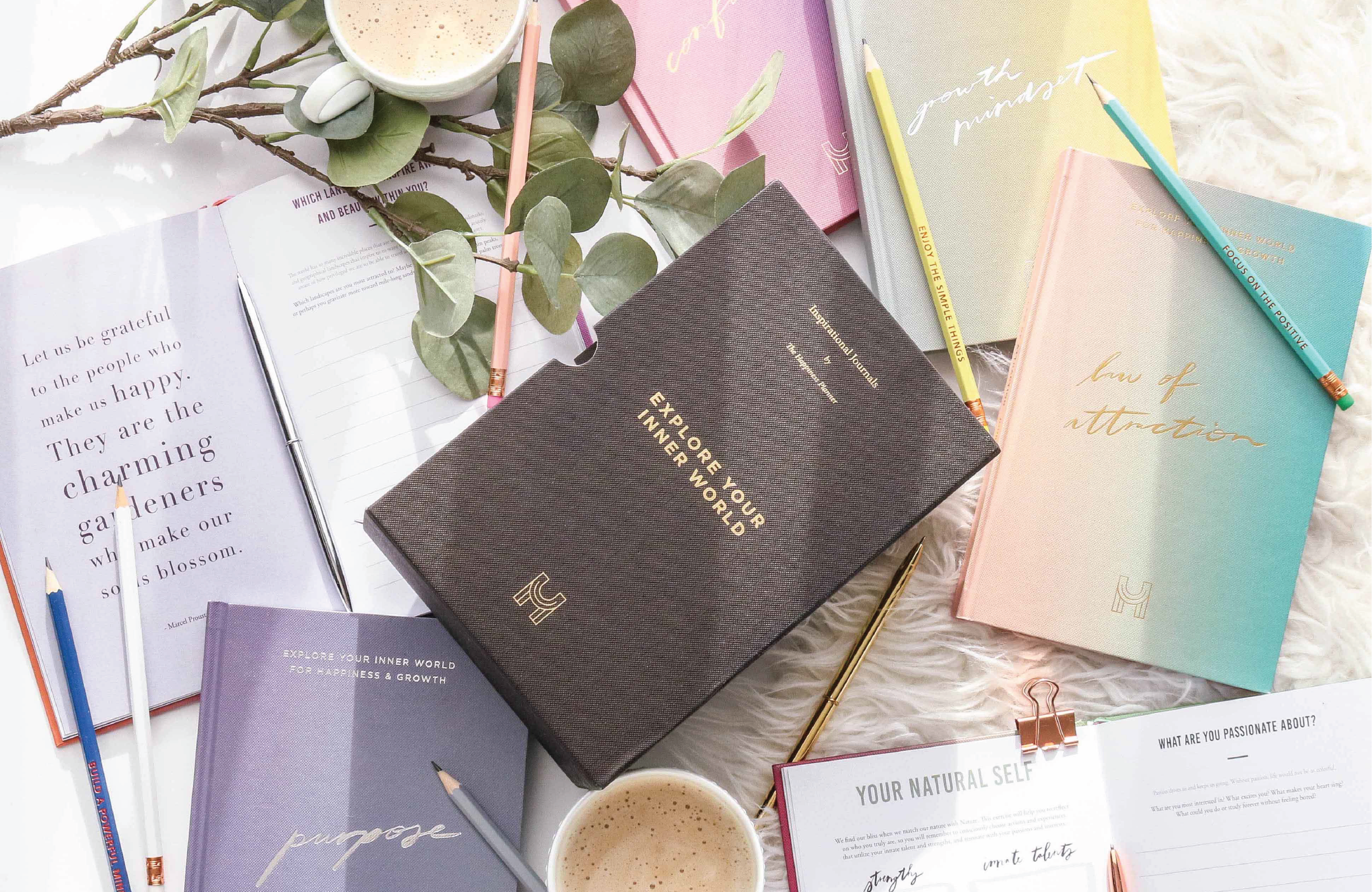 18 themes available
Guided Journals
Our guided journal sets are designed to help you gain self-awareness and improve in different areas of life.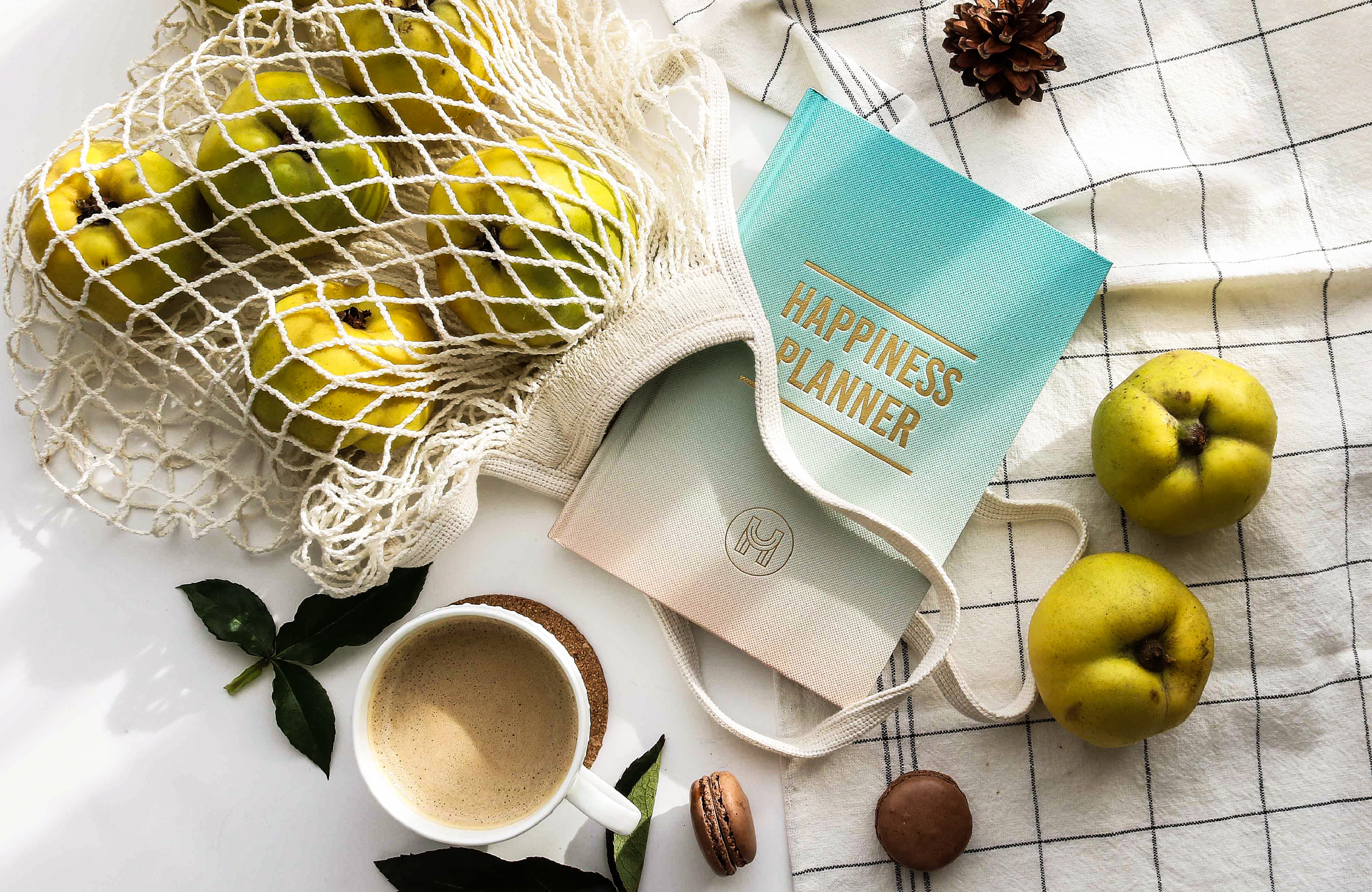 Cheaper than therapy
The 100-Day Happiness Planner
They say that if you can stick to something for 100 days, then it likely becomes a habit. How about practicing gratitude, positive thinking, and mindfulness for 100 days and see how your life transforms?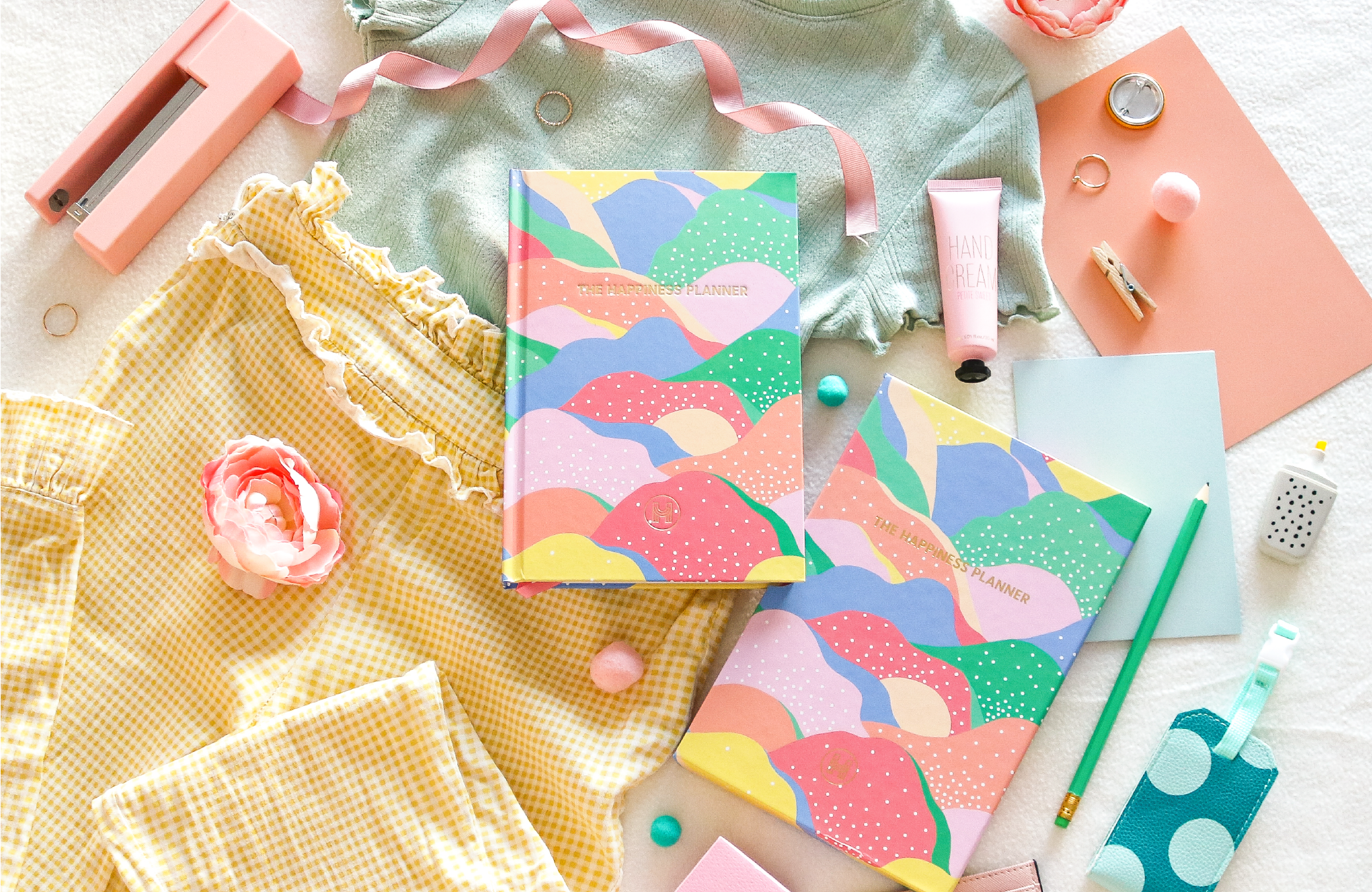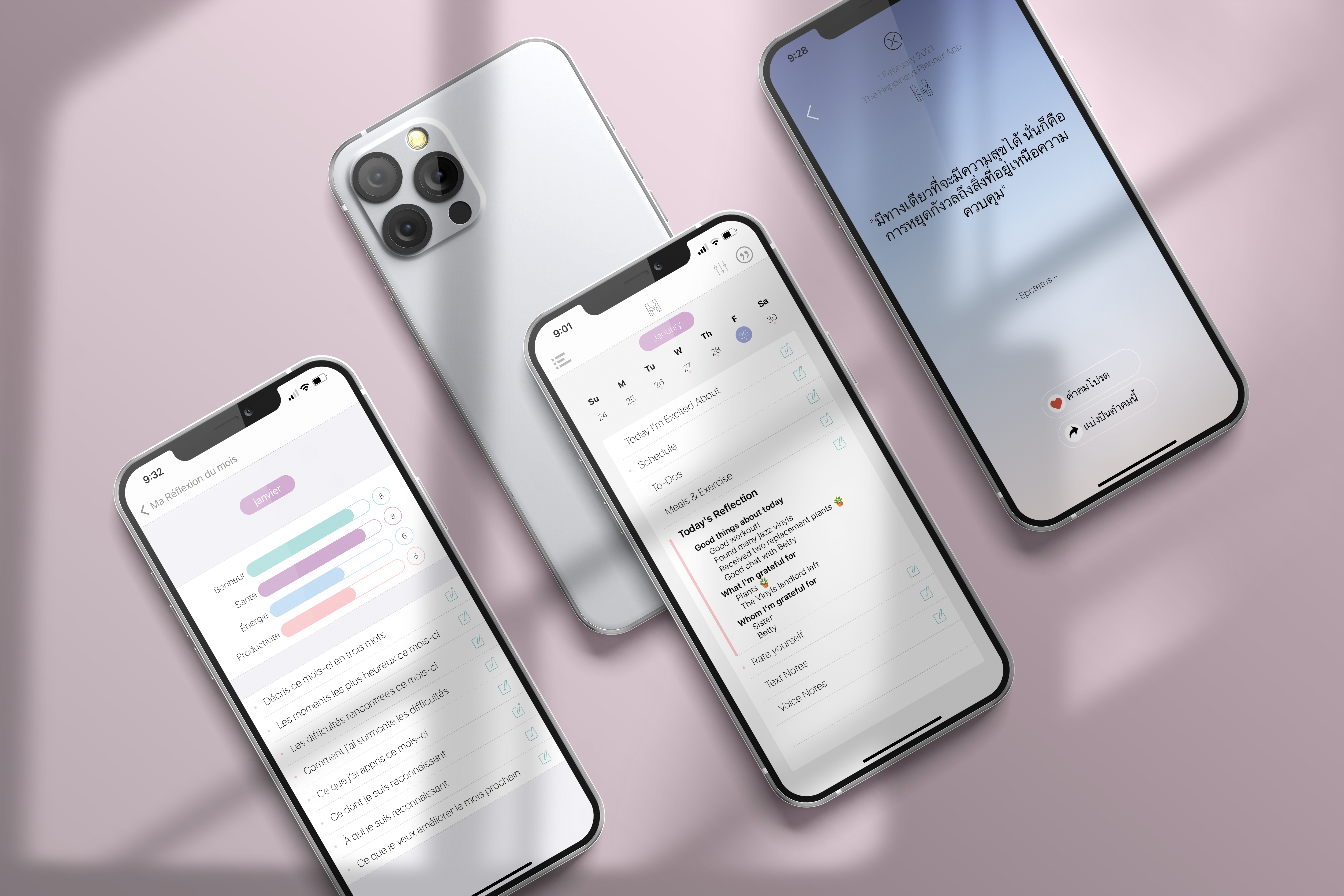 At your fingertips
The Happiness Planner App
Inspirational planning & journaling app designed to help you not only stay on top of your to-do list but also take care of your mental health. Available in 12 languages.
ABOUT US
THE HAPPINESS PLANNER®
Our beautiful guided journals, printables, and planners are designed to help you improve different areas of your self - whether it be changing habits, adopting a growth mindset, restoring self-belief, healing from past trauma, finding your purpose in life, gaining self-love, or manifesting your dream life.
With our journals as your companions through the ups & downs and different stages of your life, you learn to embrace introspection, understand people & life better, and find inner peace & abundance no matter what happens in life.
Life is not an easy road. But with our journals and app by your side, processing emotions becomes easier, disappointments become redirections, endings become new beginnings, and challenges bring about growth and resilience.
Available in paper, app, and as digital files.
Typable and fillable PDF file, designed for use on your computer, iPad, or tablet as an interactive form.
skip carousel