For physical copies, please shop by country.
Guided Journal Set I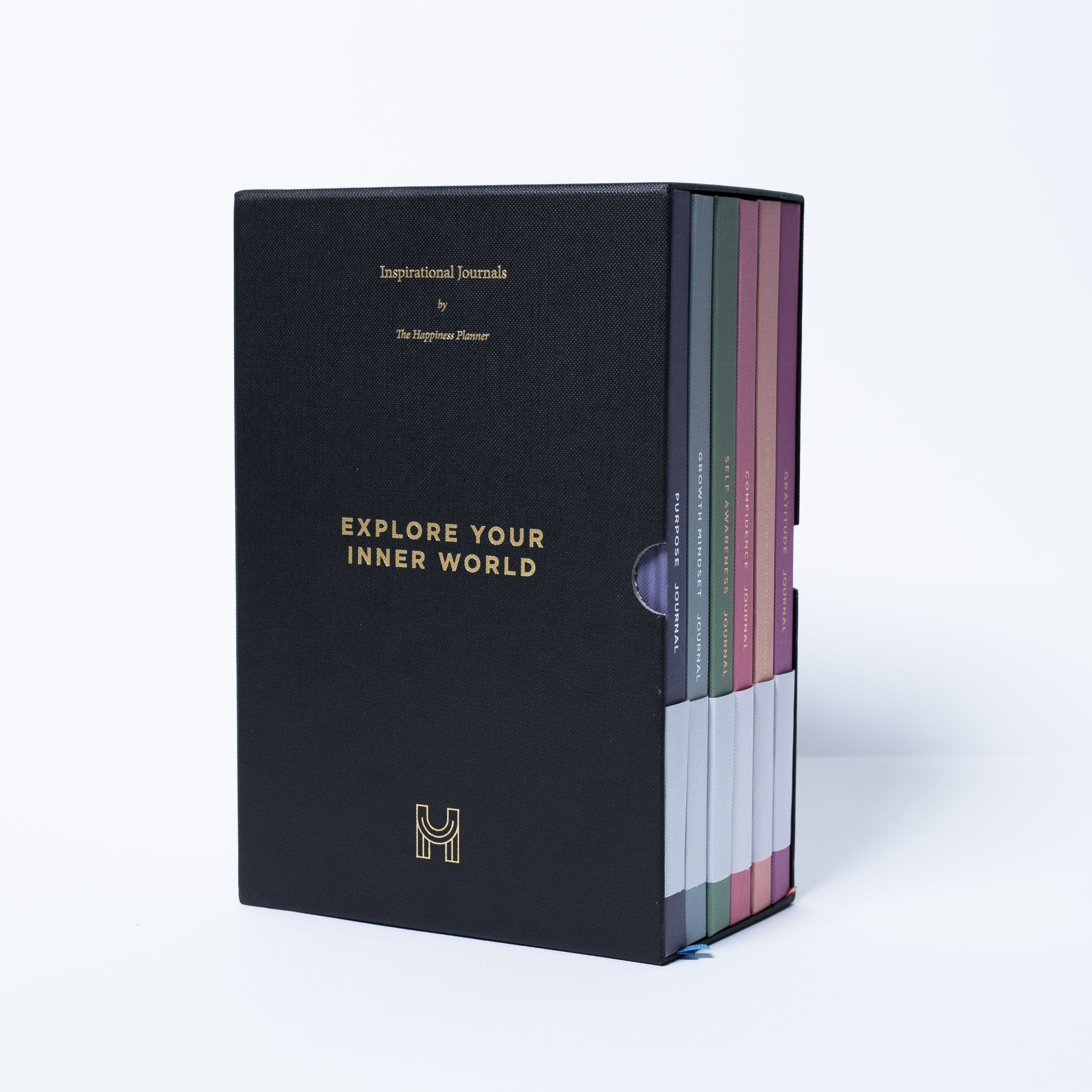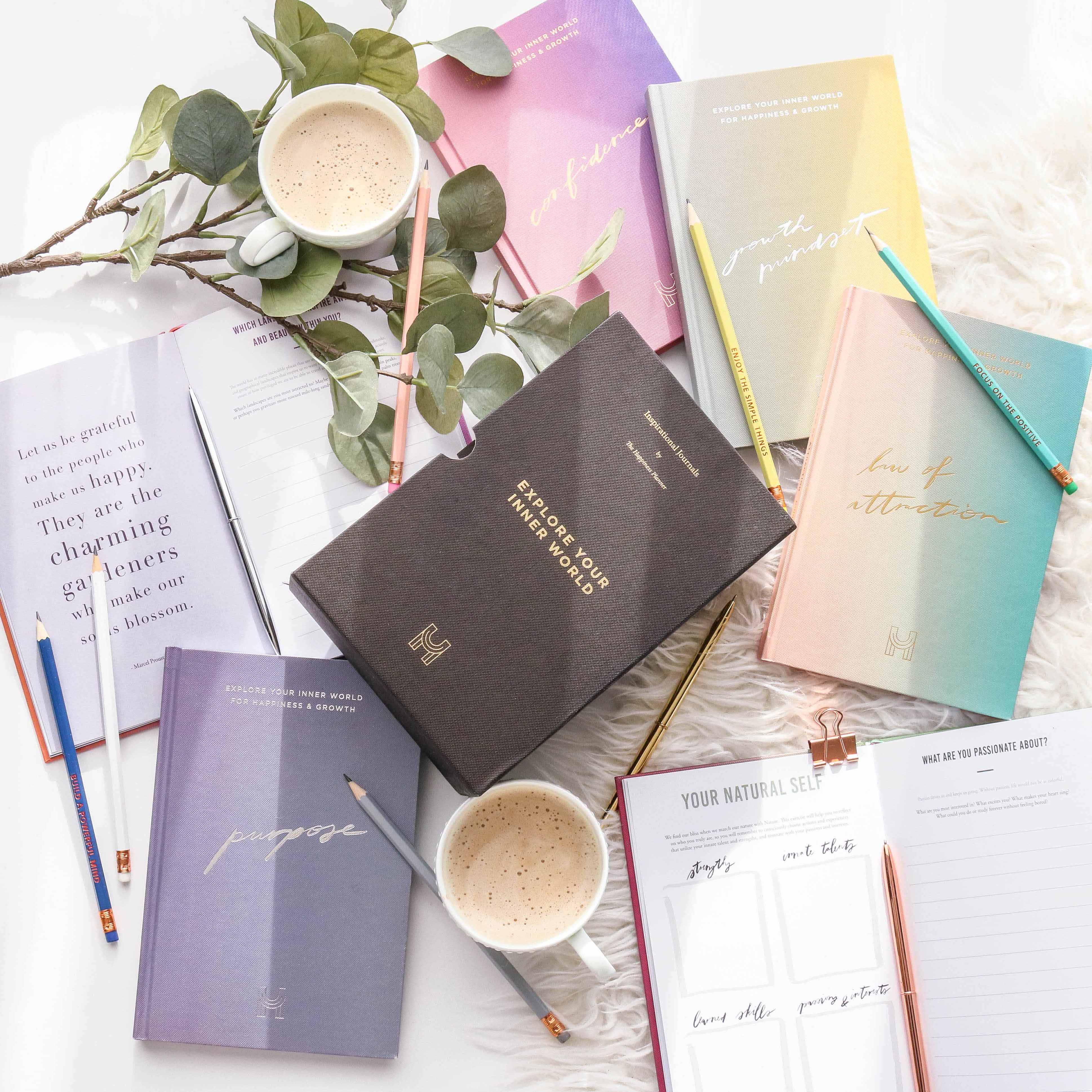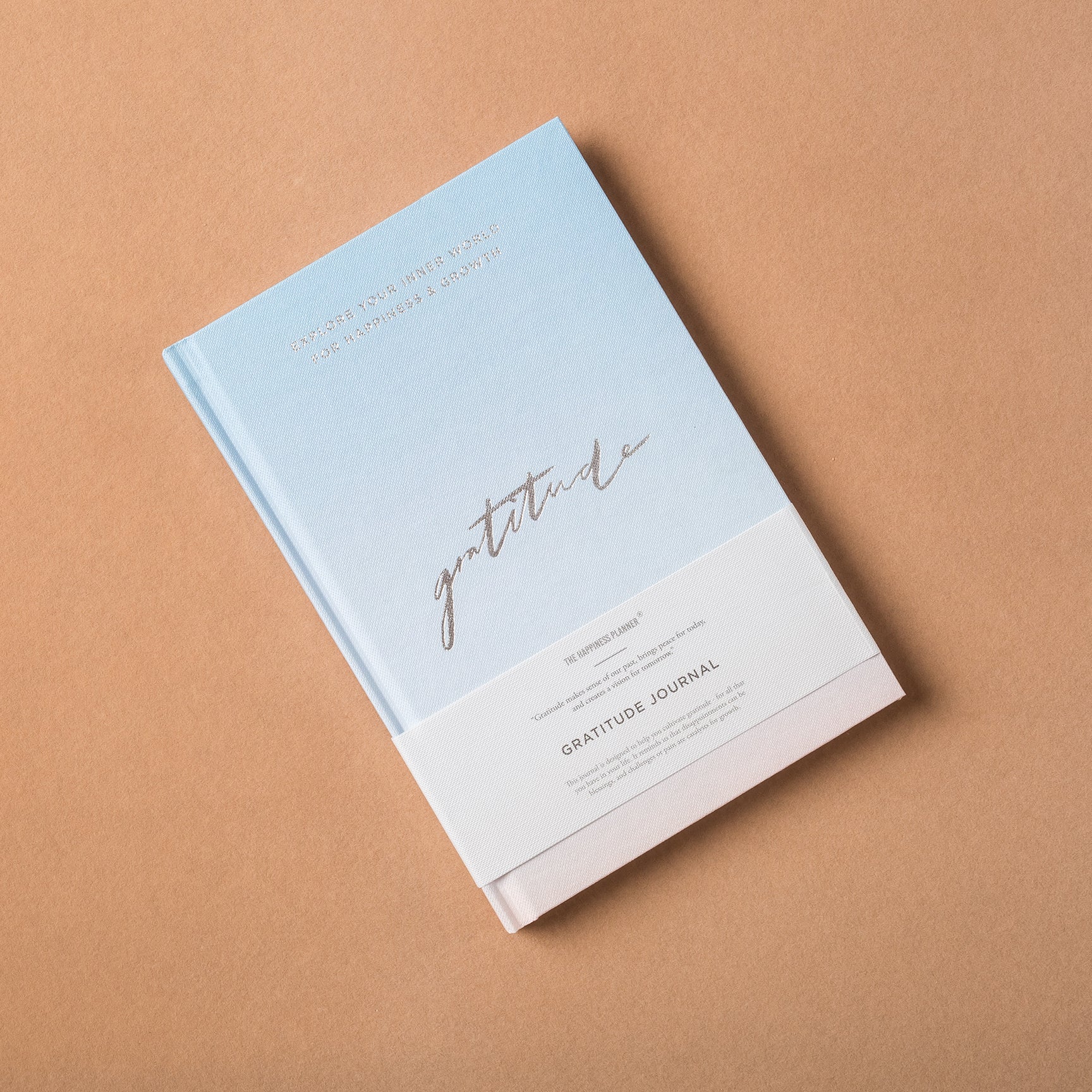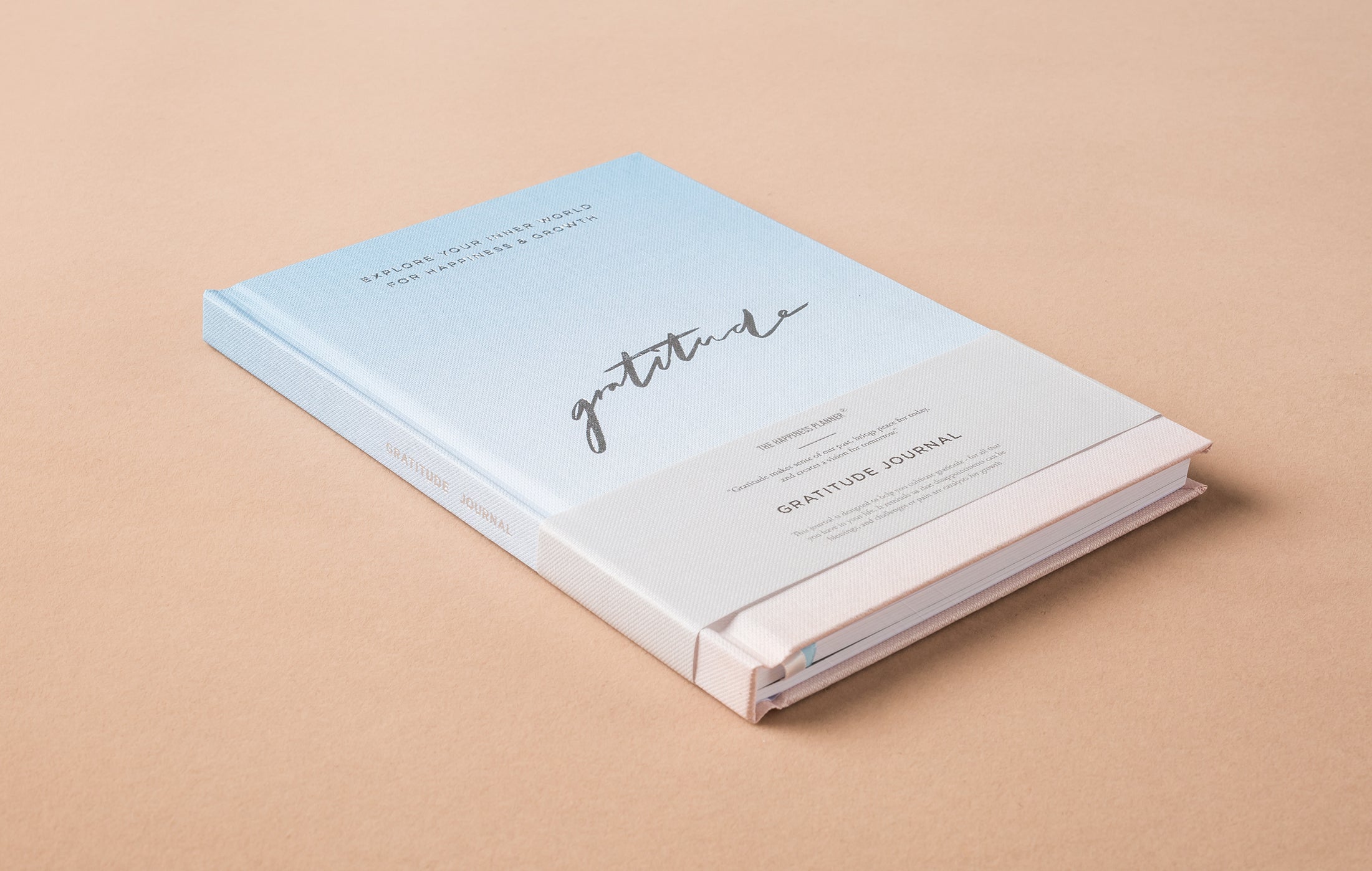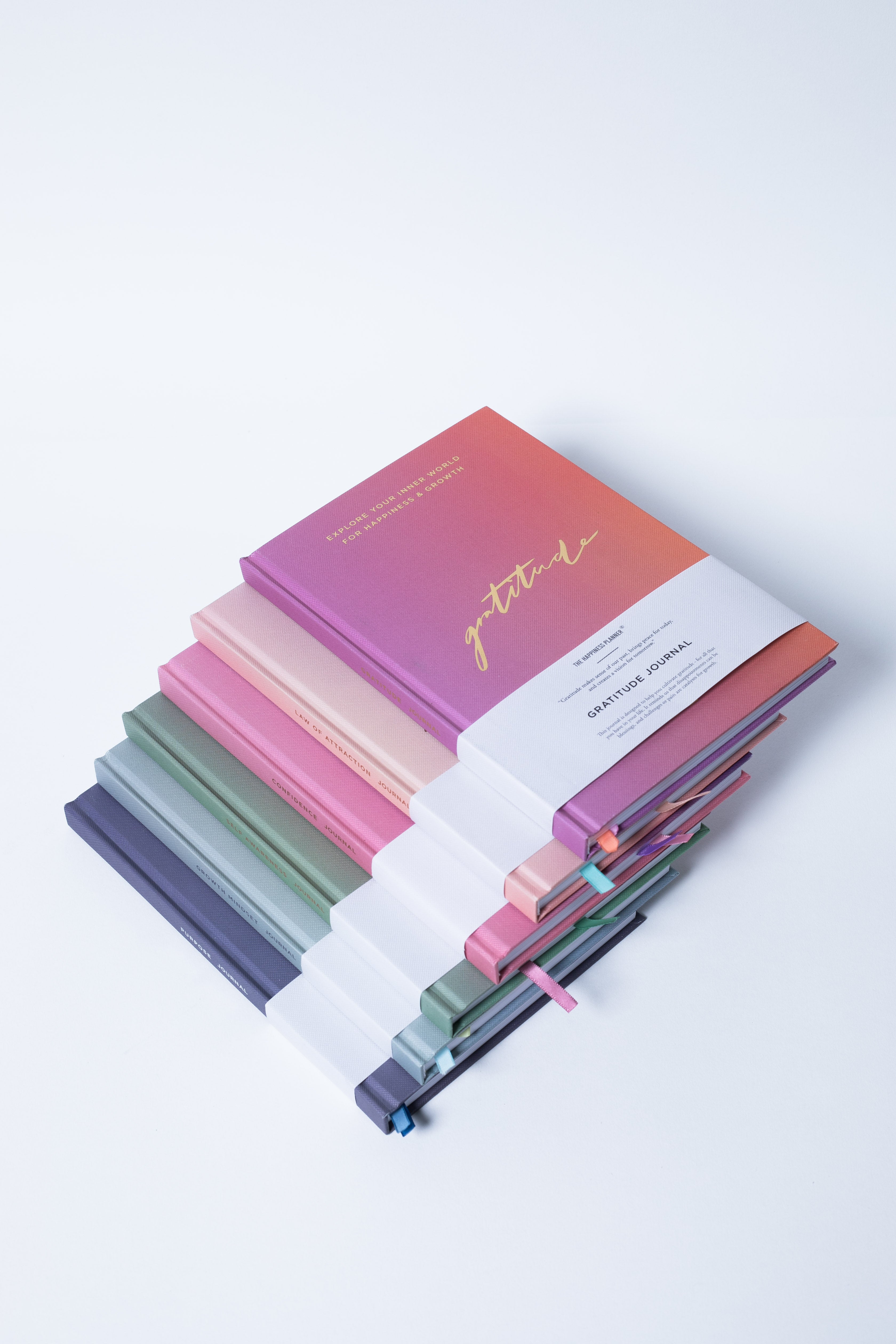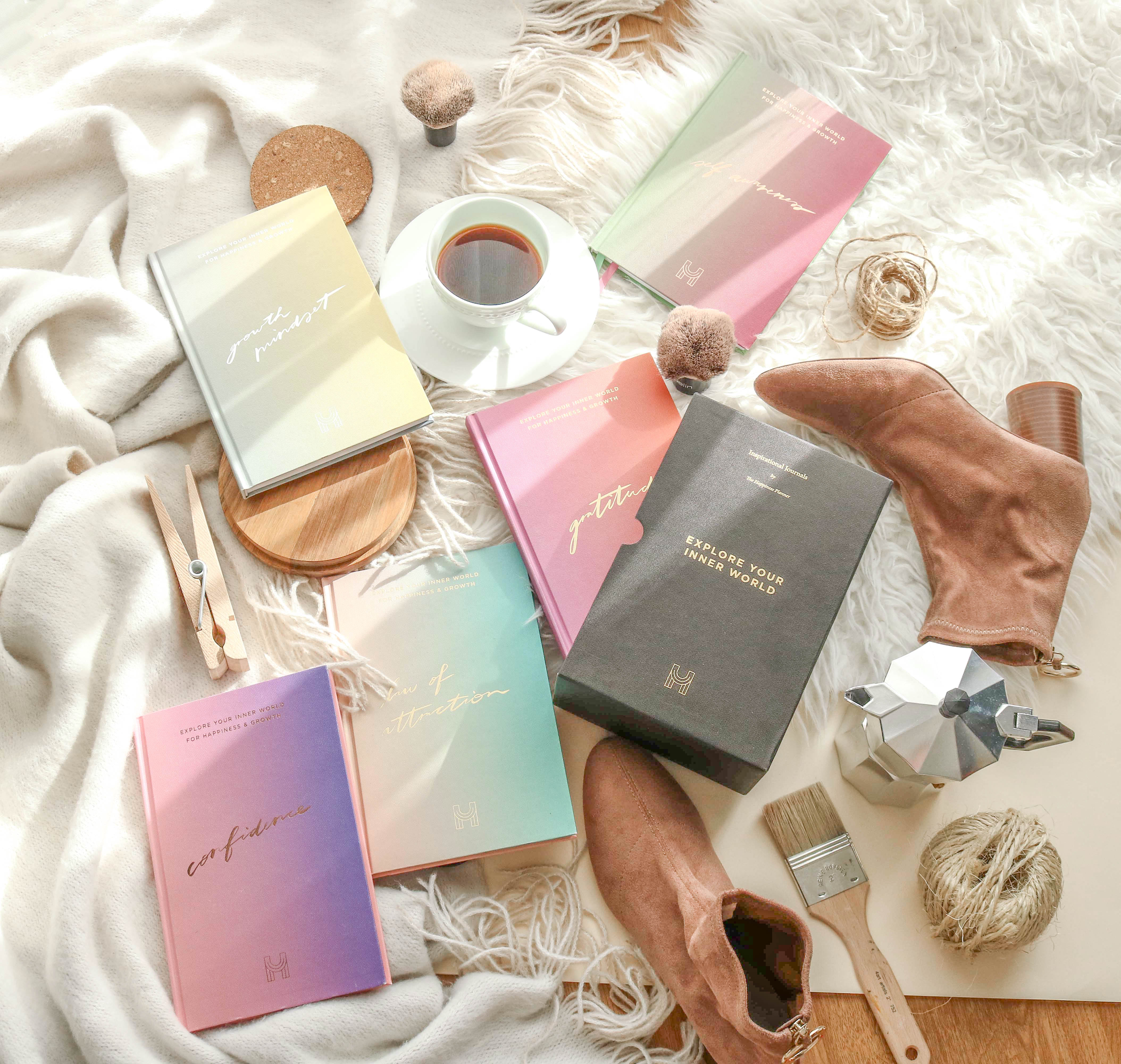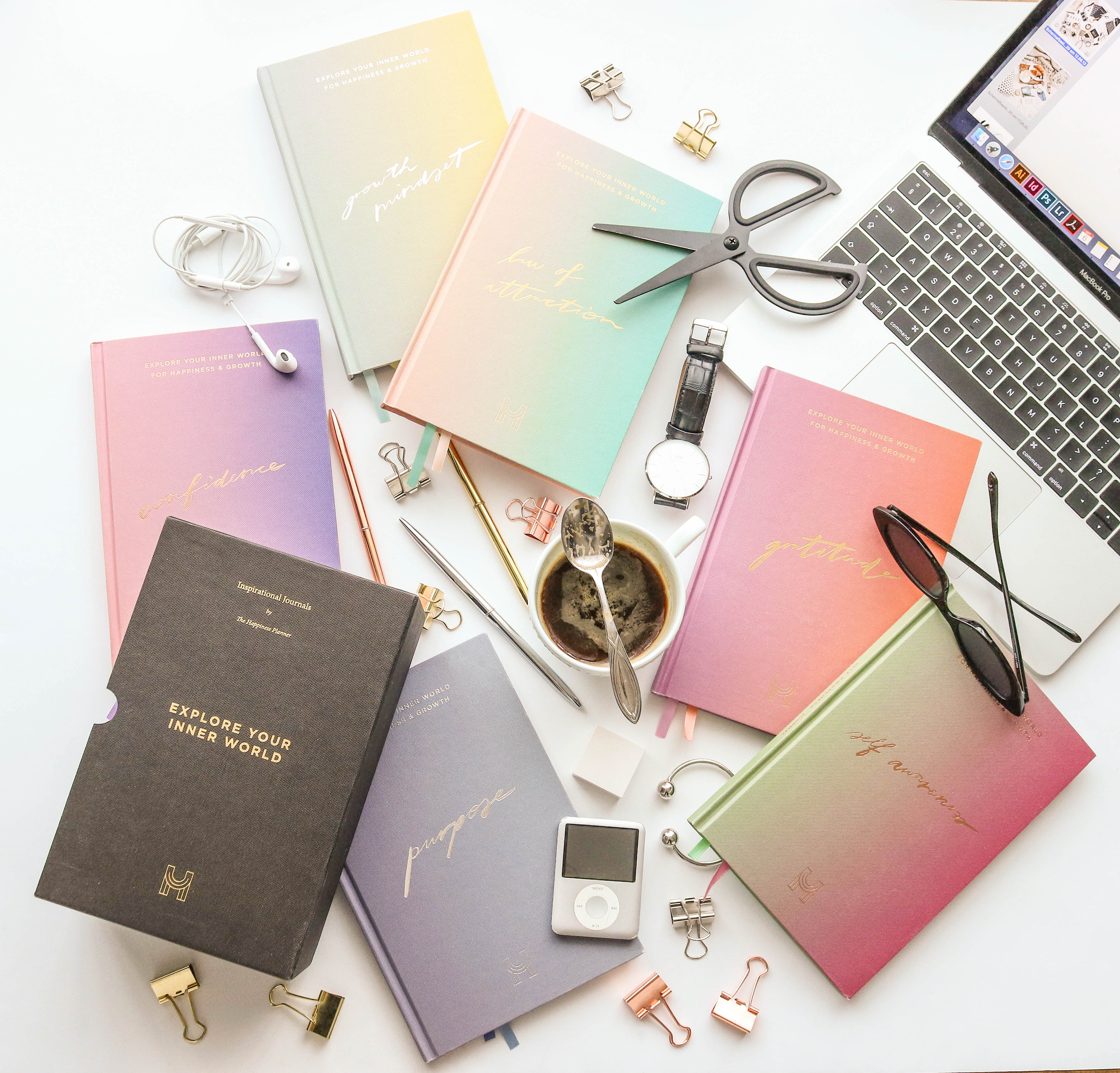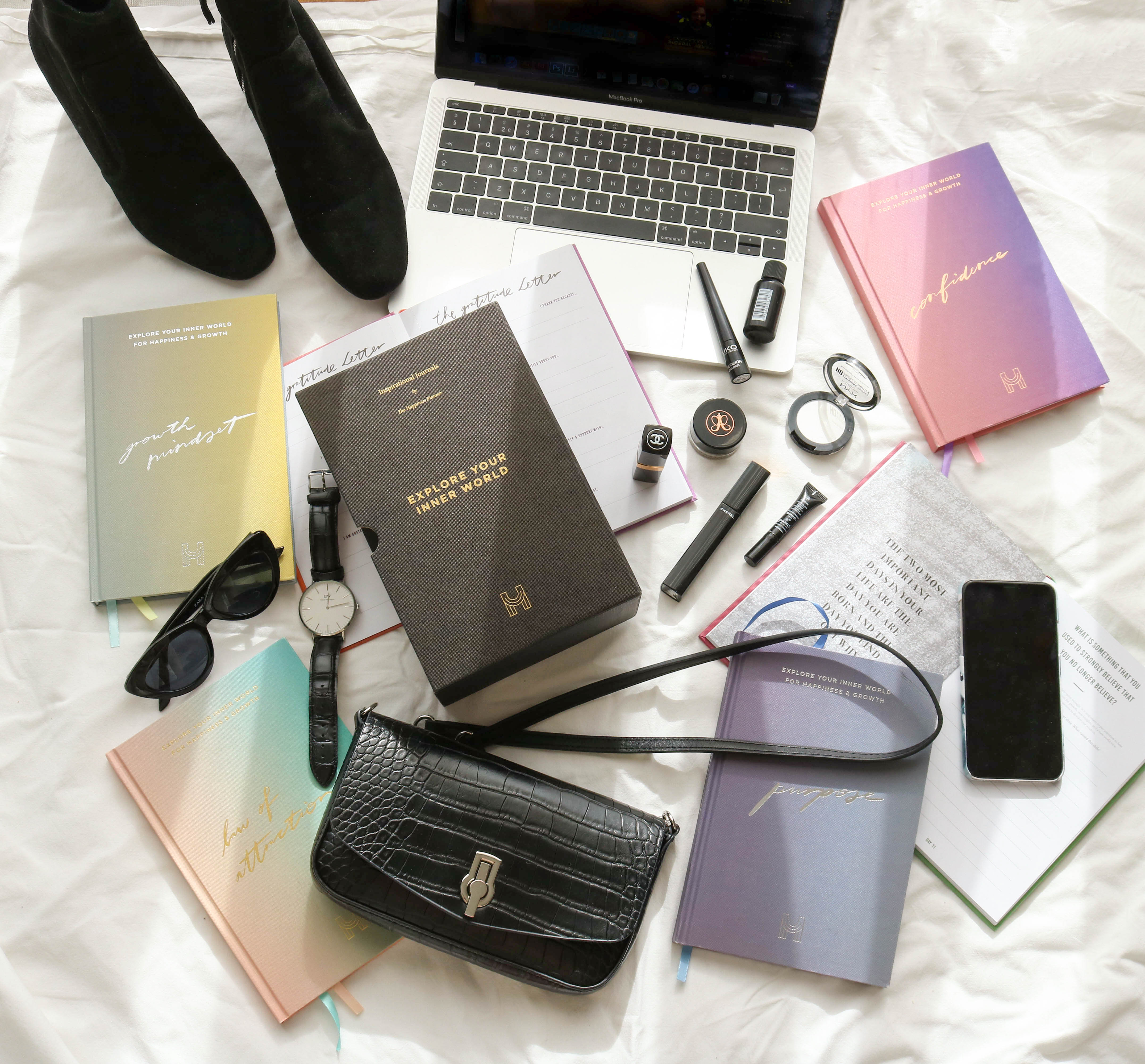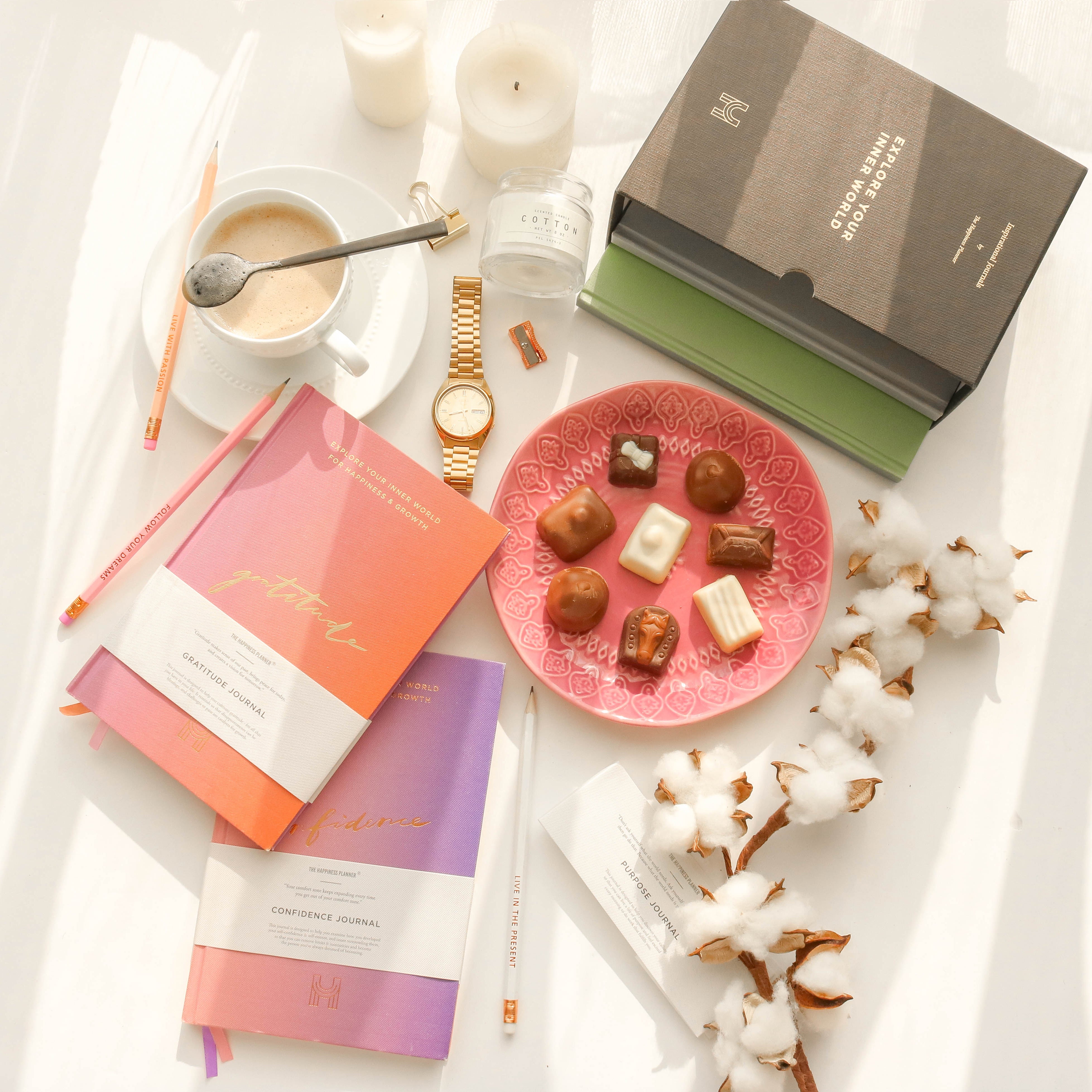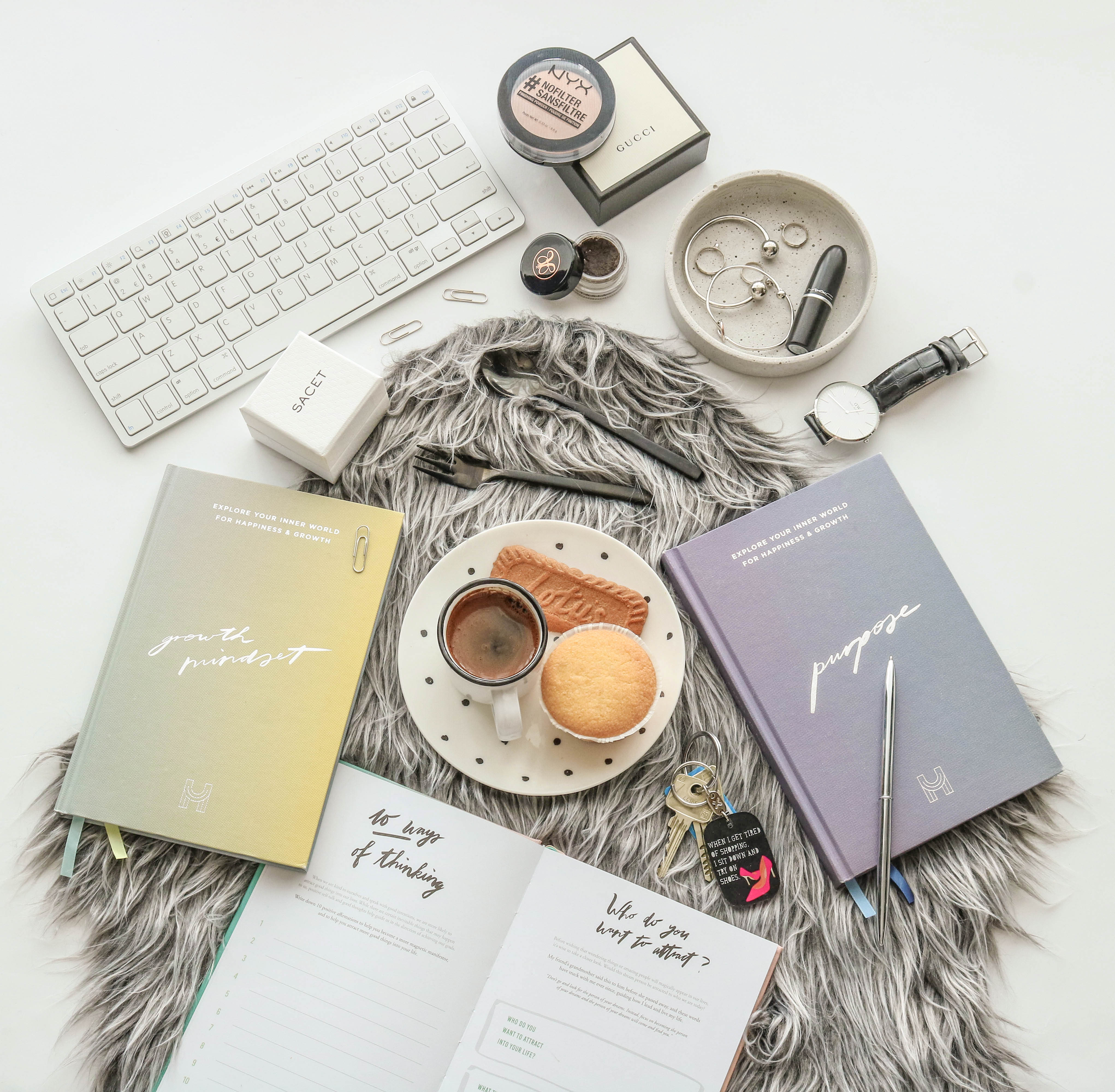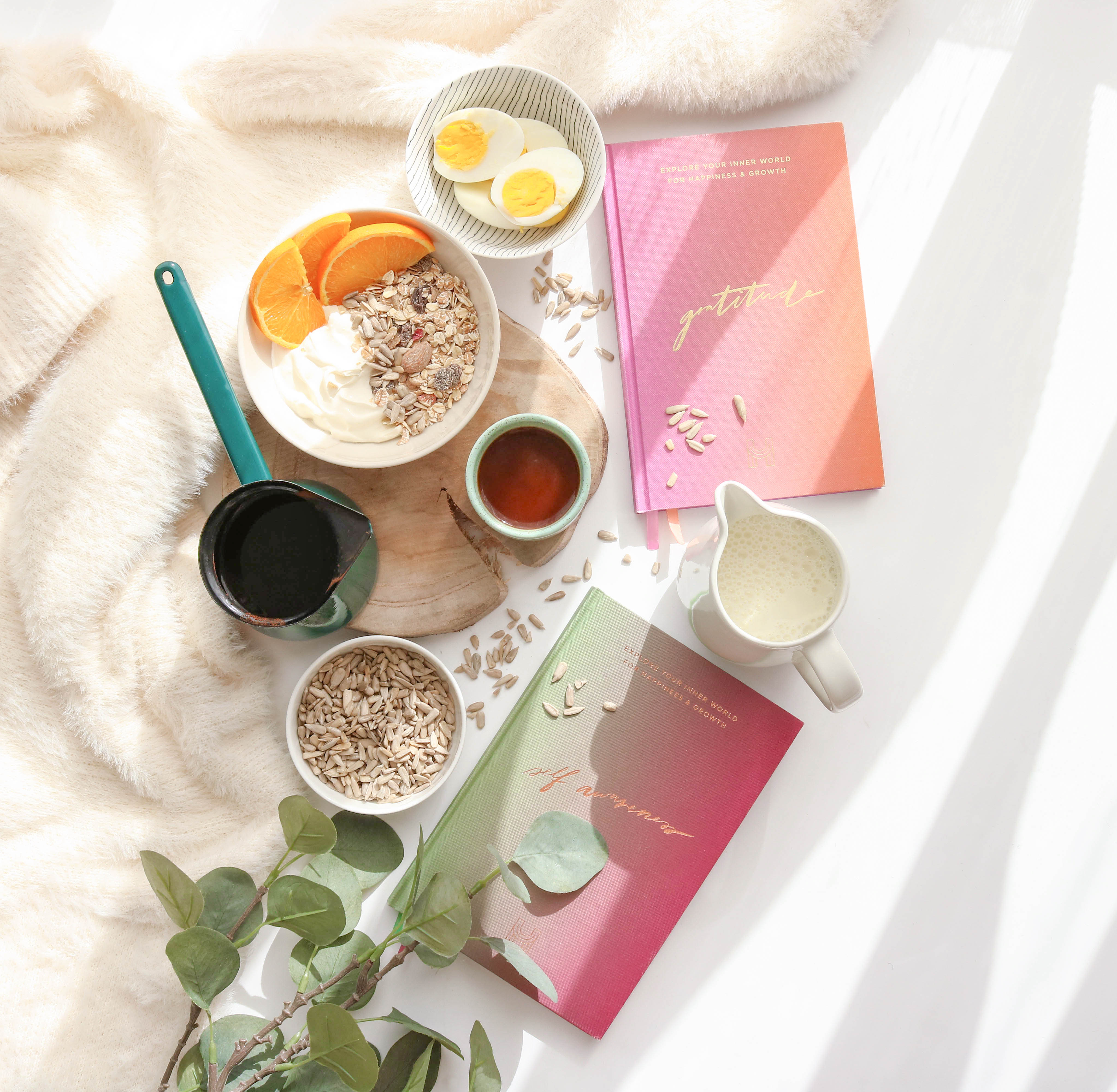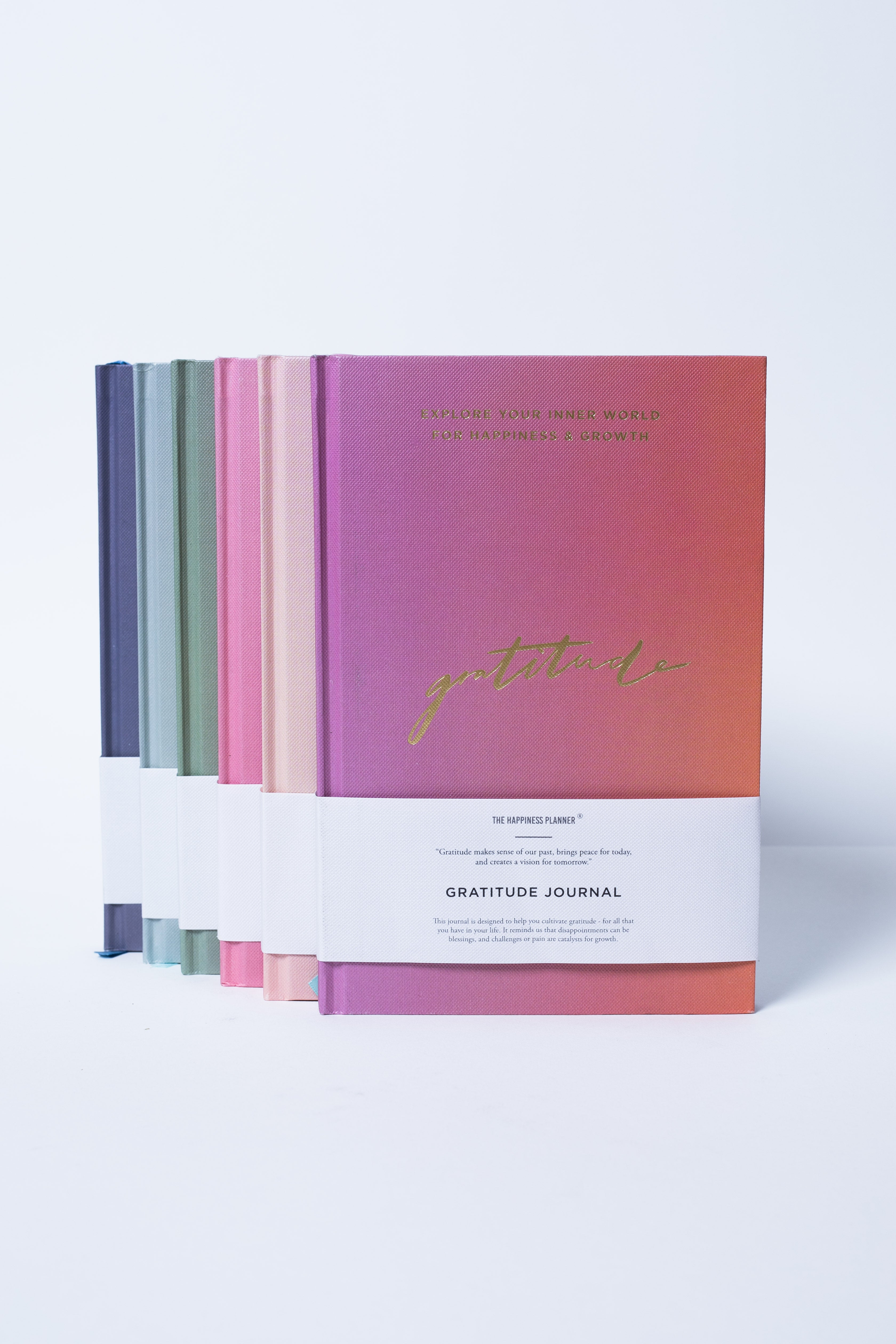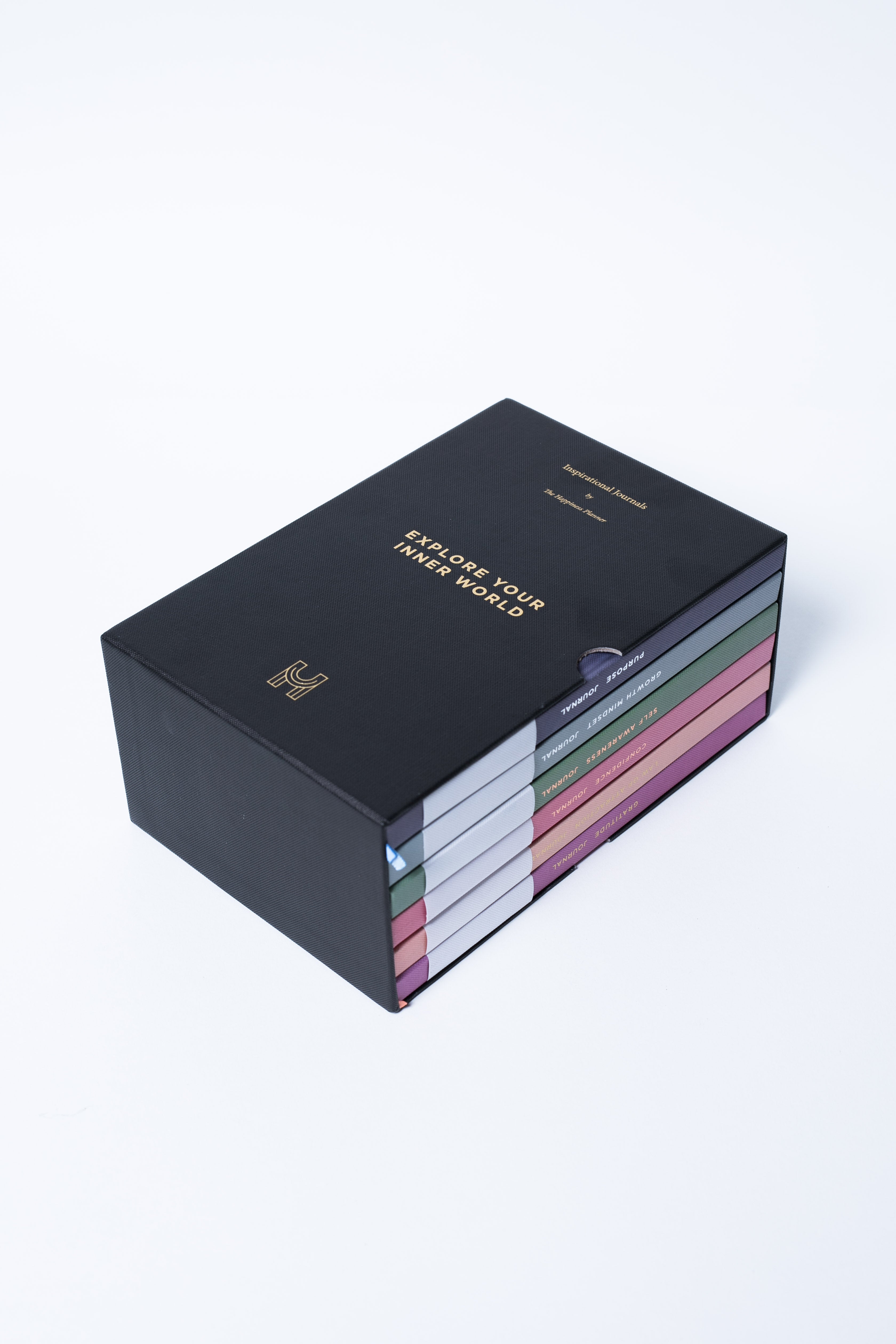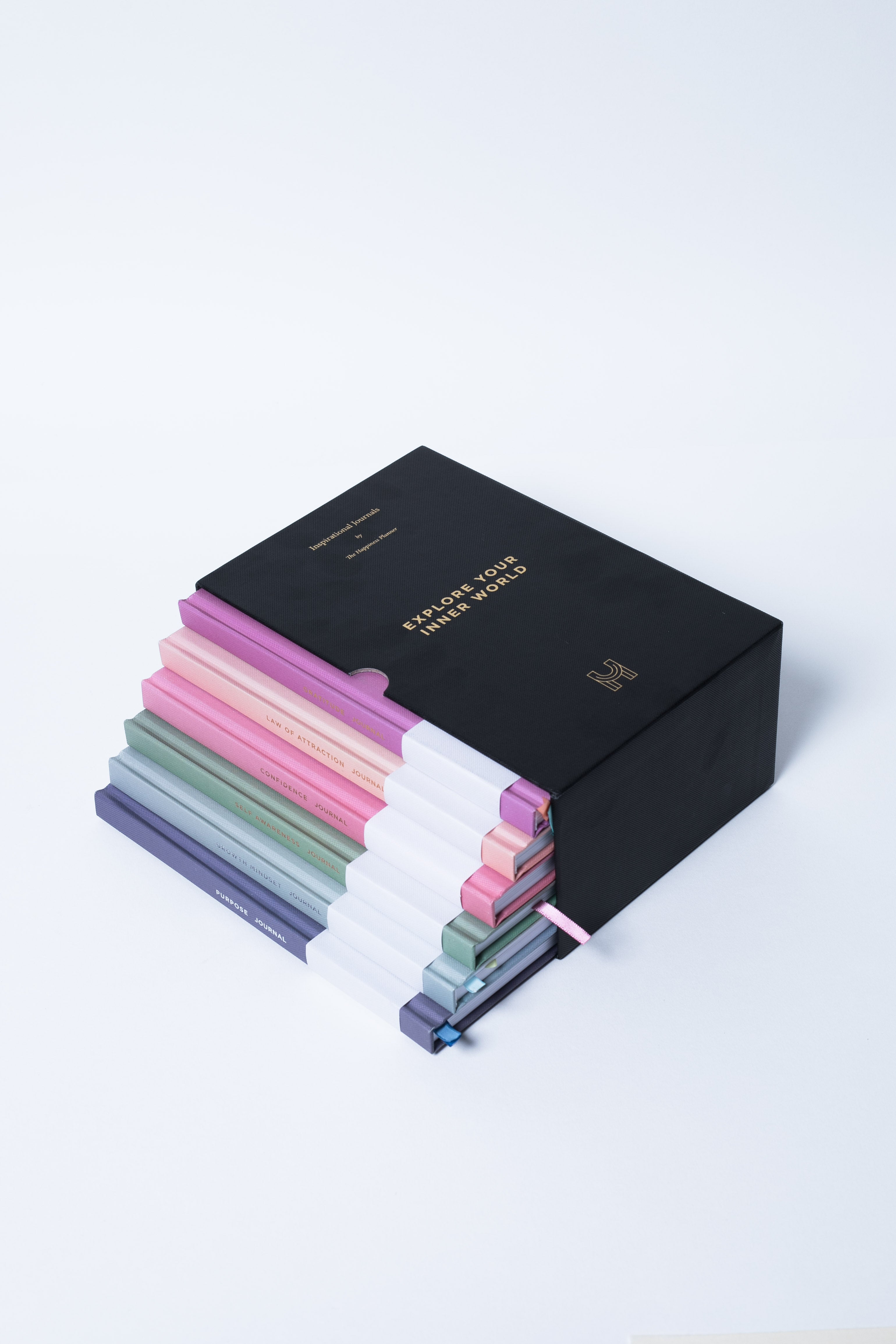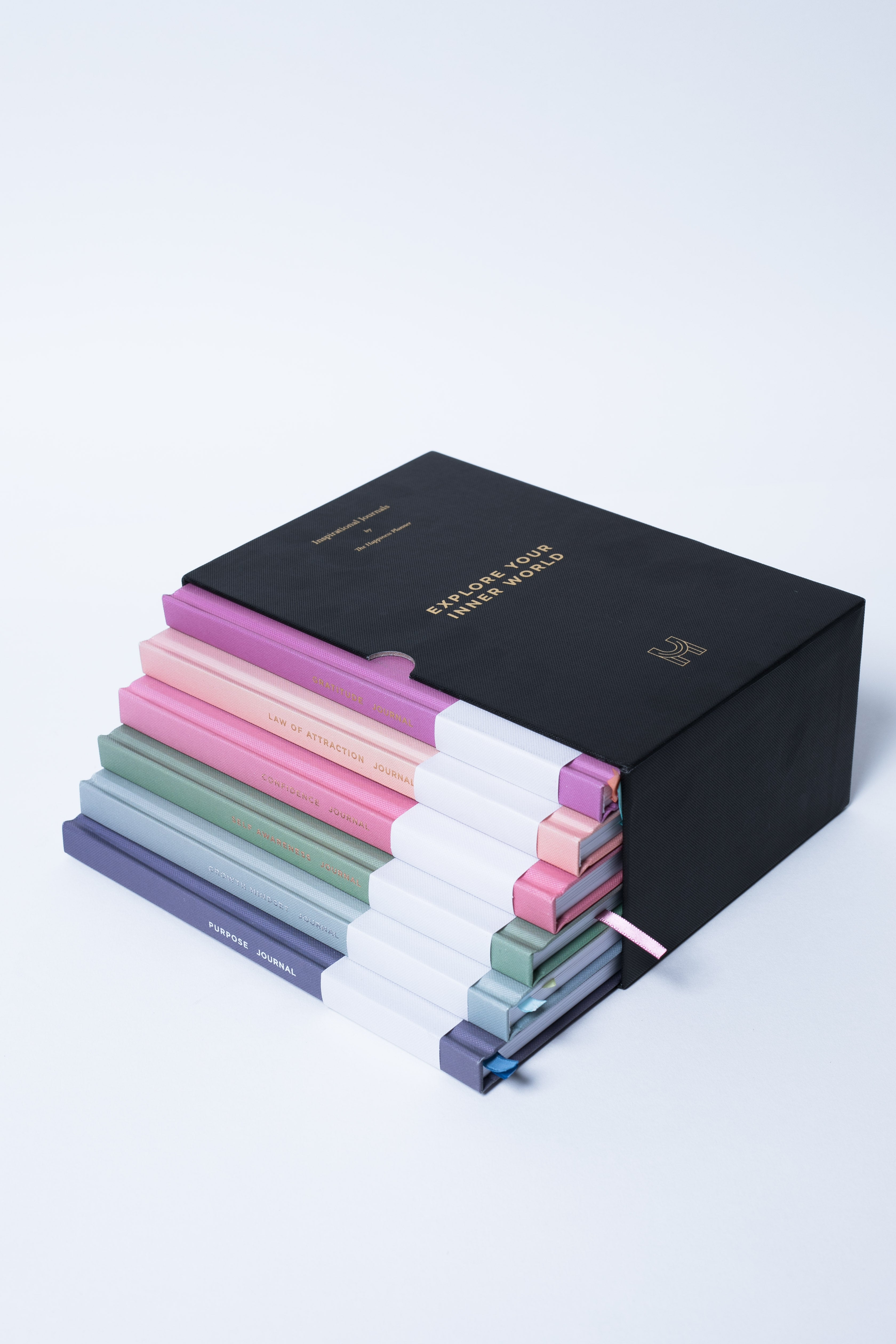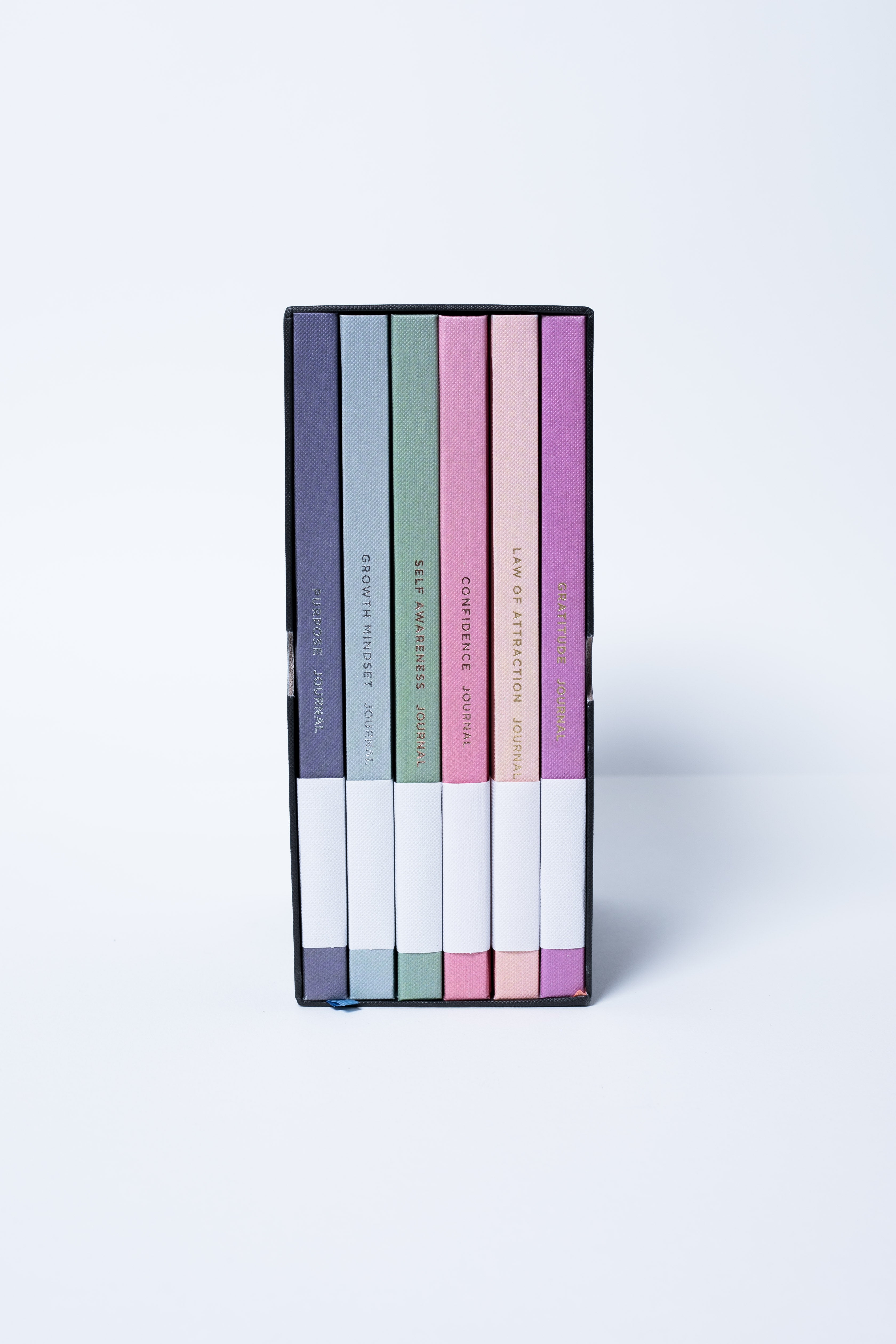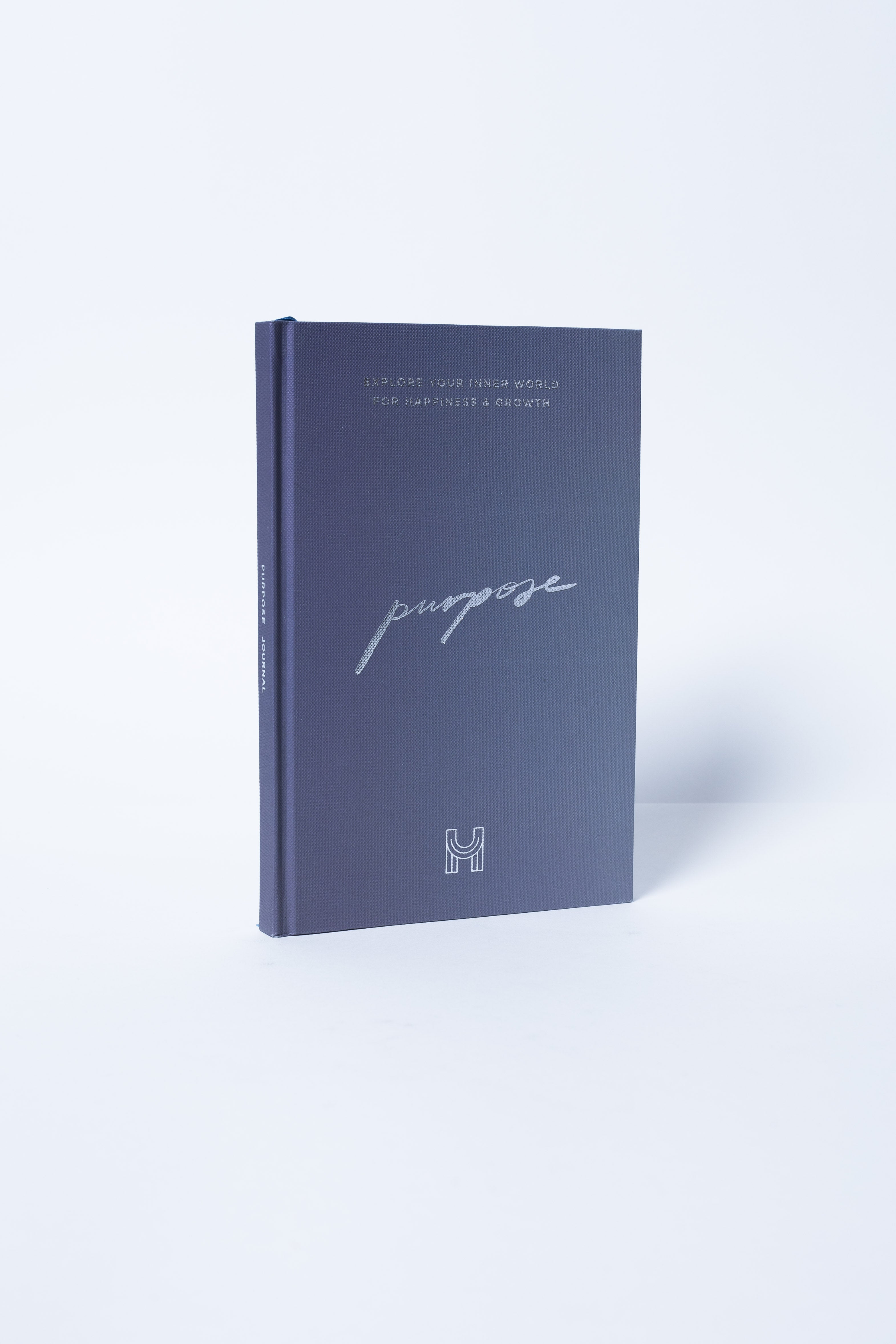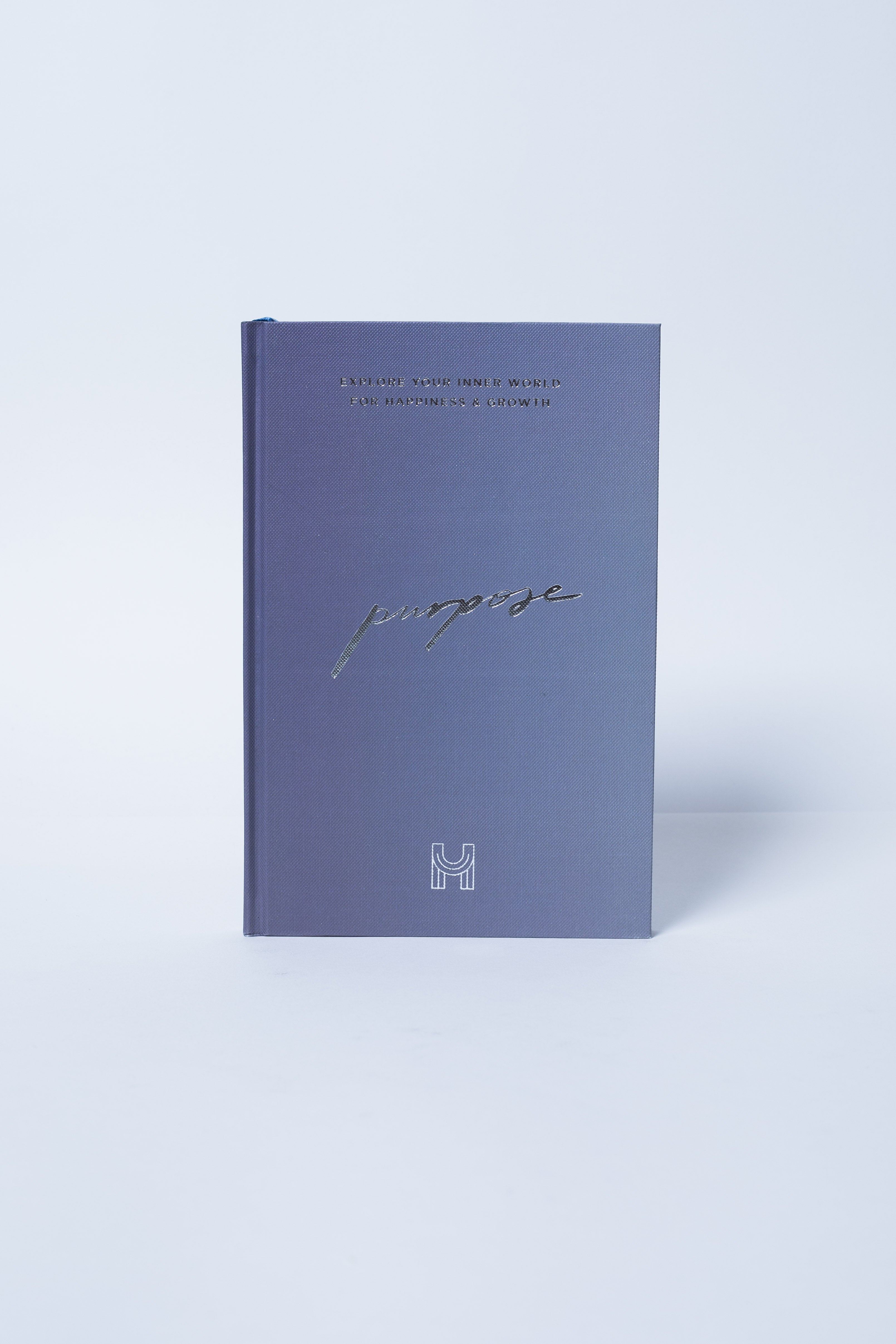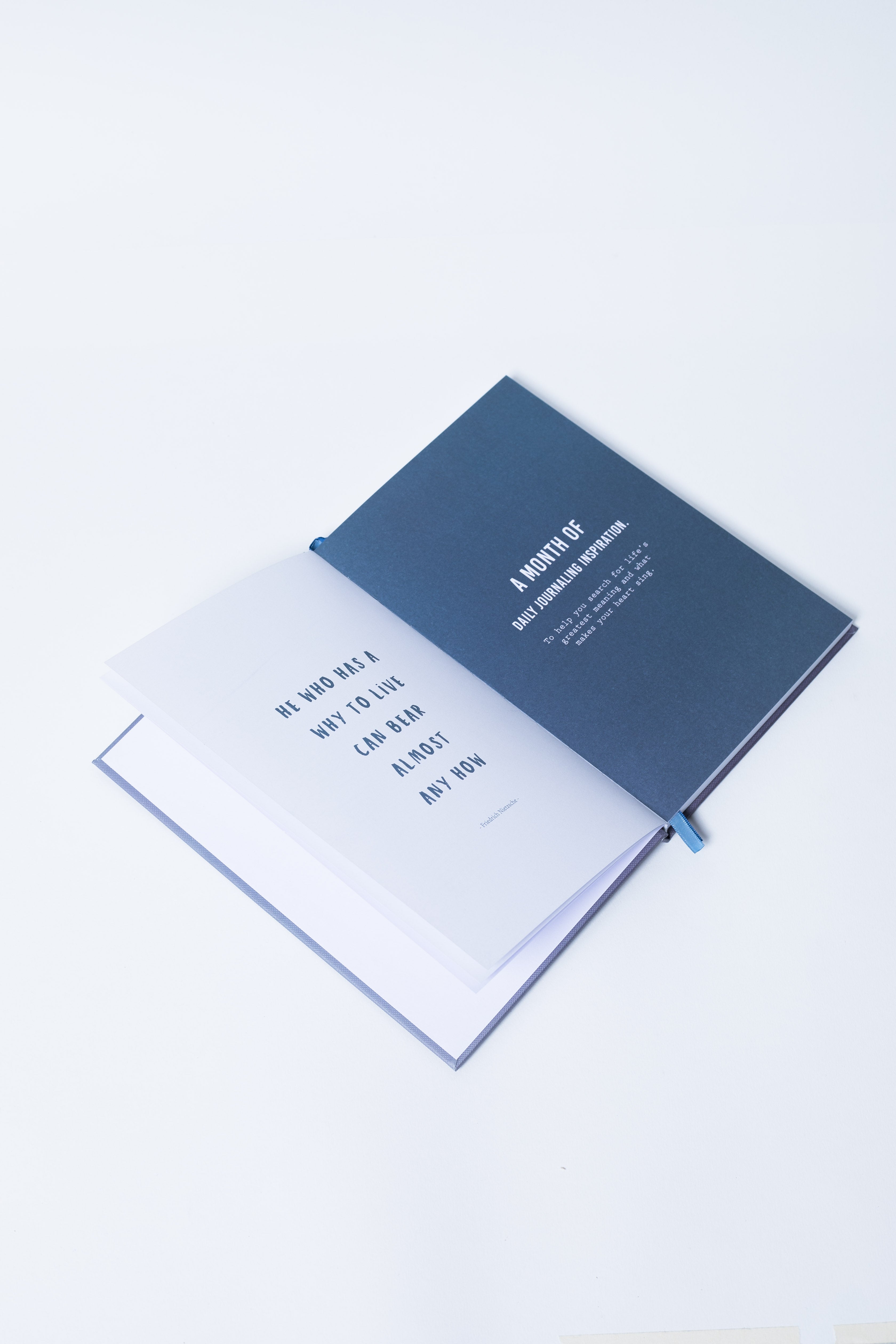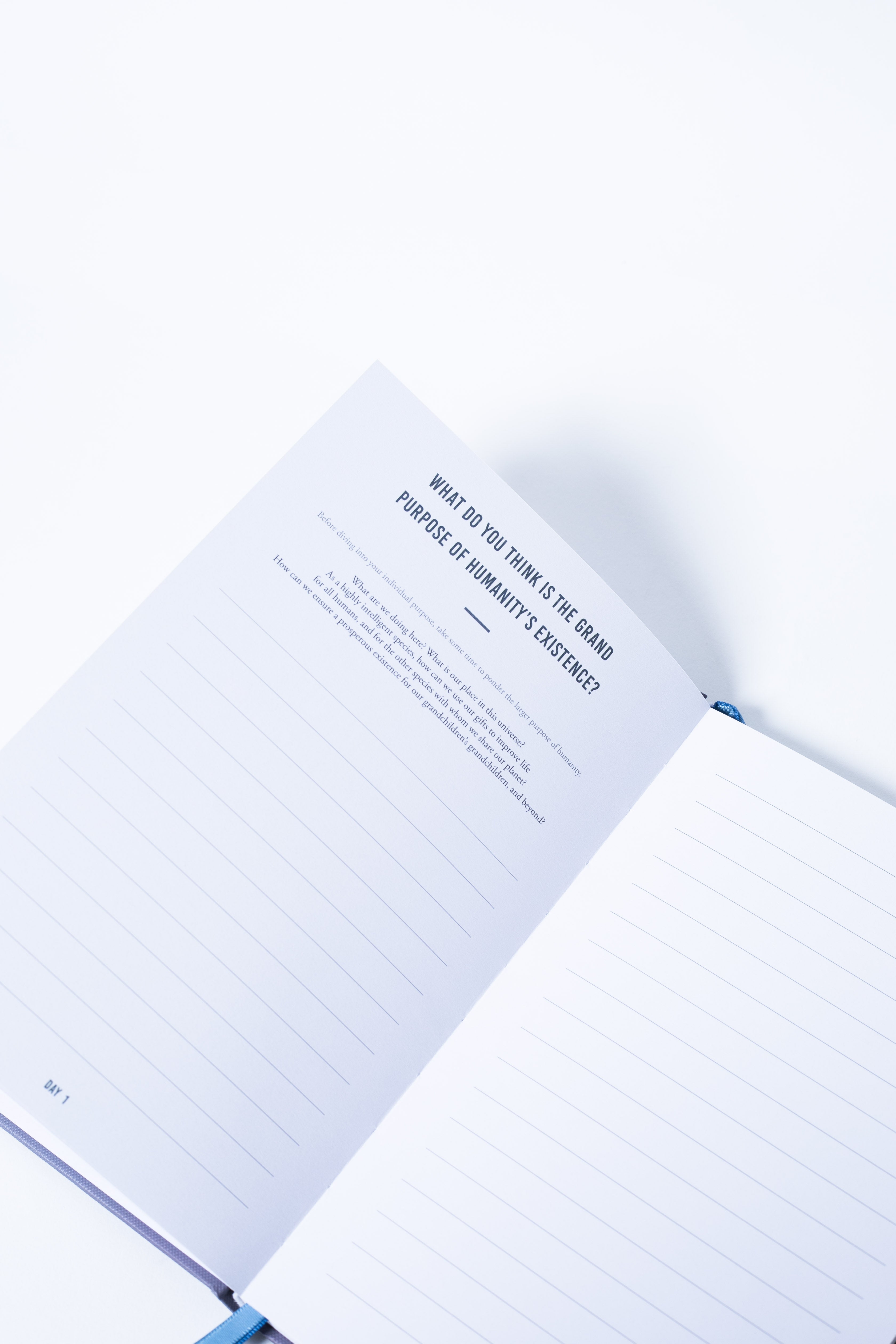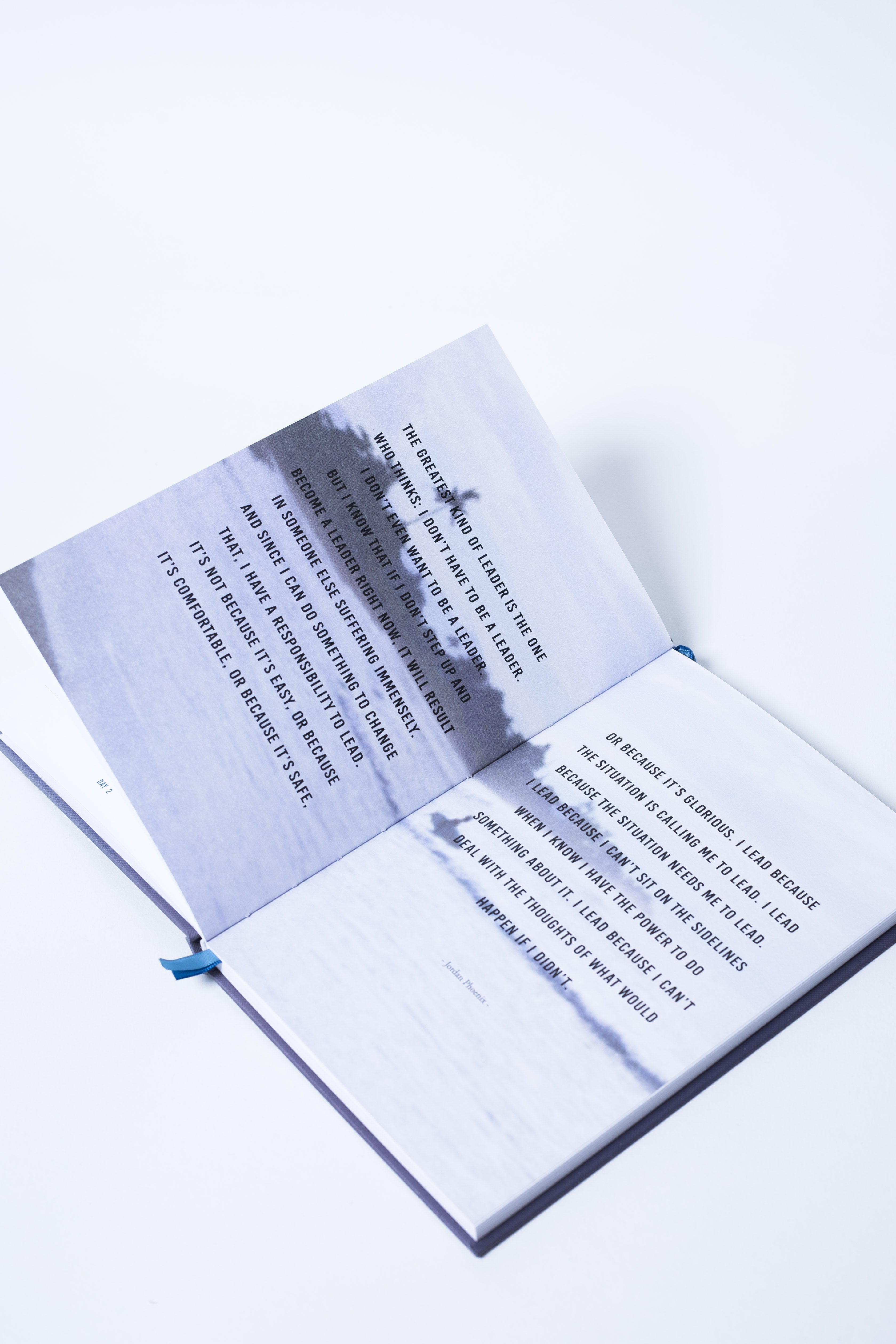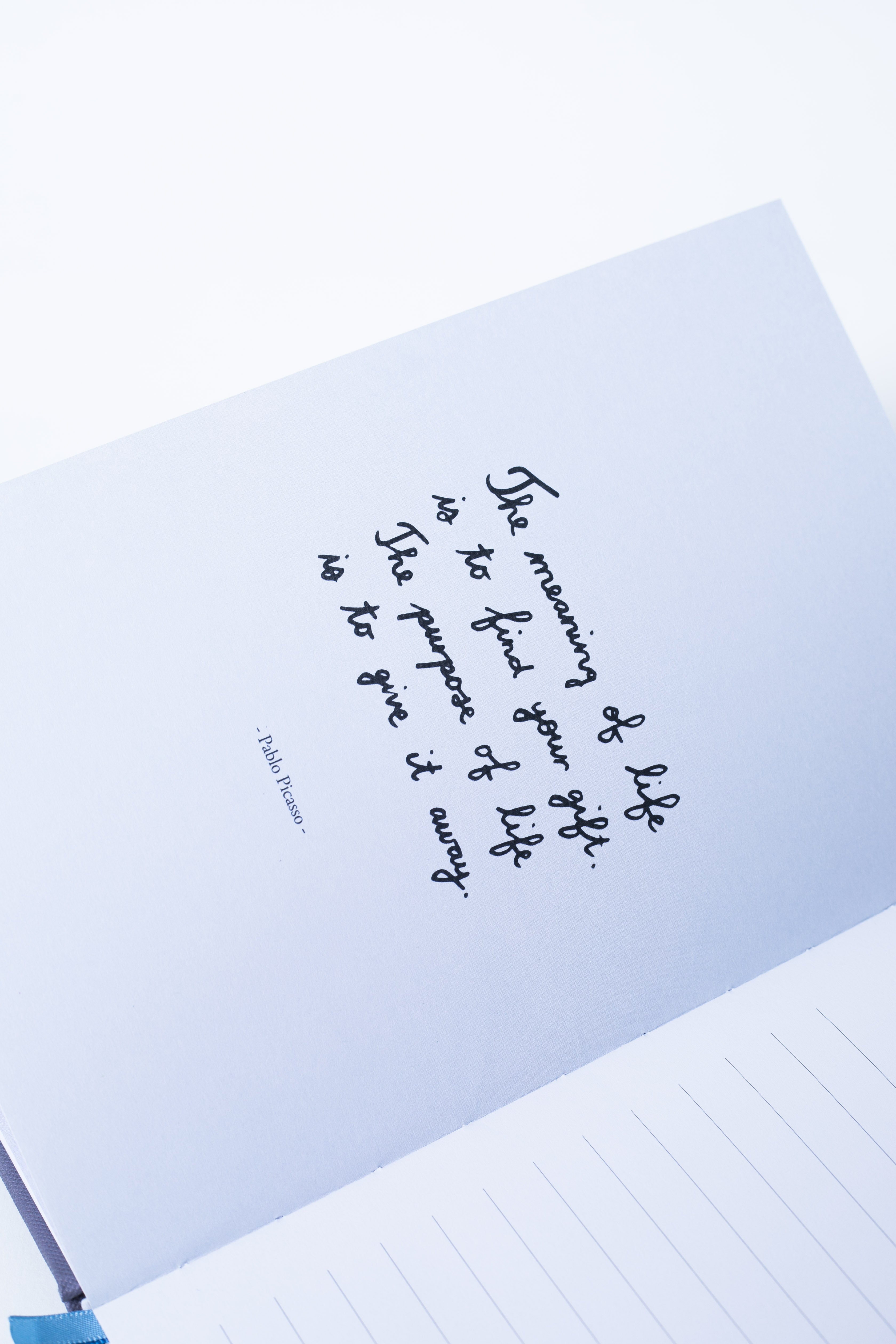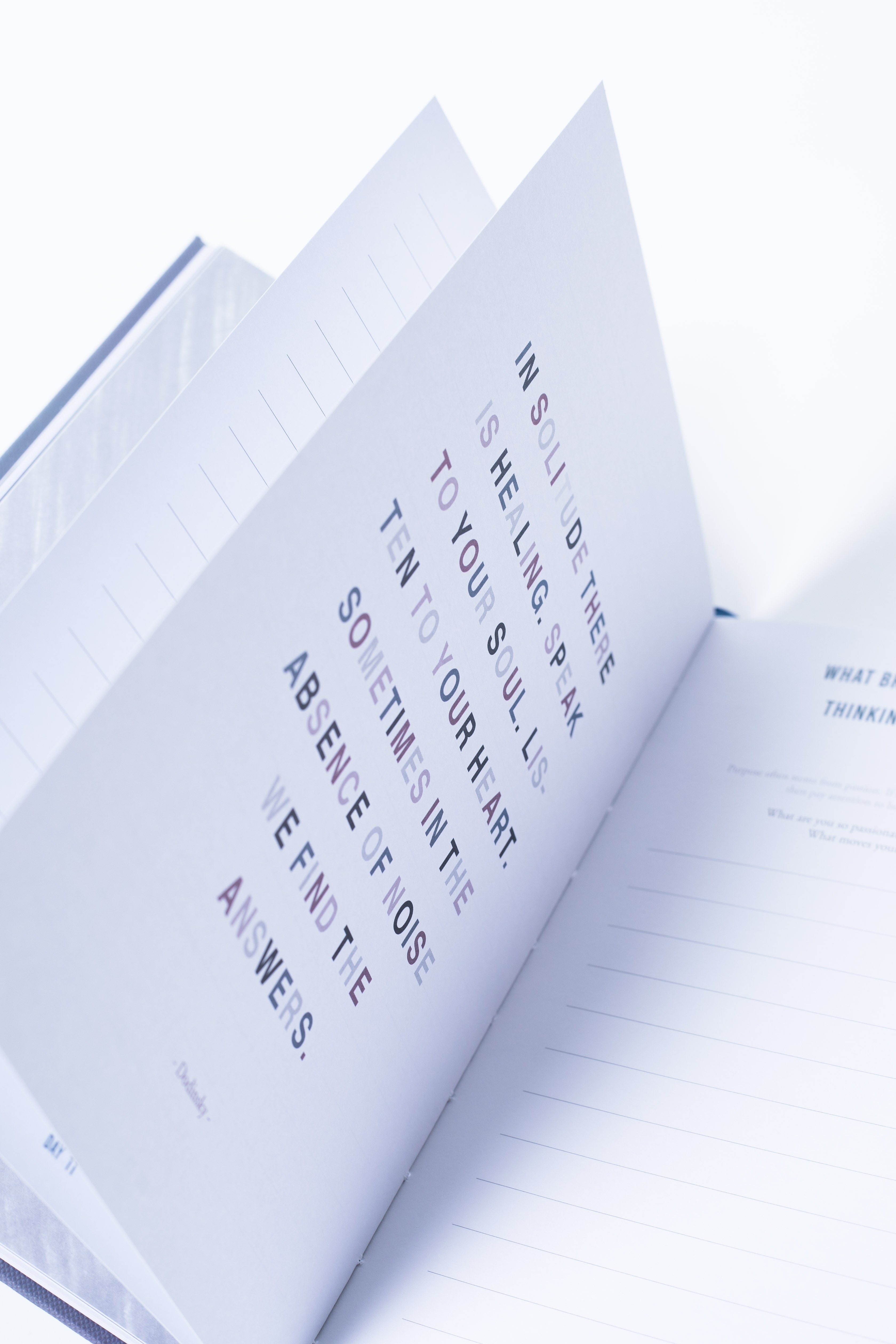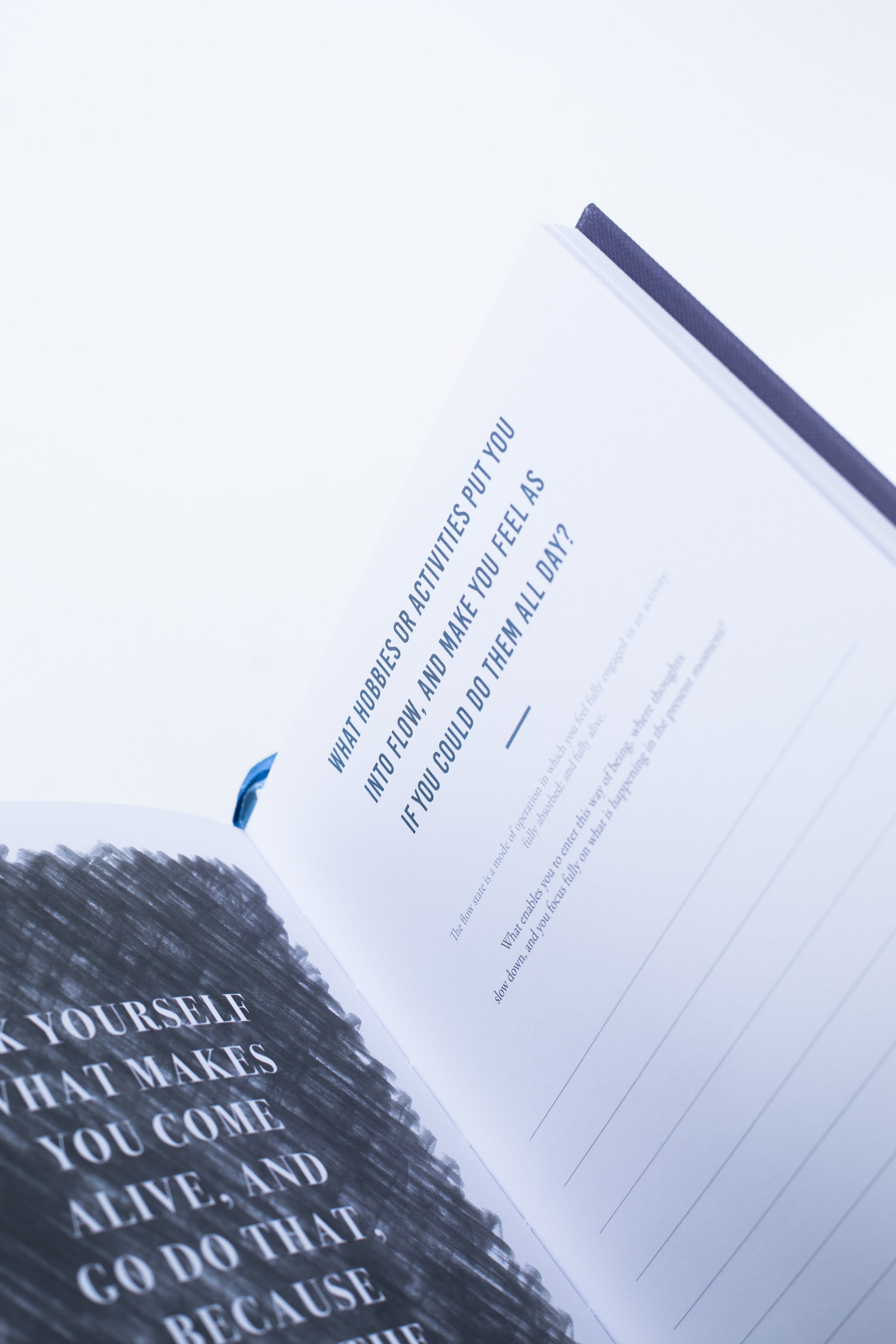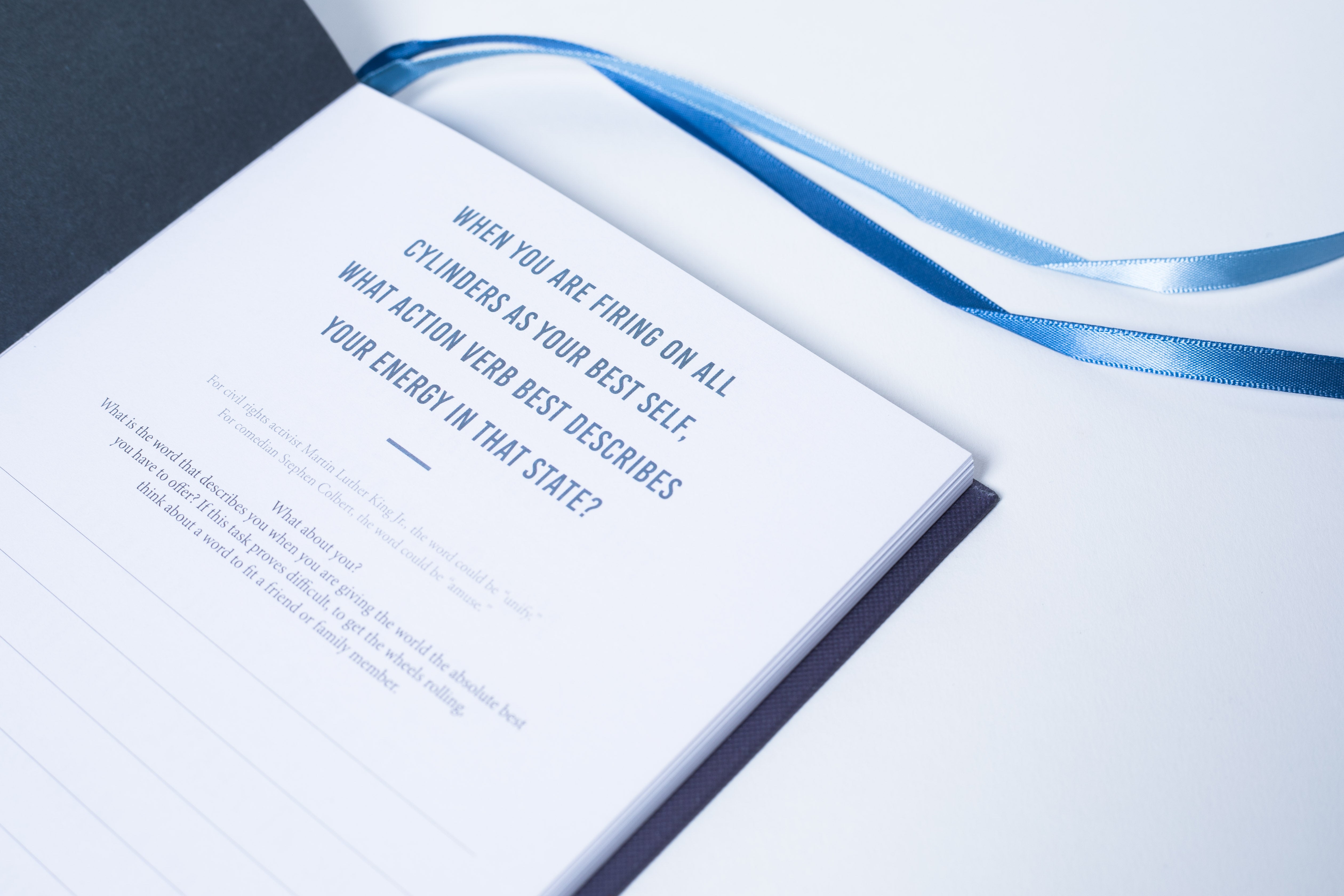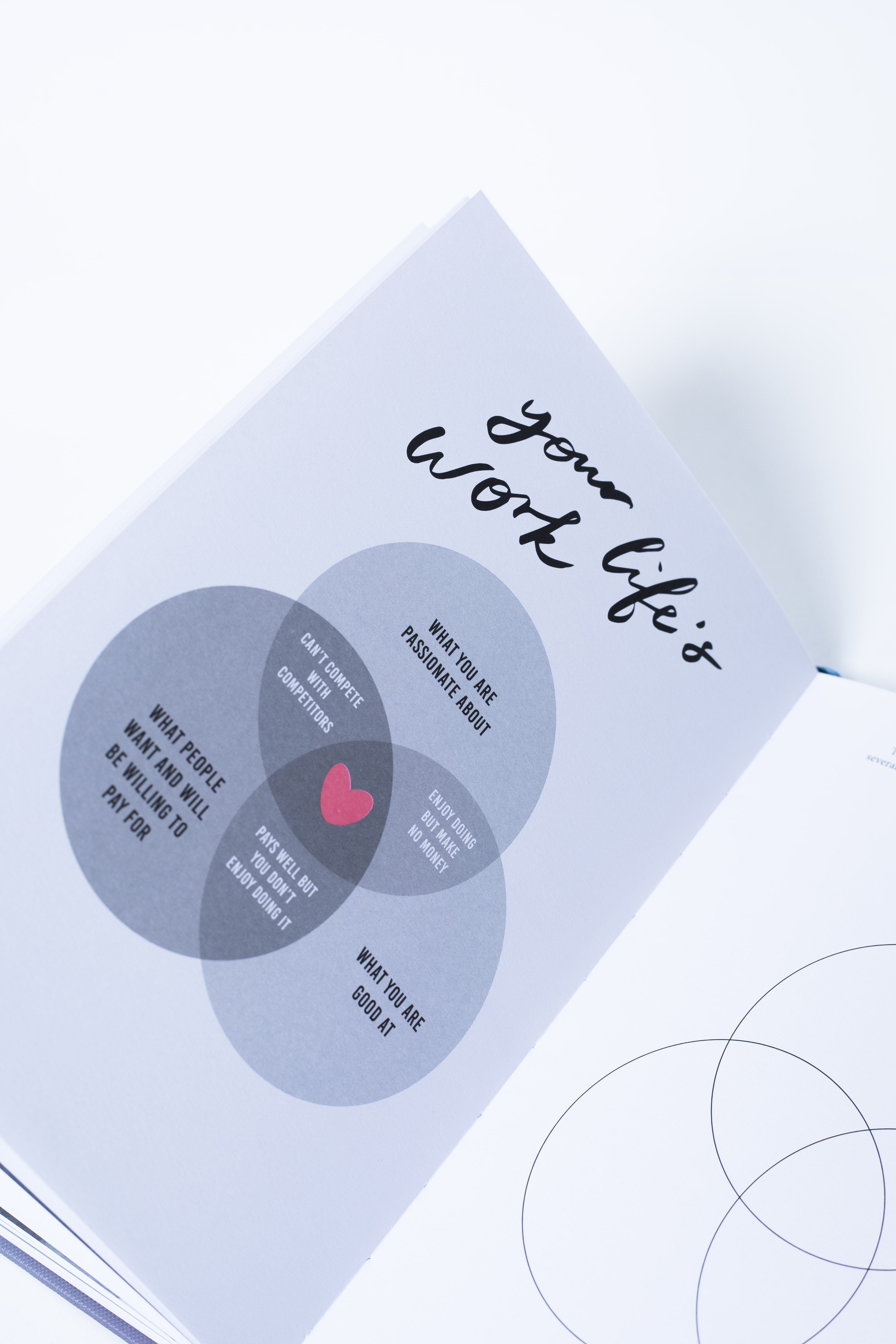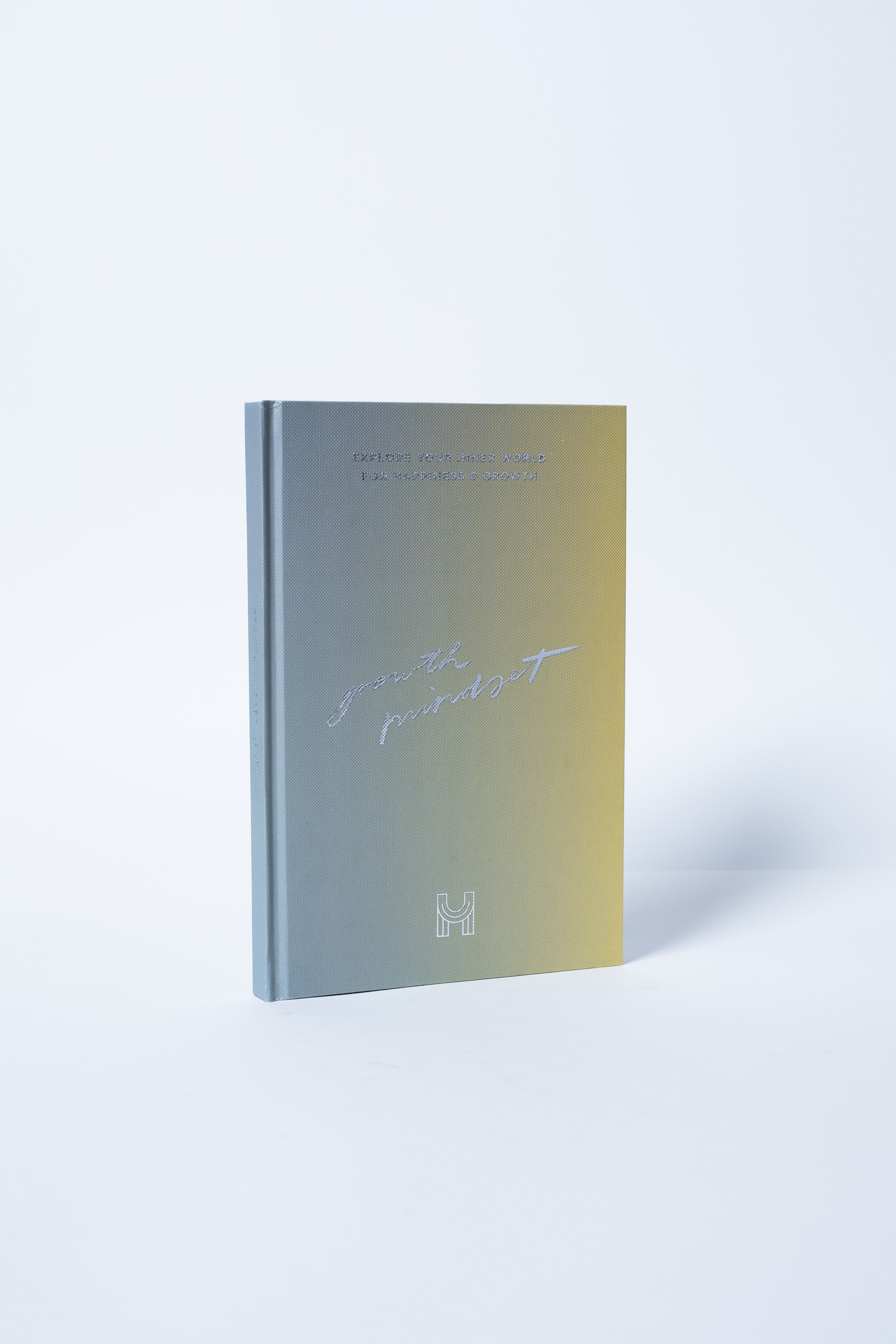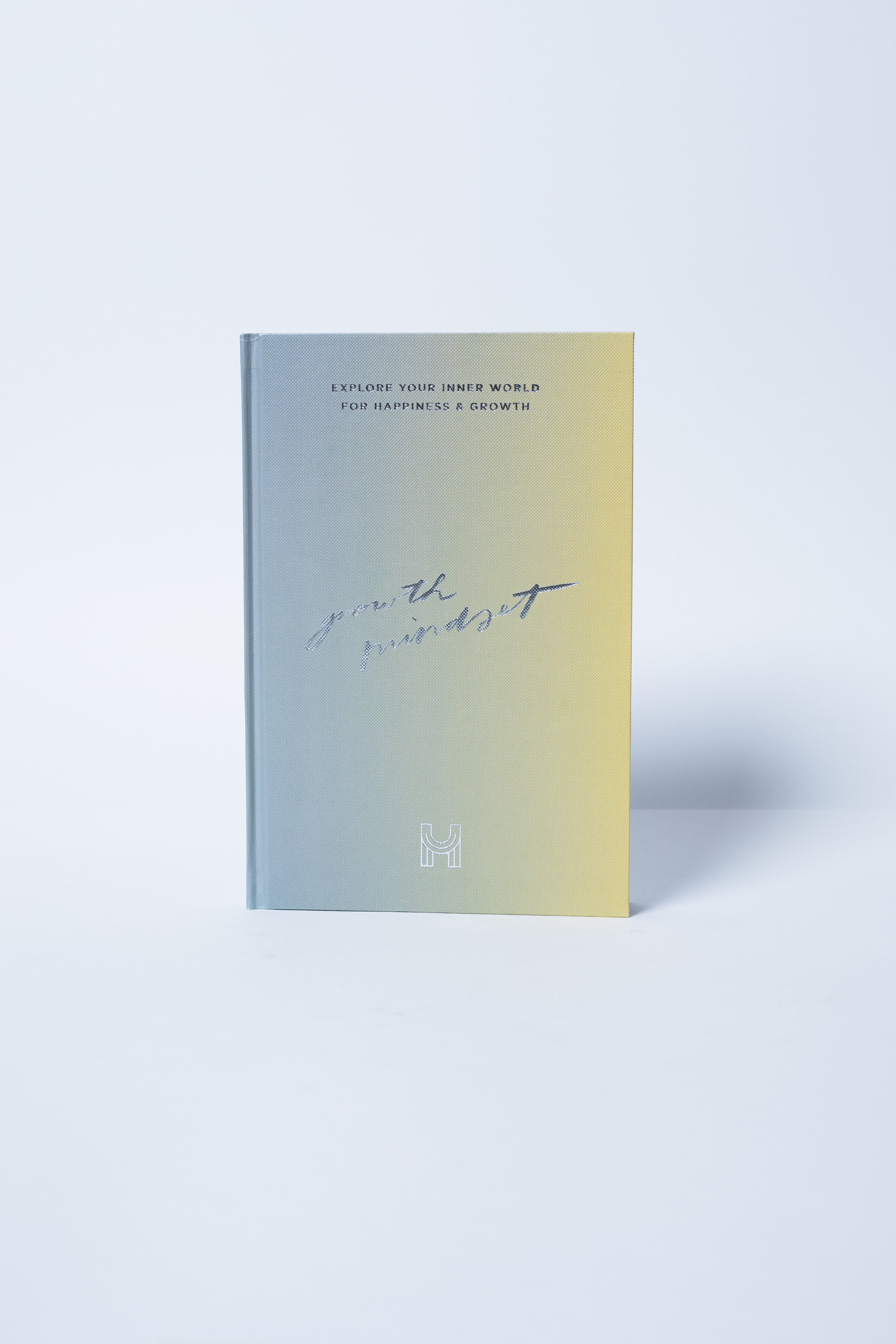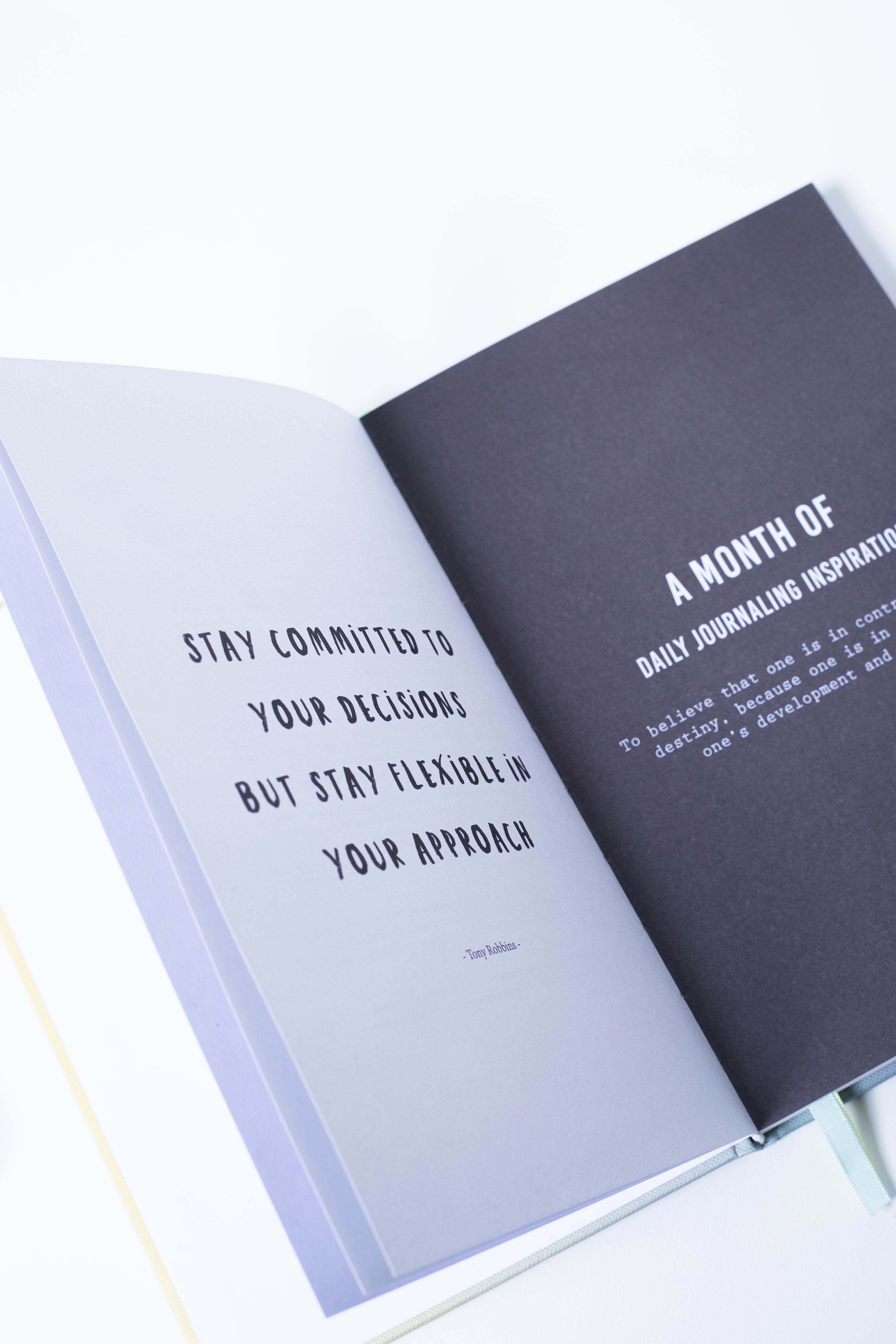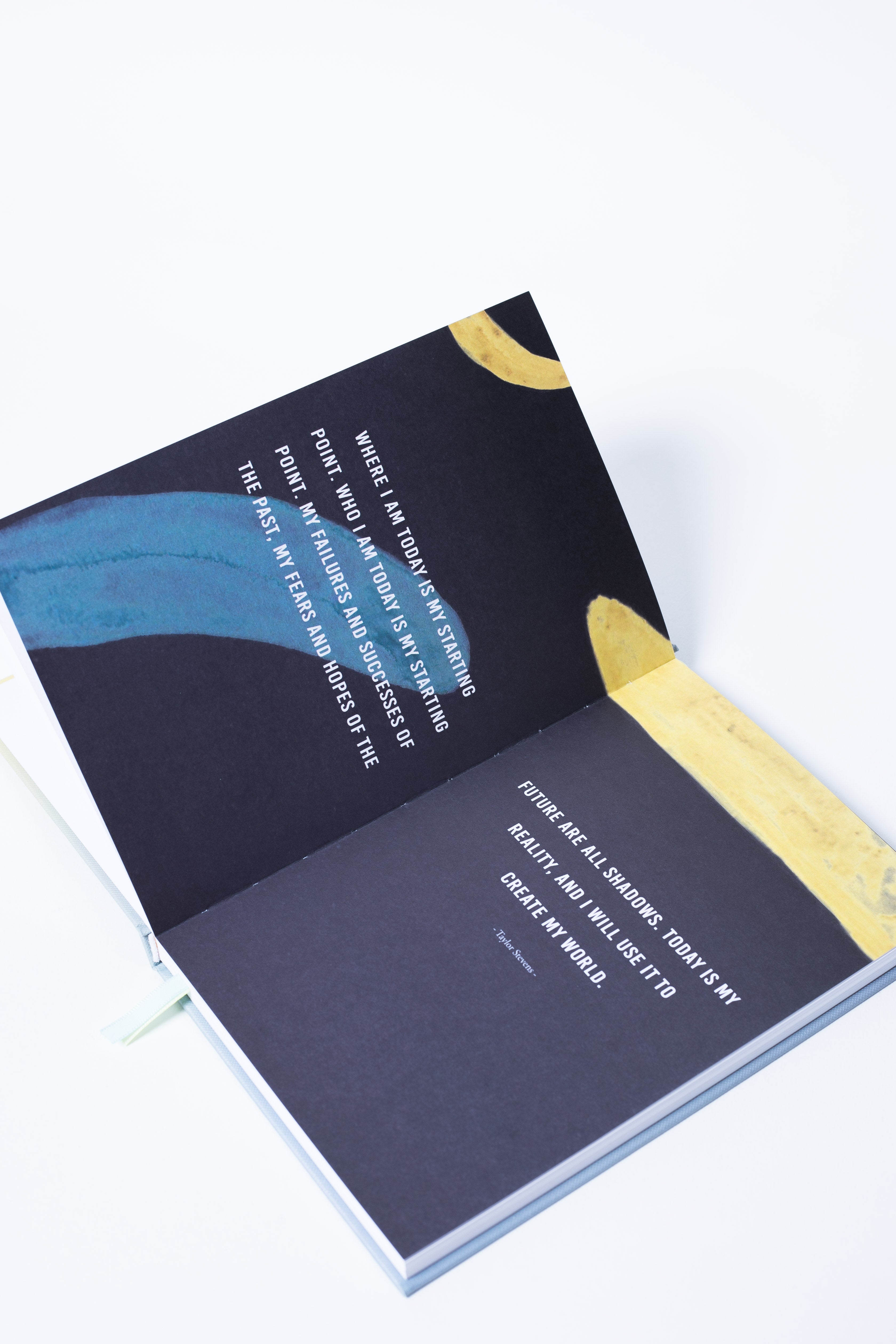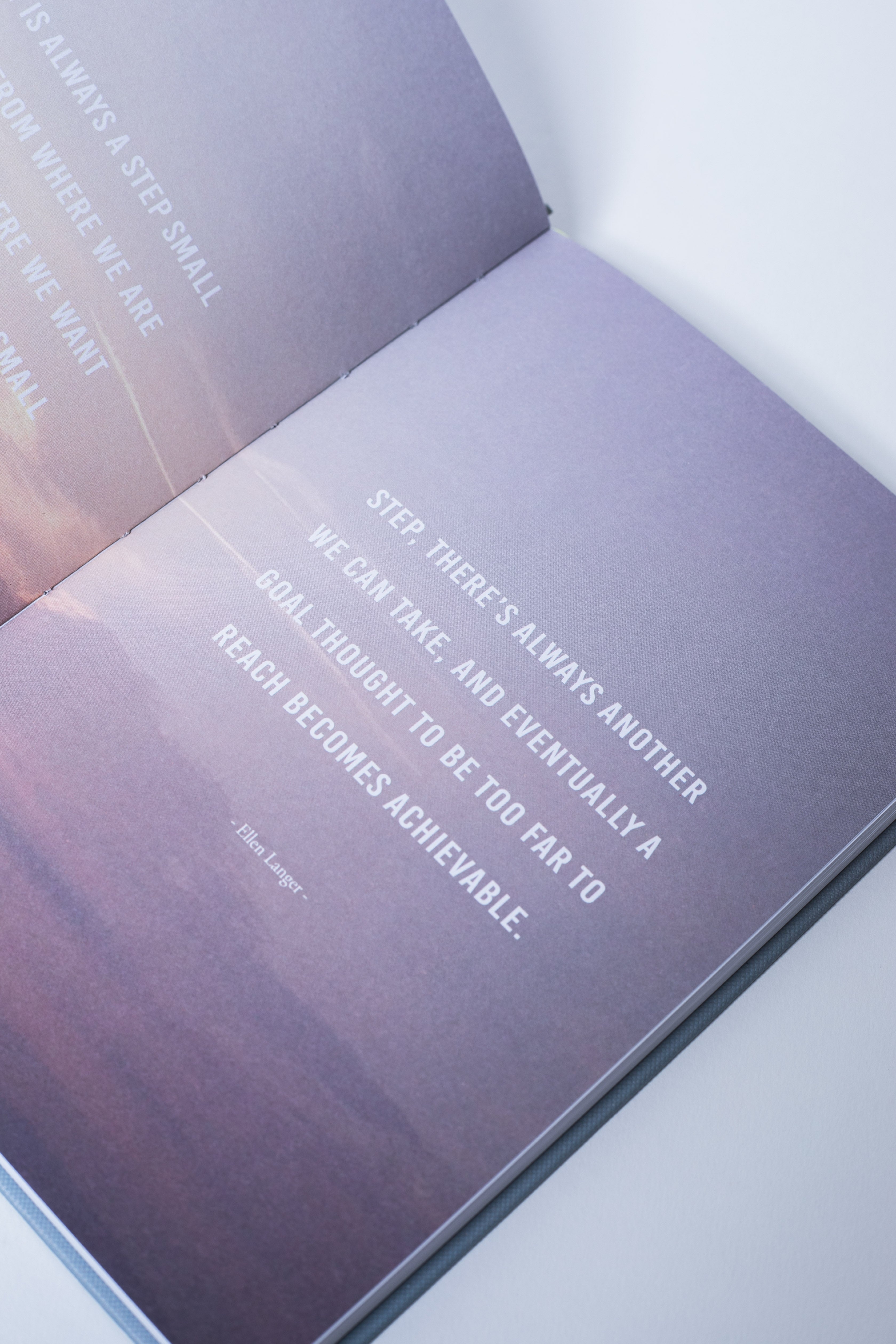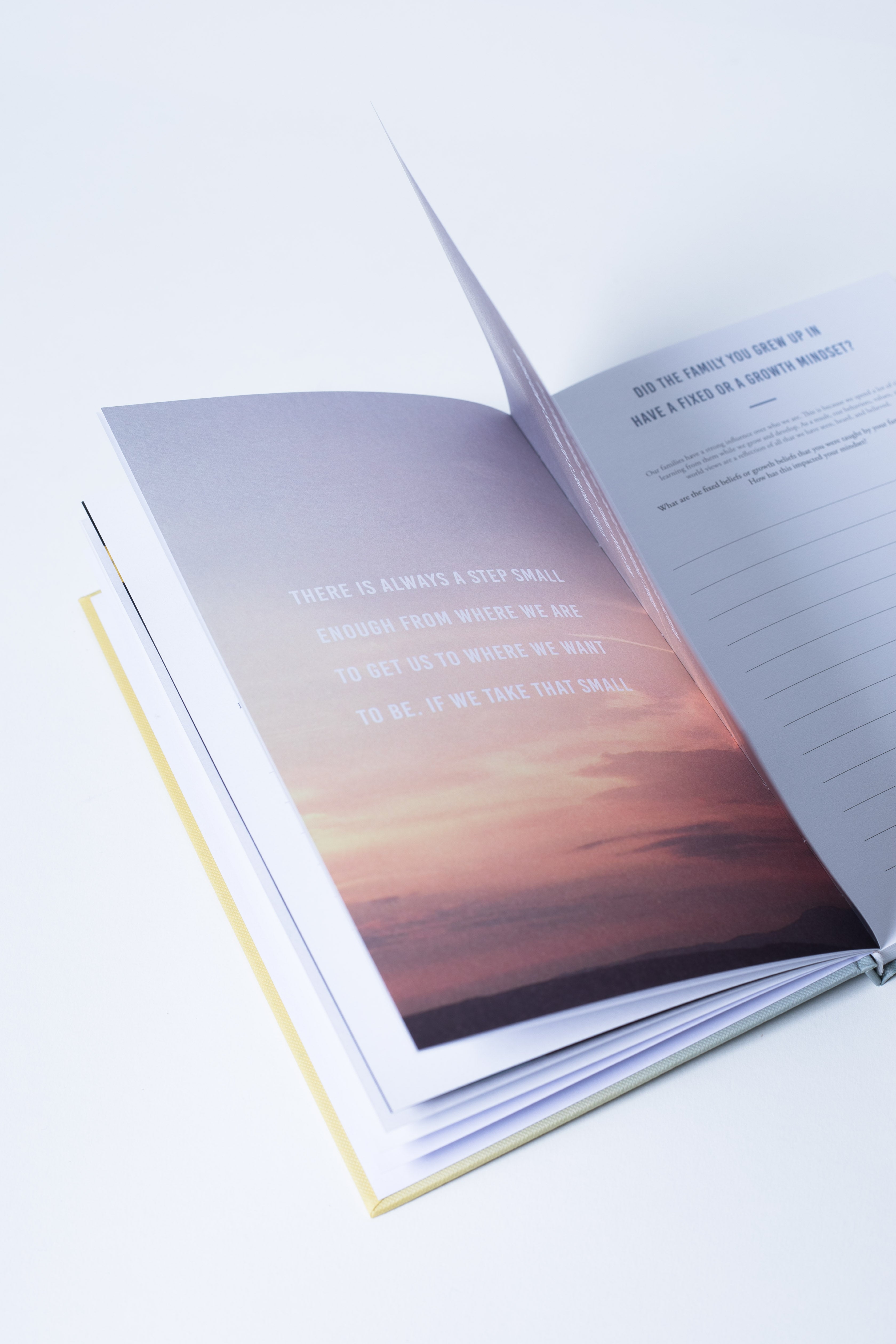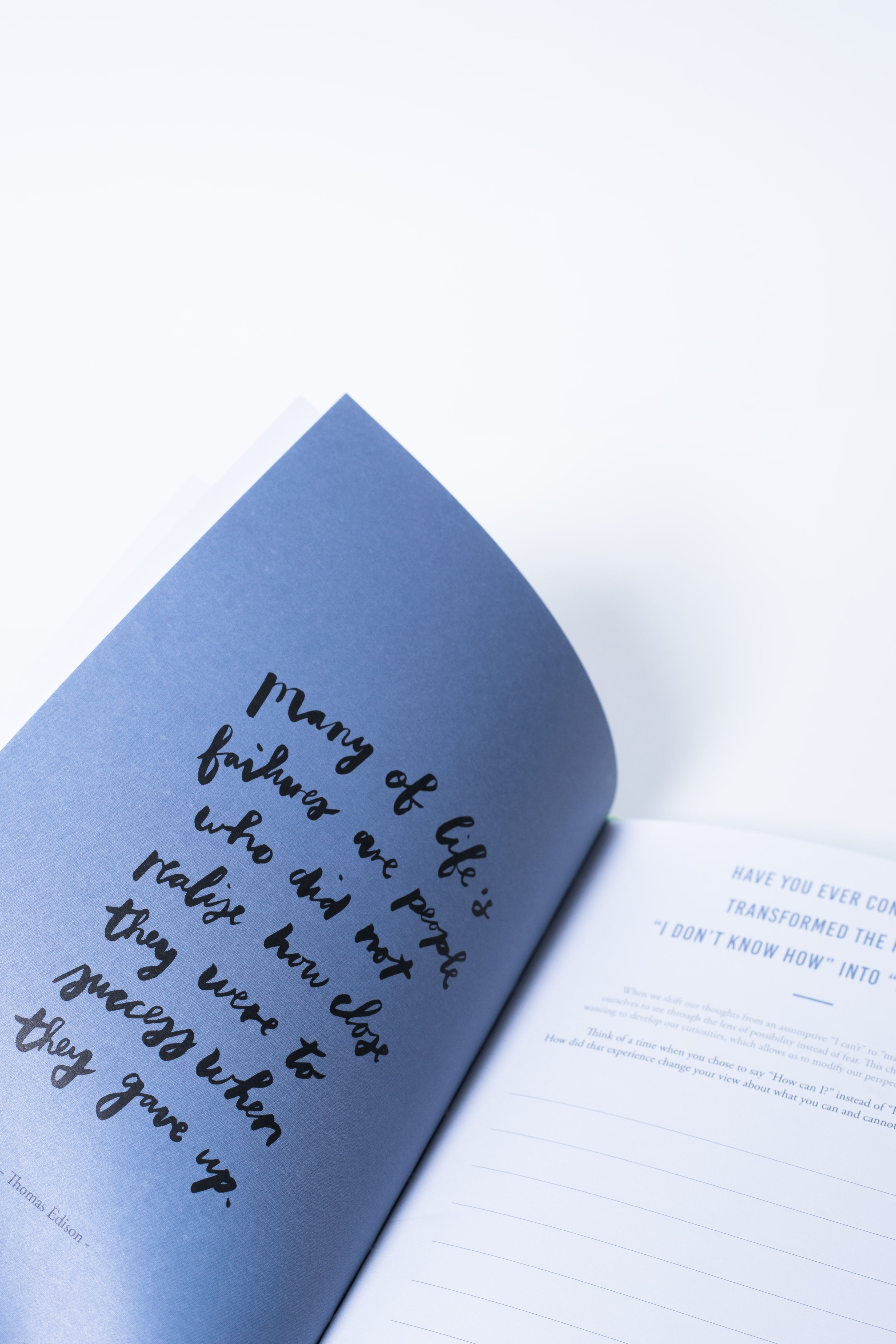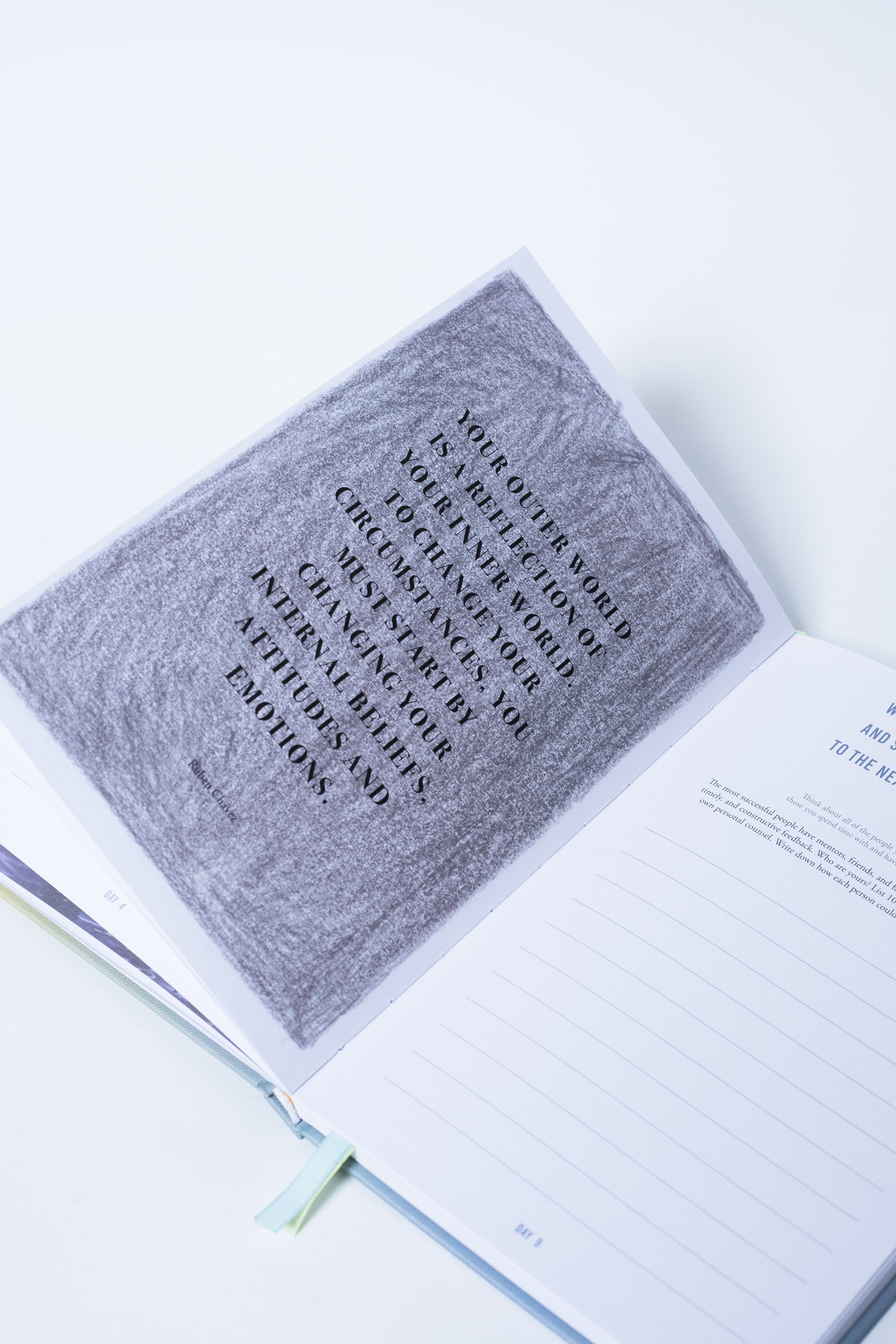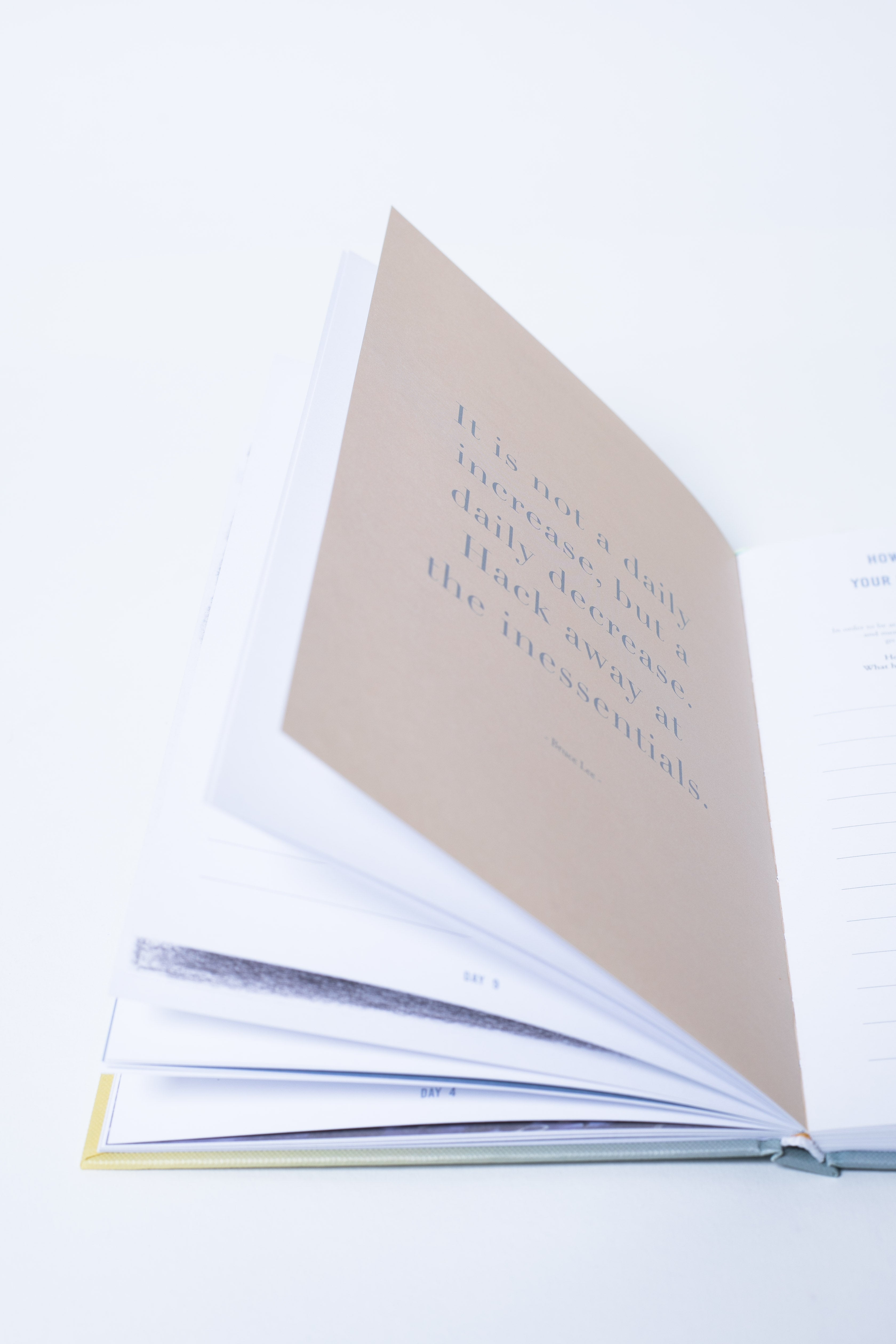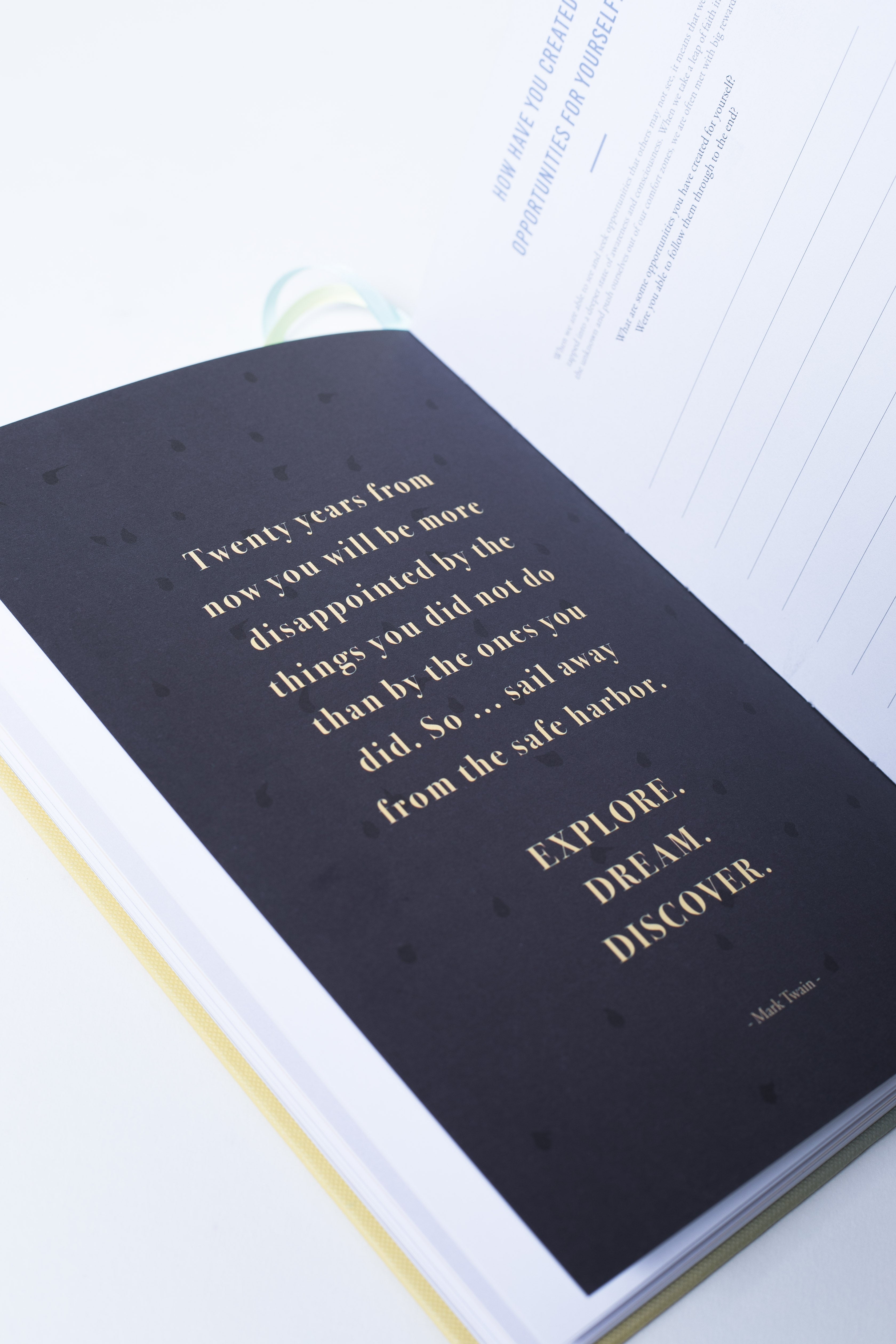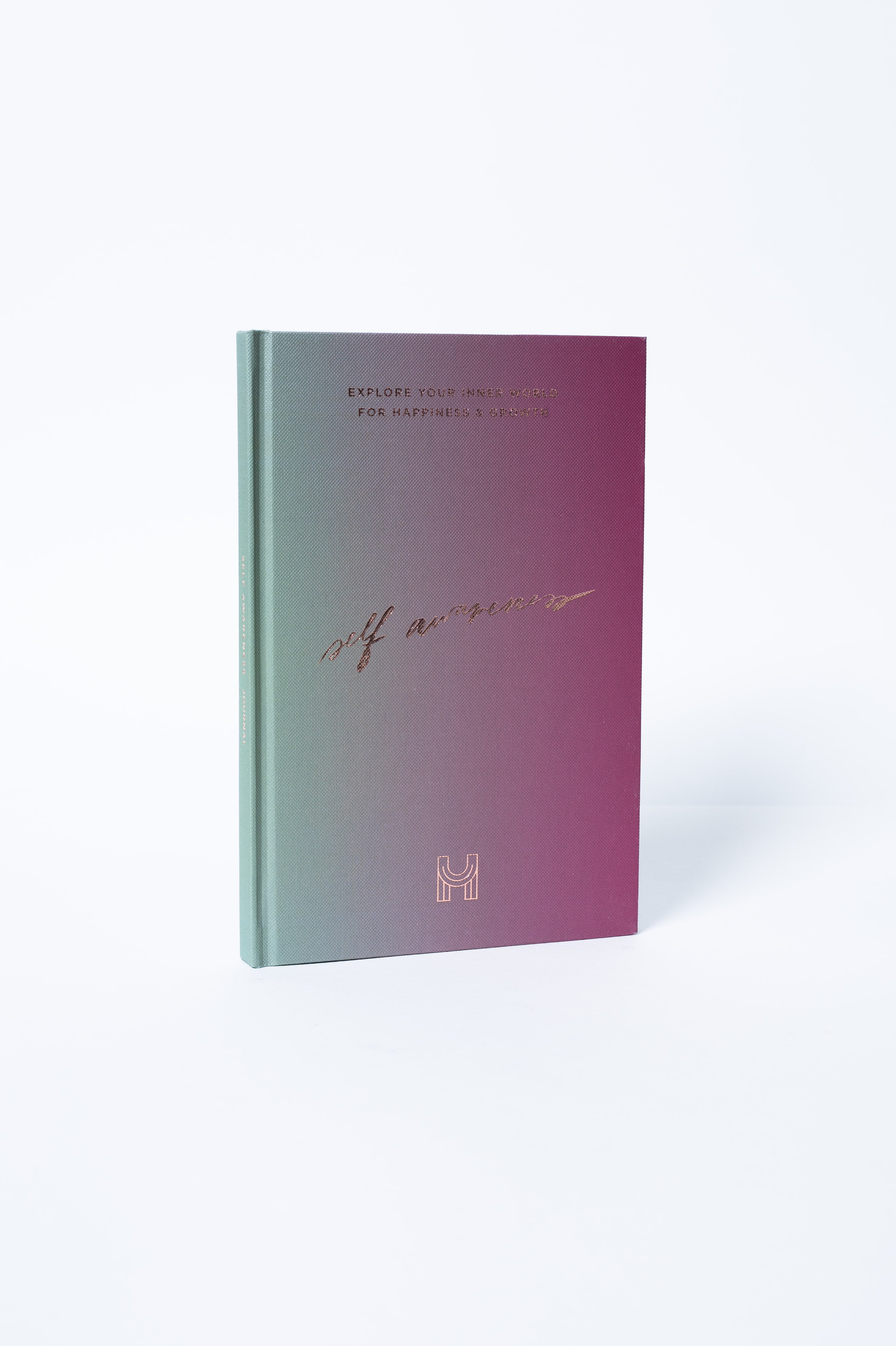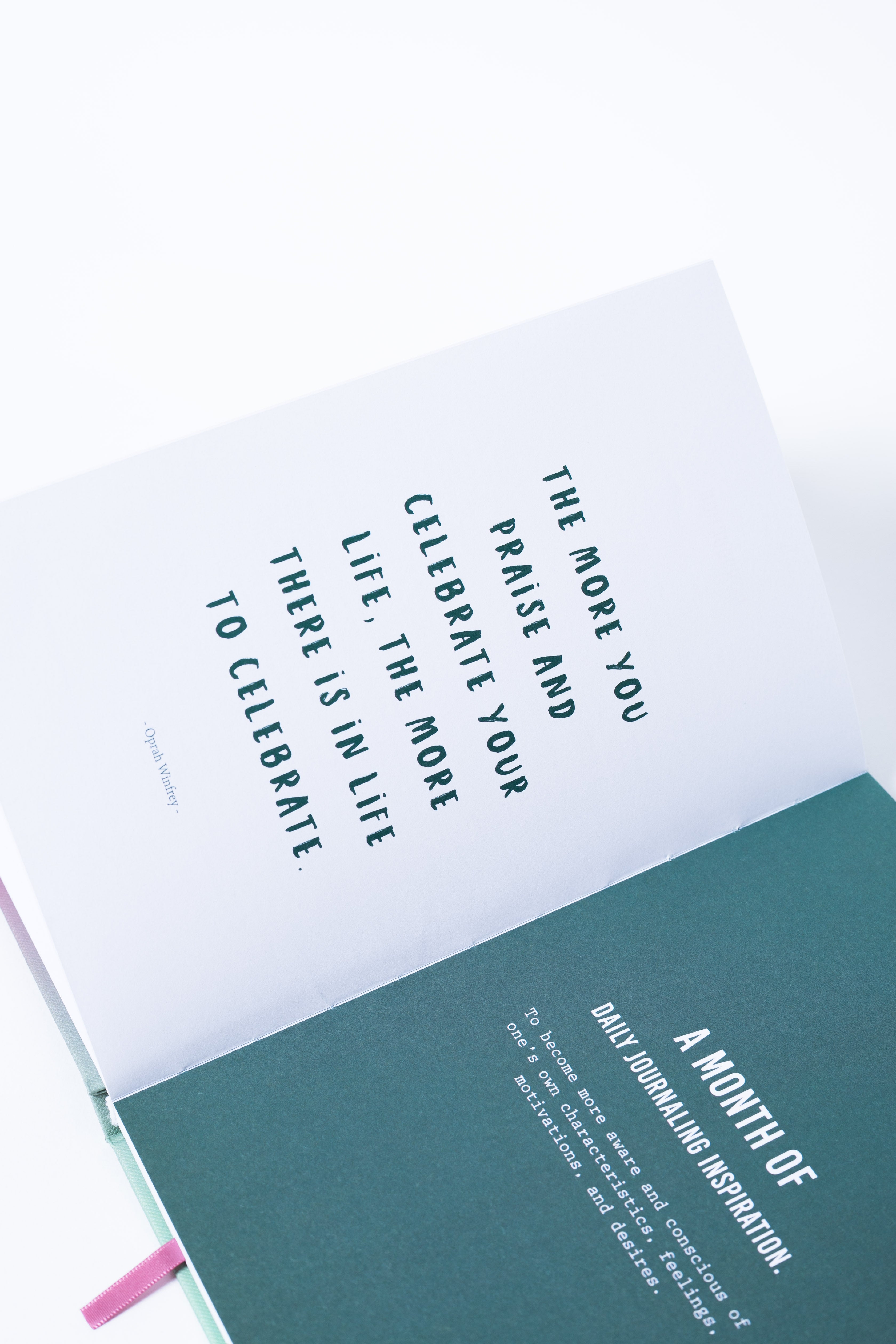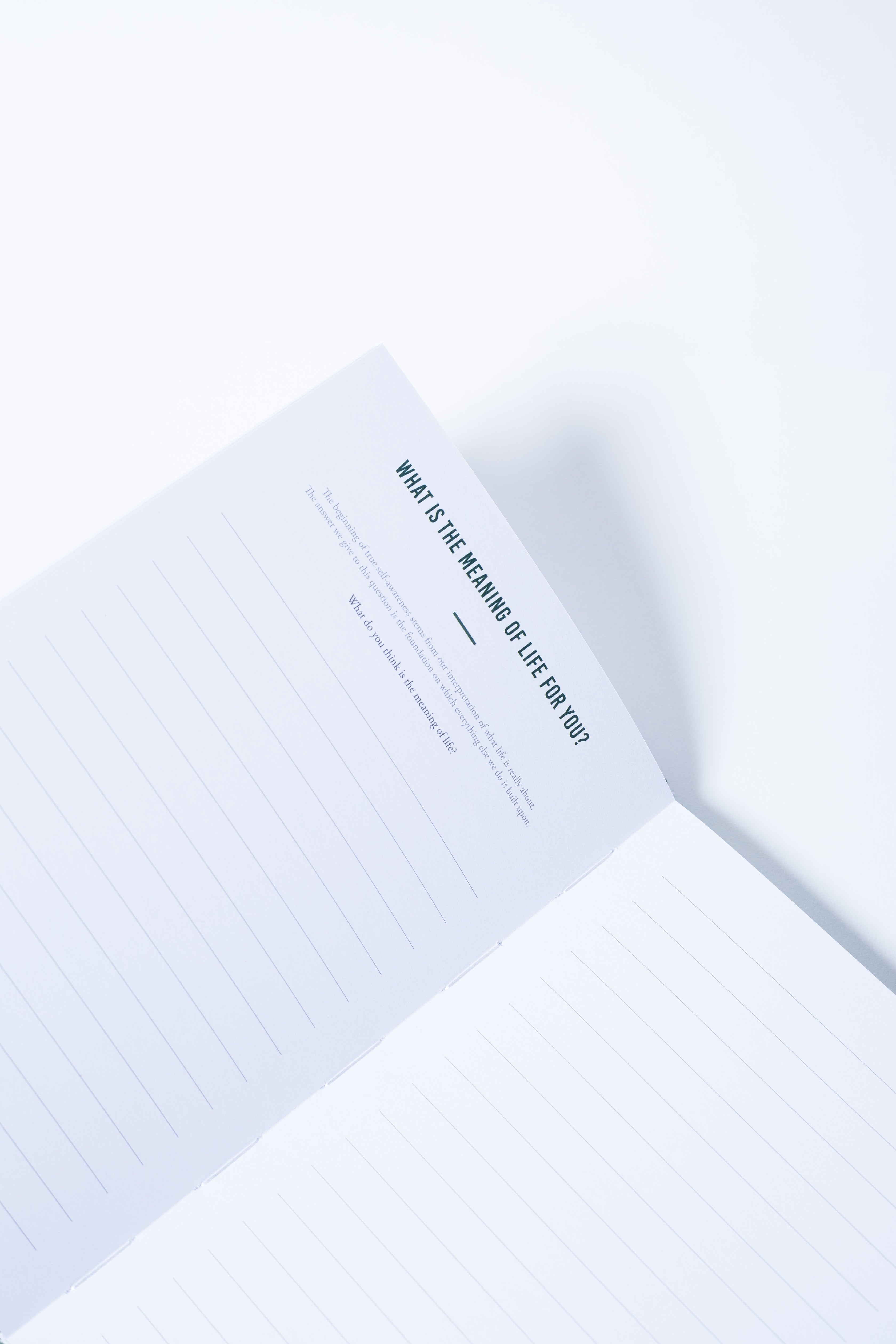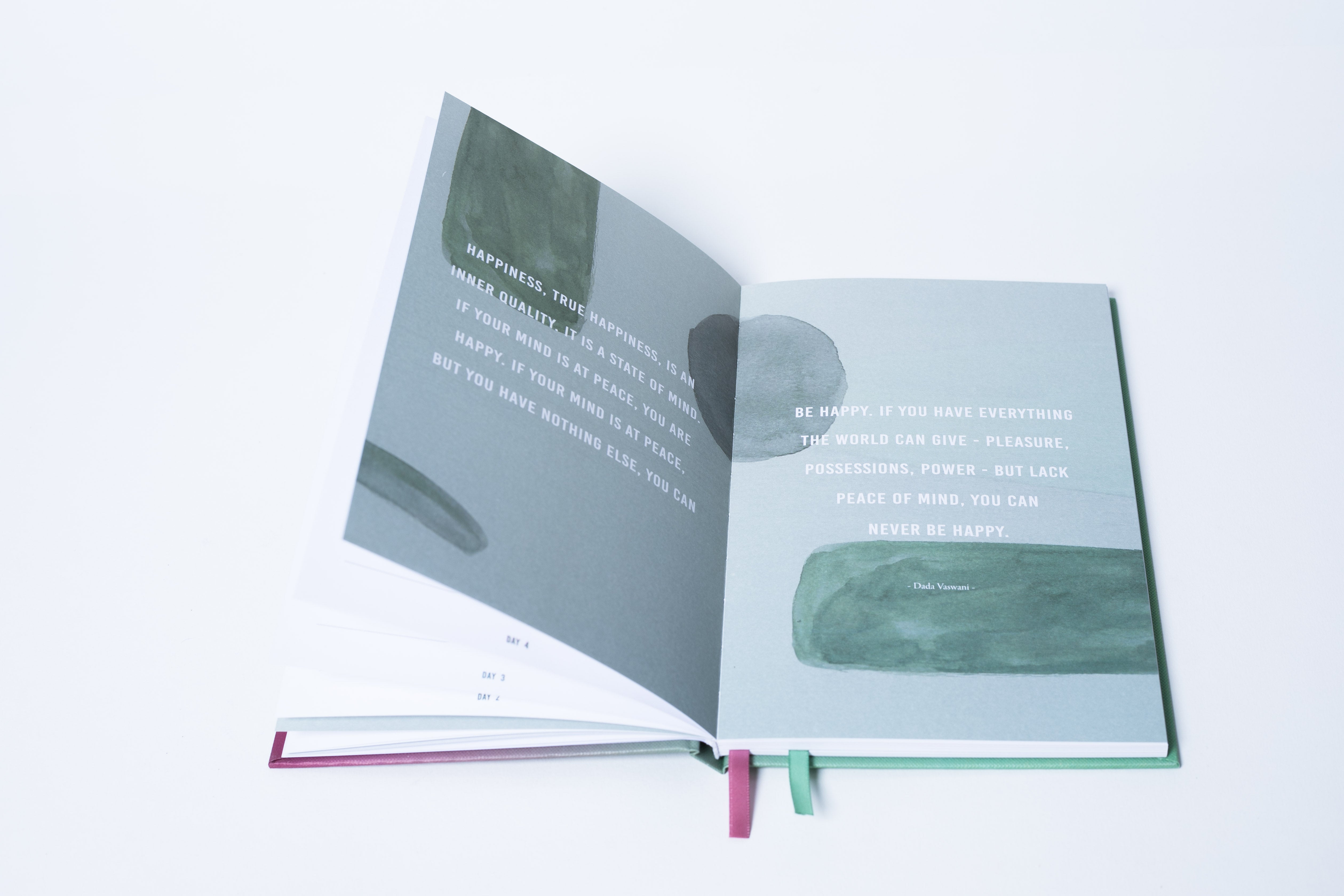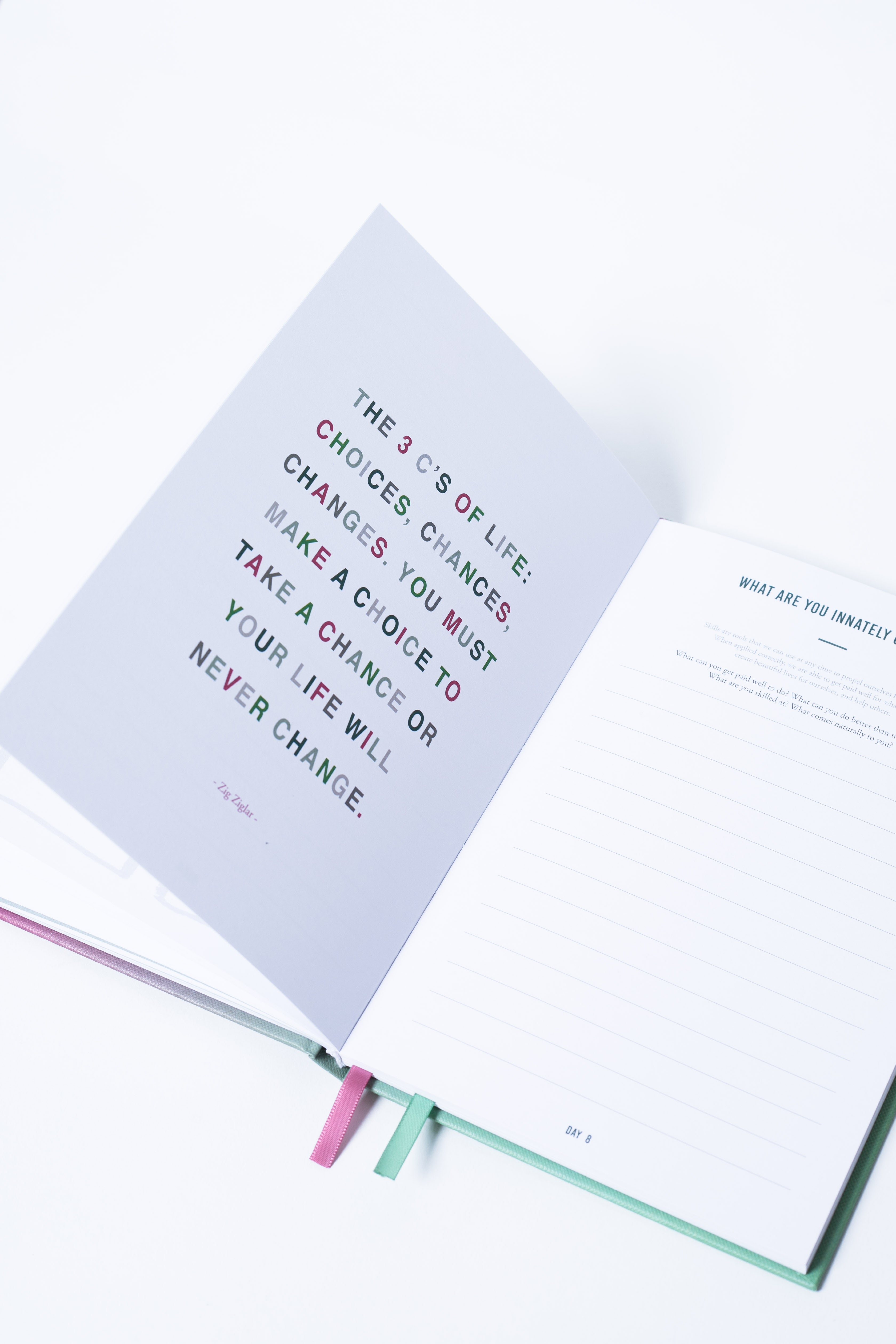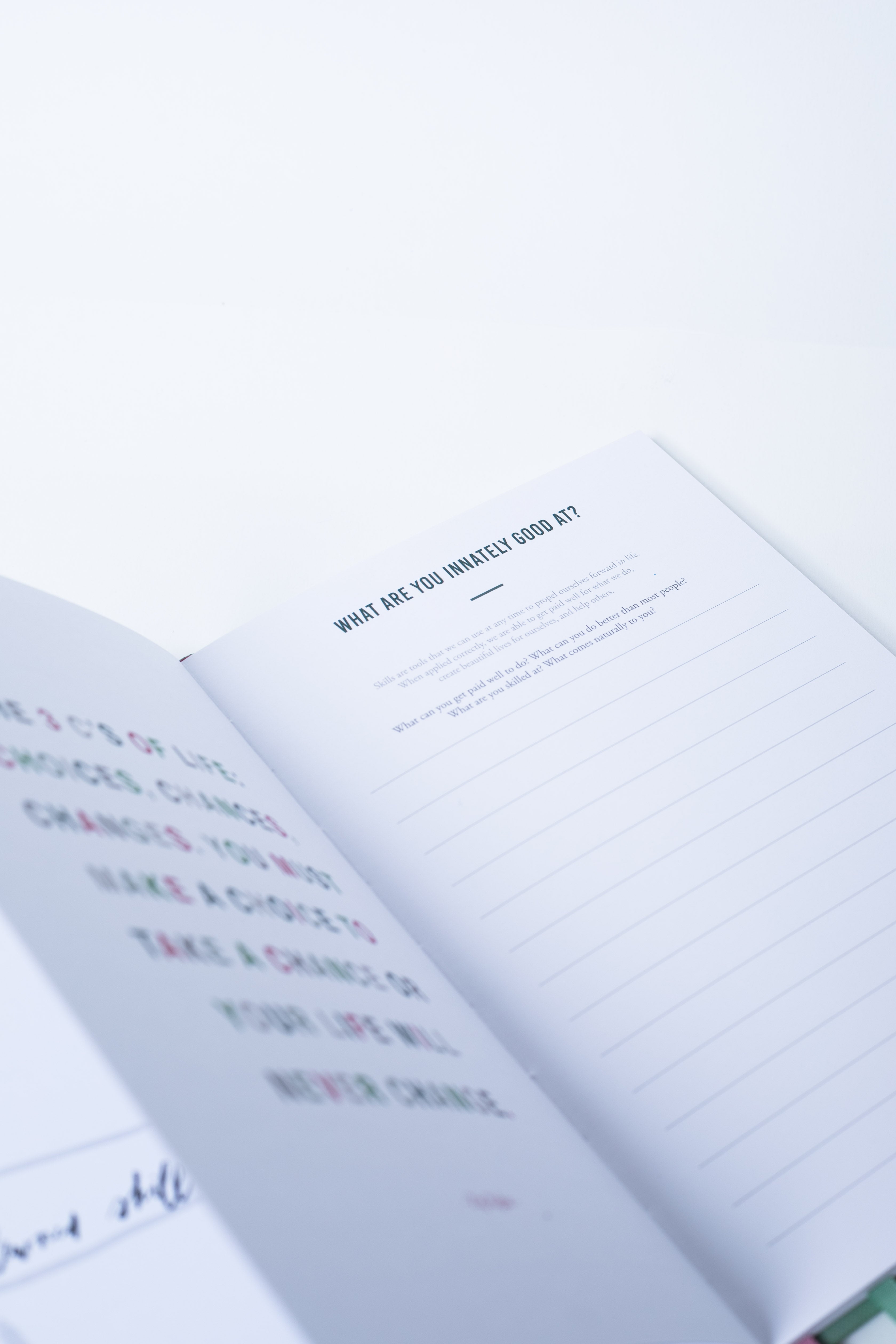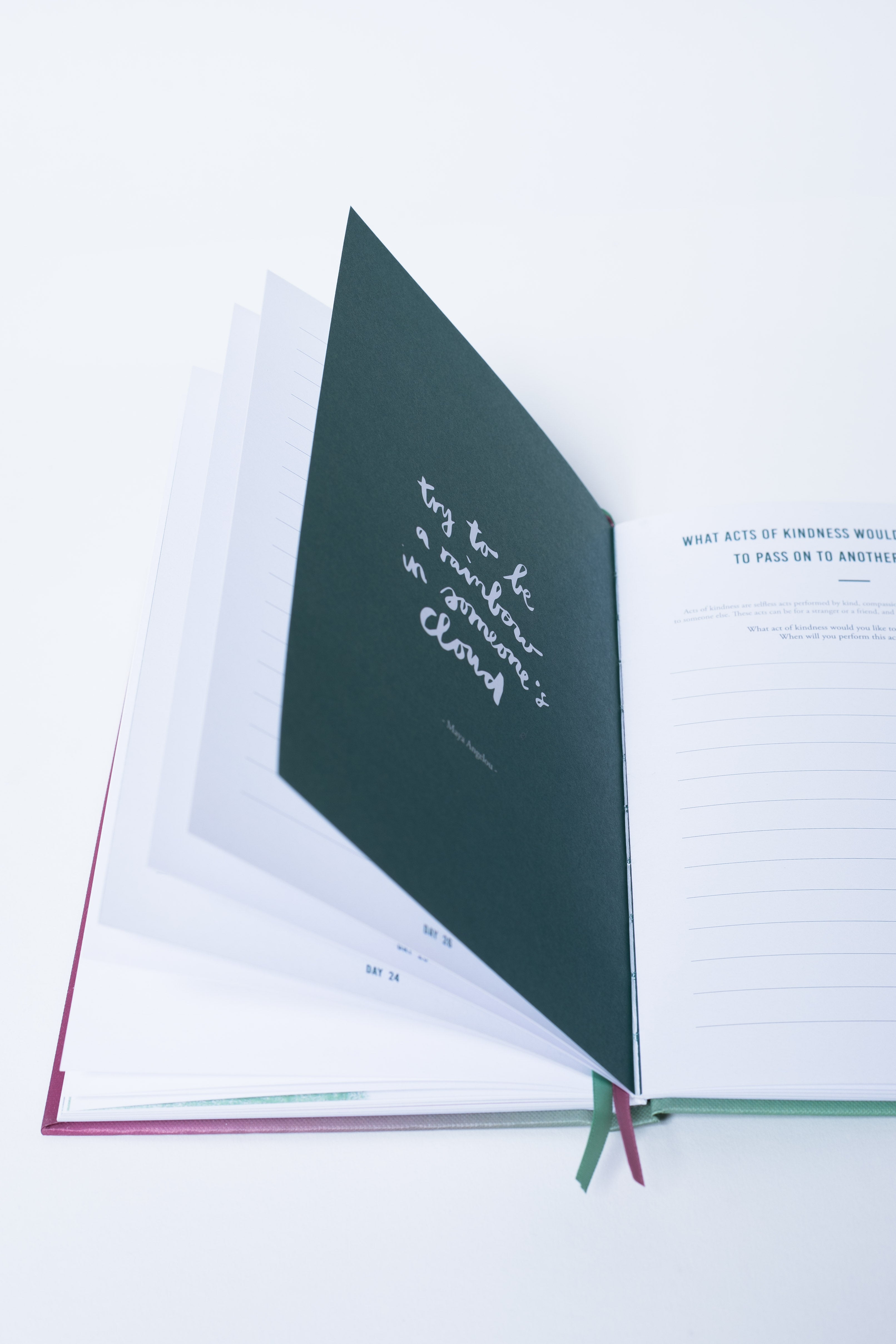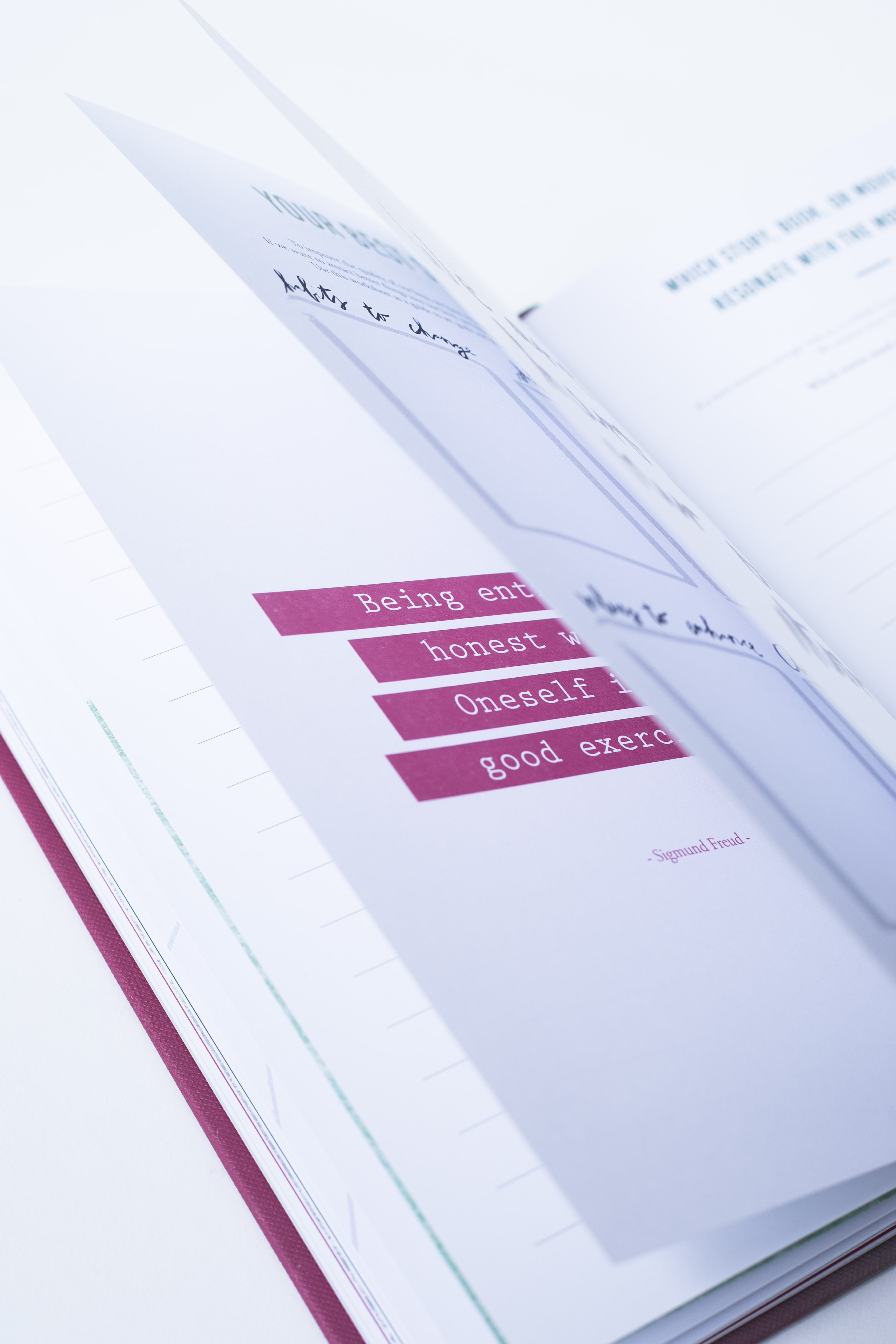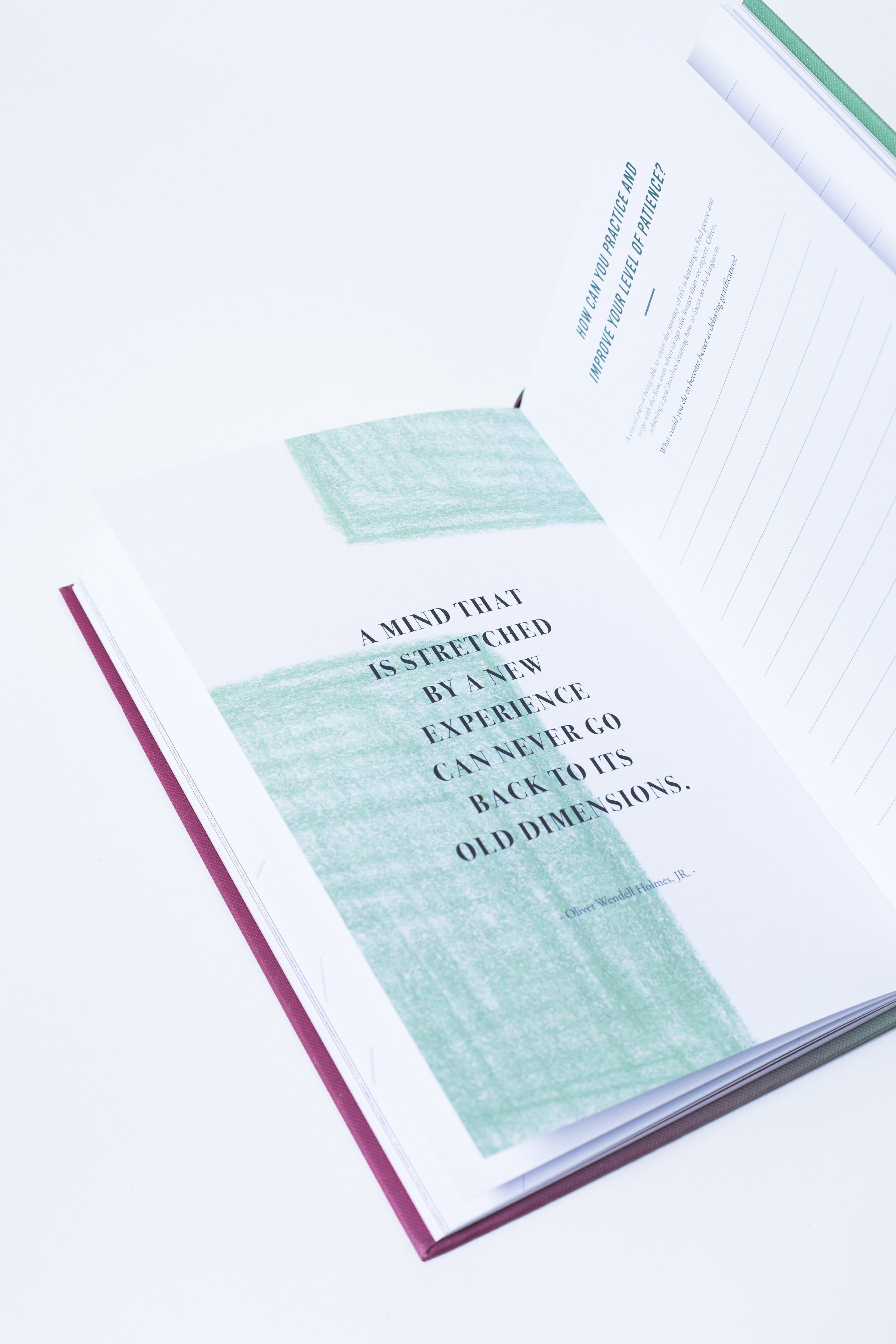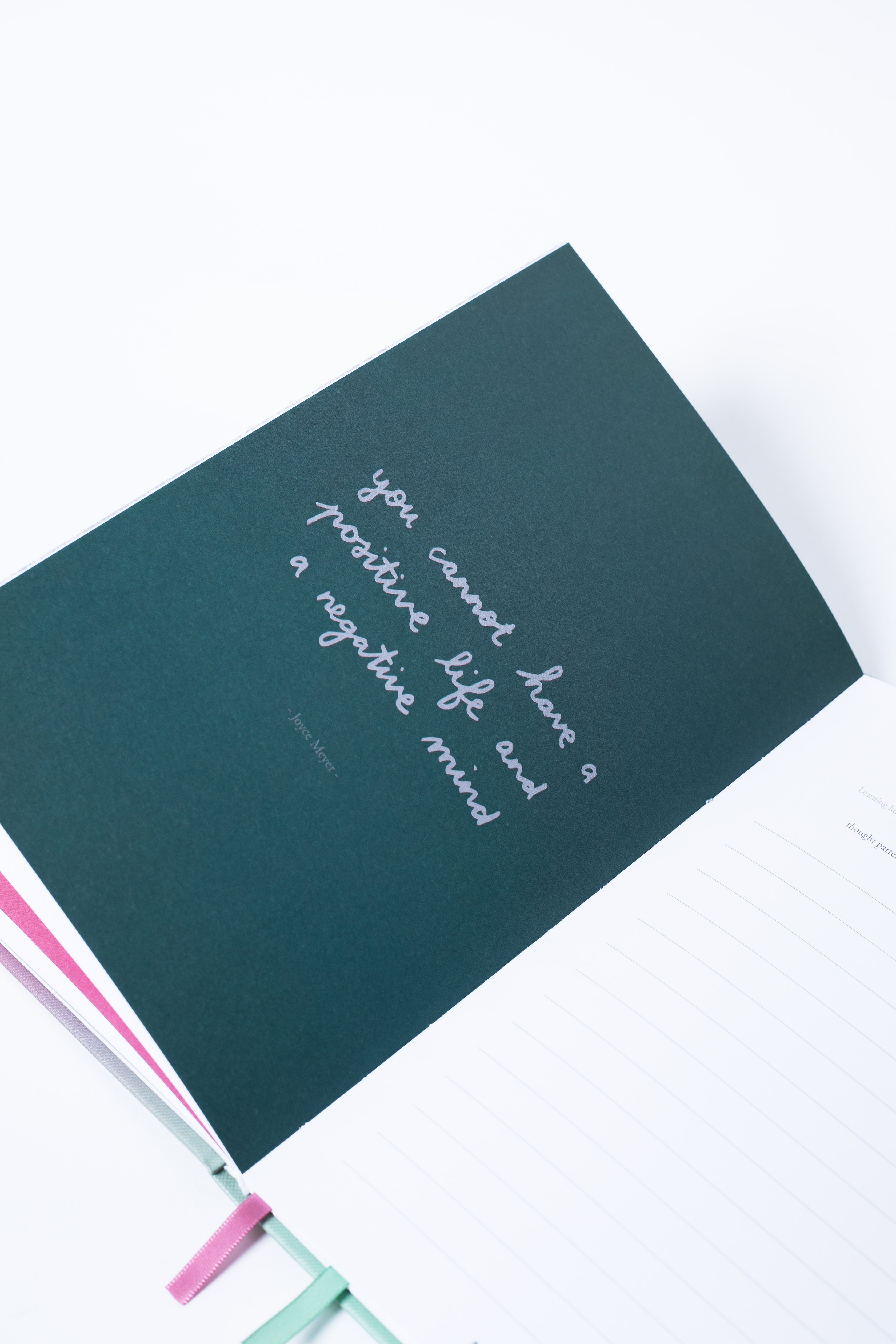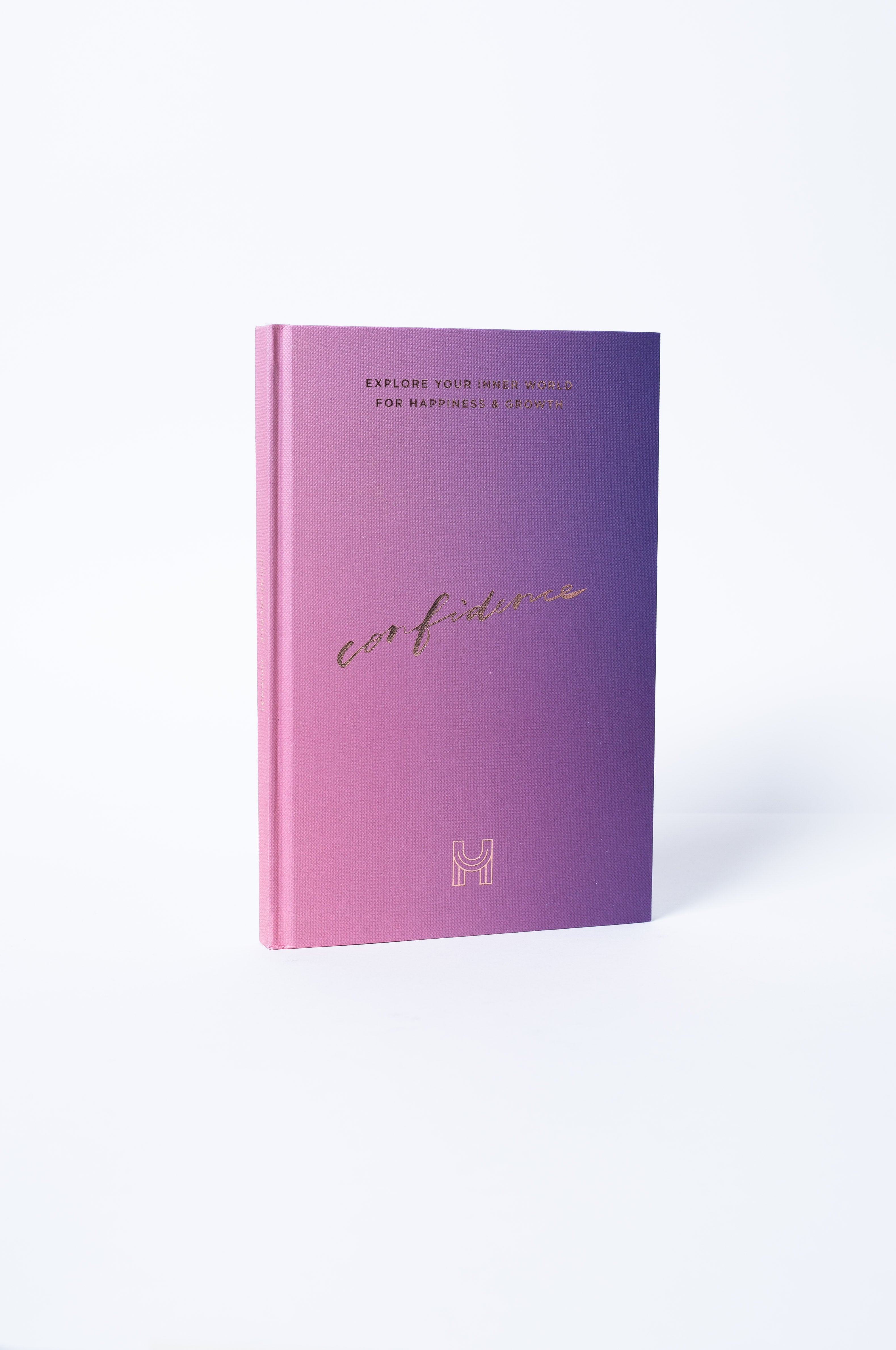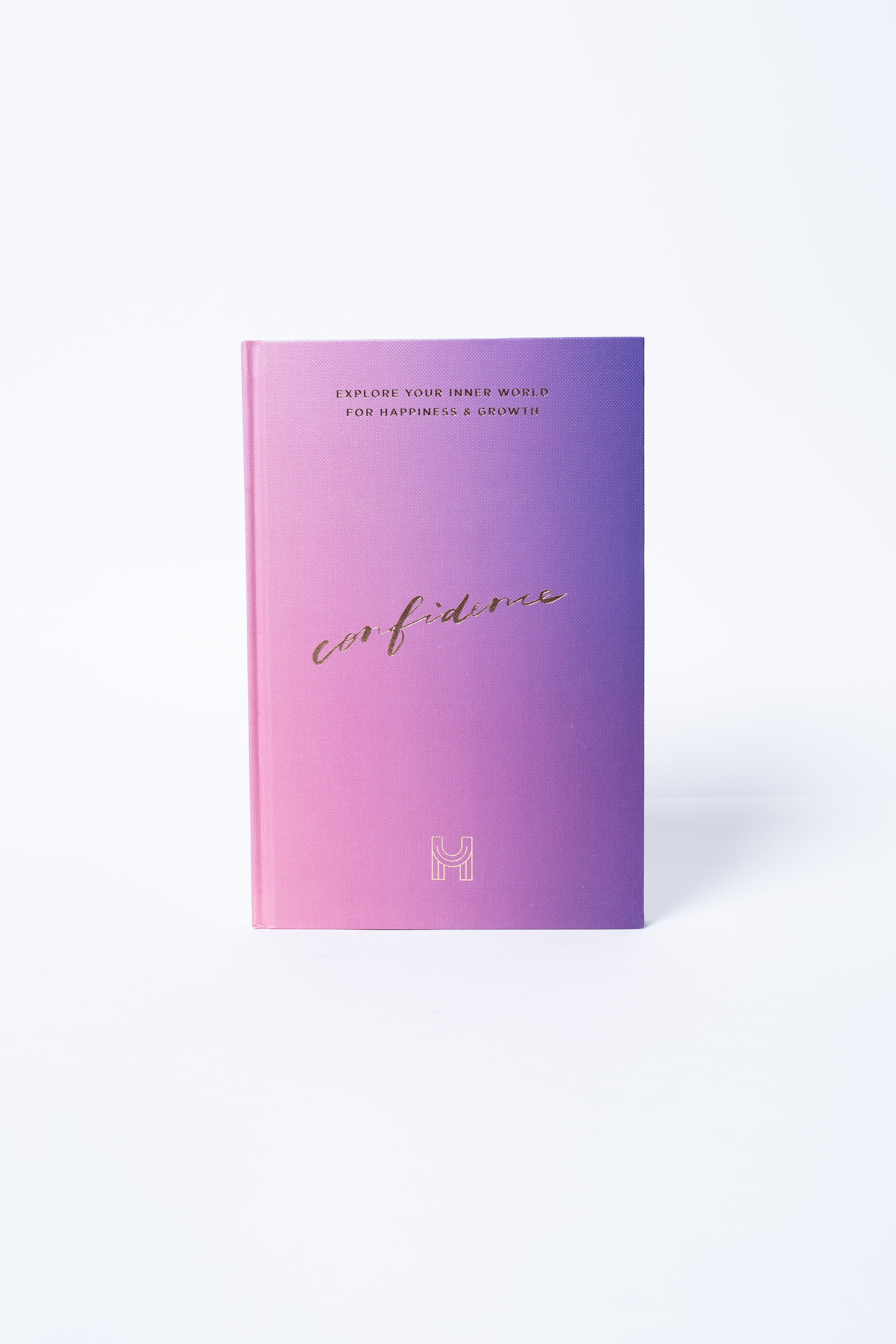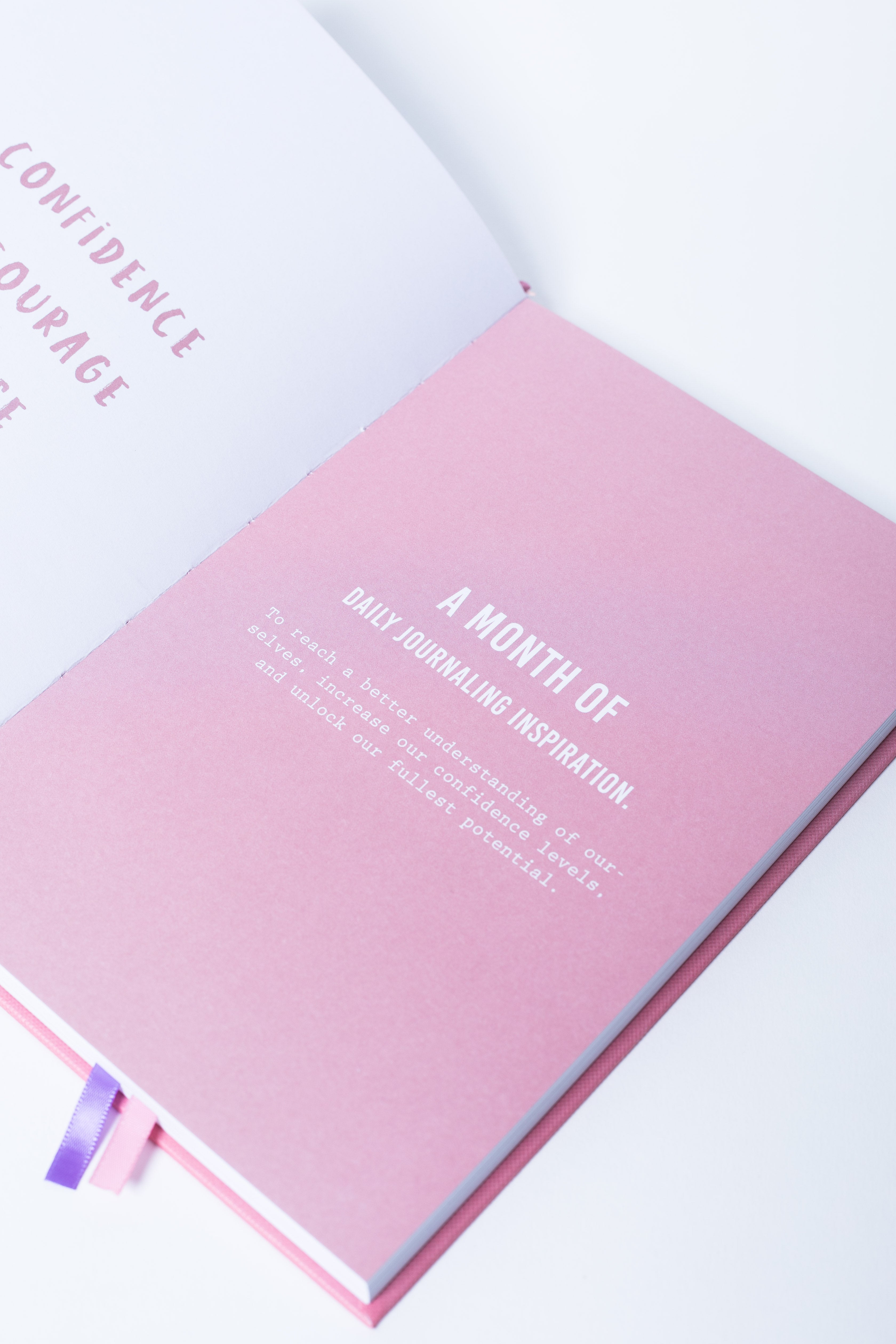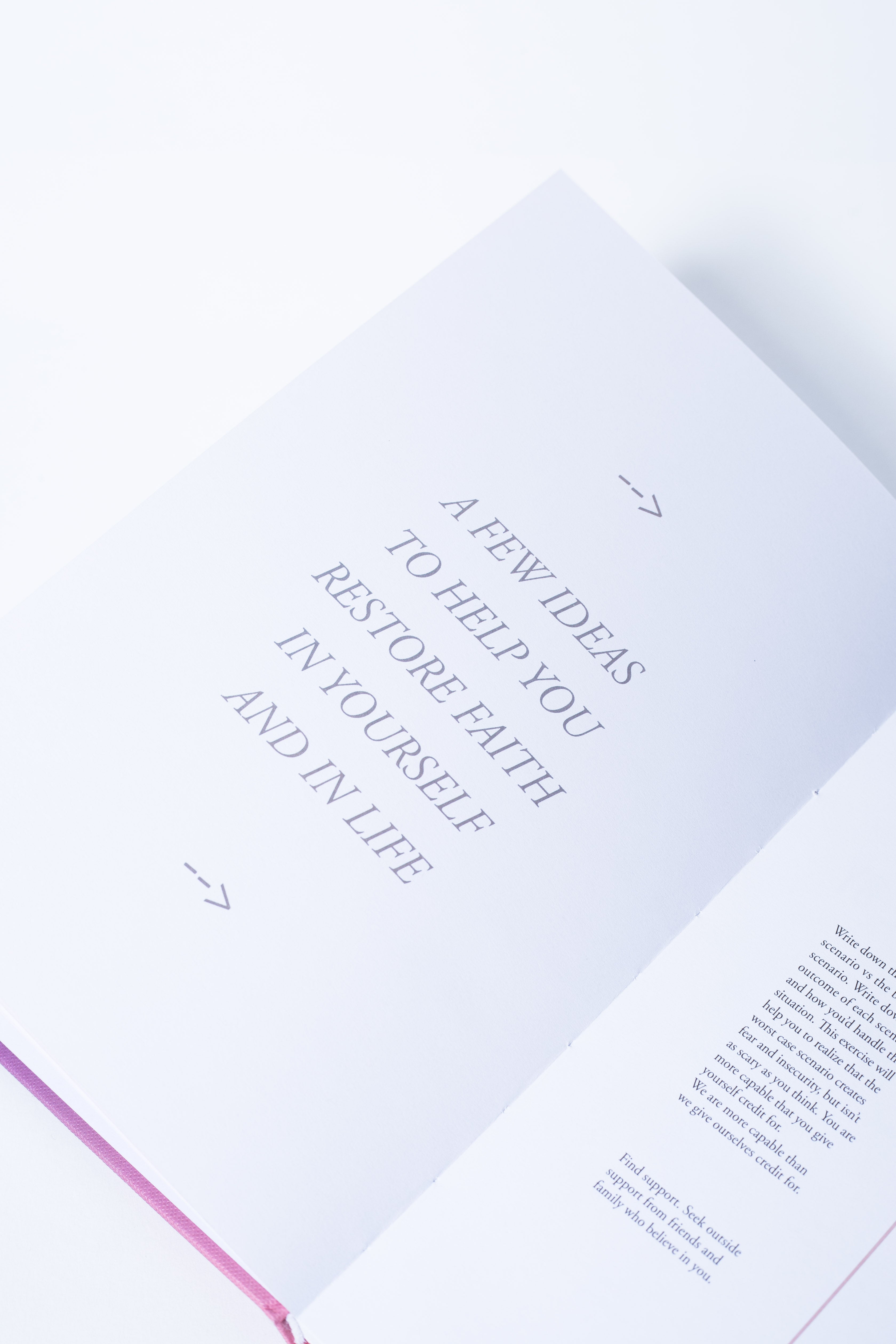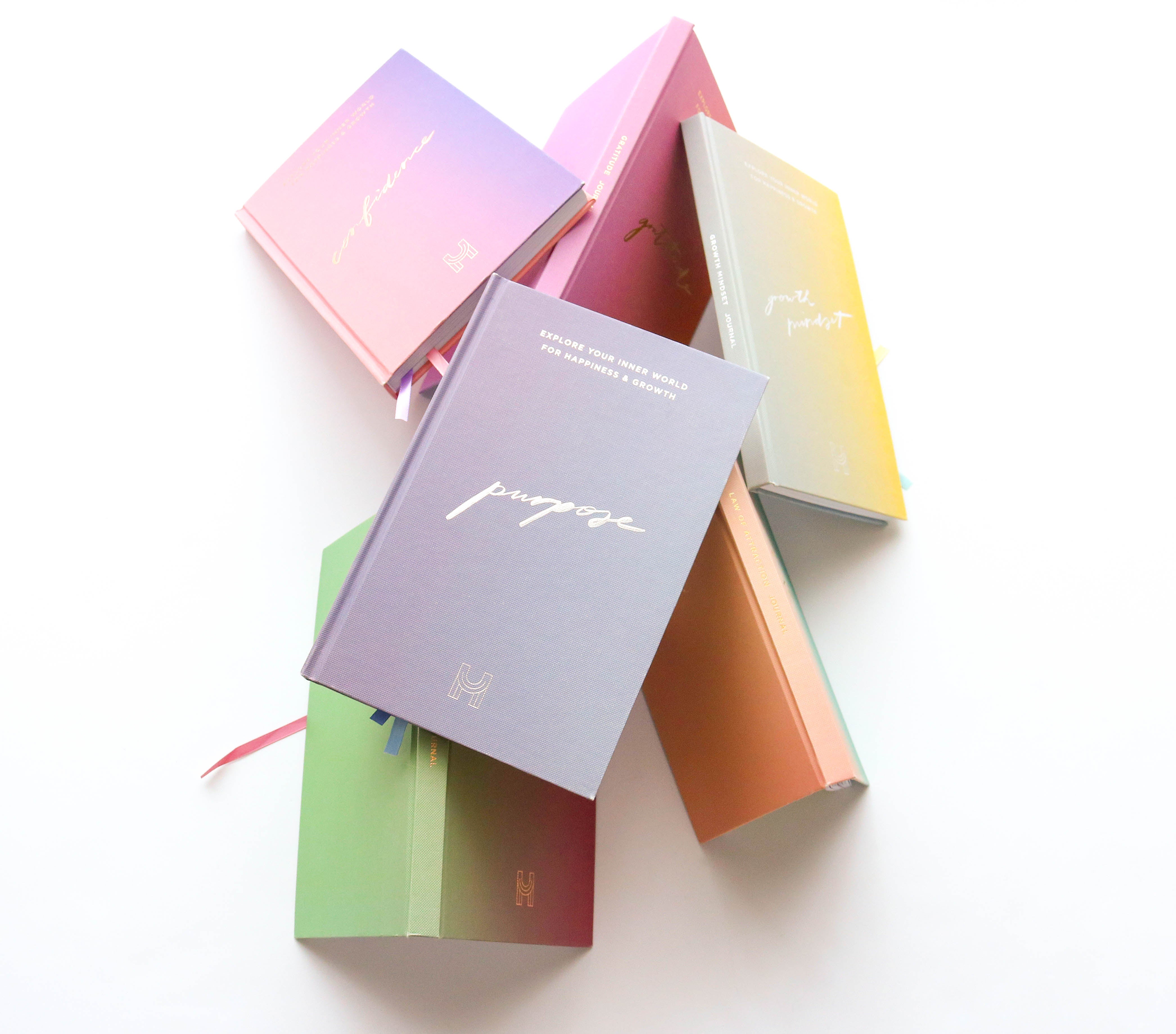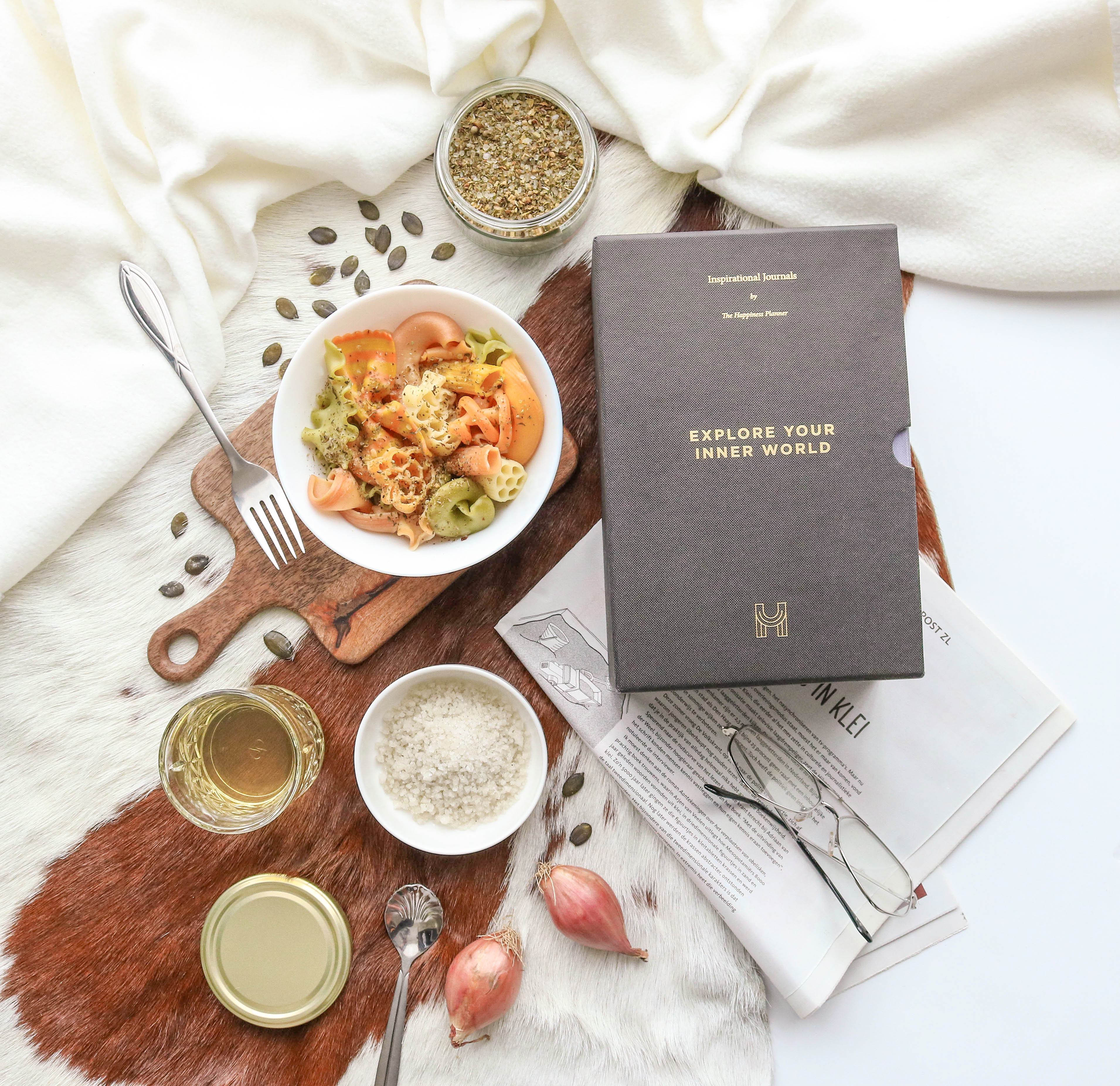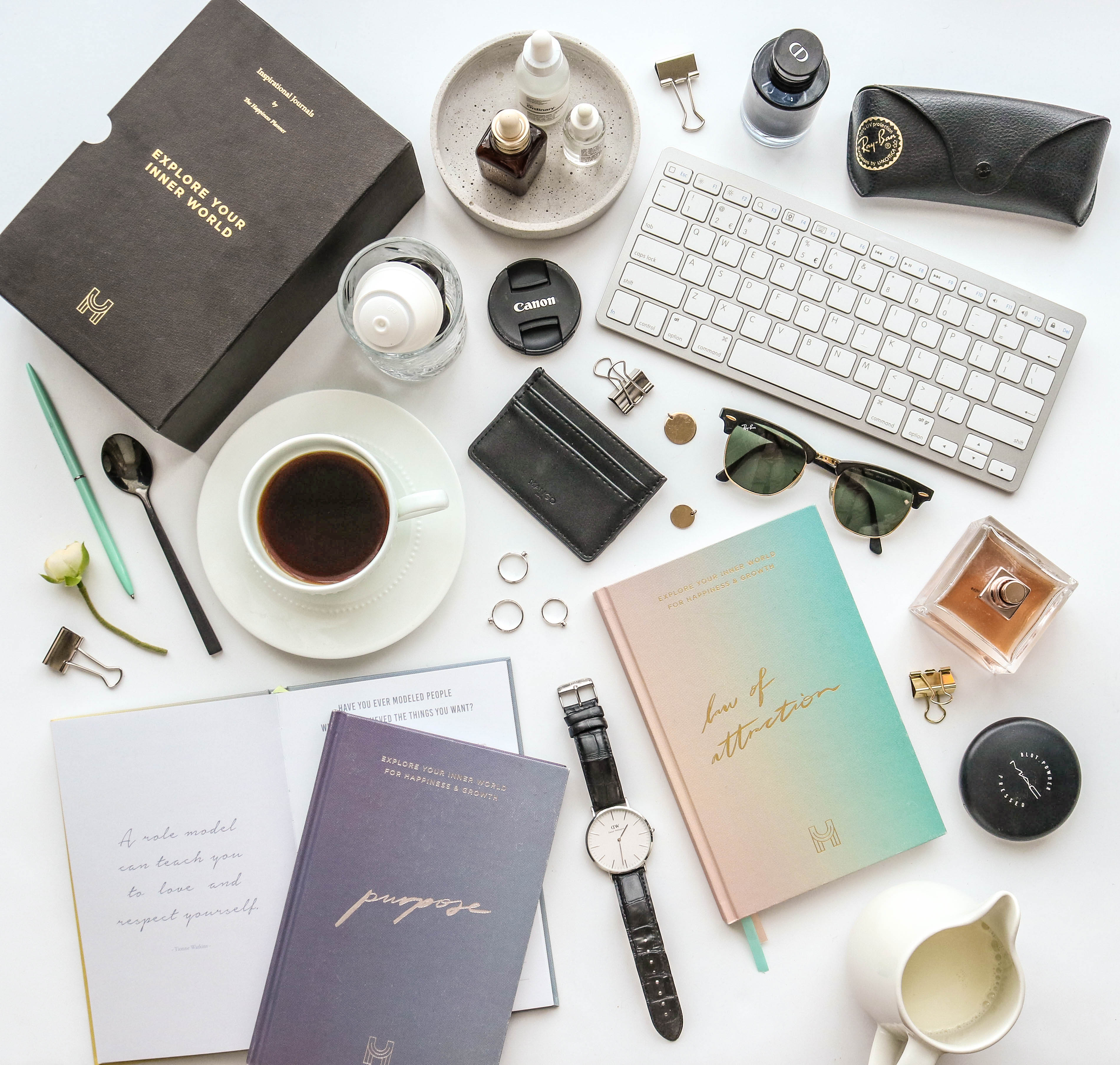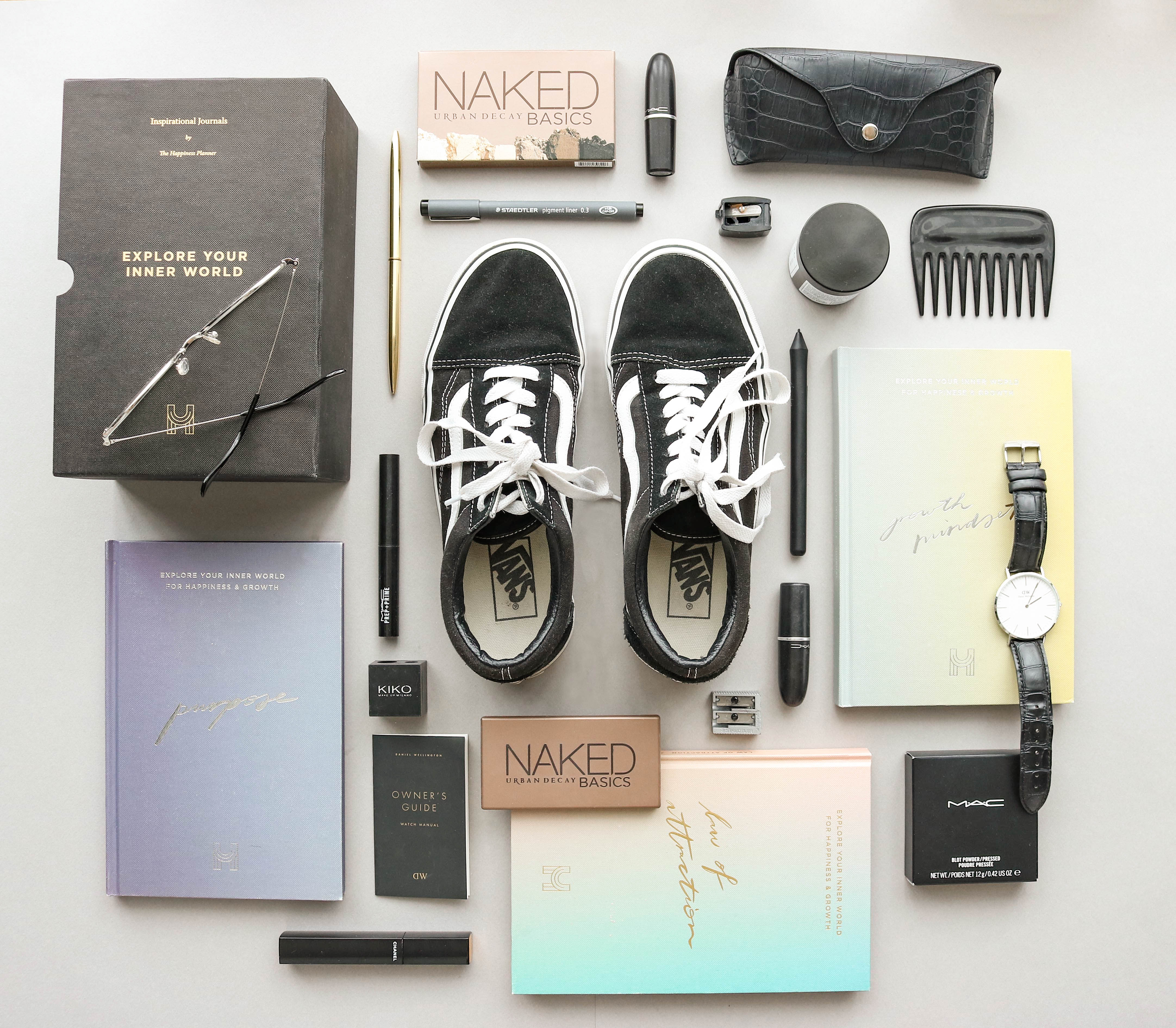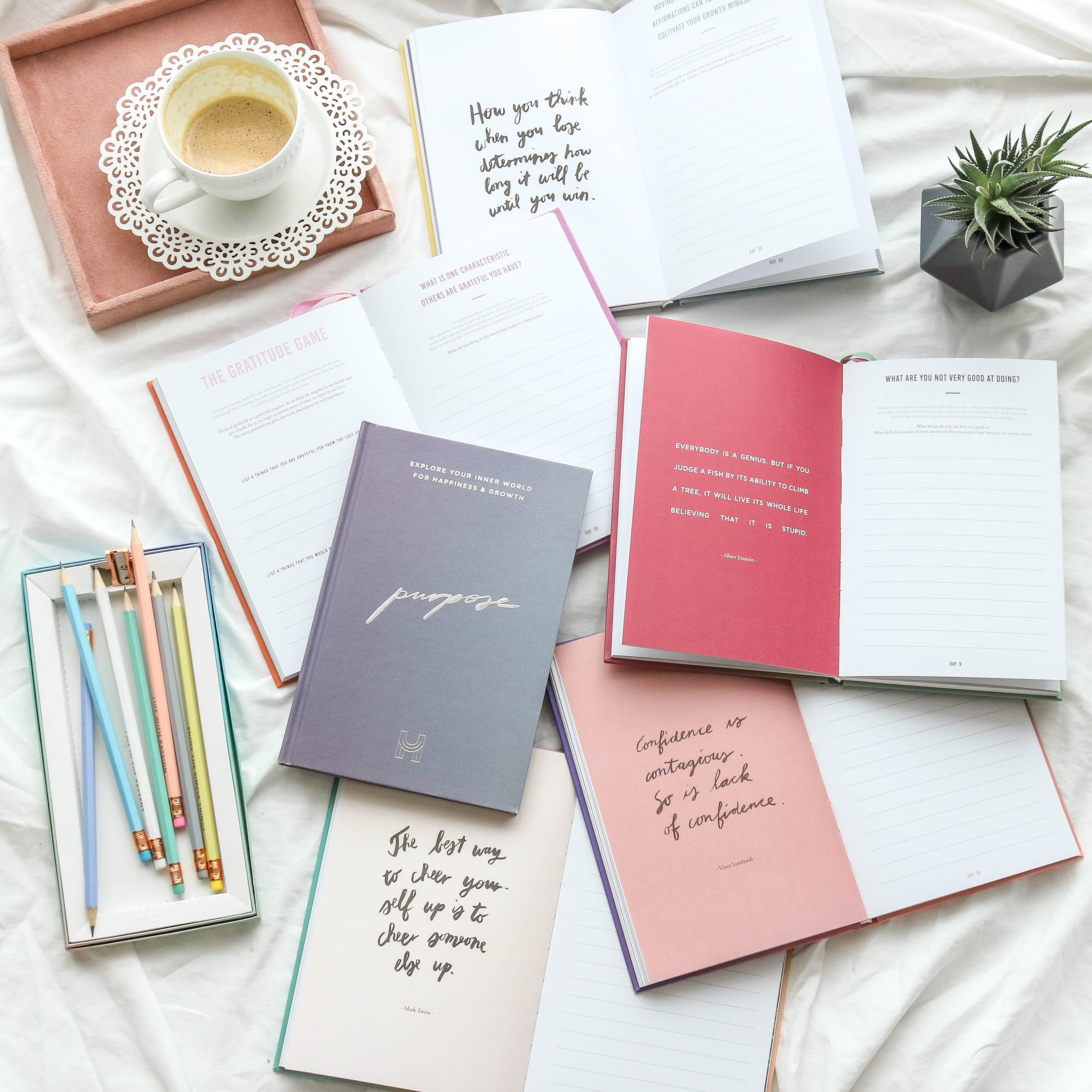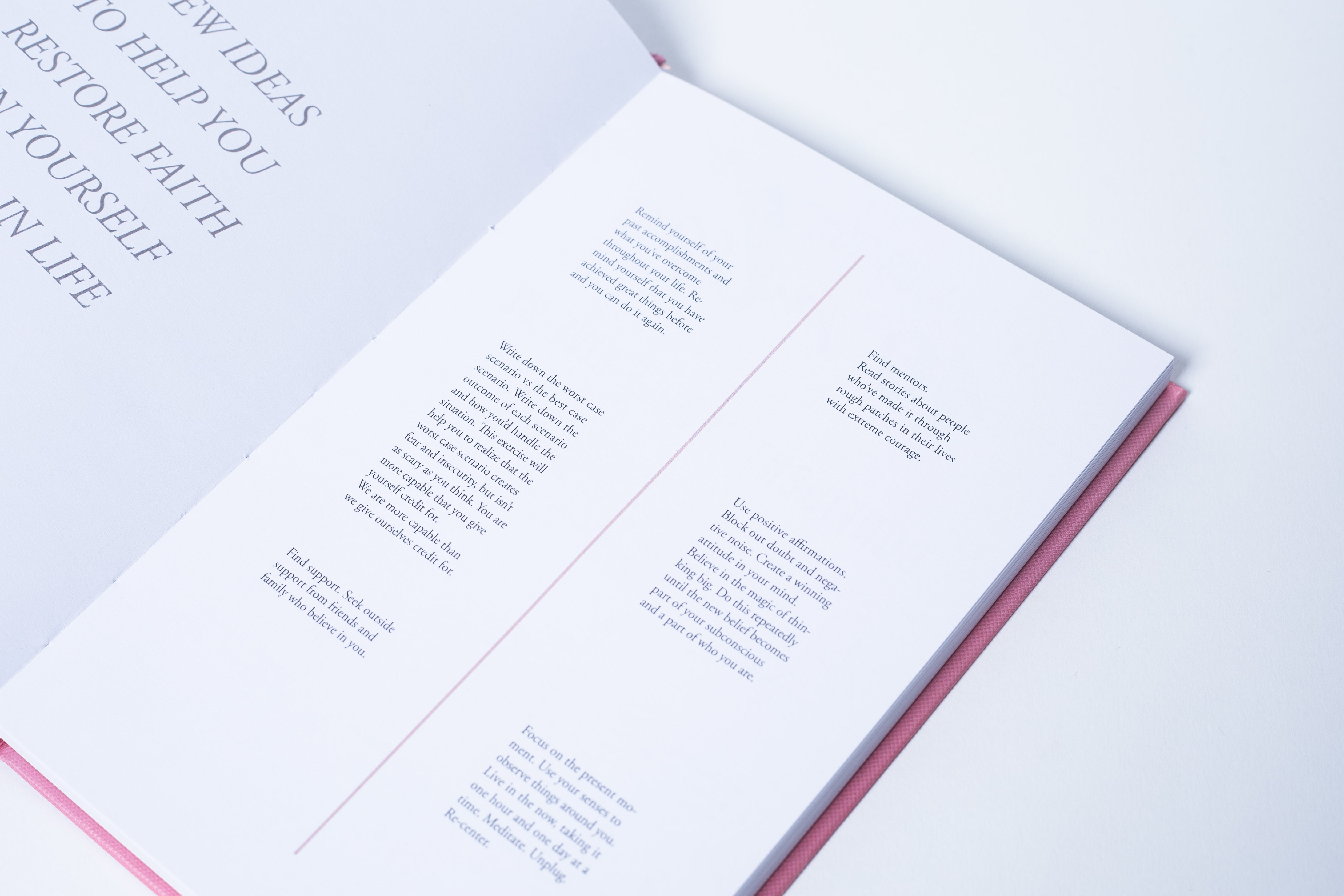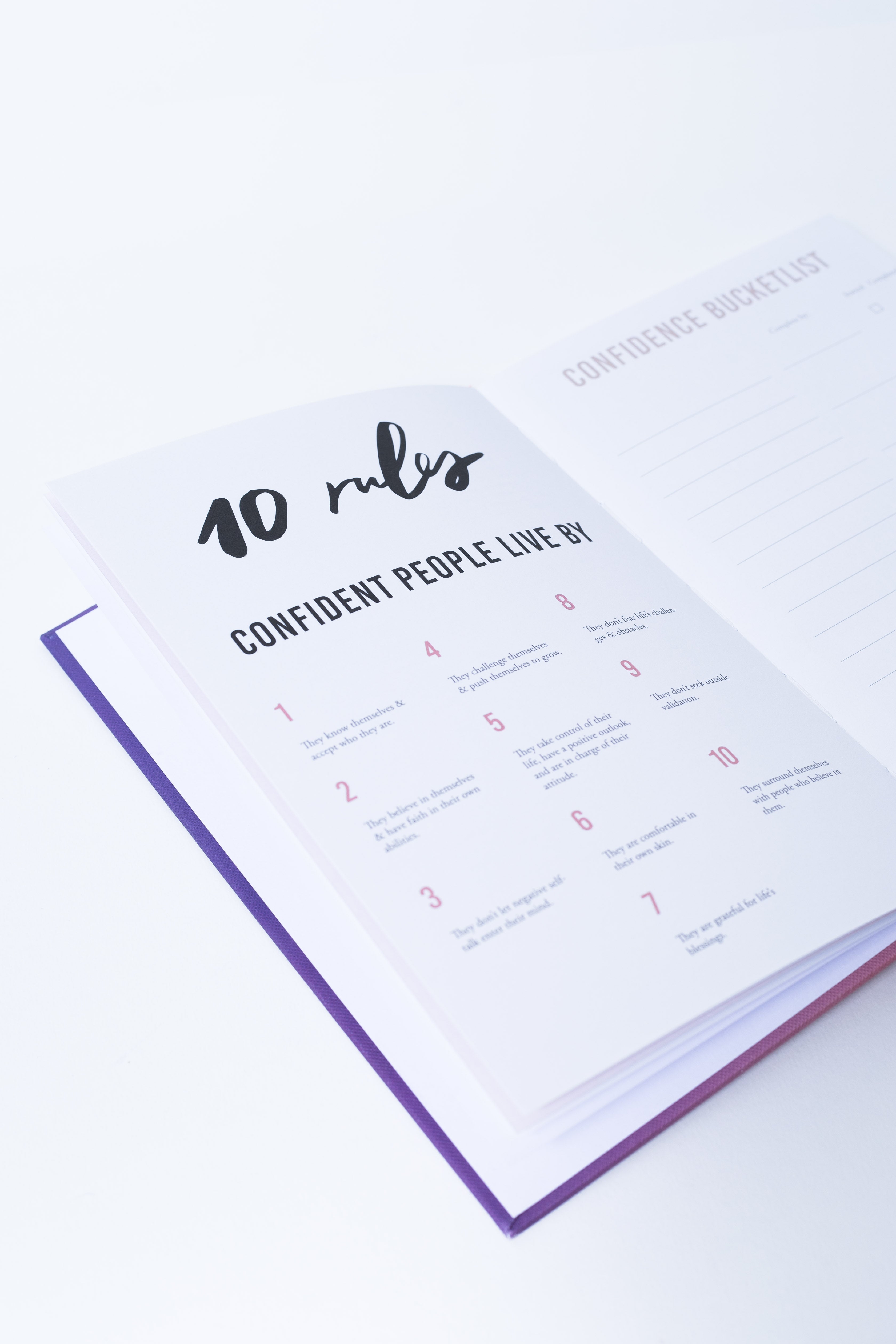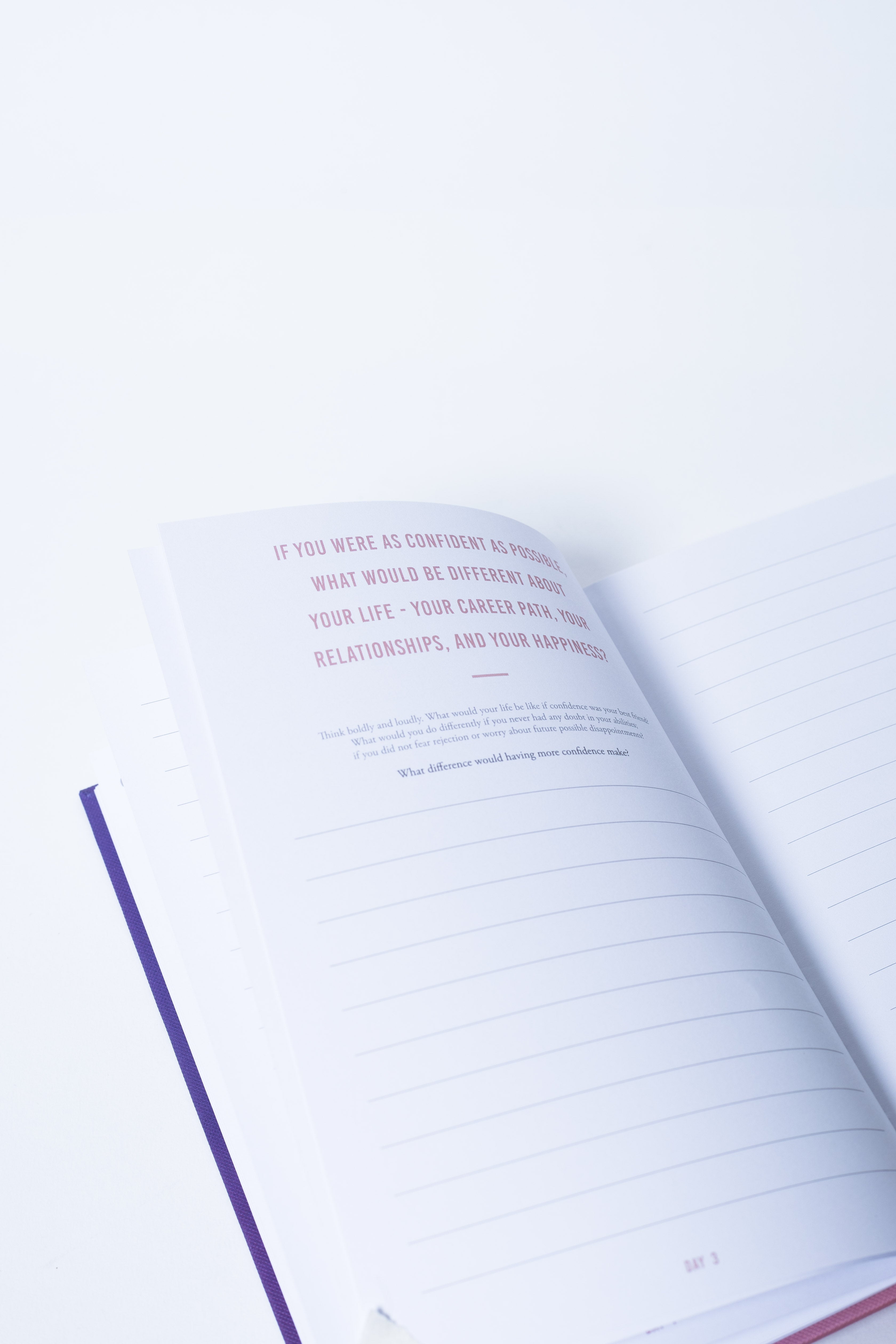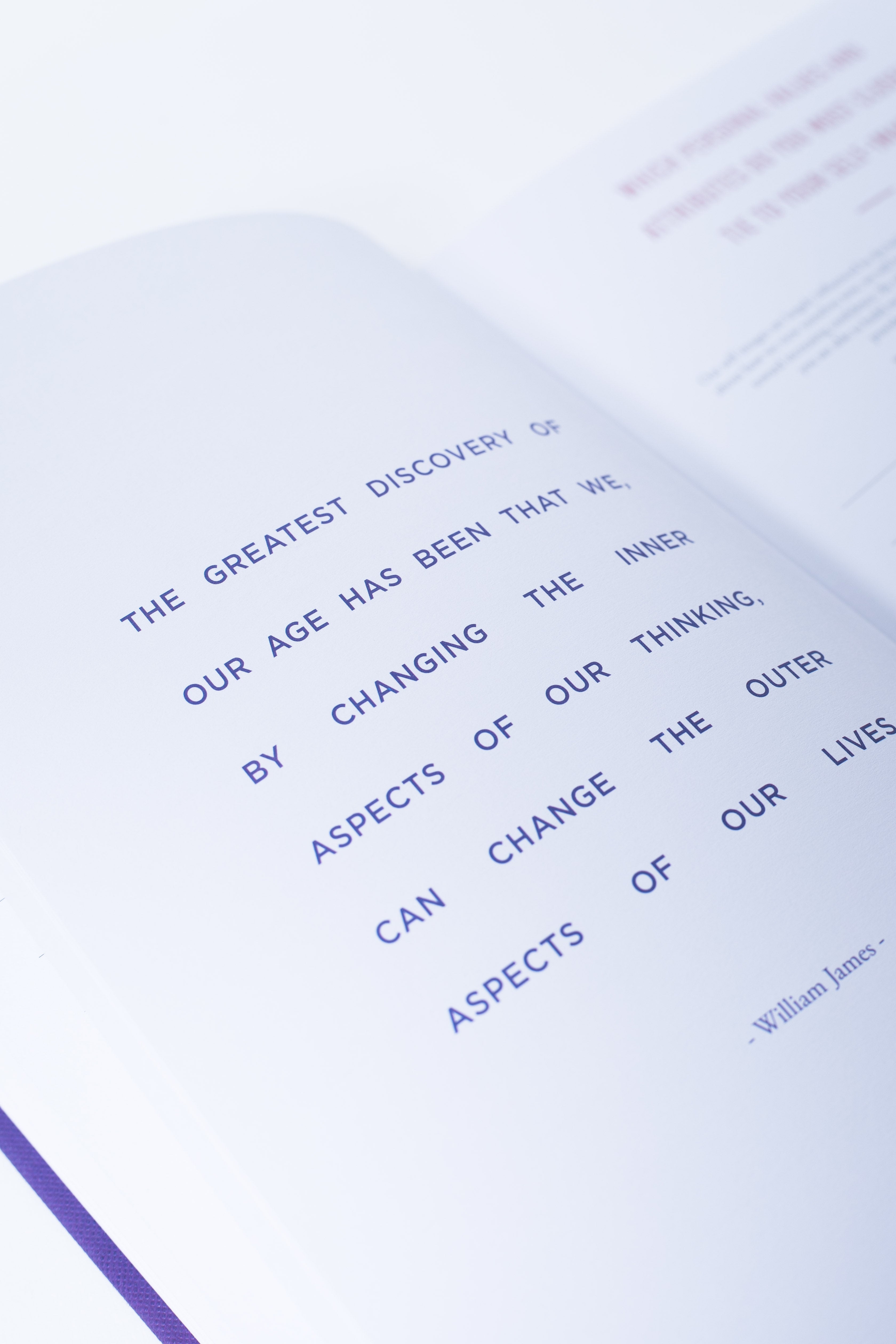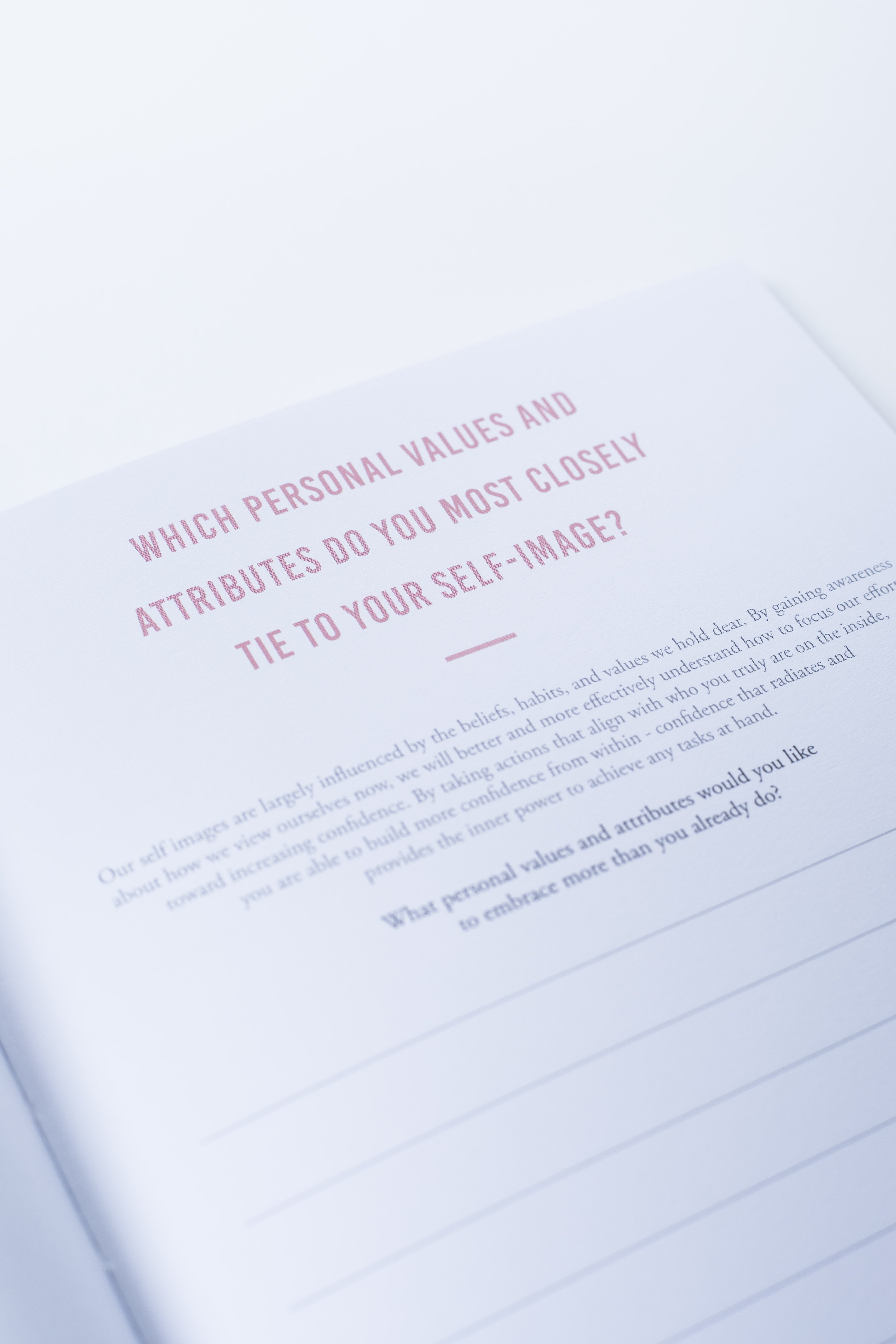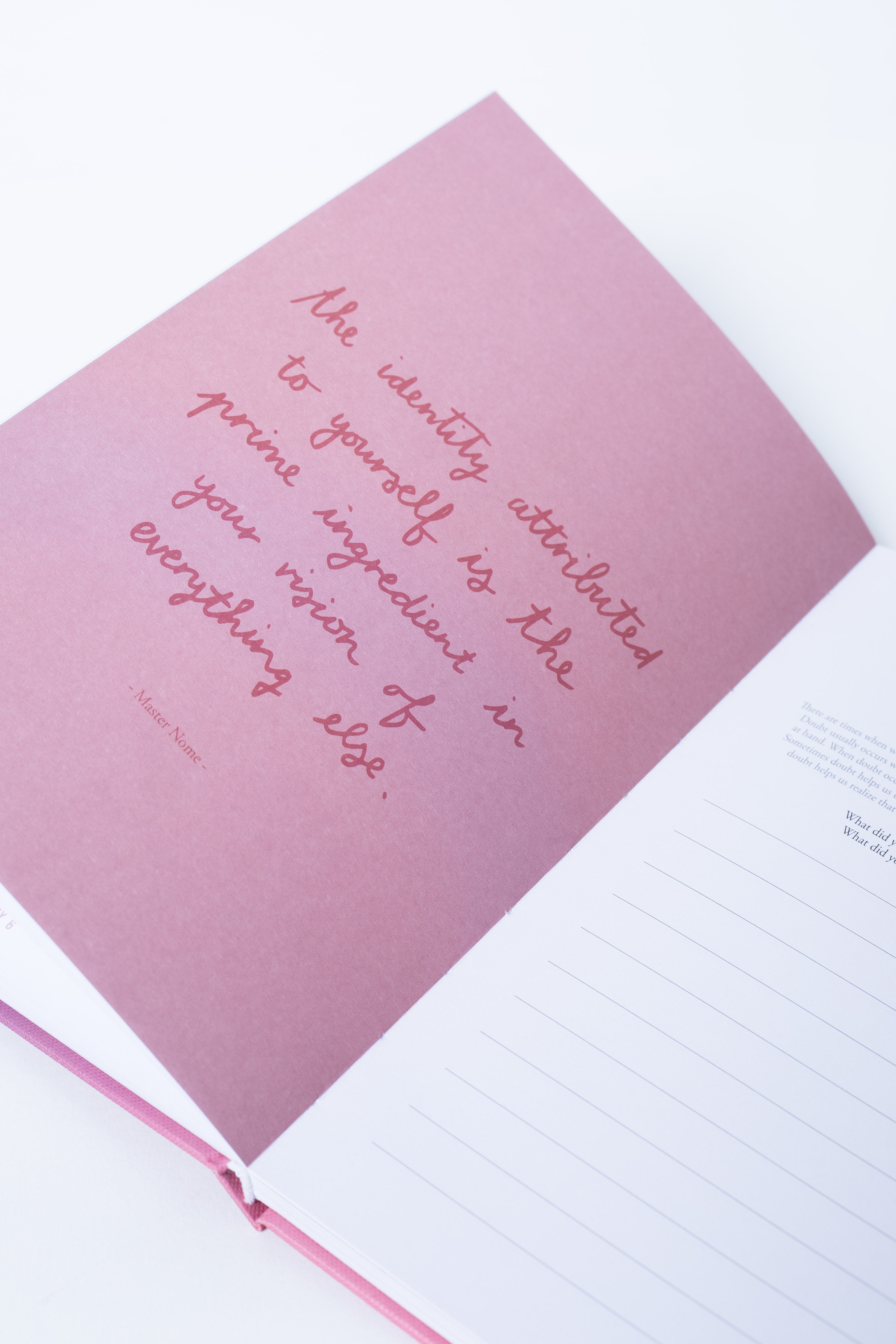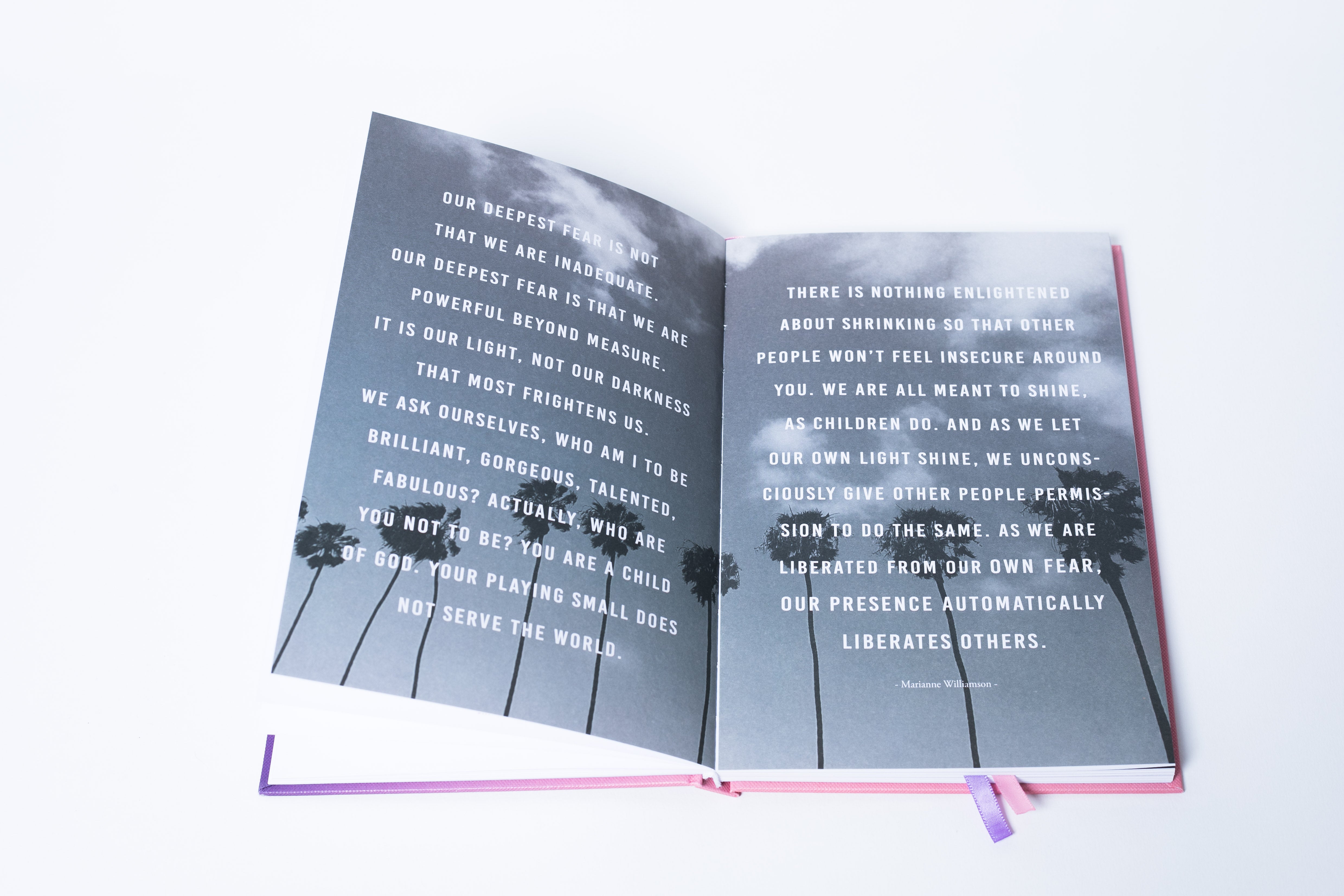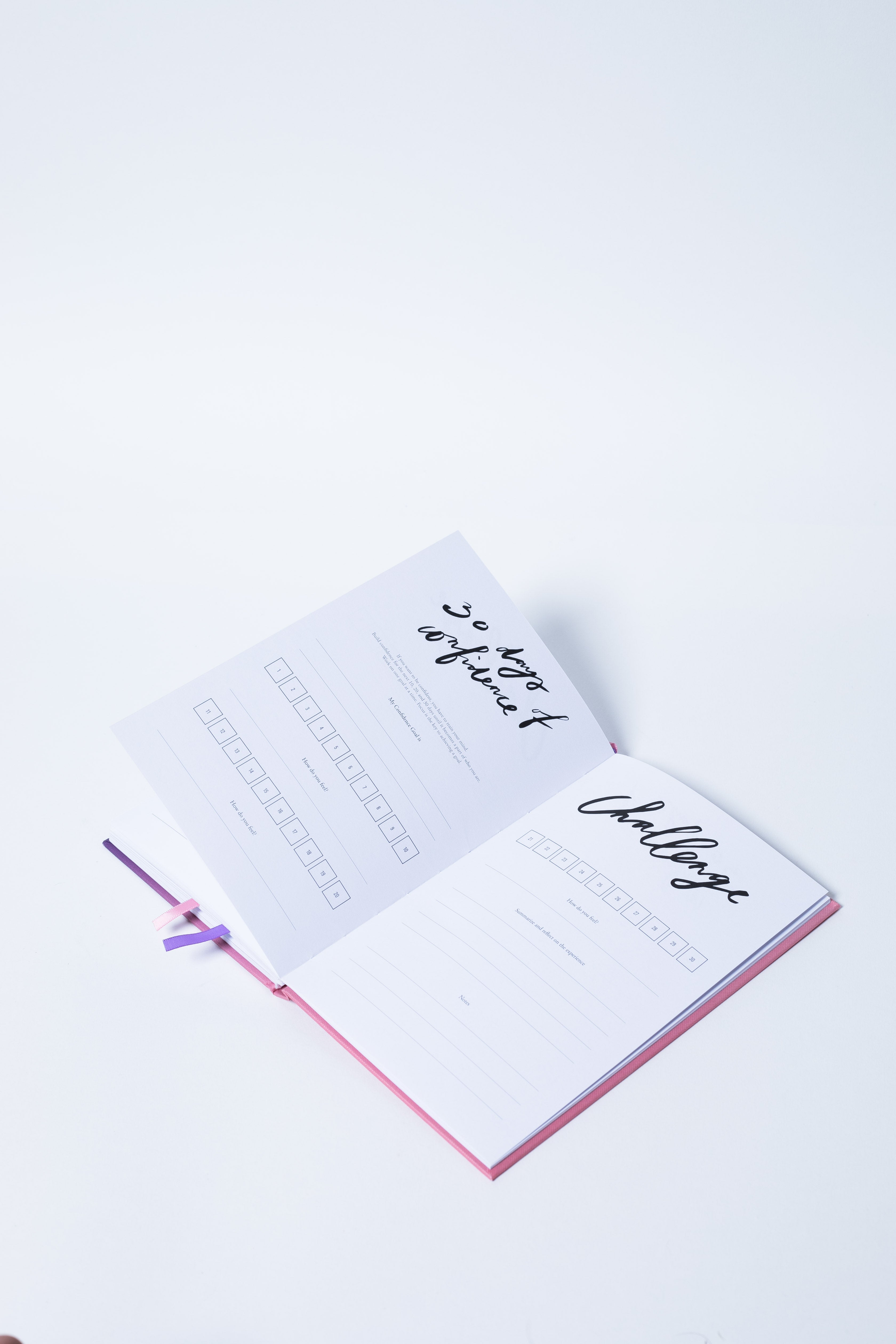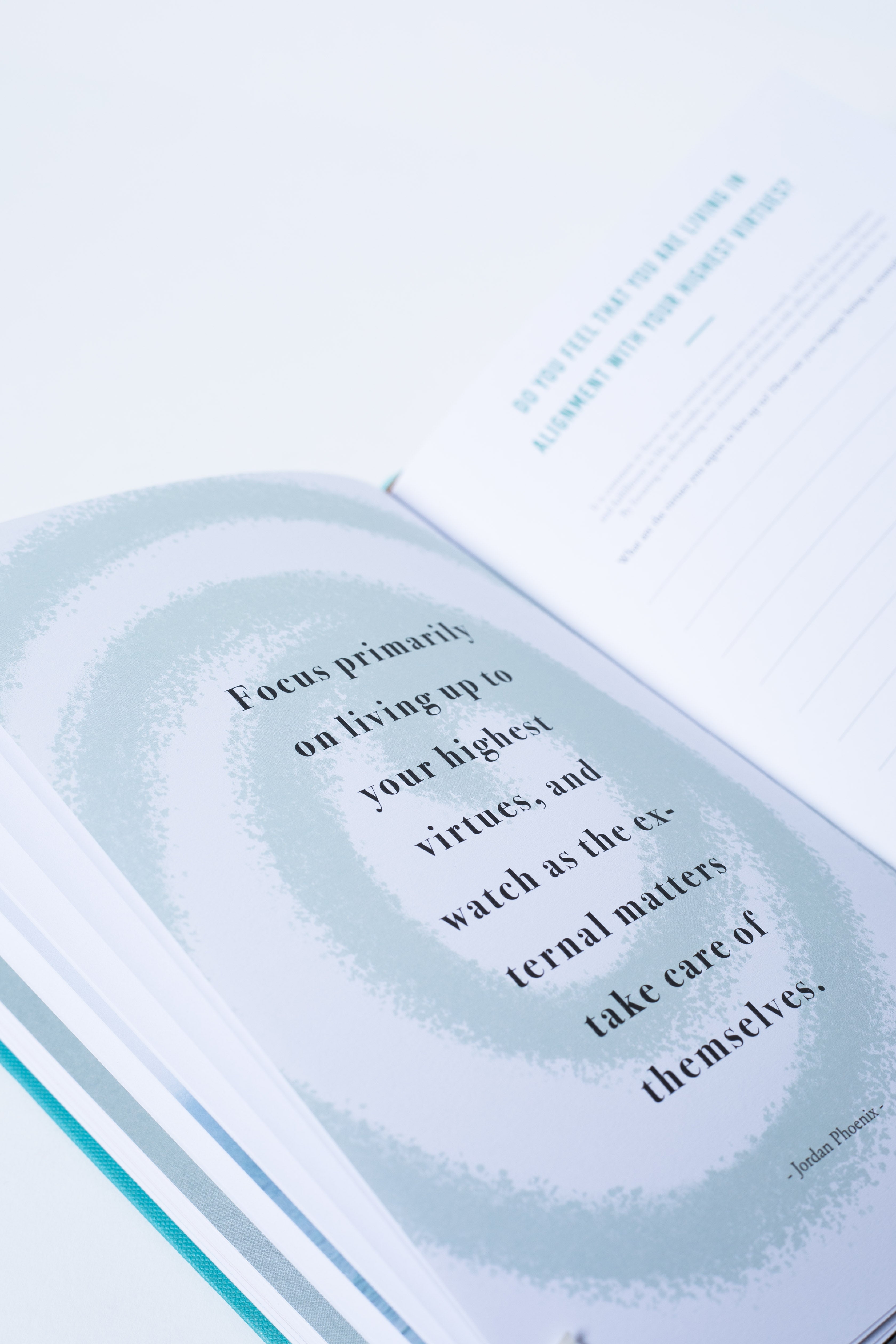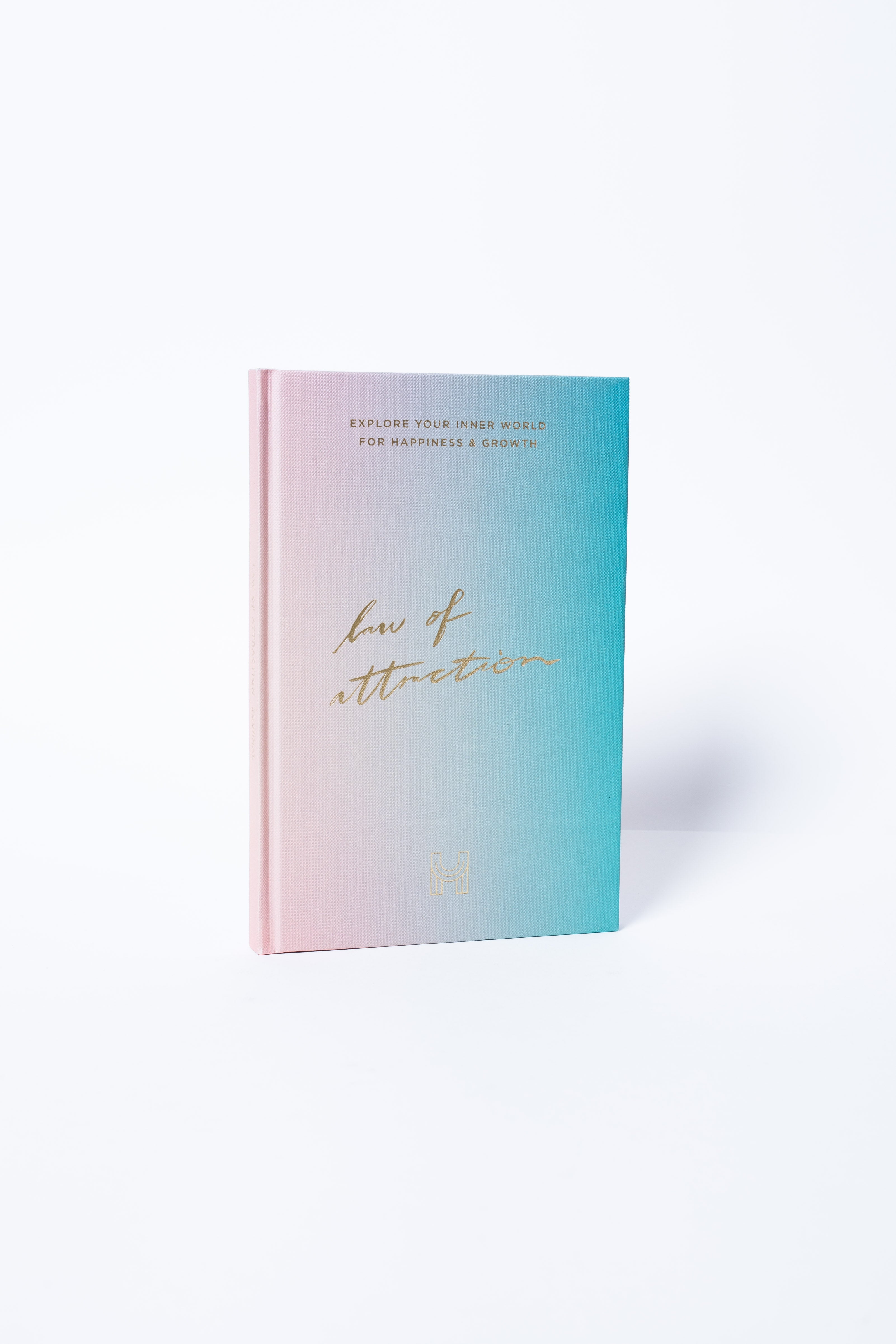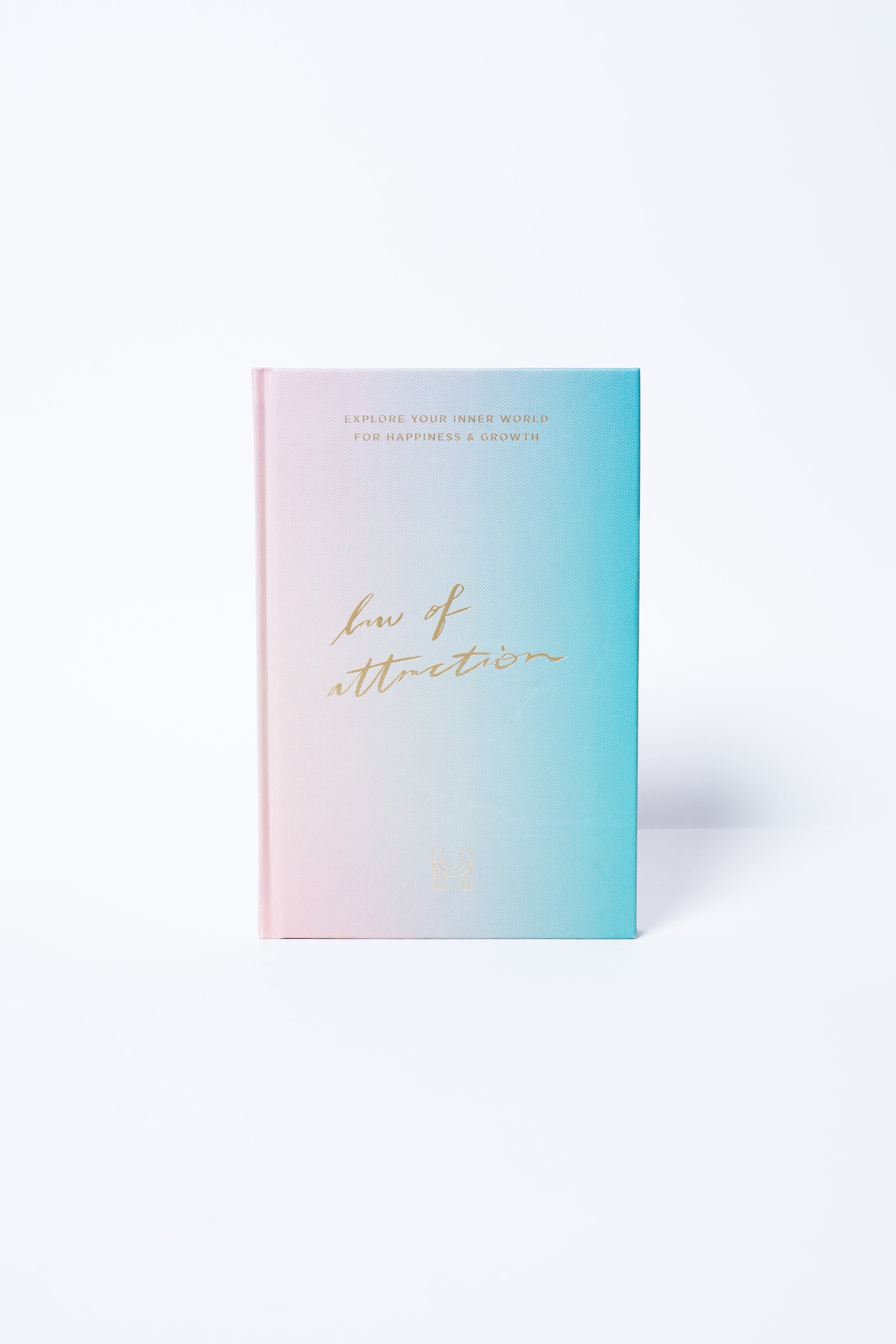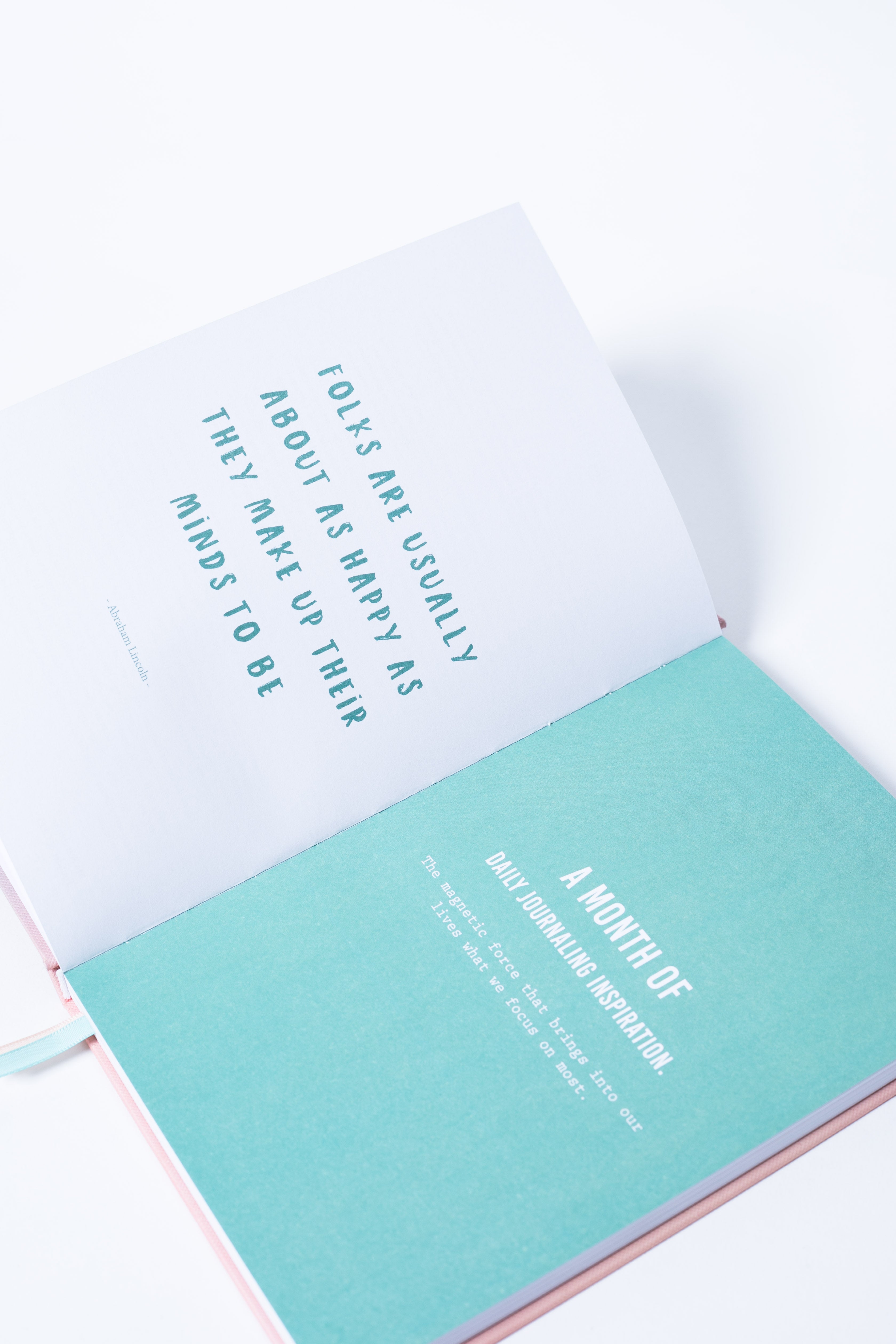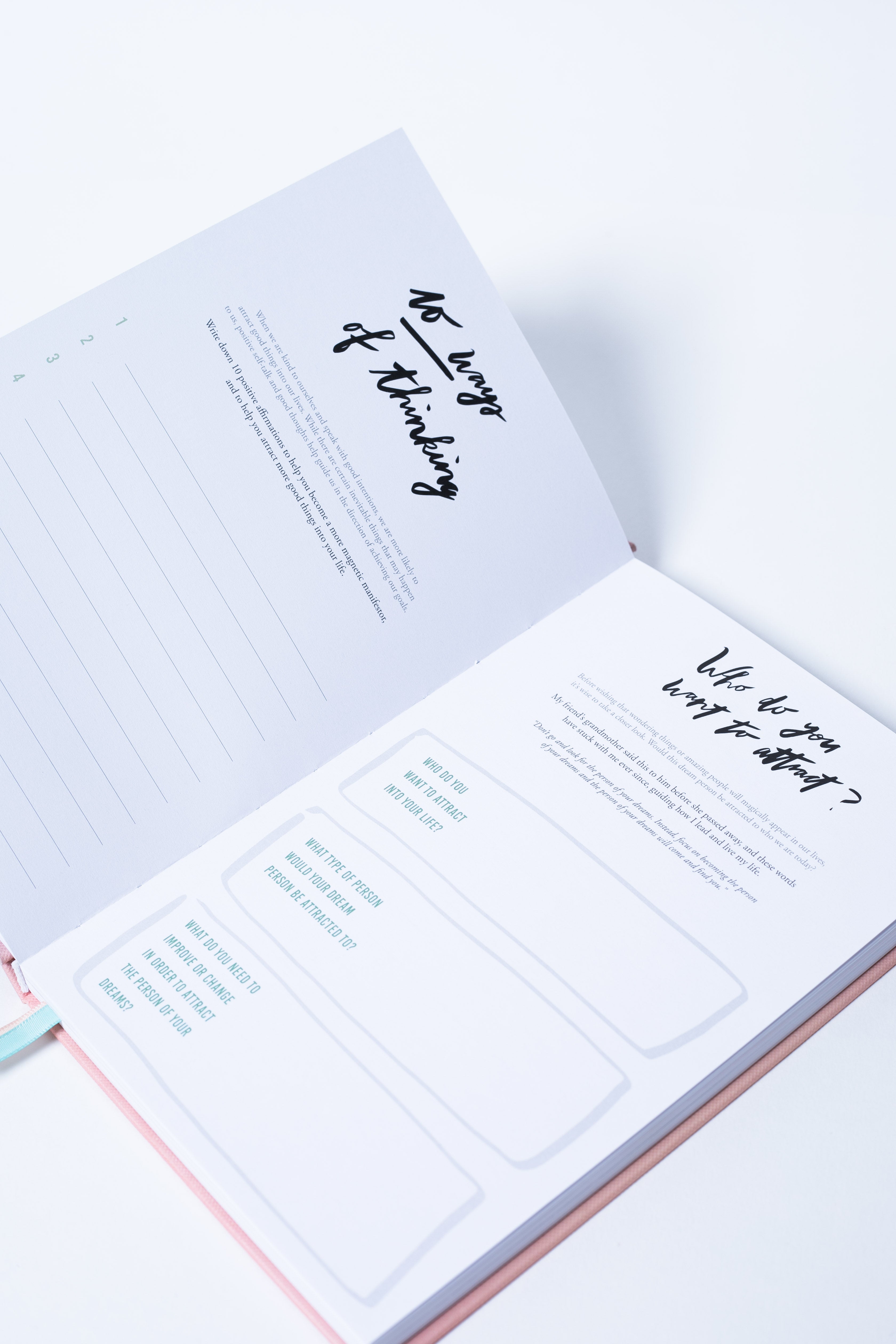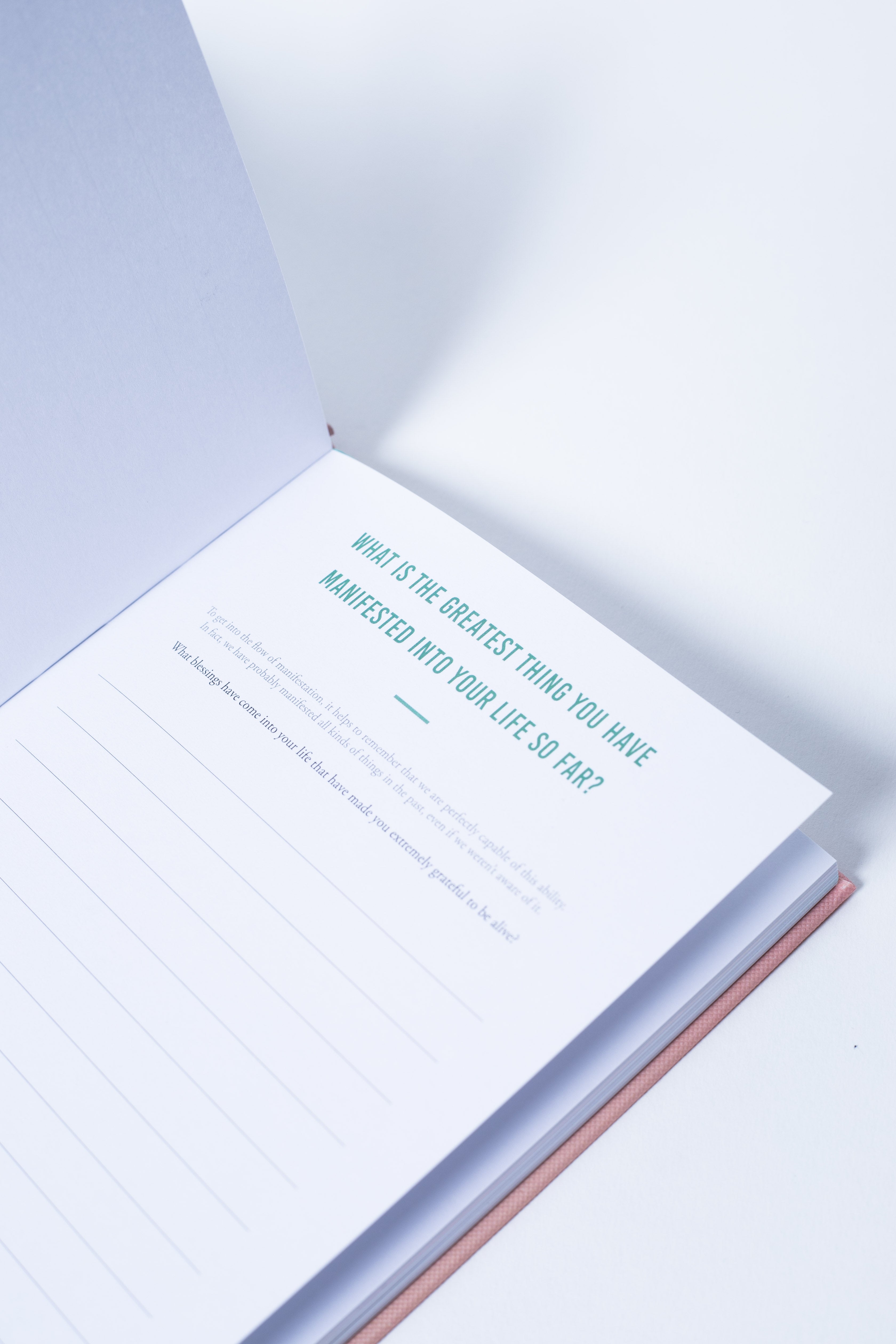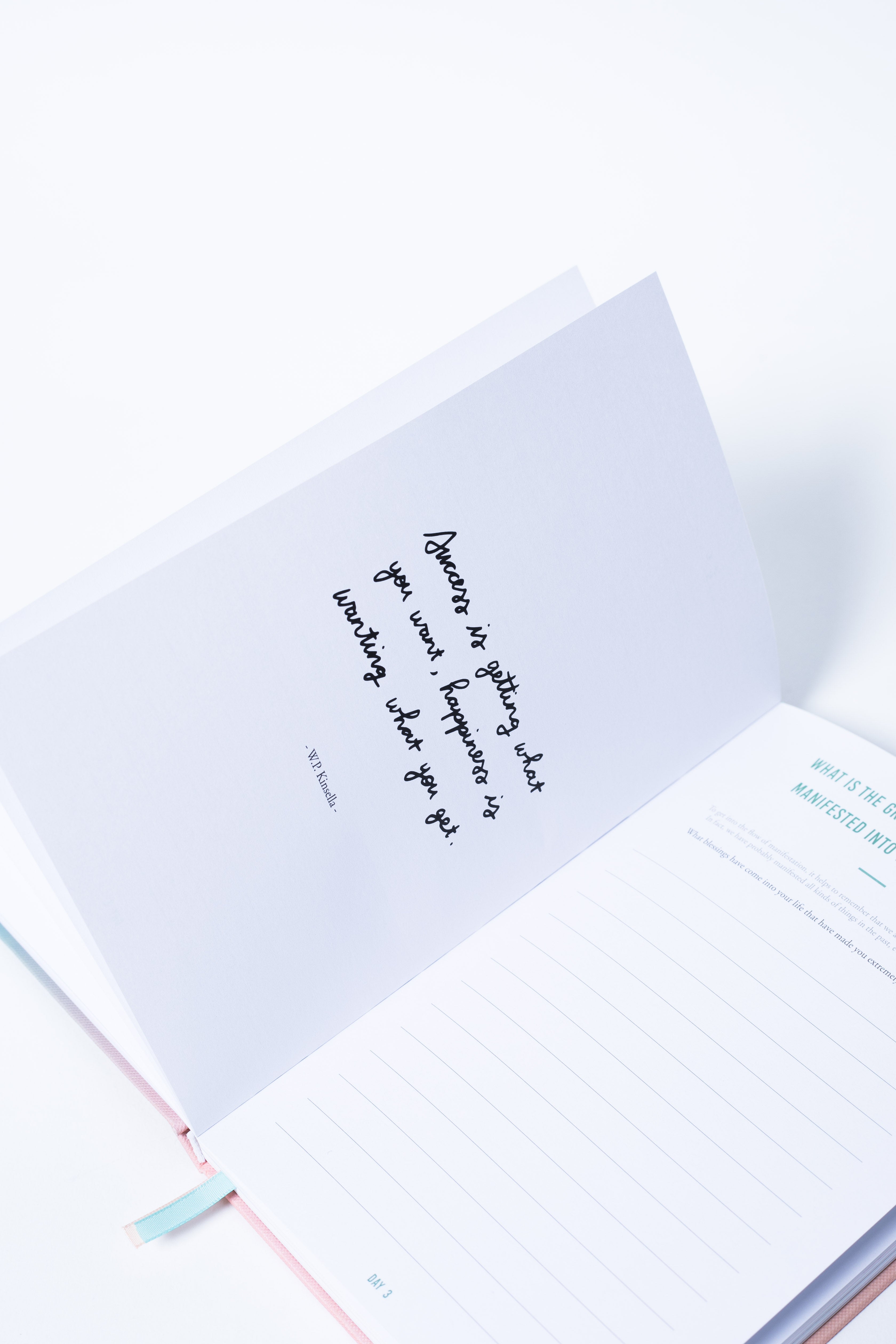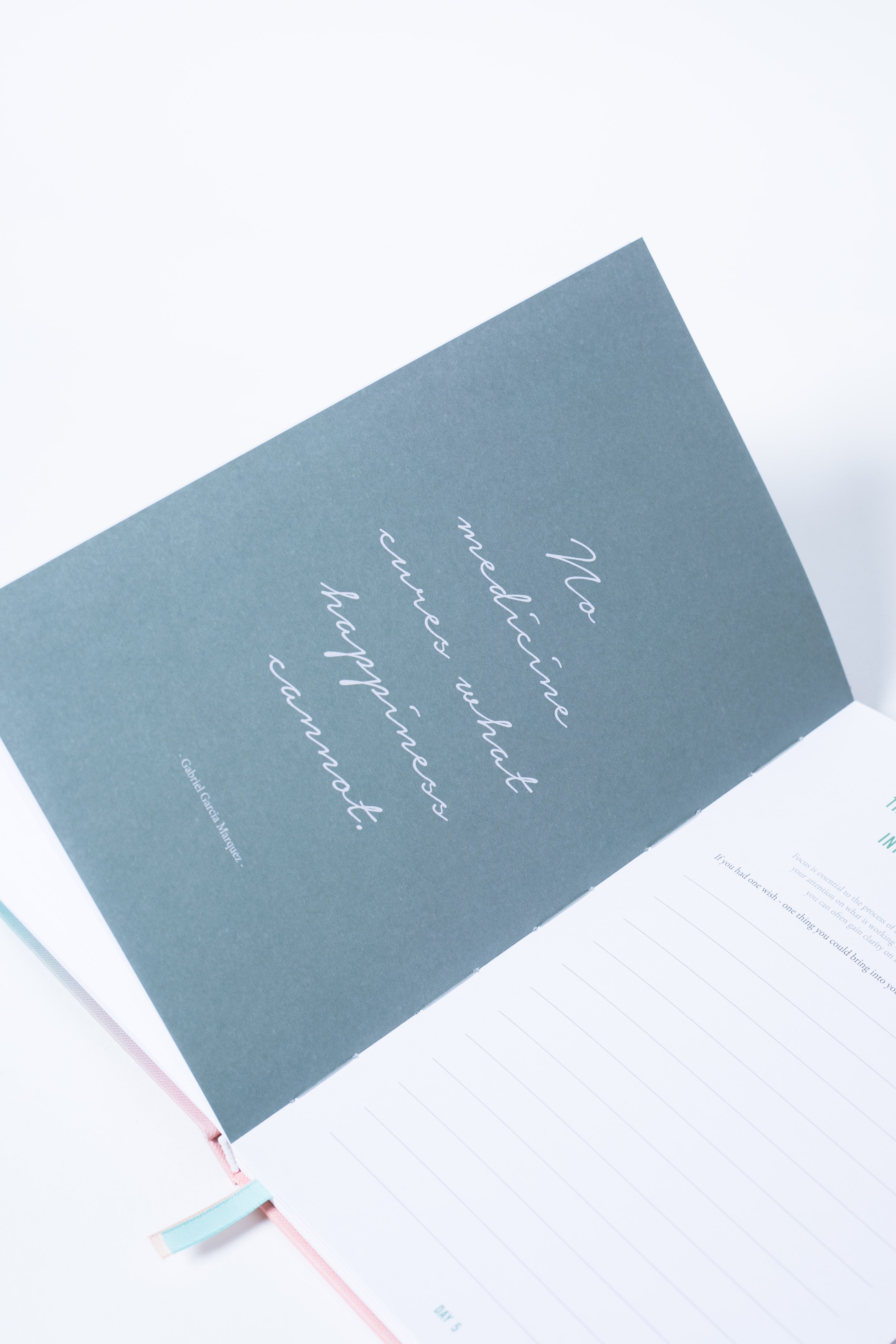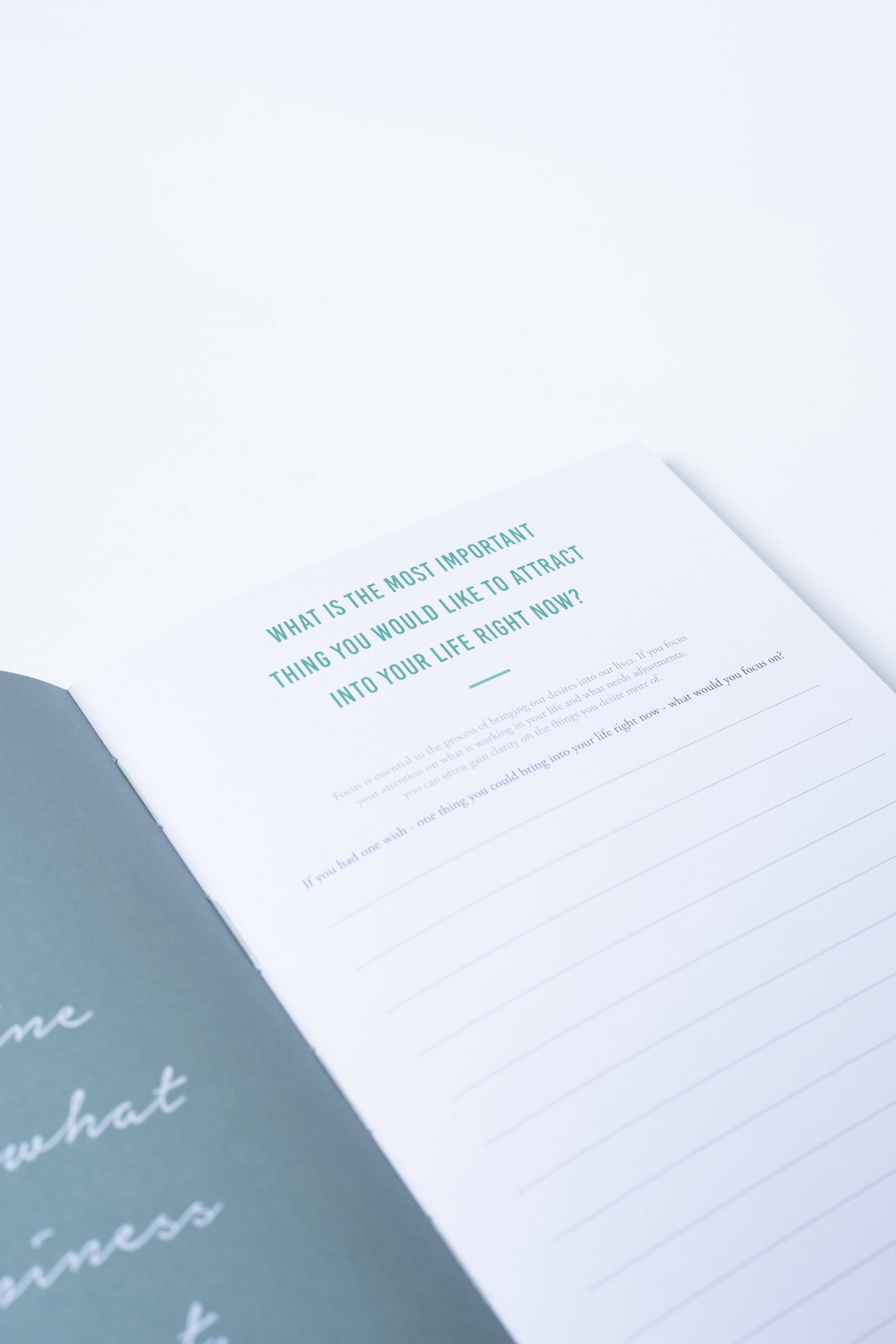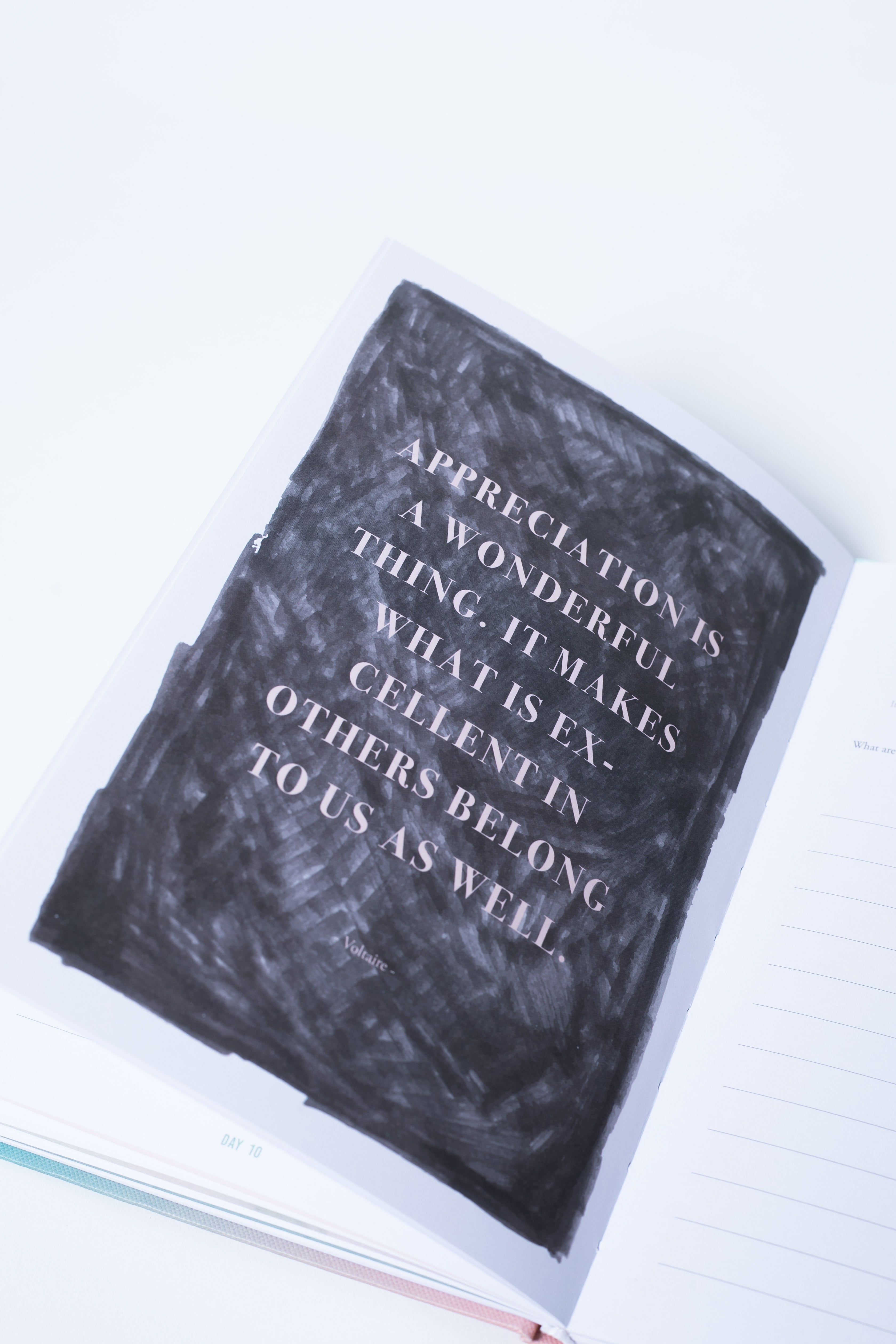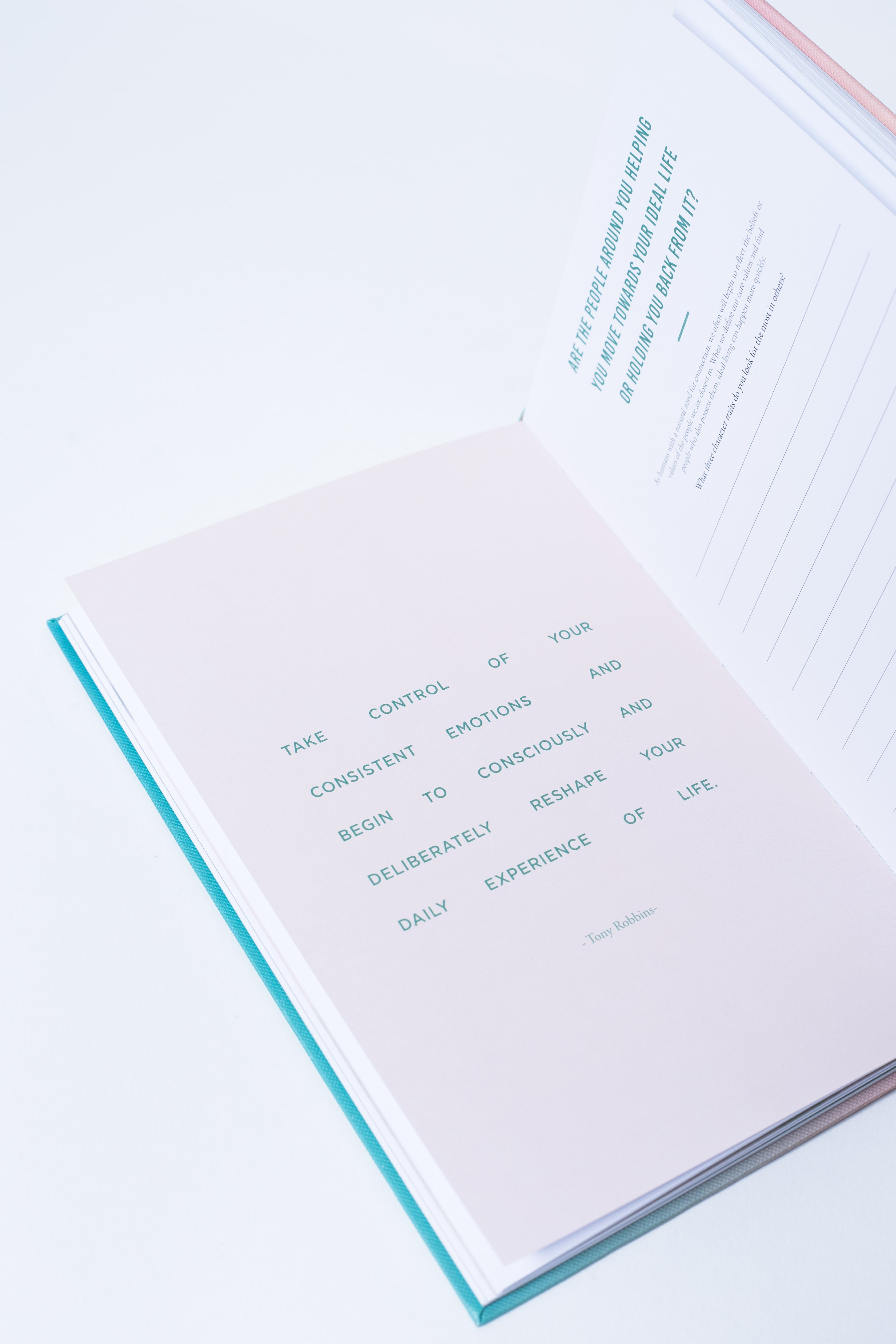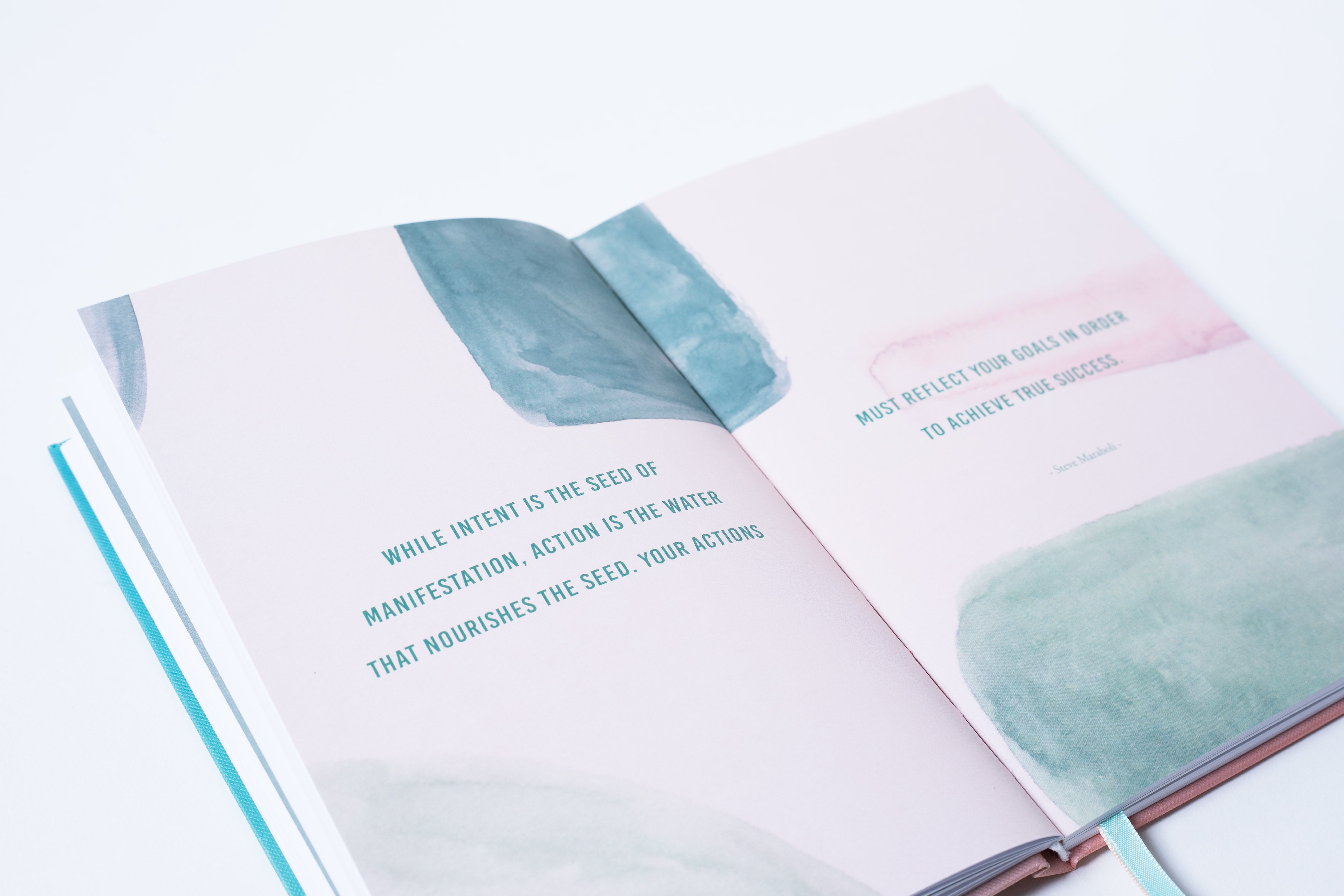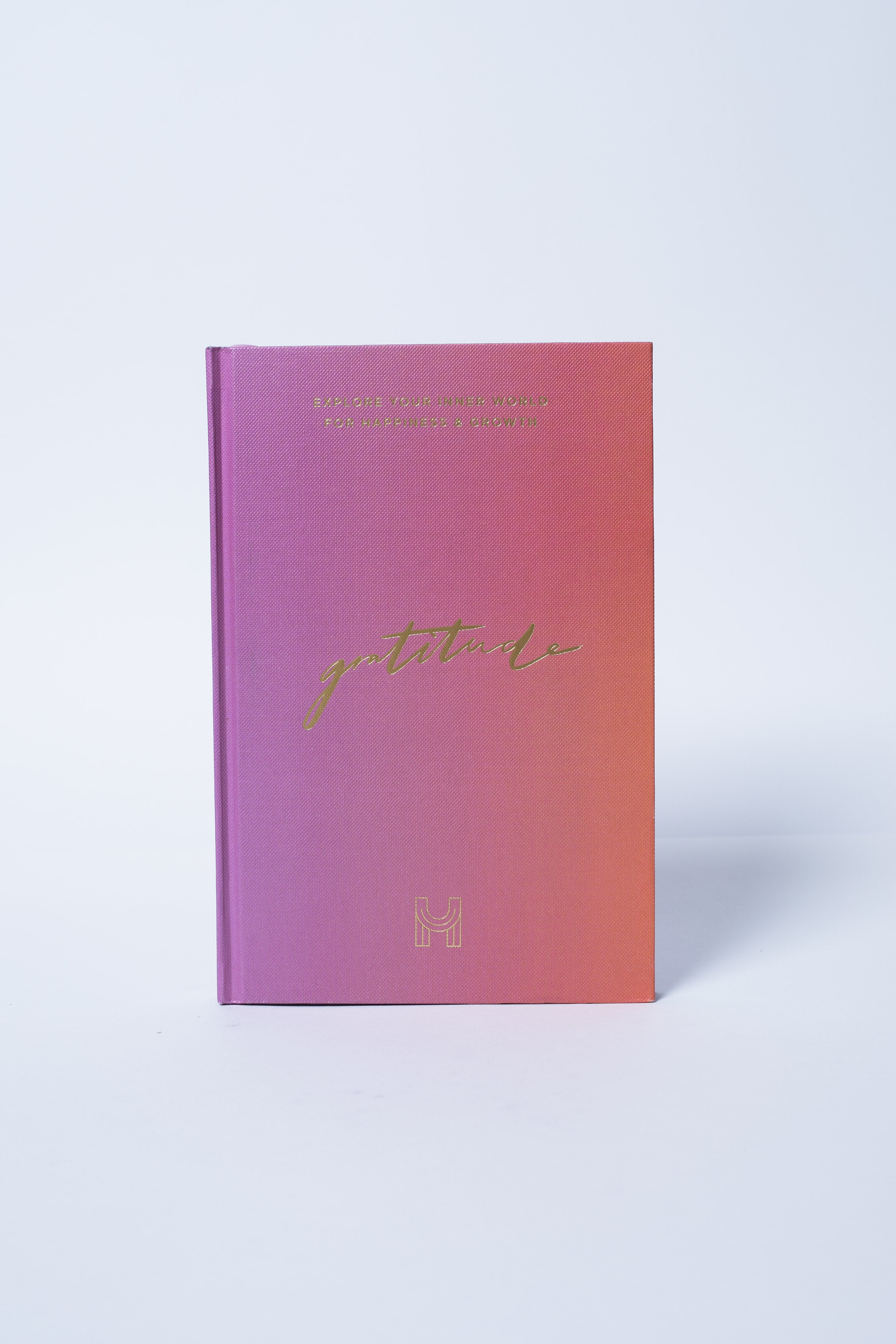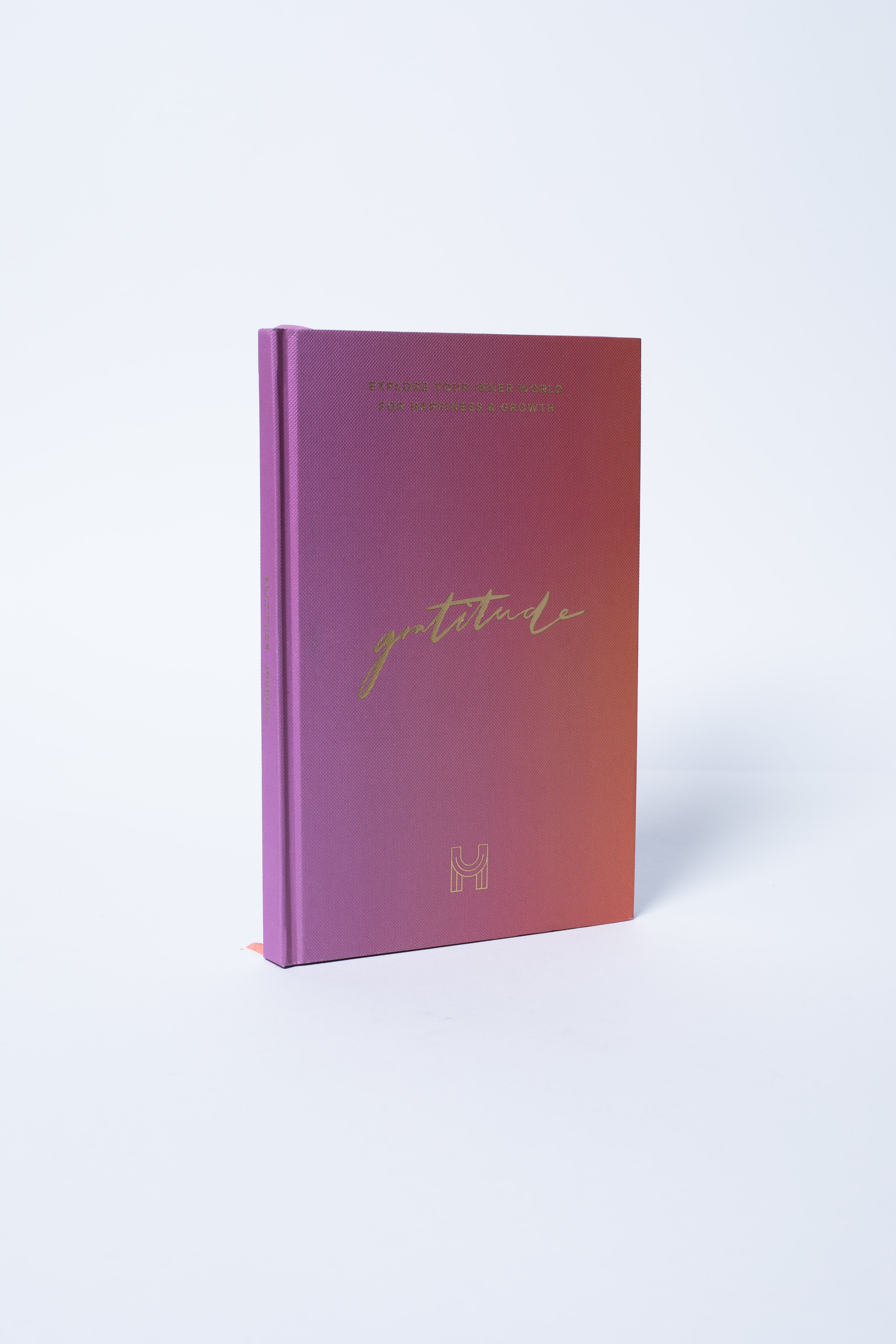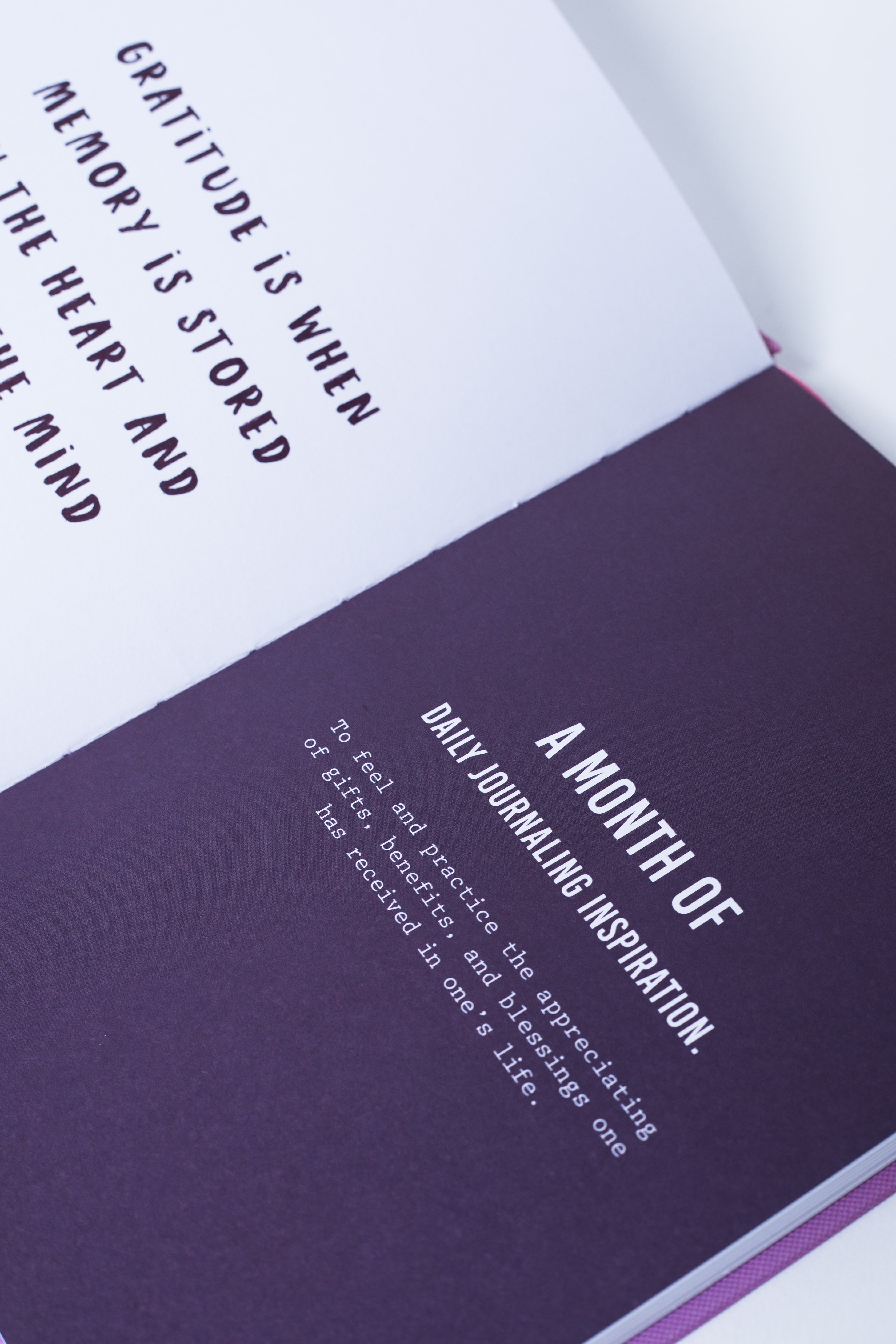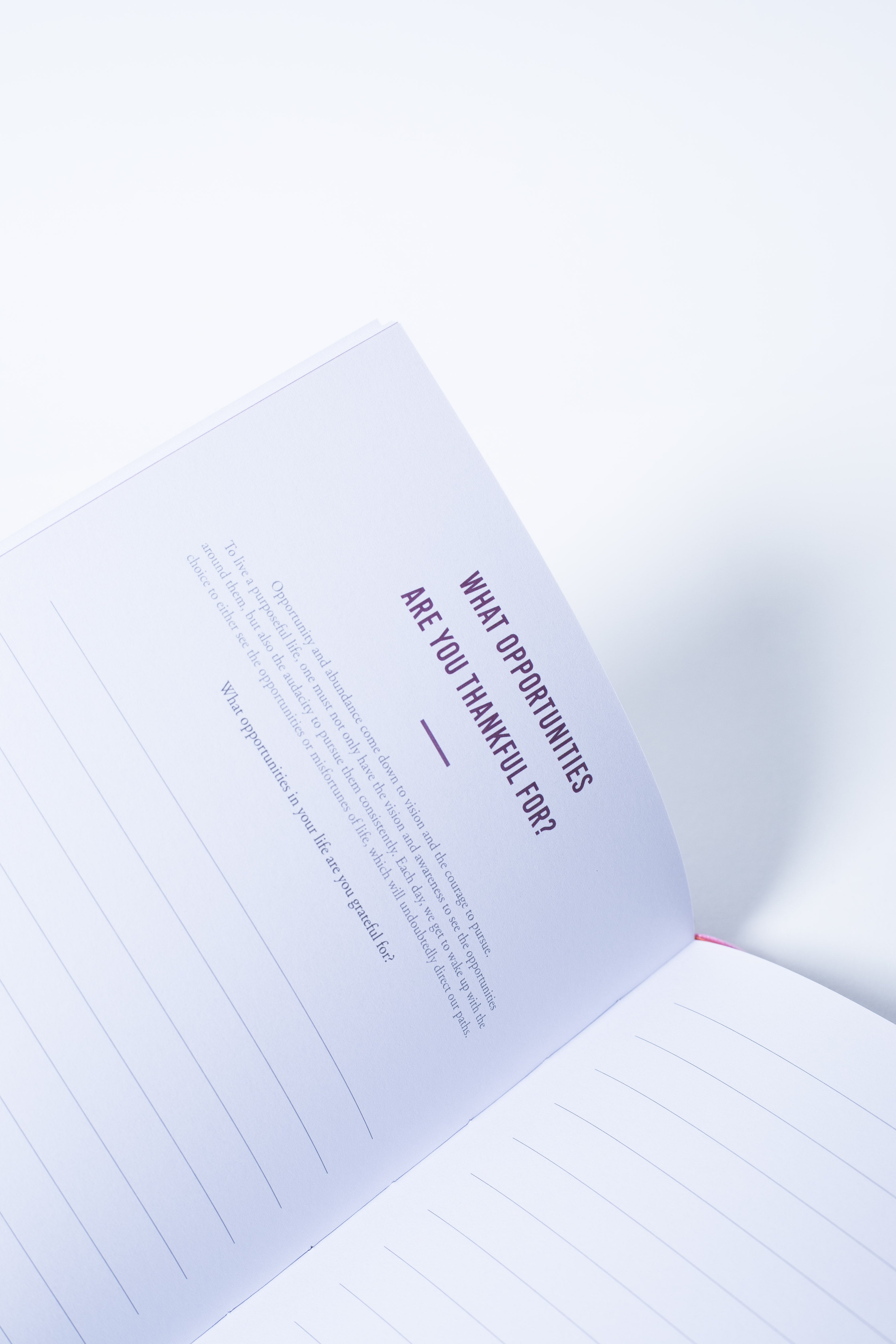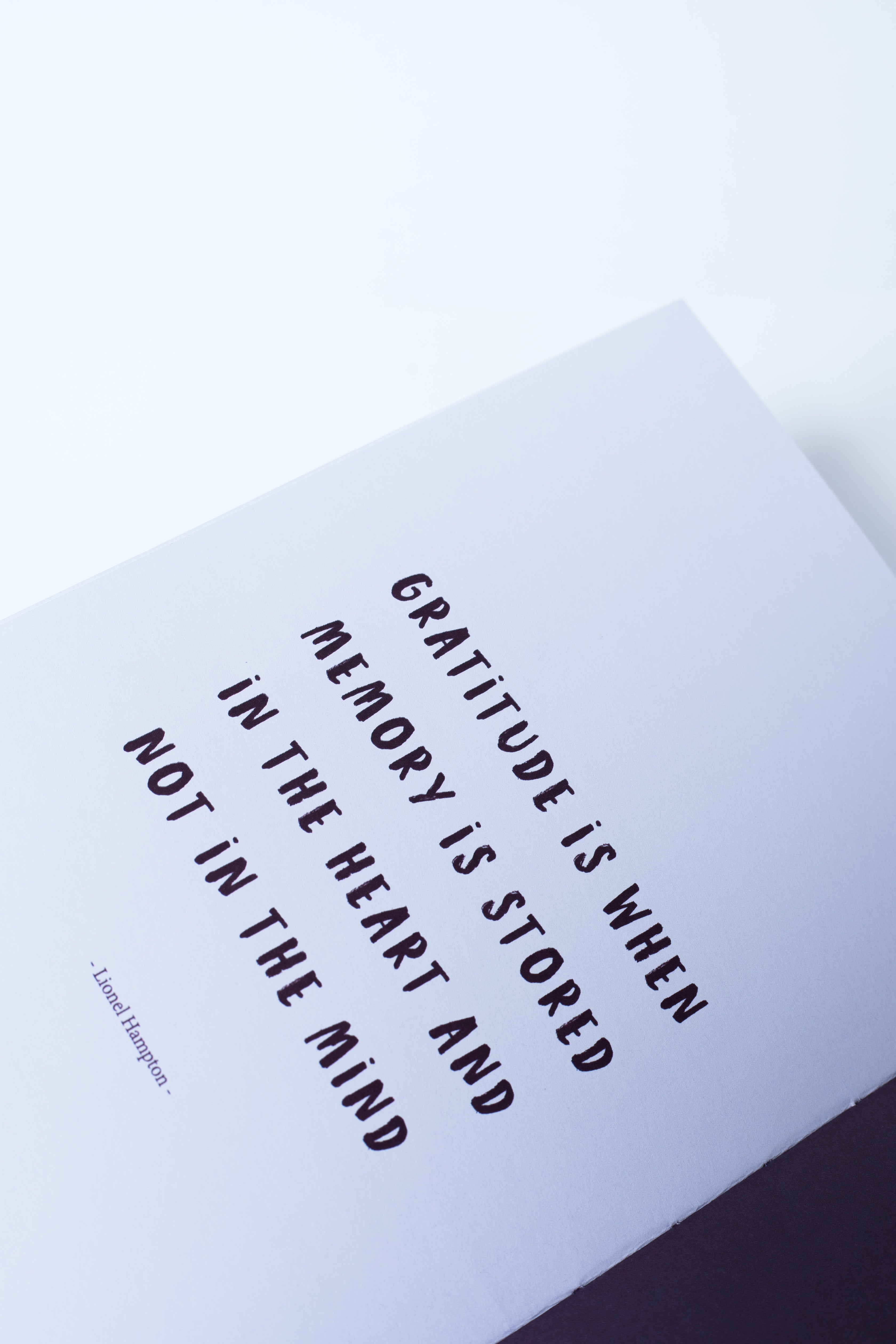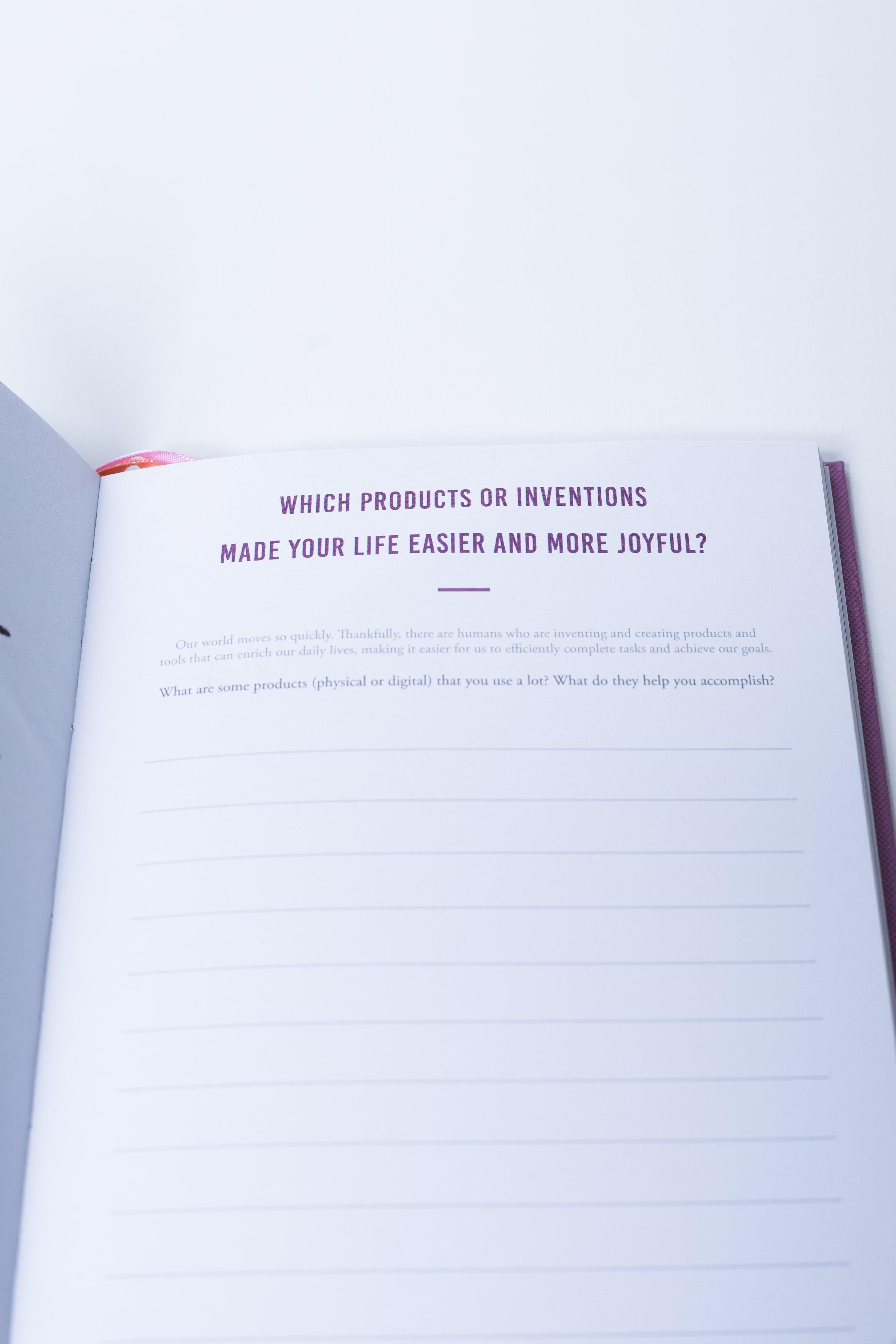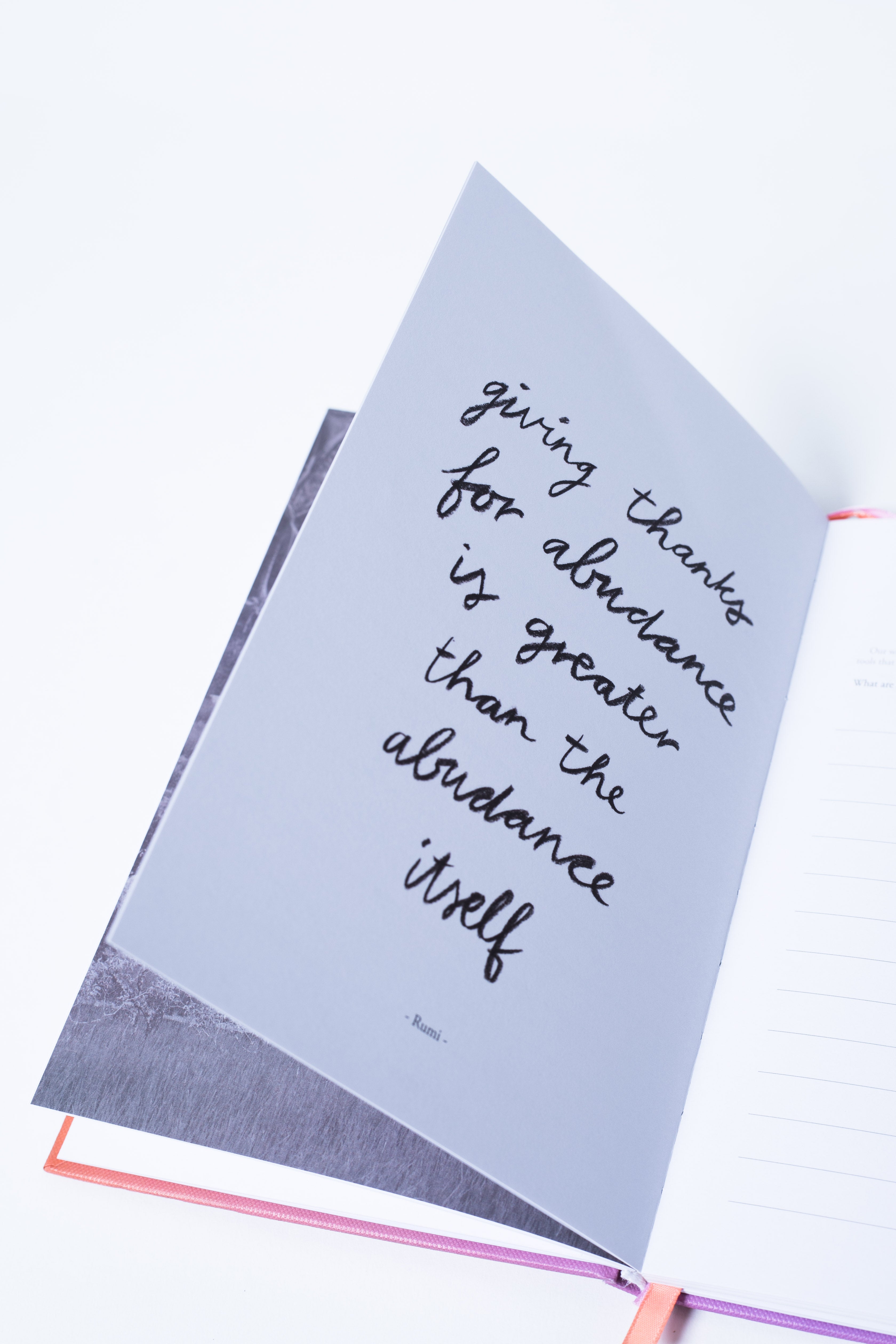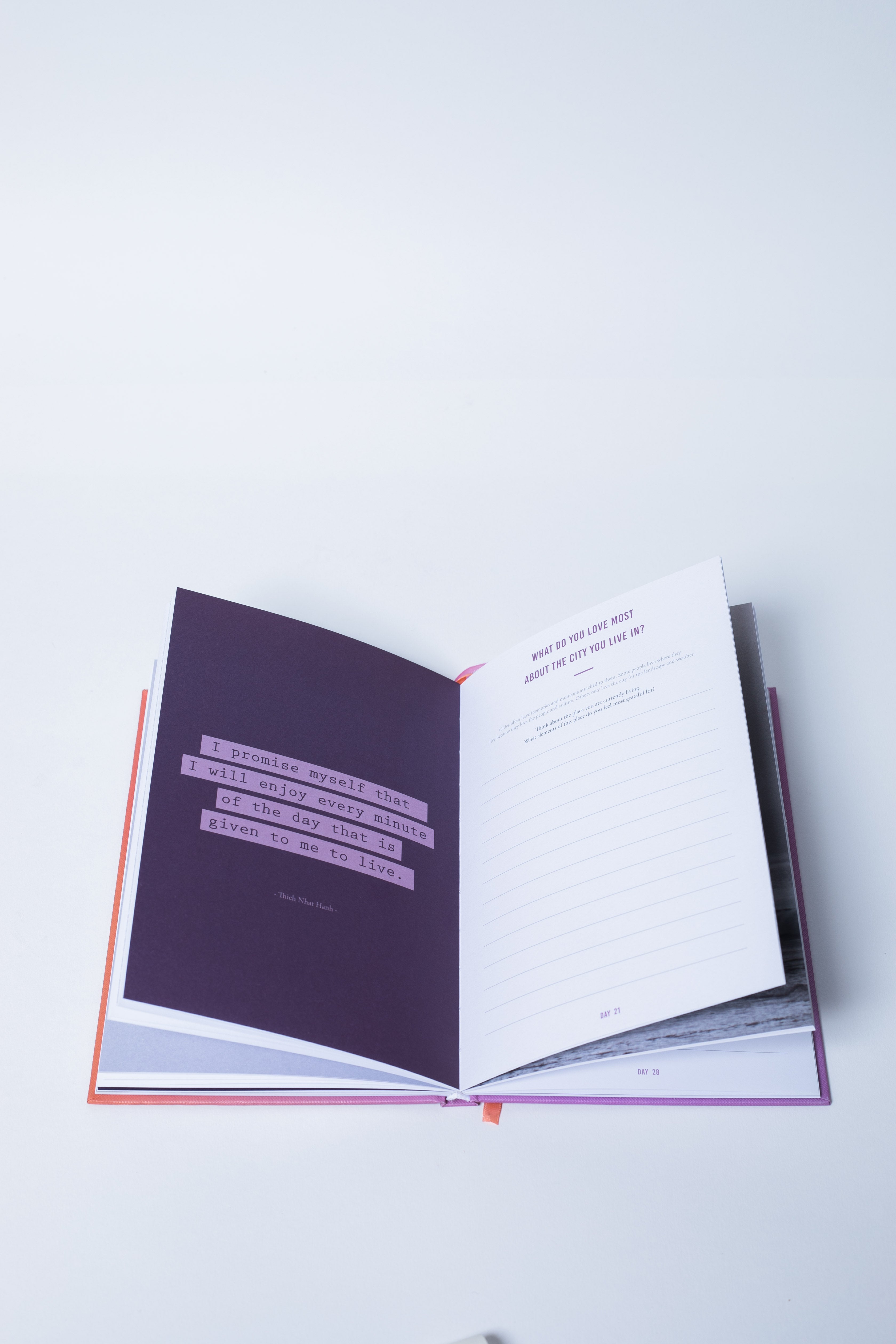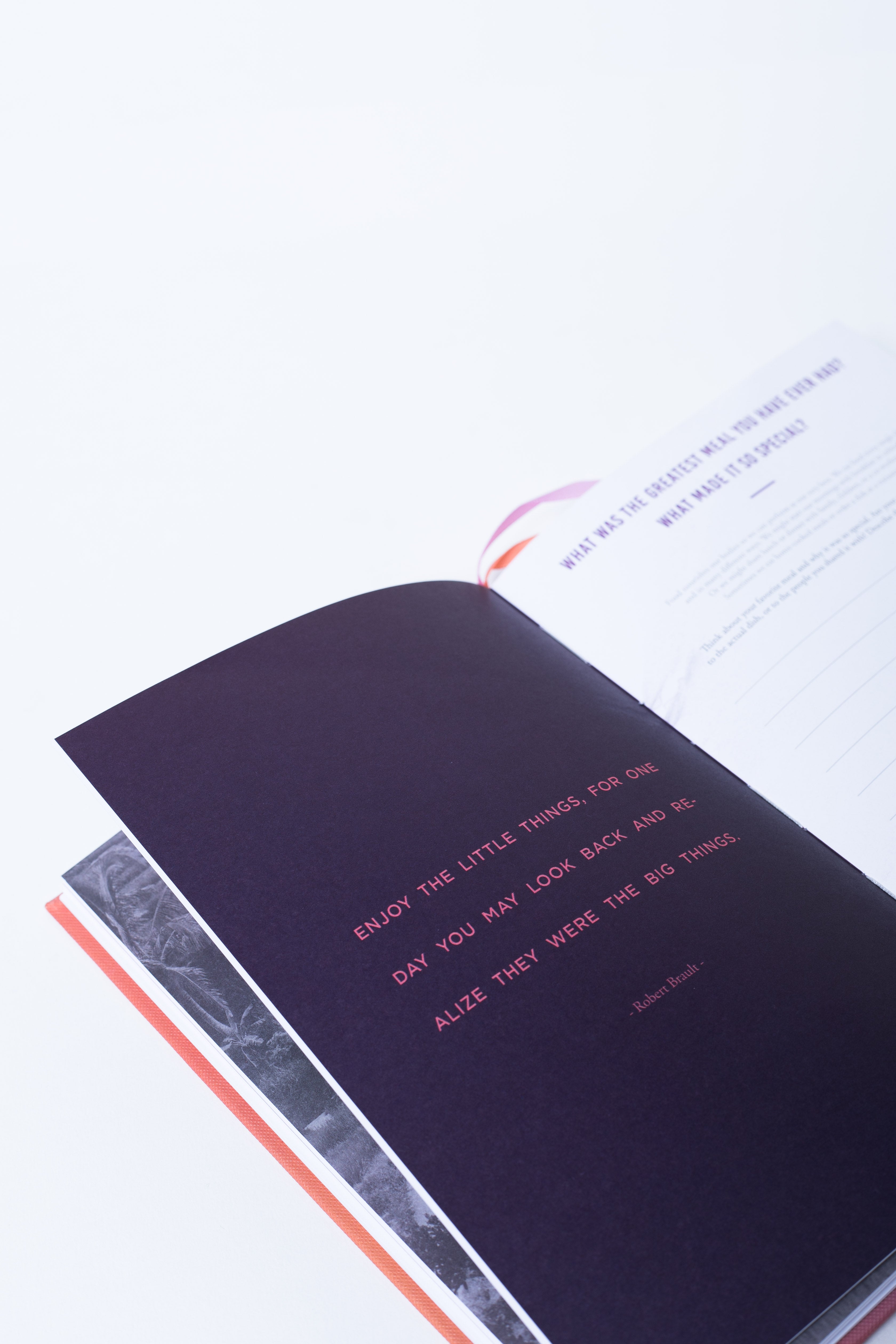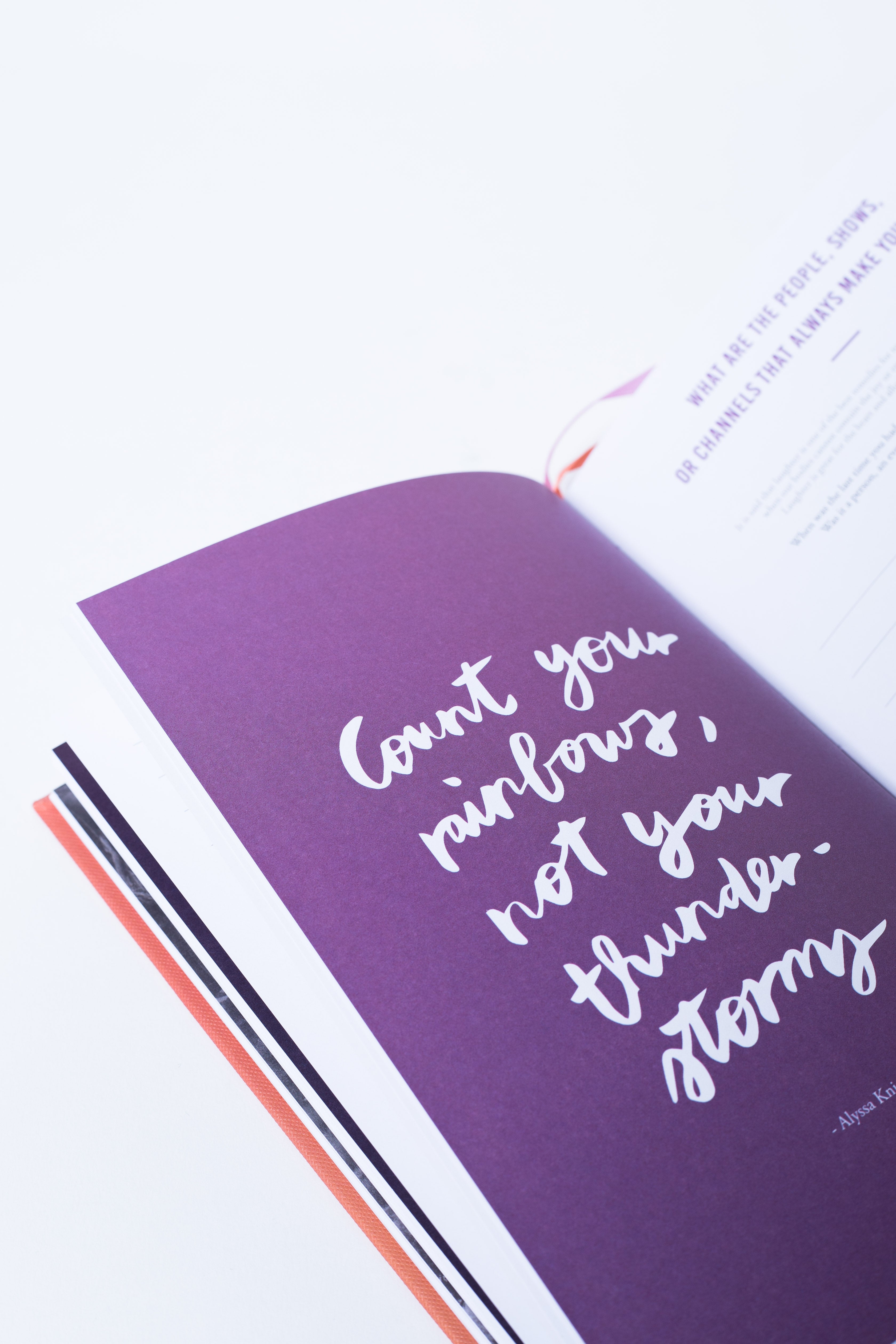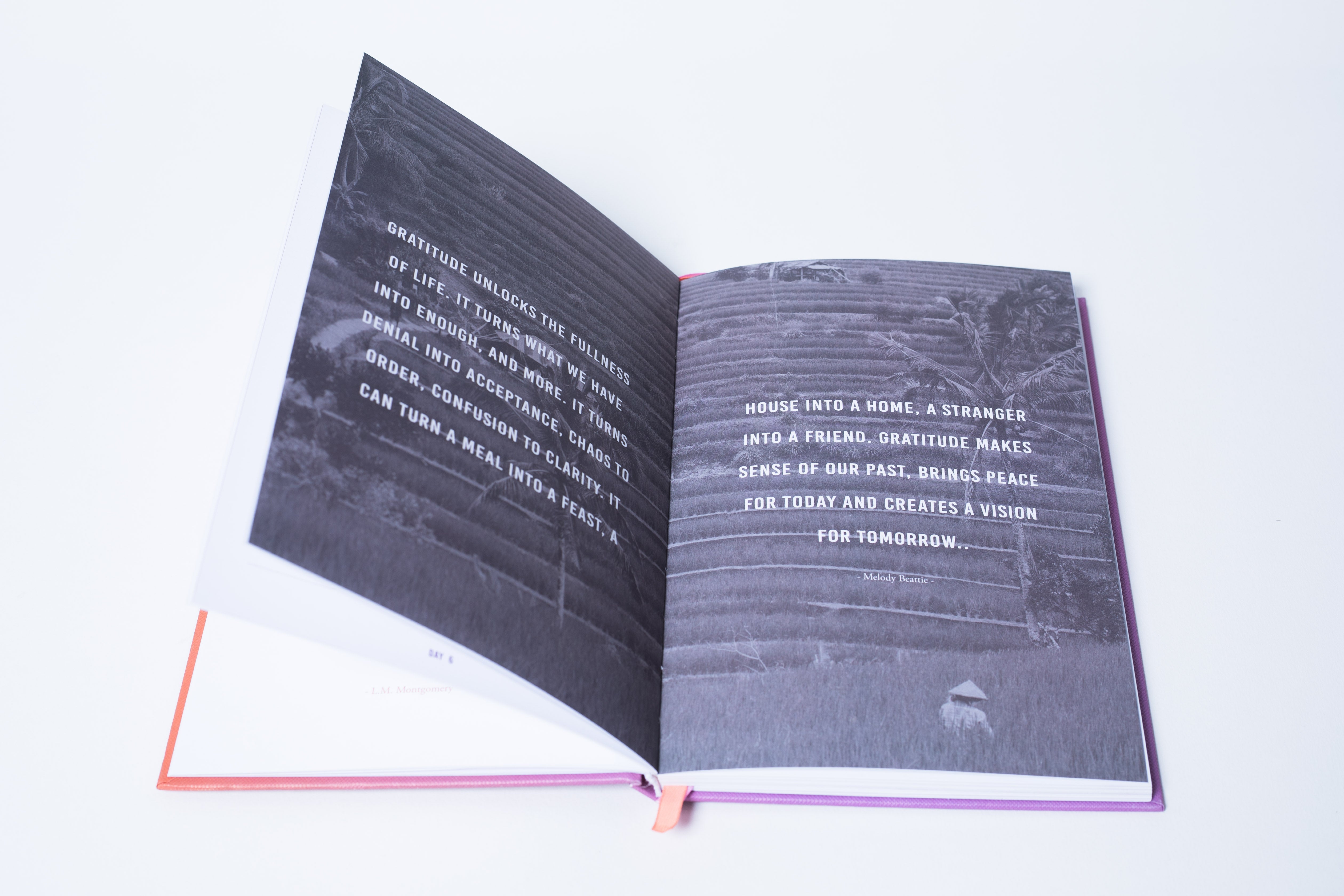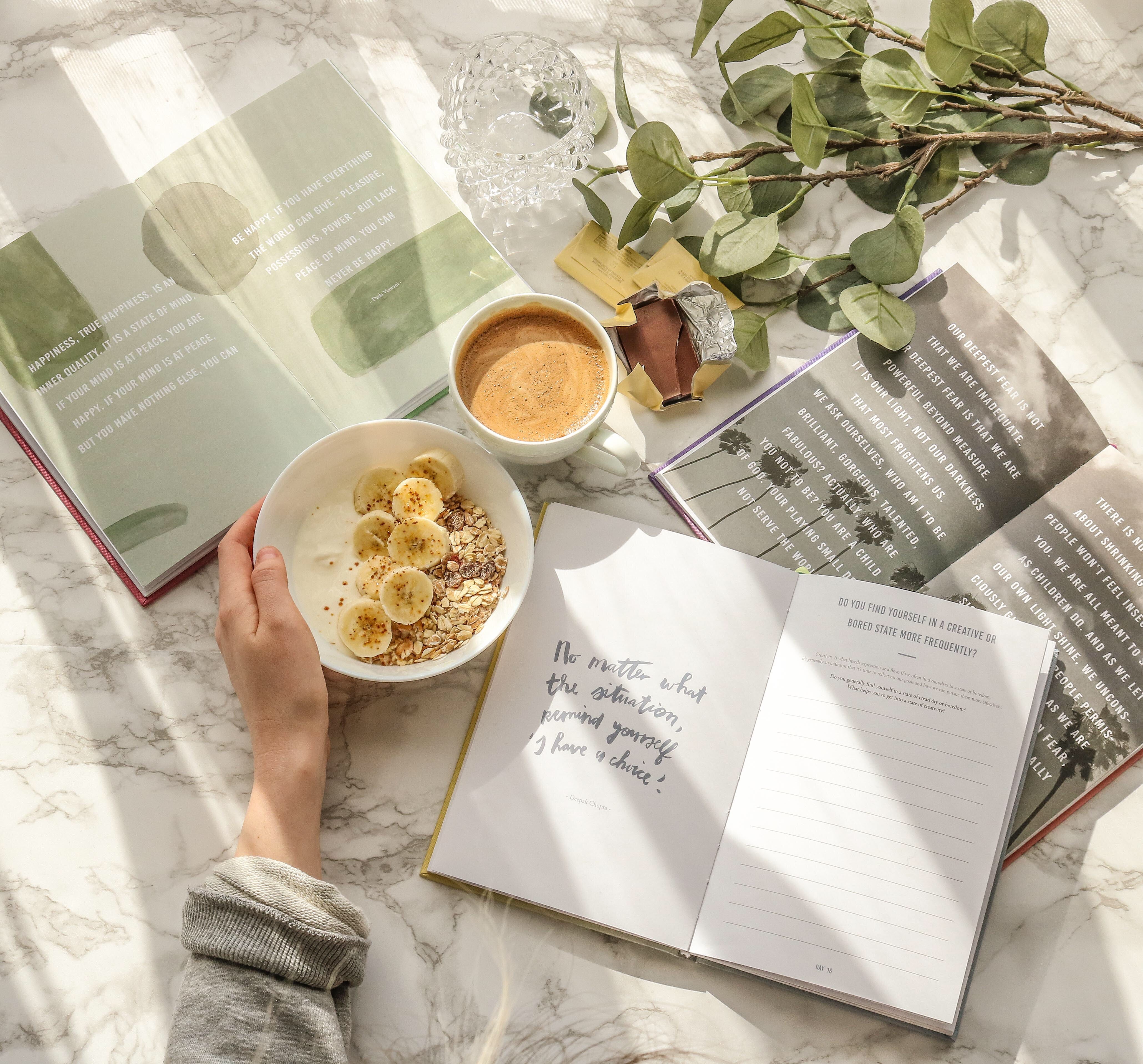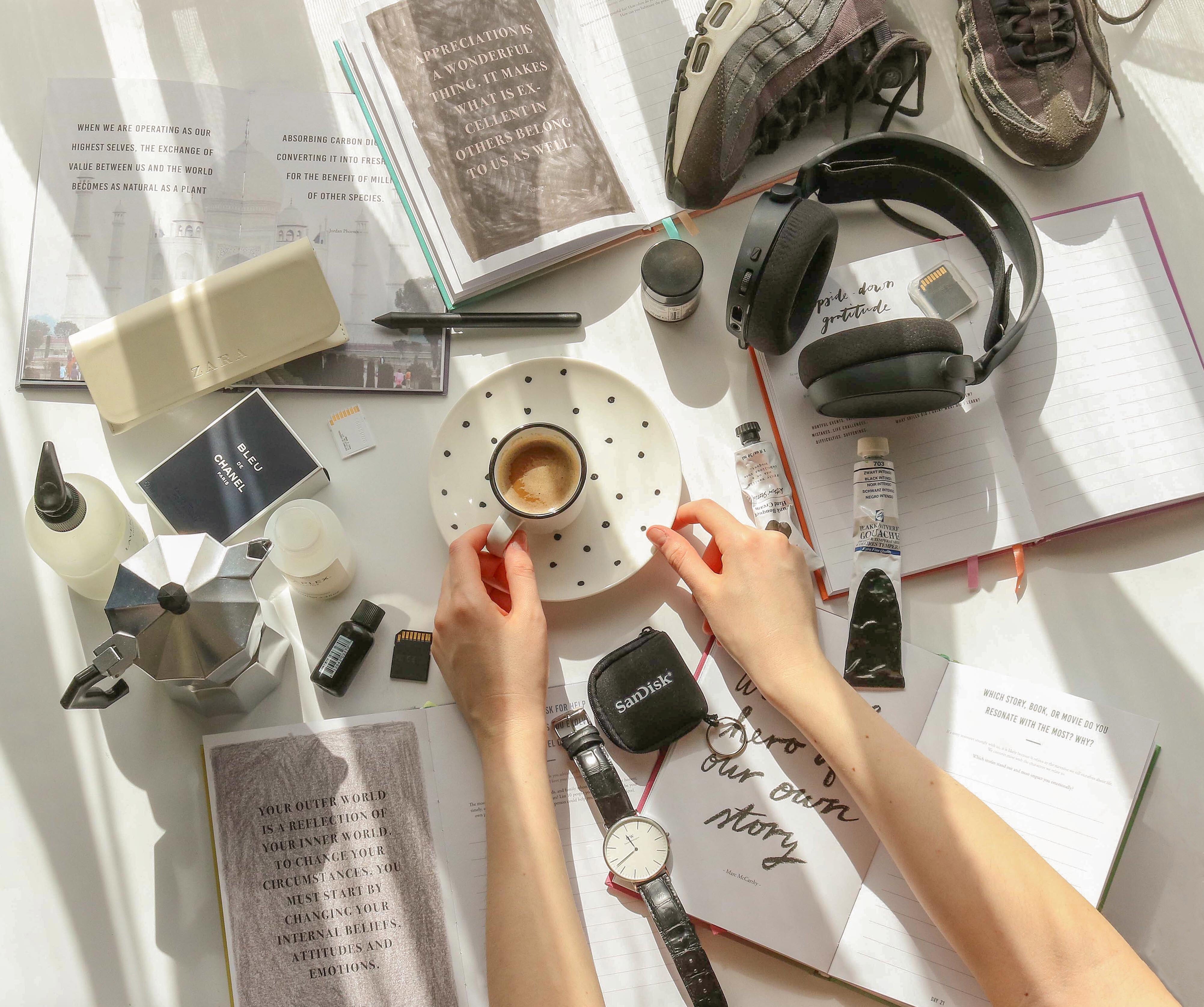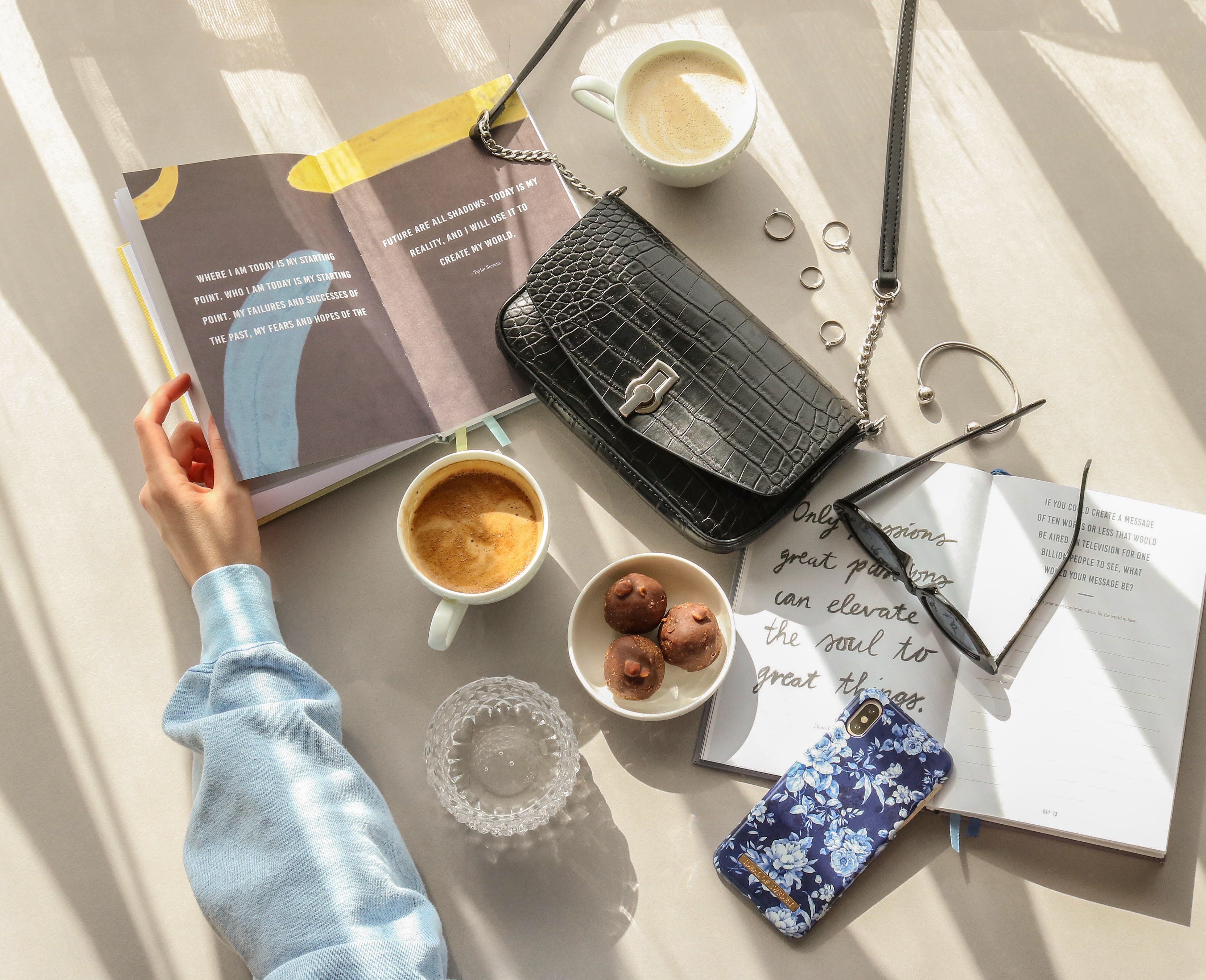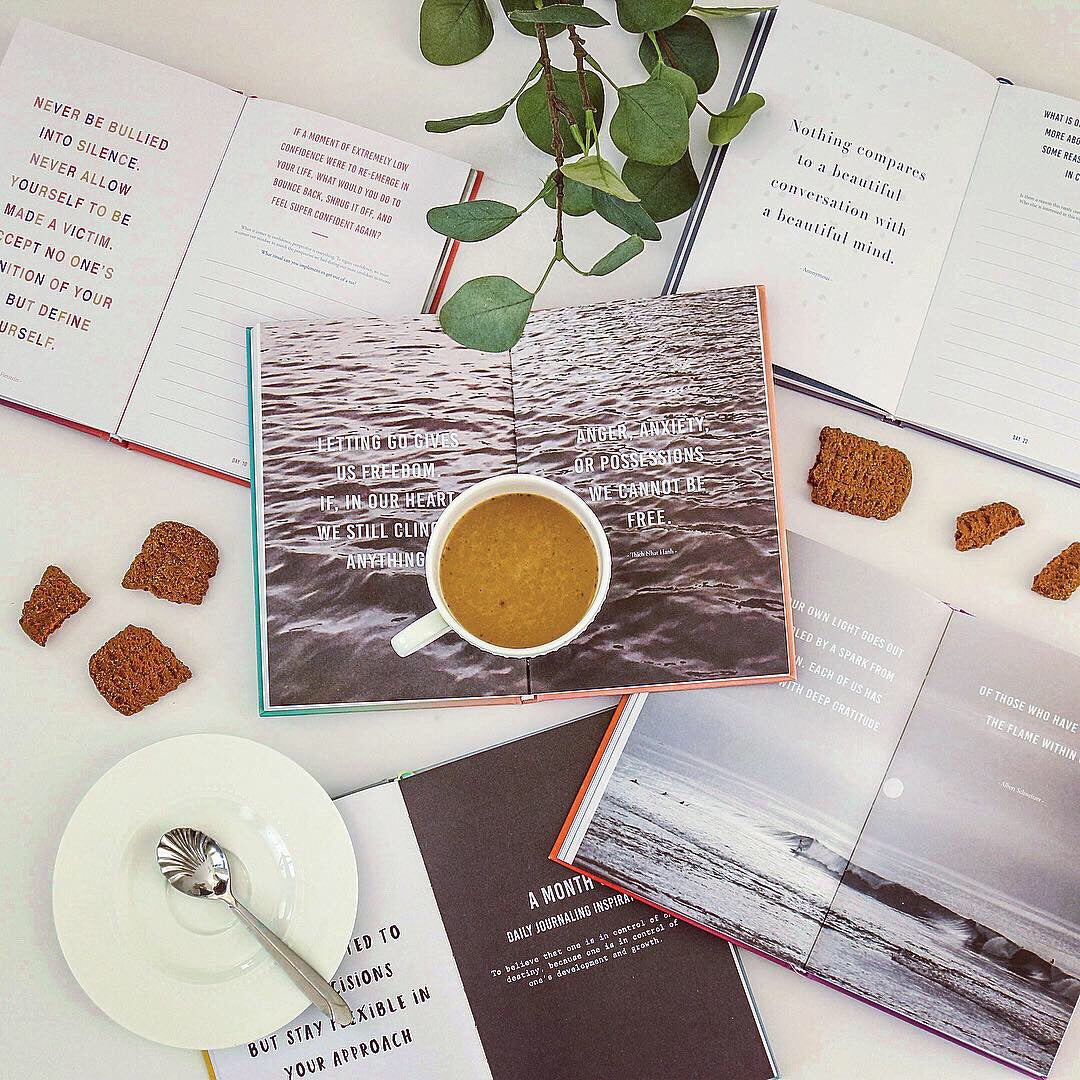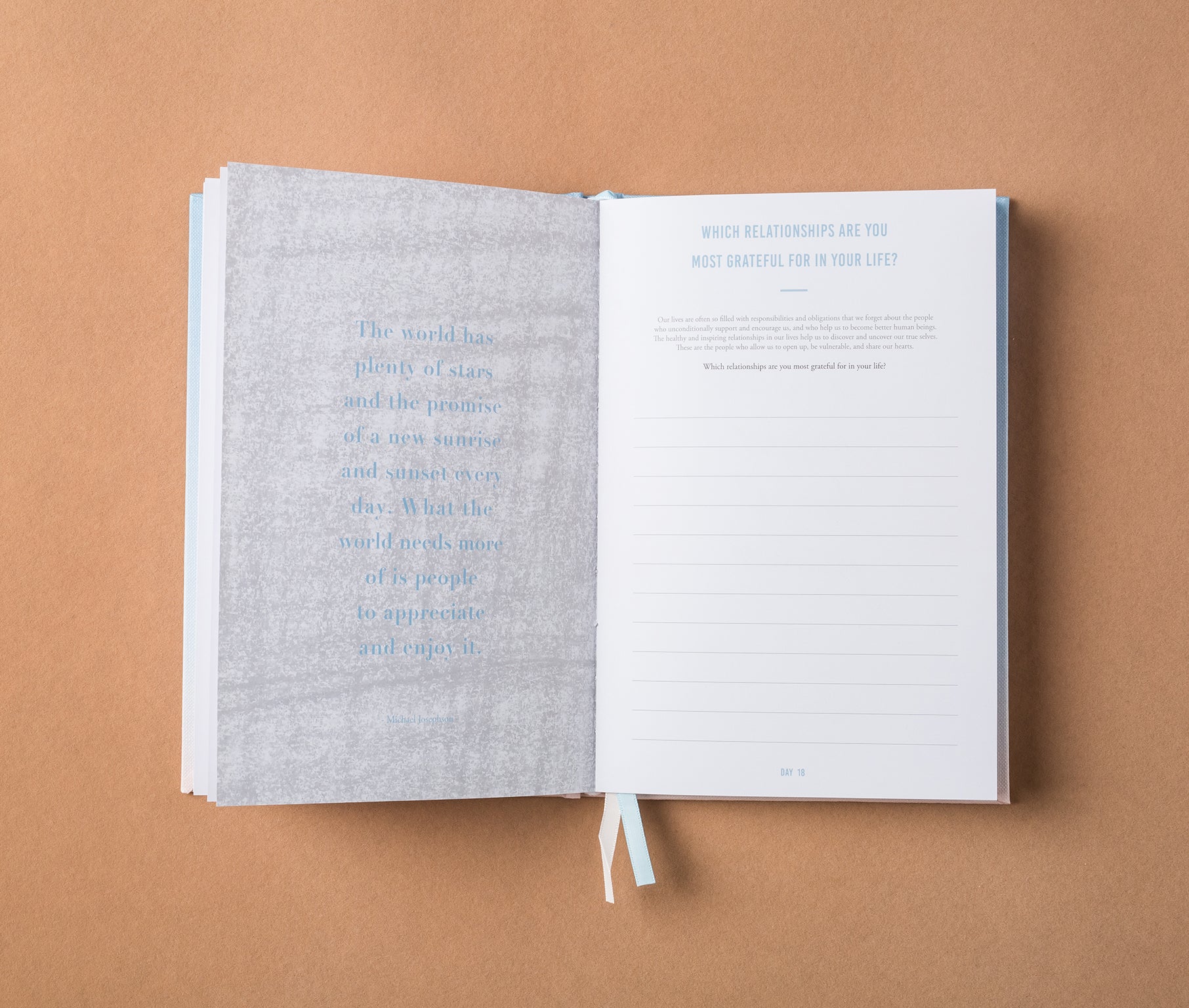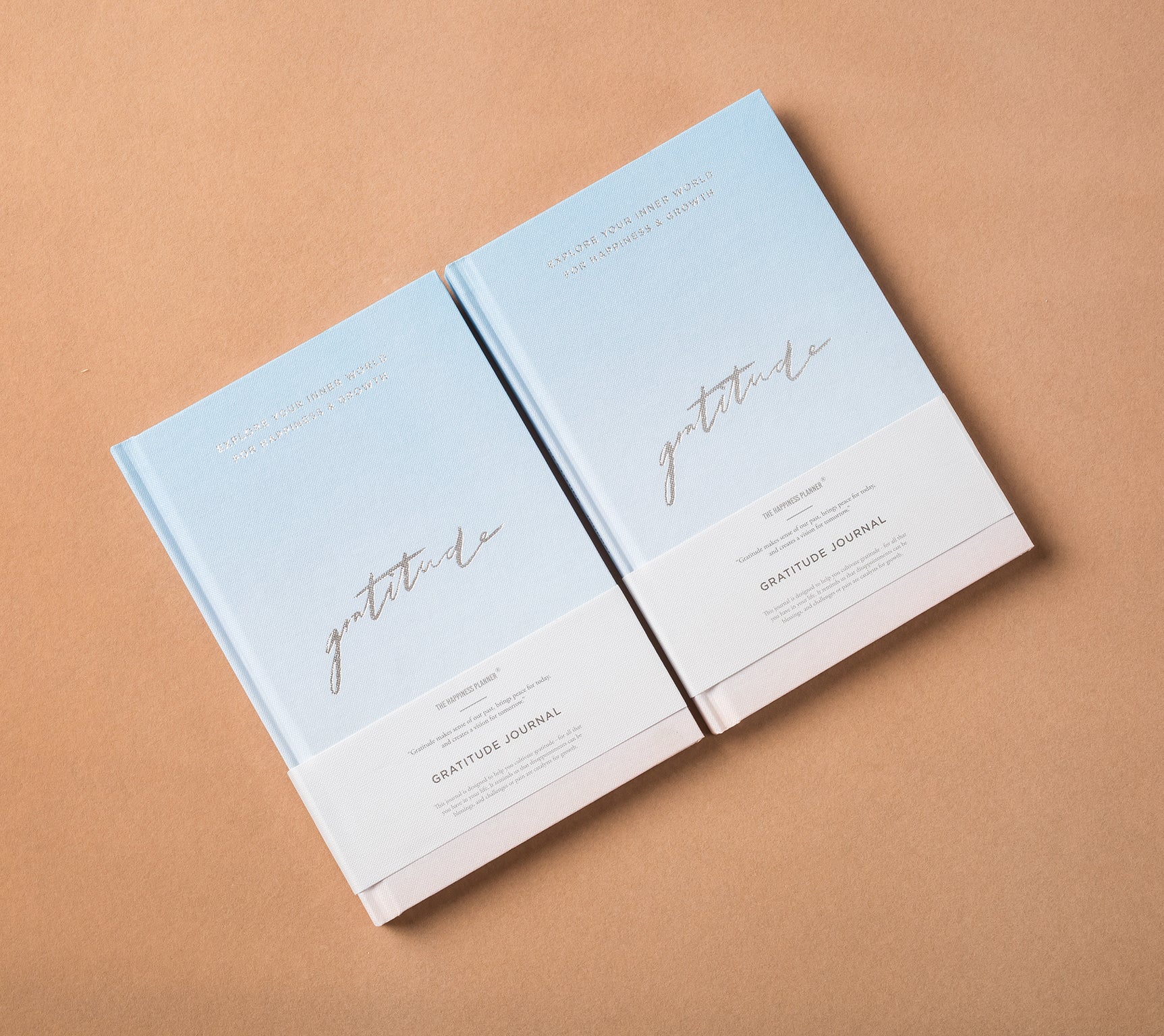 Our Explore Your Inner World Journal series are inspirational guided journals designed to help you explore your inner world and find happiness from within. 
Each set comes with six journals that touch on different themes.
Each journal comes with 30 questions, quotes, and worksheets that are designed to help you examine each particular aspect of yourself, unlock past and current issues, and set goals & actionable plans to work towards & improve that aspect of your lives.
If you purchase the journals as a set, they will come packaged in a beautiful black slipcase. You can purchase each journal individually, or, as a set.
These 6 journals are in our first set: We recommend you use them in this order.
Self-Awareness - designed to help you become more self-aware and understand yourself better so that you can set goals that will make you feel truly fulfilled once you achieve them.
Gratitude - designed to help you reflect on the things you have, the people in your life, and different life circumstances and help you understand that there's beauty in everything - it's all about how you look at it.
Confidence - designed to help you examine those issues so that you can improve your self-esteem, gain self-confidence, and become the person you've dreamed of becoming.
Purpose - designed to help you discover your calling, so that you can live a life of purpose and feel excited every morning to do work that fulfills you.
Growth Mindset - designed to help you remove your self-limiting beliefs, adopt a growth mindset, and fulfill your potential.
Law of Attraction - designed to help you gain clarity on what you want out of life and to practice using your subconscious mind to help you attract anything you want into your life.
 Each journal comes with:
30 questions and journaling prompts that are designed to help you gain self-awareness, change your limiting beliefs, reframe the way you look at things, and take actions to improve that aspect of yourself so that you can achieve all that you desire in life and feel more whole and complete with yourself.
Exercises and worksheets that are designed to help you set action plans and track progress.
Inspirational quotes throughout.