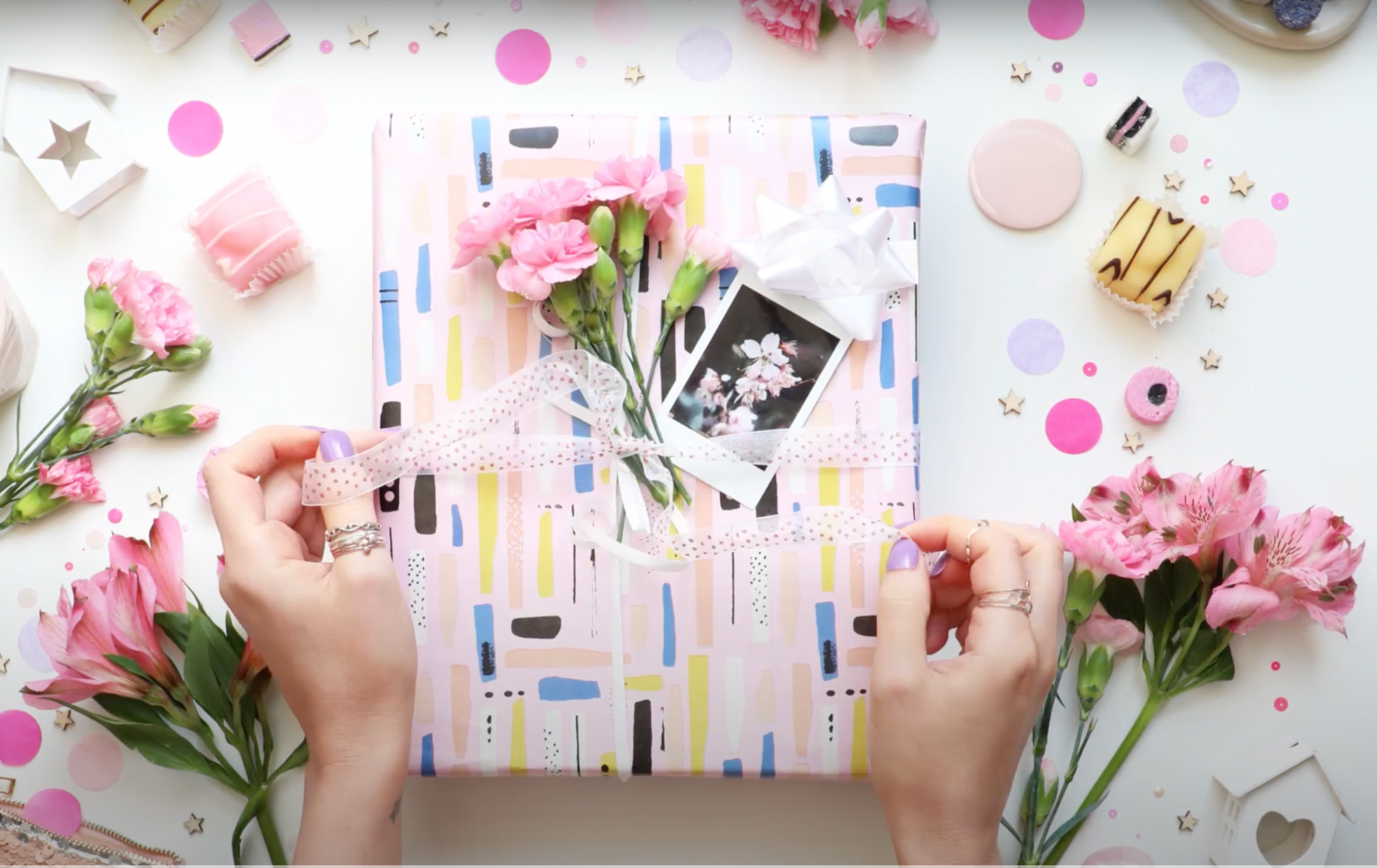 Are you looking for a beautiful wellness gift for Mother's Day? Here's our gift guide so you can pick the right journal & planner for the mom(s) in your life.
1. The New Supermom
The new spiral-bound Happiness Planner is perfect for the new supermoms who have a busy schedule and daily to-do list to conquer. As she embarks on the journey of motherhood, she is likely to be reminded of her own childhood and the relationship with her own mother. This new spiral-bound Happiness Planner has a roadmap that focuses on self-love and healing our inner child. In order to be a great mother, one heals her relationship with her own mother. Each day, she is reminded of the love she has for herself and the love she has for the people in her life. With pages for monthly goal setting, reflection, and daily schedule, to-do's, and gratitude, the supermom can keep track of her busy schedule and is able to have everything under control and feel more at ease every day. 
2. The Tech-Savy Mom
Paper planners aren't for everyone. Some people prefer apps as they're more convenient. If the mom in your life is tech-savy, is always on her phone, and is always on the go, then our Happiness Planner app's subscription would be the perfect gift. She can use our app and sync it with her Google calendar and Apple calendar. She can also add her schedule & to-do list widgets to her Home Screen and never misses out on what needs to be done ever again.
3. The Mom with A Particular Goal
For a mom with a goal in mind like losing weight, changing a habit, or saving up for something and the goal can be achieved with focus and determination in 100 days, then the 100-Day Happiness Planner is for her. 
4. The Mindful Mom
For a mom who loves yoga, health & wellness, our Gratitude Journal 

is the perfect gift. 

Each journal comes with 30 prompts designed to help her reflect on things in her life and how she feels grateful for them. 
5. The Strong Mom
The strong mom has gone through a lot in her life. Her life experiences helped build her characters and strength. 
Our Resilience Journal is designed to help one reflect on their journeys and the strengths they have built. It's surely a therapeutically enjoyable gift for the soul of a strong mind!
6. The Mom Who Needs To Focus On Her Health
Does the mom in your life need to focus on her health? Is she battling with a heath issue? Then our Health Journal is the journal for her. By journaling about her health, she can feel more hopeful and more encouraged to build their willpower to change habits and get healthier. Living with health issues can be exhausting - not only for her physical and mental health but also for those around her - writing everything down can make it seem like the journey is more manageable and there's hope at the end of the tunnel! 
7. The Mom Who Needs To Focus On Self-Love
Sometimes an event in our lives like a breakup can trigger us to shift our focus back to our self-love again. After having spent our lives with someone for so many years, we may feel like we've lost a piece of ourselves. Depending on how the relationship ends, a breakup can affect our self-esteem and self-confidence. Learning to find our independence and to be happy with our own solitude again can be challenging. Our Self-Love journal or Self-Esteem Journal may be exactly what the mom in your life needs.
8. The Anxious Mom
Some moms face with postpartum depression. Being a mom is not always easy. Sometimes we get so anxious and worried about every little thing. If the mom in your life is quite anxious, then this journal will help you feel better - it's a DIY self-management tool and it's much cheaper than therapy!  
Our Anxiety Journal is designed to help you take a look at your anxieties and worries and be more mindful of them and their origins so that you can learn to manage them. 
9. The Mom Who Is Trying to Manifest Abundance
Is the mom focusing on making money? Trying to manifest some financial and life goals? Then our Abundance Journal and Law of Attraction Journal are the perfect timely gifts for her. In these journals, she will learn to manifest her dreams and cultivate the mindset that attracts abundance and flourishing opportunities.
10. The World-Traveling Mom
Does the mom in your life love to travel? Our Wanderlust Planner is an all-in-one travel planner and diary. She can use it to plan her trips and reflects on her experiences about each single destination she visits.