Episode 31: Uncover Your Soul's Blueprint, Align Your Energy & Discover your Life Purpose Using Human Design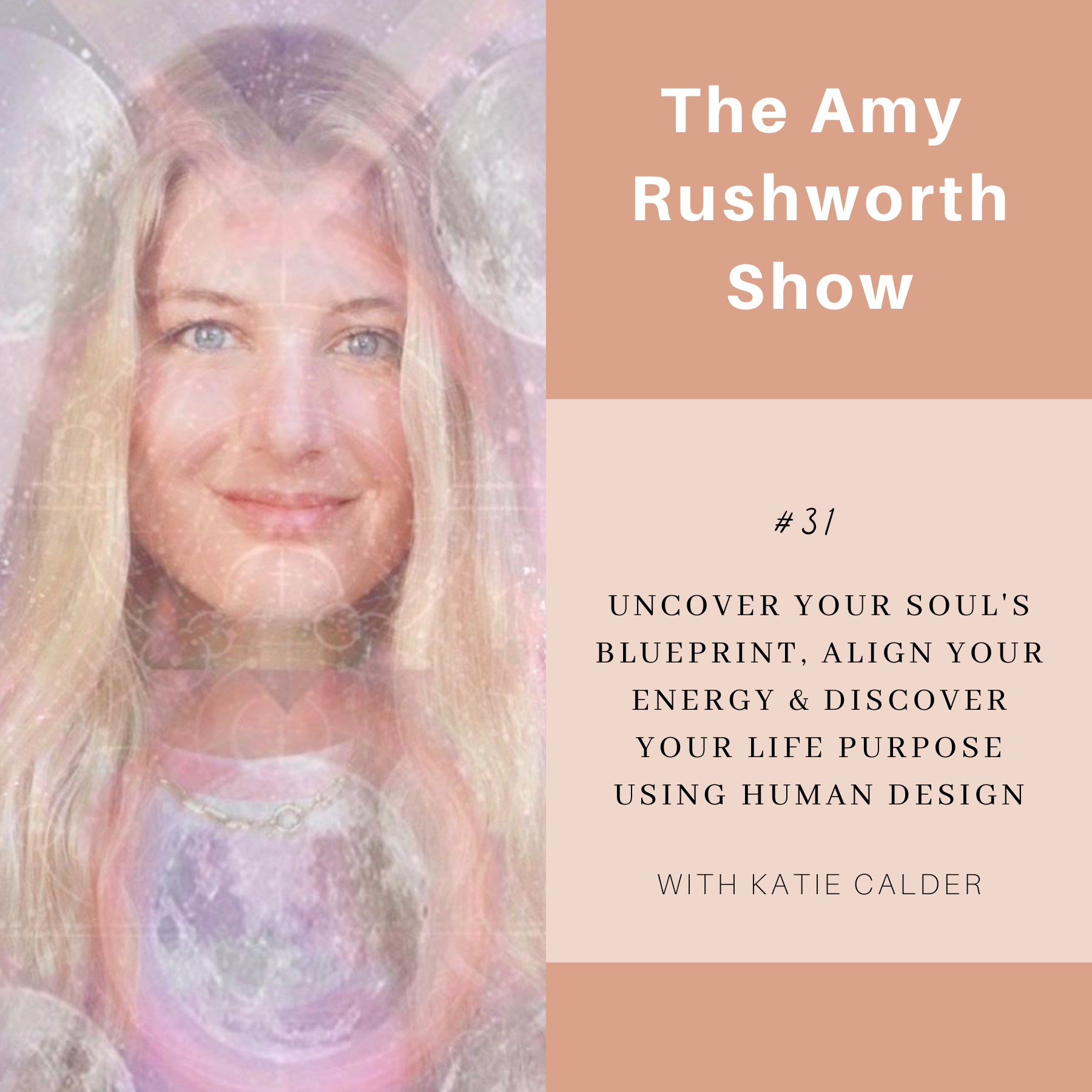 In this episode, we're chatting with Katie Calder, who is a Human Design Reader and Intuitive Guide. Her goal is to help you uncover and rediscover your truth for this lifetime. Human Design is a modality that incorporates principles of astrology, The I Ching, Kabbalah, Hindu-Brahmin chakra system, and quantum physics.
Your Human Design Chart (aka your Body Graph), is calculated using your birth date, time, and place, to reveal your genetic design. In this episode, we explore how Human Design can help you to access more energy, tune into your intuition, make better decisions for you and live confidently, as your true self (free from conditioning).
Katie explores the unique aspects of the different profiles, defined/undefined energy centers and 'strategies' to help you find ways of living that align with who you really are. When we live in alignment with our true selves, we can develop more self-acceptance, self-love and find our true purpose in this lifetime.
PLEASE NOTE: Before you dive in, you'll want to know your Human Design Chart so you can keep up with all the esoteric lingo and you can apply the relevant parts of this conversation to your own unique experience.
https://www.jovianarchive.com/Get_Your_Chart