Episode 59: Five Amazing Benefits of Deep Inner Child Healing (Solo Episode)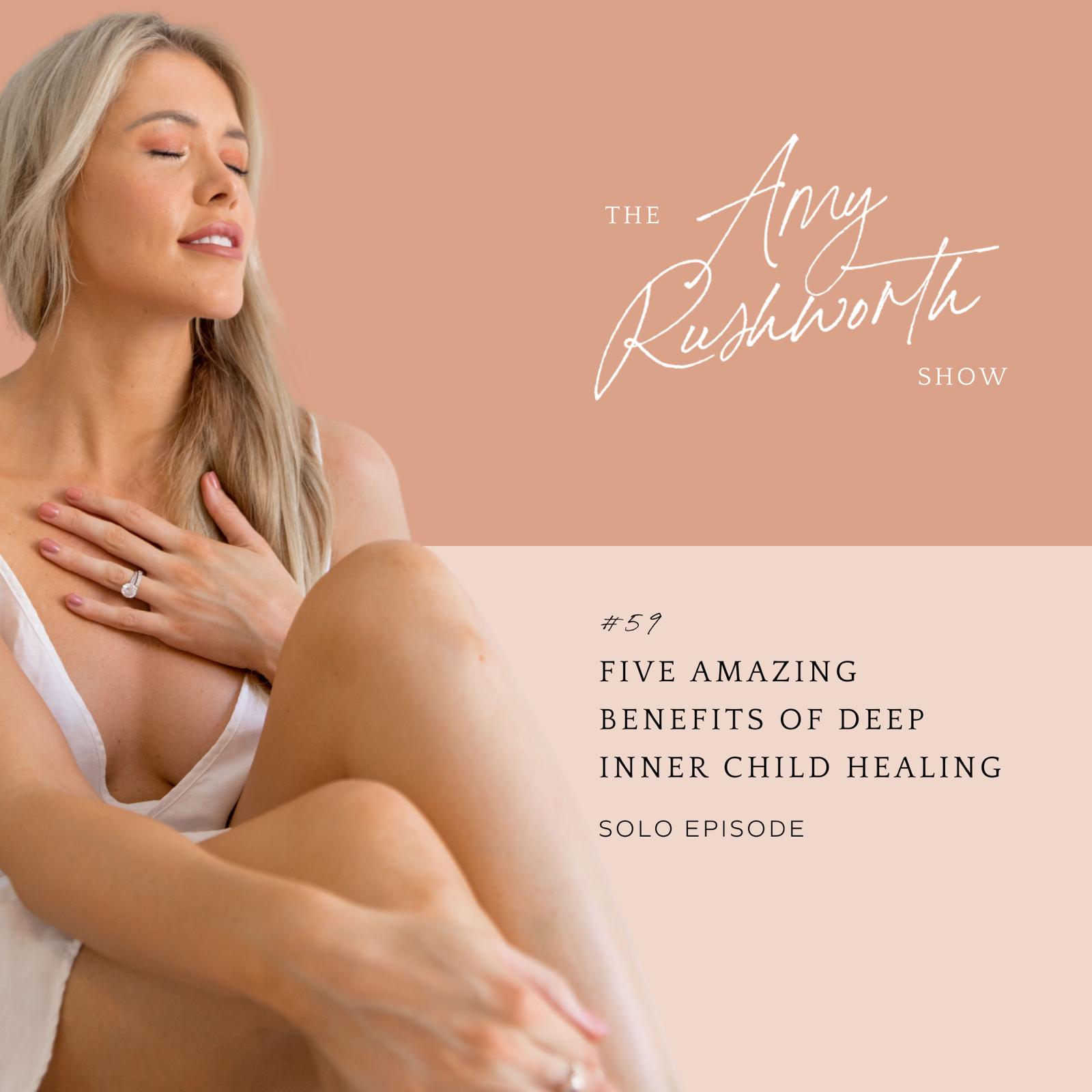 Amy is diving into five (of the many) benefits of deep inner child healing. Often we hear about the process and the challenges of healing, so instead, in this episode, we are illuminating some of the amazing outcomes of healing the inner child.
If you've been jumping from one quick fix to the next and you're finally ready to go all-in with your healing journey, this episode is for you. It's also an encouraging reminder for those of you who are in the middle of this inner child healing journey, who might be wondering where the light is at the end of the tunnel! 
Download Amy's FREE Abundance Bundle: https://amy-rushworth.mykajabi.com/the-abundance-bundle
IG @thisisamyrushworth
www.amyrushworth.com