Fighting Against The Belittling Noise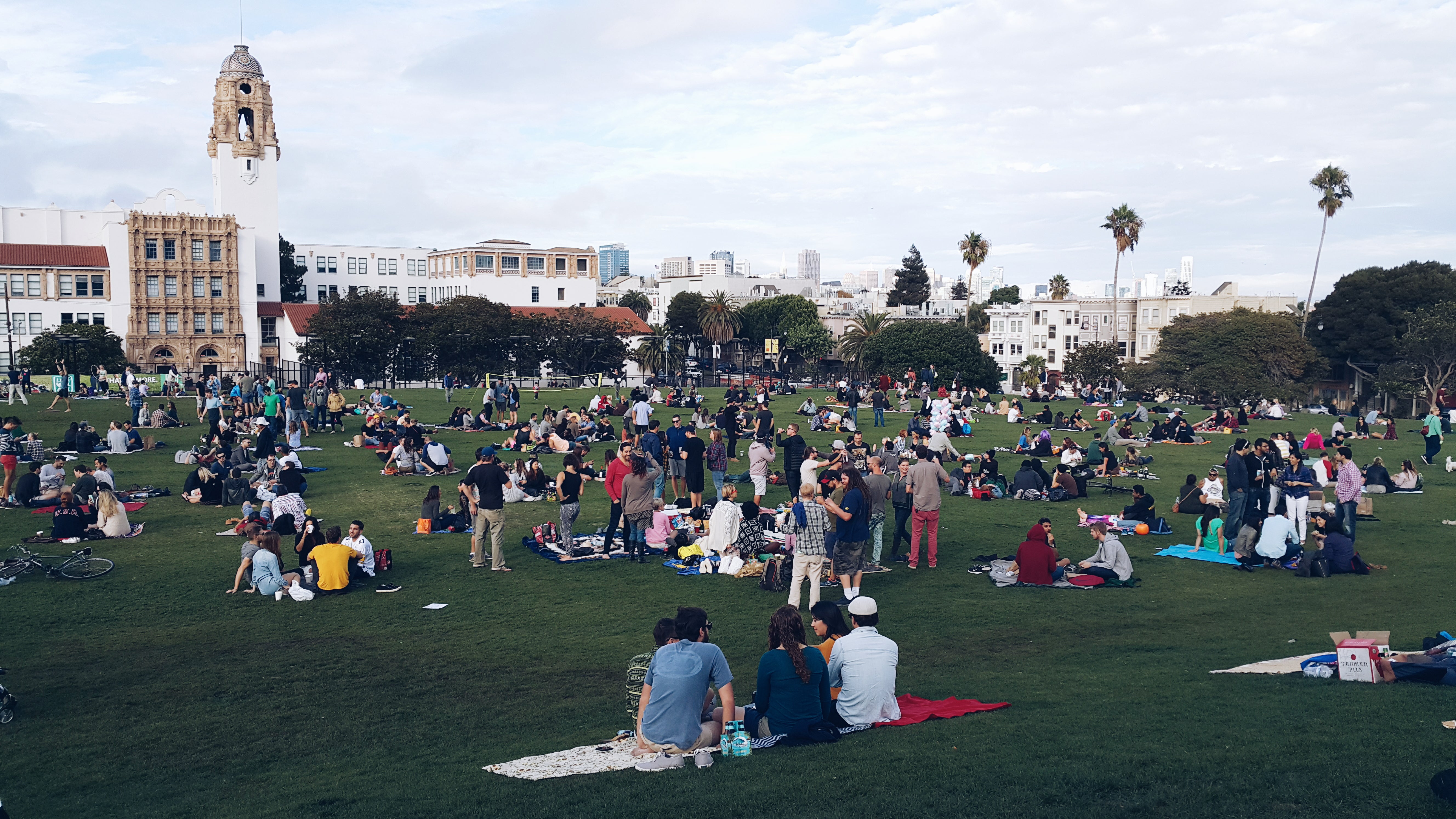 Going against all odds is not an easy thing but if one's gotta risk for a reward to feel alive then one's gotta do what one's gotta do.
For you, it might be your own self or somebody else in your family. For me, it's my mother. But the fact that she put me through a lot of school competitions since I was little, I learned to deal with myself internally and to rave myself up for the win. I learned that positive affirmations are extremely powerful in convincing not just your mind to believe in your own power and strength, but also your body to endeavor to work hard. 
People were born different and unfortunately not everyone has the appetite for risks and rewards the way you do. It's almost impossible to change some people to start thinking positively and to stop doubting themselves especially if a quarter of their lives has already passed. Because the minute you try to teach them to stop doubting themselves, they doubt the method and whether it'd work (although I'm not saying this cannot be done with the help of a professional life coach).
But for you, for all of you, who are trying to fight against the belittling noise in this world, you have to shut your ears. You have to ignore those who do not believe that you can change the world. You have to bypass other people's fear and realize that THAT IS THEIR OWN FEAR, NOT YOURS. You have to listen to yourself and your heart - because only you know what you're capable of; only you know what your strengths and weaknesses are; only you know what you desperately want and how failing to achieve it would make you feel; only you know what would make your life fulfilled, rich, and rewarding. 
Now, go out there and do your thing. Don't ever doubt yourself. You can achieve what you believe you can. 
Today's update:  I've proven my mom wrong. She is now proud of me and what we've created with The Happiness Planner.