Home Is Where Your Heart Is. But Where Is Home?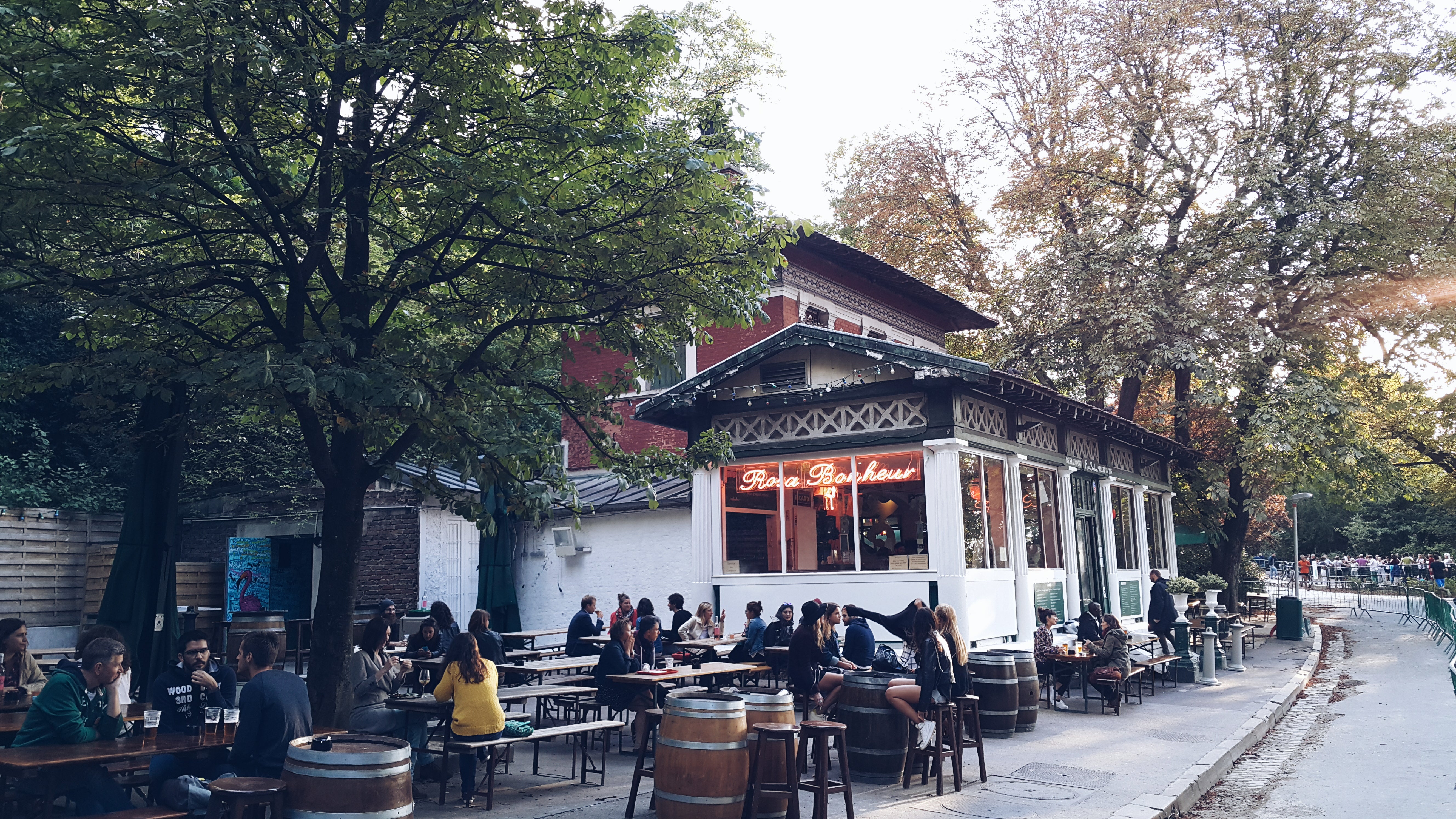 Have you ever been to a place where you feel so serene, so in touch with yourself, so loved? A place where you feel sad leaving like a part of you is missing? A place that's stolen your heart, captured your soul, and revitalized your spirit? I have been to quite a few places now in my life and I can say that there are two places that forever make me feel like a part of me is gone every time I have to pack my bag to get on the jet plane once again.
They say that home is where your heart is. But what if you don't really know where home is when you can make any place feel like home?
For me it's all about finding a place where you feel belong, a place where its energy just feels right, a place that plays with your heart string even though there is no lover to make your heart sing and cry. 
When I first stepped into the arms of a young and urban charm called Melbourne, I instantly fell in love - not with someone - but with the city itself. It was the coffee, the little lane ways, the music scene, the transport system, the diverse food culture, the pretty sunshine, the cold breeze, and the charming Aussie men. Somehow I was fully captured and I knew right then and there I had to make it my new home. 5 years had gone by, I made it my home - my real home - with family, close friends, and everything you'd ever wanted in a new city you'd fallen in love with. I was so in love with the city that at one point in my life I chose the city over a man. Yes, I fell in love with a man who did not live in Melbourne. It was one of the hardest decisions in my life to pick between a city and a man. However, my gut instinct and my heart told me to pick what felt most right and without doubt, I picked the city. I thought that you would always find love no matter where you go. It's just a matter of place and time, and I think I made the right choice.
Several years have gone by. I have moved on to make a couple of places my new home. It is not so easy to be so naturally captured, is it? Sometimes it's about the people you meet and the things you encounter. However I believe that finding your new home shouldn't be hard work. You should feel a breath of fresh air as soon as you step into it. You should feel warm and frizzy because it makes you feel loved and excited at the same time. You should feel hugged as soon as you're in its embrace. You should feel like yourself without trying to fit in. You should feel comfortable without changing a thing or two about you. You should feel inspired like never before.
So here I am once again in Paris and feeling a little sad having to leave the city. Out of all the places I've been to, Paris is one place that truly captures my heart. And I simply don't know why.
They say that,
If you have a soft heart, you will fall in love with Paris.
Somehow this beautiful city knows my weak spot. I don't know what about it makes me feel so warm on the inside. I just feel at ease when I'm here. I feel relaxed and myself. I feel inspired and in my own element. I feel loved. And even though I can't speak French, I feel comfortable. I think it's something to do with my soul and that is something I can never speak on behalf of because it's something I need to "feel".
Here I go - the second time I need to leave this beautiful city. Every time I come back it gets better. I promise that next time before I come I will have learned French and the experience will be much more fulfilling.
Since I don't think I will ever permanently move to this beautiful city, I will call it "my summer love affair". Paris, you shall forever be my summer love affair.
Je t'aime.