Tackling Imposter Syndrome & Relationship Anxieties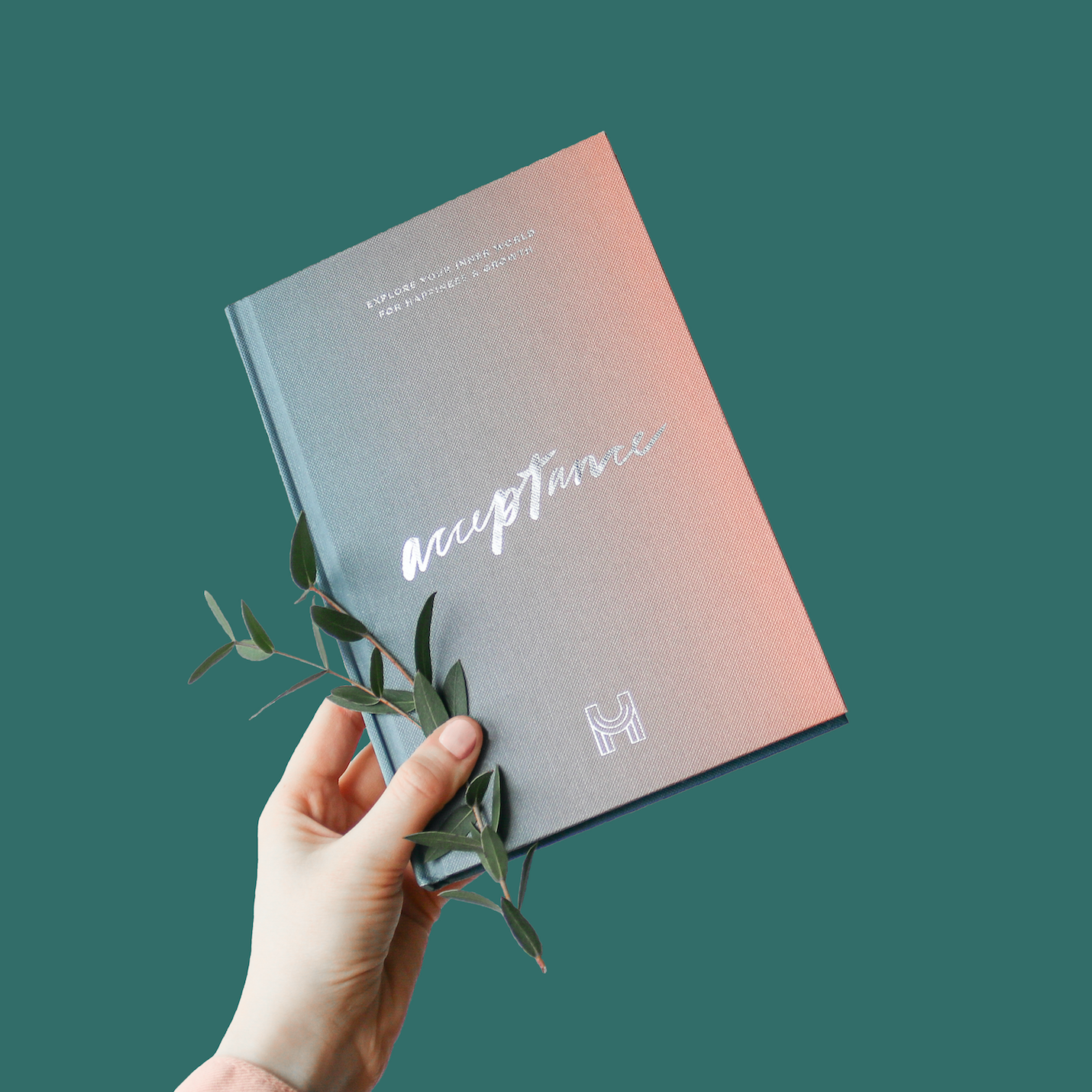 Do you experience imposter syndrome? Do you find yourself comparing to others and feel that you're not good enough?
Do you sometimes find that you have relationship anxieties? Do you find it hard to open up and let someone in?
All of these come down to your ability to accept yourself.
And the catch is: you can never fully accept yourself until you heal that wound with your parents around acceptance. 
When you heal acceptance issues with your parents - whether to heal or to forgive - that's when you will finally feel truly at peace with yourself; that's when you will stop experiencing imposter syndrome; that's when you will attract true love - the kind of love that accepts you for who you truly are because you have learned to accept yourself.
Personally, I have dealt with this issue growing up - the issue of feeling like "I'm never good enough for my parent" no matter how hard I try. I also grew up with many high achievers who had the same issue growing up. Twenty years later, the struggle still remains deep down inside for many of us. We work so hard trying to be successful - for what? For parents' approval? Which, to be honest, they're probably too old to care now. However, the expectations they placed on us when we were little put a permanent scar on our sense of self-worth and it continues to affect us throughout our lives. It drives us to succeed (thank you). But at the same time, it also takes away our ability to fully accept and love ourselves for simply just being.
We continuously experience bounces of imposter syndrome because we haven't made peace with our shadow; because we haven't made peace with the fact that we're not perfect and we will never be - and it is all totally okay. We don't need to be successful to be loved. We don't need to be admired to be happy. We don't need to have our self-worth and self-esteem validated by the number of followers we have or the number of speaking gigs we get. We just need to accept ourselves for simply just being. But why is it so hard to be happy with our true selves? Why is it so hard to be happy for just being? Why?
If you're more reflective, you might recognize that this scar doesn't just affect you professionally but also romantically. Because you never felt fully accepted by your parents for simply being you, it is almost impossible for you to feel that you can be fully accepted in a romantic relationship for simply being you. You continue to prove that you are worthy of love by proving to your partner the way you had to prove yourself to your parents as a child. By holding onto this feeling, you never completely let your guard down with anyone. You always hold back. And you may never understand why it is so hard for you to be vulnerable and just let yourself be loved. And when you do, oftentimes you end up falling in love with someone with the same trauma. 
But you can never find true love until you start accepting yourself - fully - regardless of your parents' expectations.
You can never feel truly secure no matter what amazing relationship you get into until you fully accept yourself.
You can never feel truly happy no matter how much you achieve until you heal this issue around acceptance with your parents. 
So how can you learn to accept yourself fully when you can't reverse the past? How can we make peace with the expectations our parents placed on us? 
1. Understand that the expectations our parents placed on us are based on "their" insecurities.
What does this mean? It means: they believe that if you reach the expectations they set for you, "they" will "feel more secure" about life.
I said, "they", not you.
They're projecting their insecurities onto you and want you to adopt those as yours.
Don't get me wrong. They love you and they want the best for you. These are all done unconsciously. Why? Quite frankly, it's human nature. And quite frankly, they probably haven't done any inner work.
When you haven't done inner work, you continue to project your insecurities onto those around you and those you love (although with good intention - or so they say).
What you project on the outside is a reflection of the inside. What you project on others is either what you have, or, lack & desire within yourself.
Those expectations are there to say "you are not whole until you reach those expectations." It's indicating that something is lacking in you. And what's lacking in you is insecurities - insecurities which your parents believe will go away once they (and now you) achieve certain goals. Whether that's professional success, financial success, power, recognition, or approval, it's telling you something about their stories - their upbringing, their struggles, and the expectations their parents (your grandparents) placed on them.
By understanding this, we can learn to look at those expectations objectively without making their insecurities our insecurities. Insecurities don't need to be passed on from one generation to the next. And it takes one generation to recognize and change.
2. Be compassionate with our parents with their struggles
It might feel like this is not their struggle, but our struggle. But to truly feel at peace with our struggle, we need to recognize that the originator of our struggle also struggled. When you're happy and secure within yourself, you don't try to grab and hold on tightly to others. Your parents did so because they didn't feel that happy and secure with their lives. Therefore, they tried to grab and hold onto you. You were their chance of happiness and a sense of security. I say 'security' instead of 'success' because when we chase after success, what we're really chasing is the feeling of security. 
3. Accept them the way they are so that they can accept you the way you are.
When you were little, it was all about being accepted by them. But now the roles are reversed. You can learn to repair this bond by accepting them for the way they are including their insecurities and being able to look at the expectations they place on you objectively without getting worked up emotionally. In return, they will start accepting you the way you are. But it starts with removing conflicts and reactivity that surround the cord between the two of you and replace them with understanding, calm communication, and full acceptance.
All of these require practice and patience. After all, time might be the biggest healer of all wounds - not because time makes you forget things, but because people change with time. Priorities change with time. Time makes us realize what's important and what isn't. The love between you and your parents is the only thing that is real. Everything else in life is fleeting especially the things that make you feel validated and secure from the outside. Emotional security through self-acceptance is the only thing that makes you feel truly happy and whole. 
I hope you use this time in solitude to reflect on what's still holding you back from fully accepting yourself because the root cause of your anxiety issues might actually lie in this.
Shop: Acceptance Journal (paper) | Download: Acceptance Journal (PDF)