Love Languages in Mother-Child Relationship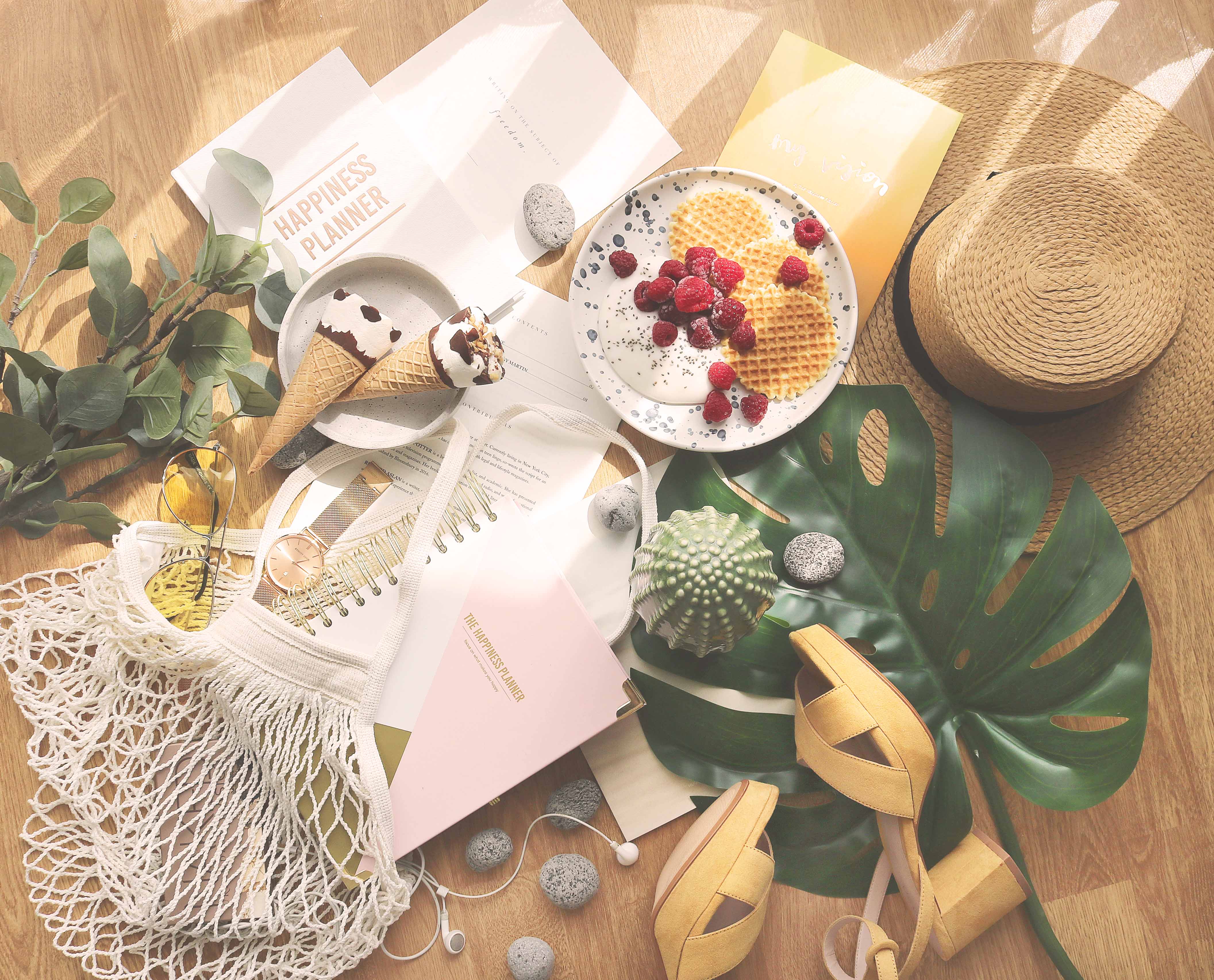 Happy Mother's Day to all the mothers out there!
Let today be the day we reflect on the things we appreciate about our mothers and what learned from them.
Whether you had a beautiful relationship with your mother or not, in order for us to learn to fully love ourselves, welcome healthy love into our lives, and become whole adults, we need to make peace with past pain and cultivate on being grateful for the good things that we have and the amazing women we have become as results of them.
One way to create a better, more fulfilling relationship with ourselves is to start by reflecting on the love language of our mother. Sometimes the way you and your mother like to receive and give love are different. This can create feelings of having received unfulfilled love as children.
However, once we understand this, we can learn to reflect and understand the little things our mother did to show us love in her own way. We can also strengthen our relationships today - not only with our mother, but also with our children and our life partner.
If you've never heard of this, here are the 5 love languages:
Words of Affirmation
Acts of Service
Receiving Gifts
Quality Time
Physical Touch
Do you like to hear and express how you feel to those you love verbally? Do you like to do things for them, helping them around the house and with things? Do you like to give and receive gifts? Do you like to spend quality time with them? Do you like to touch, hug, and cuddle?
All of these are beautiful acts of love. However, two of them would stand out to you the most as how you'd like to receive and give love.
Oftentimes, we tend to give love the way we like to receive. However, those we love might not feel loved by the way we give love to them. When this happens, it creates unfulfilling emotional needs.
Communication is key. Understanding the love languages of those we love is the key to creating fulfilling relationships. Once you understand what their love languages, you can learn to express your love to them the way that they know best and love the most.
Here's an image of me with my mother and my lil sis. :)