Take a Leap of Faith in Yourself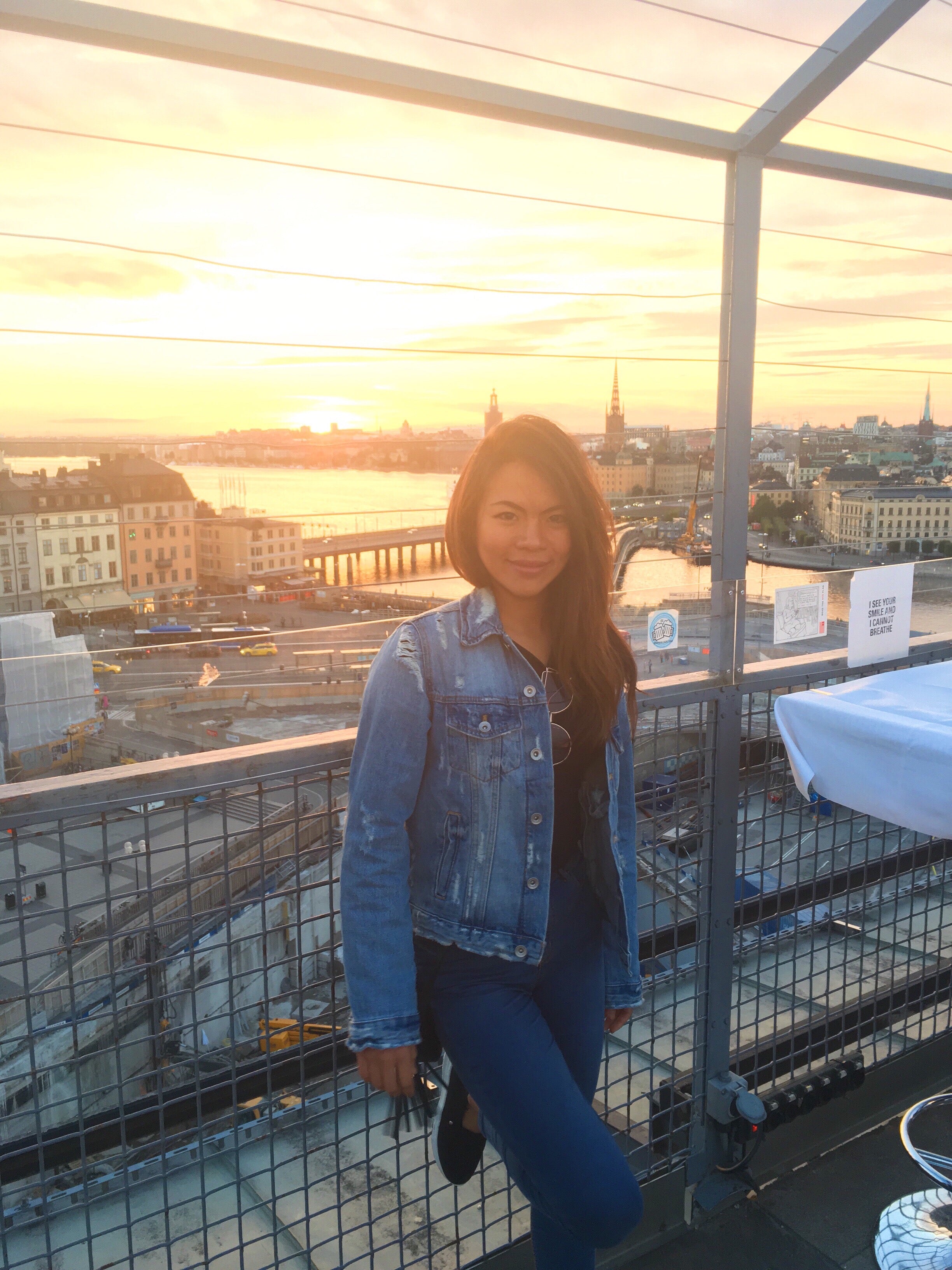 They say that …
You never know how strong you are until being strong is the only choice you have.
I believe that this also applies to the other aspects of life. 
You never hit the ceiling of what you're actually capable of achieving if you believe in yourself and keep pushing and moving forward.
If you believe in one's limitless capability…
If you believe in life-long learning…
If you believe you can become a master of anything if you just learn and keep on learning until you're the best at it… 
If you look at obstacles as challenges…
If you learn to love and thrive on challenges…
If only you take a leap of faith in yourself and never say "No I can't do that because I haven't done it before". 
Everything you know now, you were a beginner at one point.
Everything you are a master at now, you have done it over and over. 
Now go out there and do things.
Believe in yourself. 
You'll be surprised to discover what you're actually capable of achieving.