3 Ways Journals Can Help You Find Happiness from Within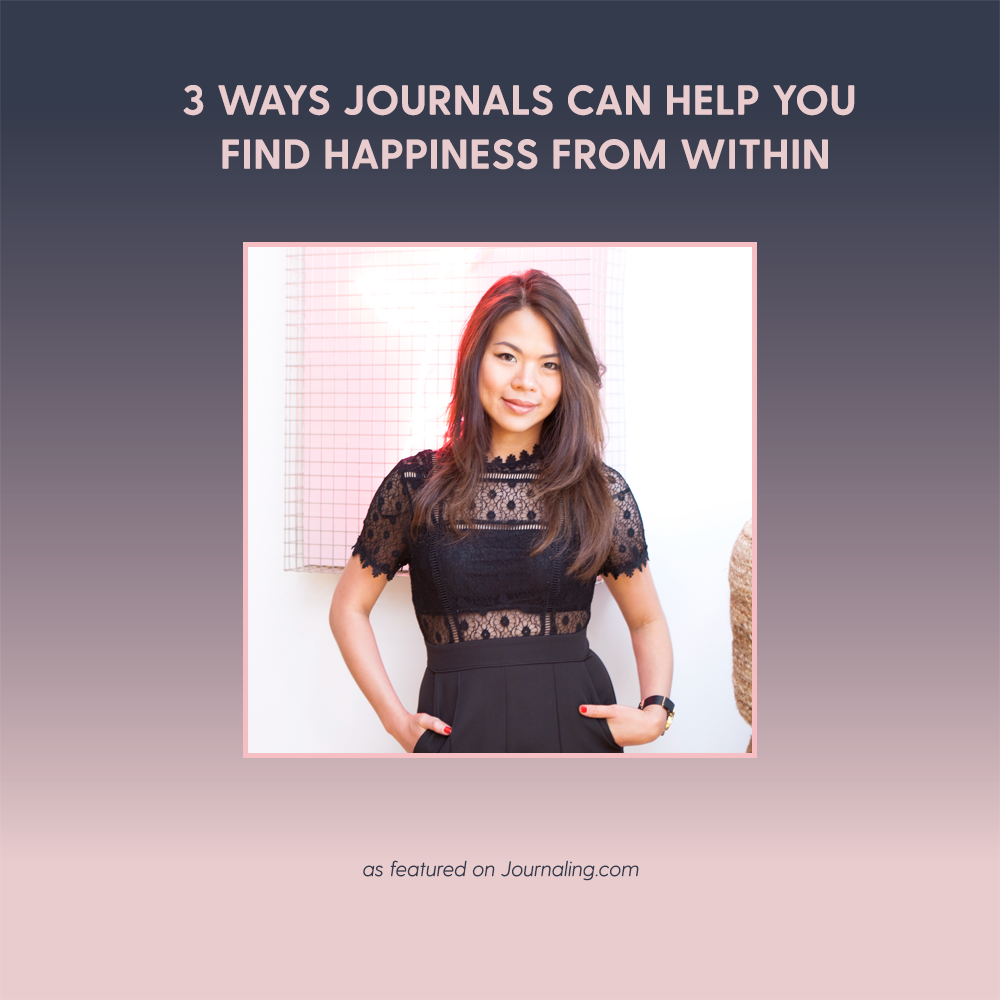 Two months ago, I was interviewed by Rebecca, founder of Journaling.com, about my story and the concept of The Happiness Planner as well as our new product, Explore Your Inner World guided journals. 
It was a really fun interview because I was able to talk more deeply about how journals can really help you become a better person and find happiness from within. 
I hope you enjoy this episode. If you do, please share!
xo
Mo Seetubtim
Founder & CEO