Episode 9: Confidence Through Big Life Changes with Amy Rushworth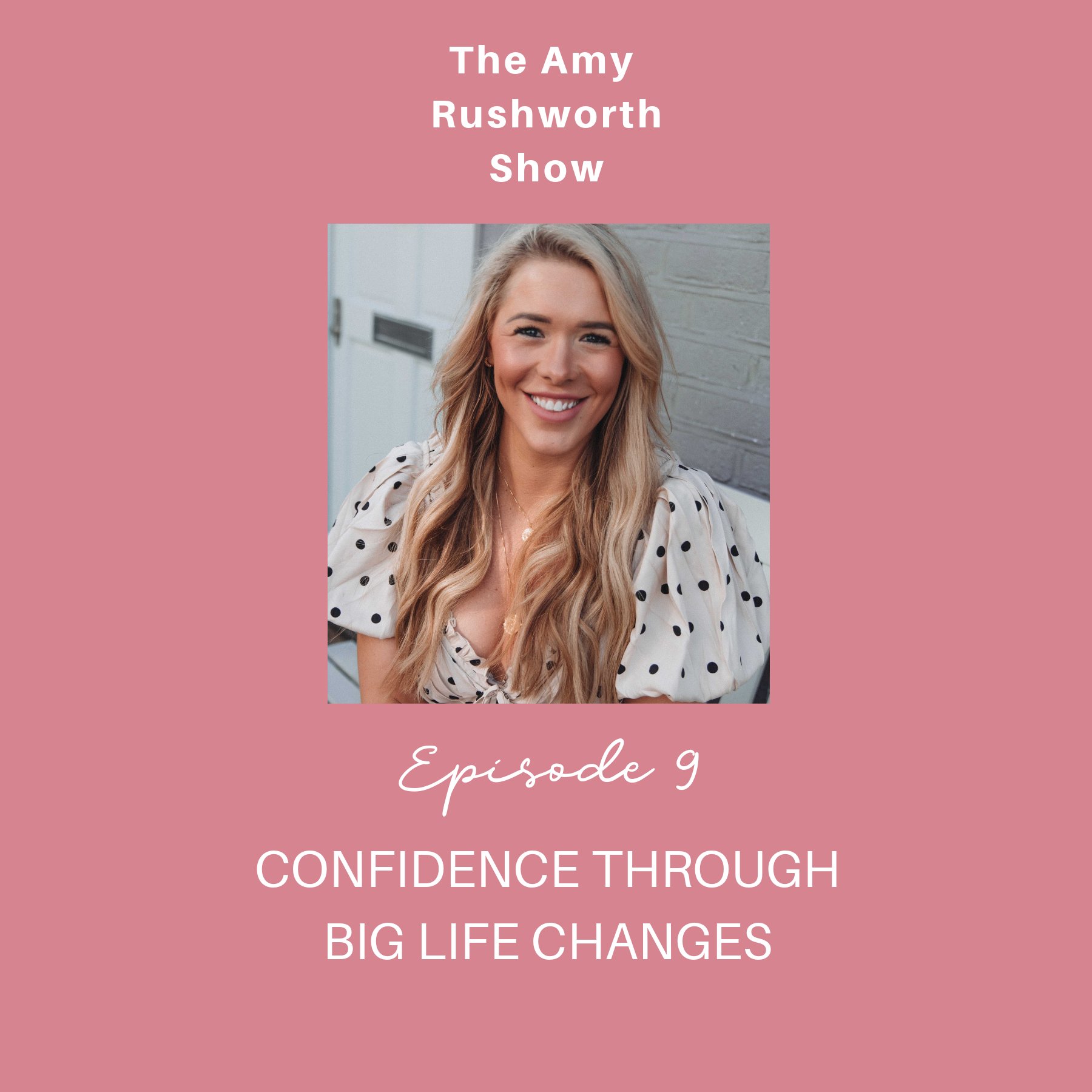 This is Amy's solo episode created for those who would like to make a big life change or transformation. Amy shares the key pieces of advice that she gives her clients and that she wishes she could tell her younger self. It's easy to feel inspired to make changes when we listen to a great podcast, read a self-help book or attend an event, but how do we make that inspiration translate into permanent action? How do we turn that temporary confidence into lasting results and powerful self-belief, when we go back to our busy, overwhelming real life? It can be very easy to fall into fear, procrastination, self-sabotage or the "all or nothing" story.
In this un-edited (she had a coughing attack at some point during it lol), totally impromptu episode Amy walks you through her own insights into what it is that helps make her truly confident - and it's not what you think. Although she works with clients on many holistic levels (energetically, spiritually, emotionally and physically) this episode is focused mostly on the MENTAL SHIFTS we'd encourage you to "try on" or experiment with, when you're trying to be more confident and take action towards your goals.