Episode 18: Healing The Fear of Abandonment and Insecurities in Your Relationships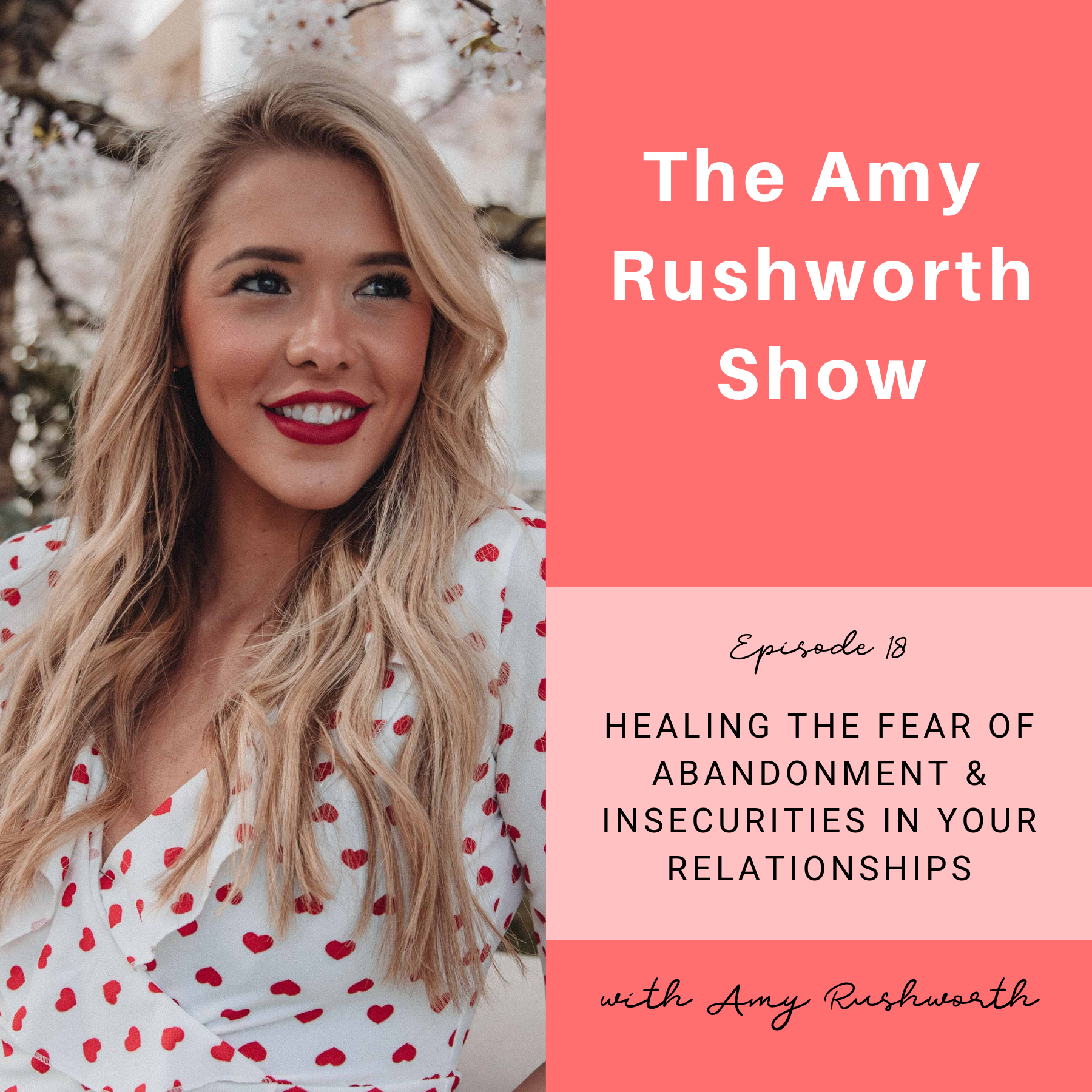 In this solo episode, Amy is diving into the fear of abandonment in relationships, attachment VS love and some of the key insights into why relationships trigger deeply ingrained insecurities.
Have you ever been at a point where you, being a strong person that you are, find yourself becoming desperate for validation in relationships?

Have you been so hurt that you end up stopping caring deeply for anyone and become emotionally disconnected in dating?

Yup, I've been there. And honestly, I am still working through them.
If you've ever struggled with fears of rejection, insecurities in love, overthinking, and moving on after a breakup, this episode is for you.
It was a difficult breakup that sent Amy into her rock bottom that was the catalyst which prompted her to transform and heal her life. Amy shares a mix of her insights as an experienced coach in this area and also her own experiences and how she has transformed these insecurities.
________
If you love this episode and would love to dig deeper & clear these patterns and cycles of attachment, fear and insecurity in your love life, then head over to this link to receive the free audio training mentioned in the podcast - https://amyrushworth.lpages.co/healyourfear/.