Episode 17: Stripping The Masks of Masculinity & Living Vulnerably From The Heart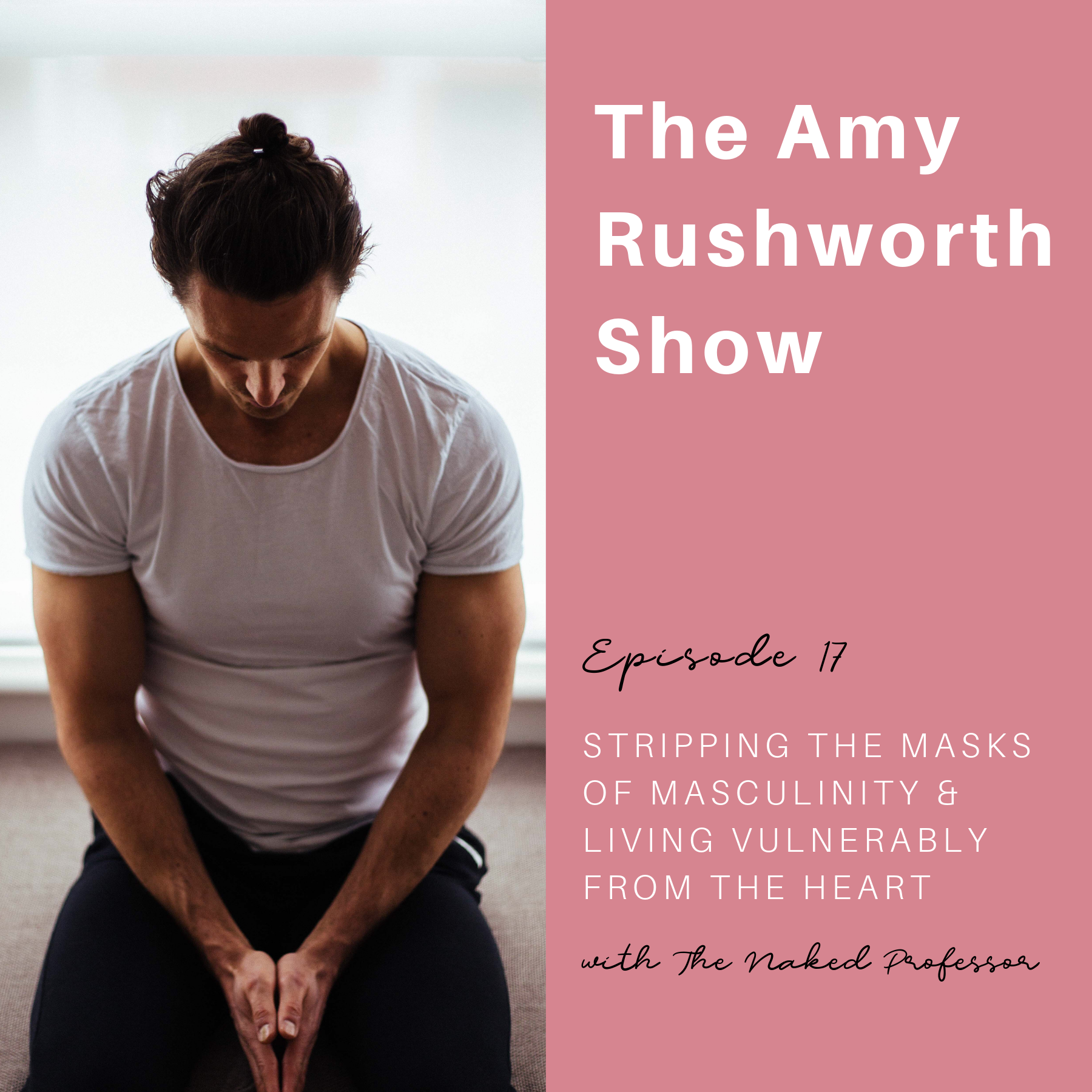 In Episode 17, Amy interviewed the very first man to come on the show, Ben Bidwell, known as The Naked Professor. Ben is a life coach, writer, speaker and blogger whose passion lies in redefining what it means to be masculine, helping people to live more vulnerably and stripping away the masks we wear at the cost of our authenticity.
They talked about what it really means to "be a man", how our need for acceptance and external validation kills our connection and true love, and why so many men are conditioned and conformed to be emotionally repressed, depressed and stressed.
Discover Ben and his amazing work via his Instagram @thenakedprofessor.
_______
If you love this episode, please like, share, and leave a comment.
Who else would you like us to interview? Please let us know in the comment box below.