Episode 5: Why Mental Health & Confidence Are More Than Skip Deep with Olivia Molly Rogers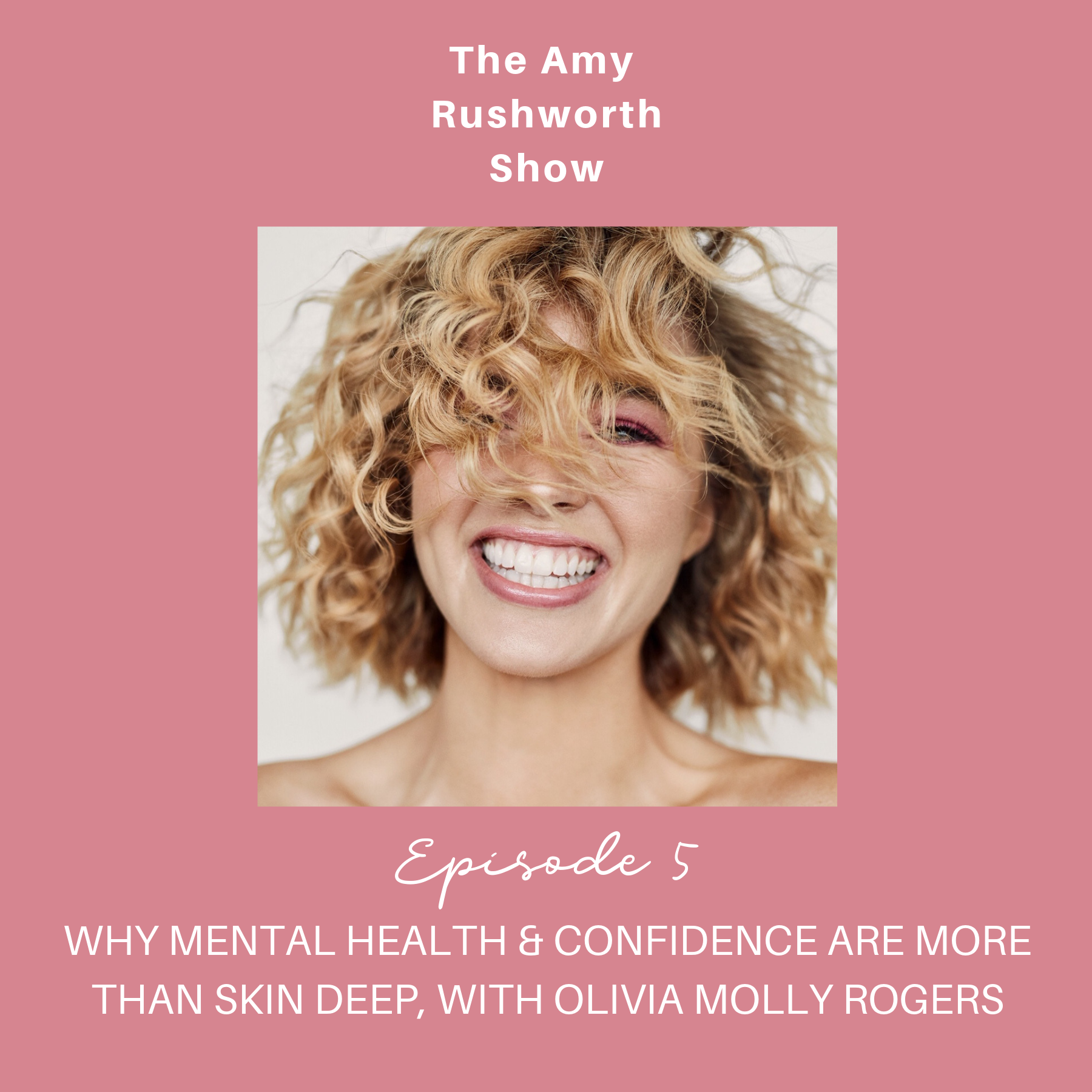 This episode explores and disputes the myth that confidence and happiness can be found in the way we look.
In this episode, our host, Amy Rushworth, chats with the beautiful Olivia Rogers, winner of Miss Universe Australia 2017, Media Personality, Influencer, Mental Health Advocate & Artist, about her struggles with her mental health, an eating disorder, the downsides of the modelling/fashion industry, being in the public eye, dealing with trolls online and how she has wielded her influential platform for a positive impact.
Not your typical 'influencer', Olivia vulnerably shares the not-so-glamorous aspects of her journey with anxiety and depression, her personal views on the world of social media and how she has found strong confidence beyond her appearance, false friendships and mental health challenges.