Episode 6: Master Your Mindset, Increase Your Worth & Build a Business You Love with Lauren Armes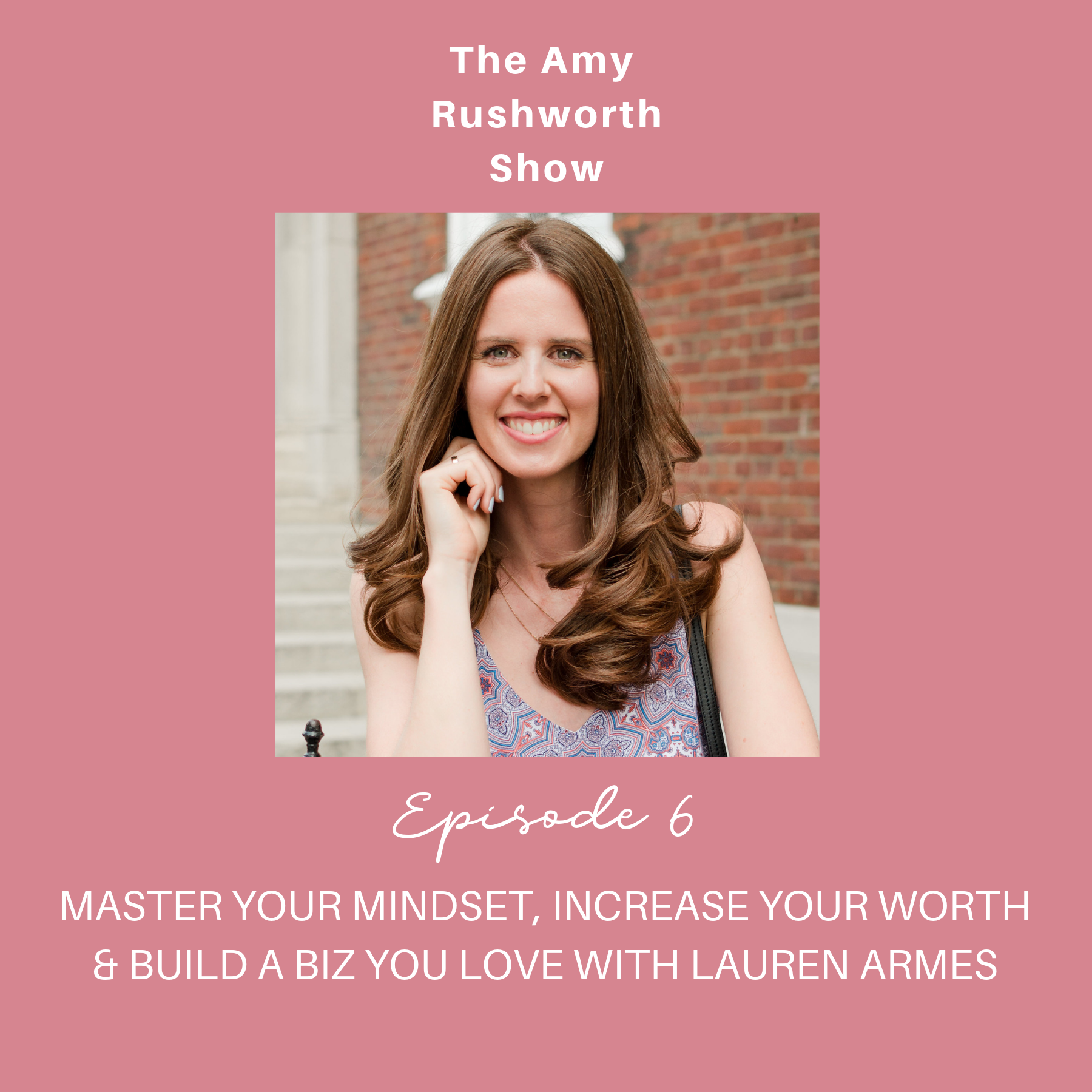 In this episode, our host, Amy Rushworth catches up with London's leading business coach, speaker, wellness entrepreneur and founder of Welltodo - Lauren Armes.
As a self-made successful female entrepreneur, Lauren sheds some light on topics such as manifesting money through changing her beliefs and how she made the transition from a corporate career to entrepreneurship. So many people would love to start a business or find fulfilling work, but many do not know what their 'purpose' really is or where to start to discover it. We talk about Lauren's own journey through that same confusion, to discovering her passion and commercializing it into the successful company she runs today. We also discuss the highs and lows of running your own business, the failures and lessons, and how we both navigate those challenges and continue to push forward doing what we love.