Episode 7: Embracing Self-Love, Motherhood & Personal Power with Megan Rose Lane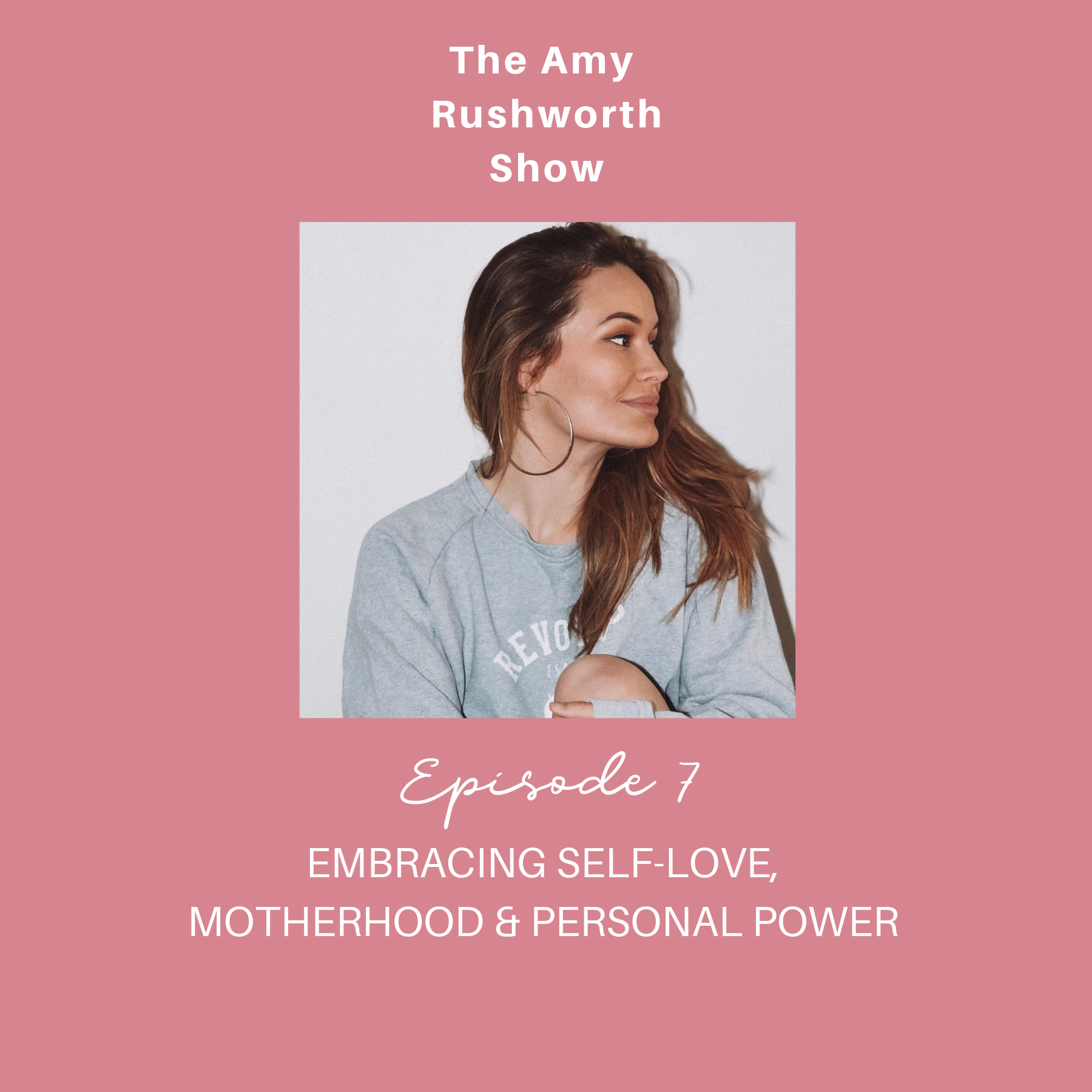 This episode is authentic, real and raw. Our host, Amy, sits down with the beautiful Megan Rose Lane and chat all things motherhood, embracing your body image and postpartum journey, overcoming bulimia and self-judgment, and how vulnerability and authenticity are the doorways to self-confidence. Megan is an entrepreneur, self-love and mental health advocate and first-time mama. Having experienced more than her fair share of mental and physical issues with her body, Megan now uses her story & influential platform to build confidence in other young women. It's her goal to spread the empowering message of self-love to women all over the world. Megan is truly inspirational and speaks from a place of ongoing experience, authenticity and compassion - admitting often that she is also still figuring out self-love as she goes along.
This episode is a must-listen for all millennial women who may be struggling with body confidence, the postpartum journey, the fear of judgment or perfectionism.