Episode 8: Manifesting Magic with The Moon with Kirsty Gallagher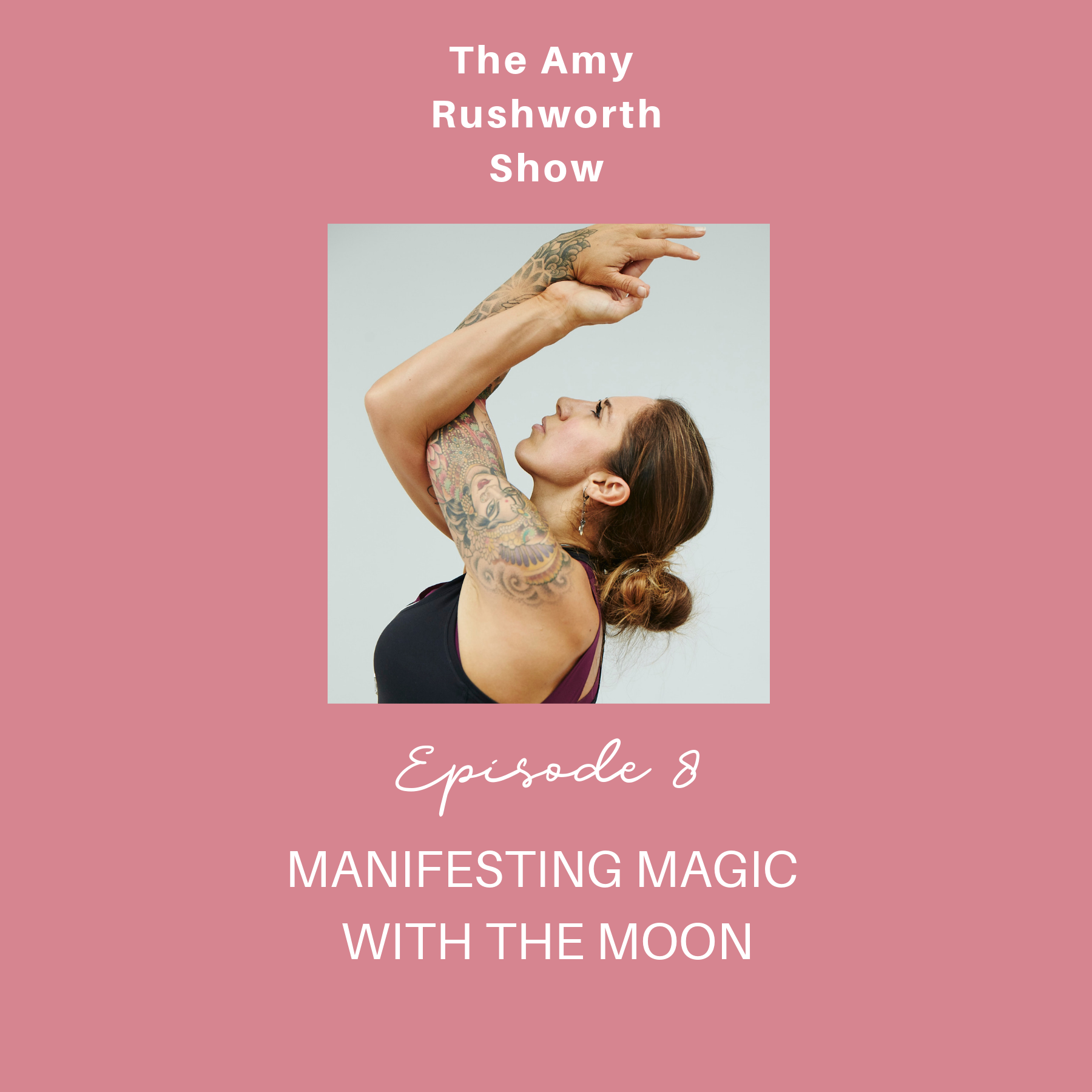 In this episode, Amy chats with one of her dear friends, Kirsty Gallagher about all things moon magic, lunar living, manifestation and menstruation. As an international yoga teacher and founder of the Lunar Living membership, Kirsty shares some powerful insights into how the cyclical wisdom of the moon influences everything from our confidence, emotional state, our sleep quality, the ability to achieve our goals or release pain. This is a great episode for anyone who finds themselves kept up at night during a full moon or for those who are intrigued by the moon and wanting to learn more. We explore how to work with the new moon, the full moon and the yin and yang phases of the moon cycle, in order to master your confidence, set monthly intentions and manifest your dream life. 
Kirsty Gallagher is a London based yoga and meditation teacher, inspirational speaker, mentor and coach with an infectious passion for life. With ten years of teaching experience, she shares the life-changing benefits of yoga through classes, workshops and private and corporate sessions in the UK, and has taught over 80 worldwide retreats. She is the founder of Lunar Living, helping women everywhere to live and work with the magic of the moon and Aligned, a journey through the wheel of the year. She also offers transformational soul guidance readings.