Episode 51: Your Breakup Is Your Awakening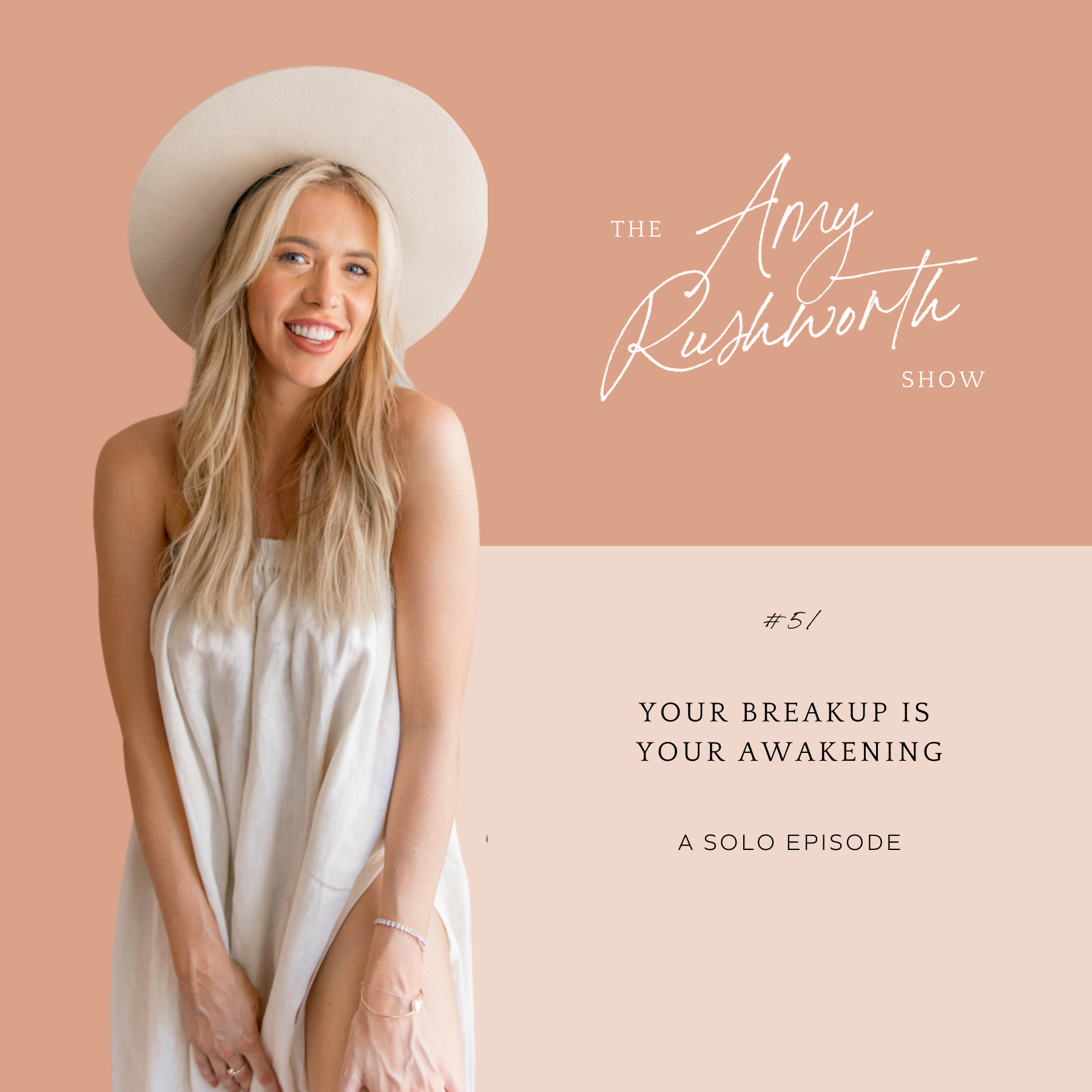 This is the pep talk Amy wish she had back when she was going through her own heartbreak. In this conversation, Amy's diving into how you can make your breakup, the best shit that ever happened to you. She'll share why your breakup is an amazing time for discovering the true, lived experience of self-love, inner child healing and spiritual awakening. Although at the time of a breakup it can feel like your world is ending, there is SO much unfolding and beginning for you right now. She's also sharing some practical tools and rituals that will guide you to find the light again, how to validate your feelings without losing yourself in a dark tunnel of despair, create awareness around your attachment style and how to navigate the grieving stages of this transition.
It is our intention that this episode makes the weight of your heartbreak feel a little lighter and gives you hope, knowing that the best days are still coming for you. They really are.
BREAKUP PLAYLIST: https://open.spotify.com/playlist/31U4DRf14R2xgFrxJ9rjra?si=ESBf6uV7RPmBrcs2DAIEAw