An Interview with Dr. Ryan Neinstein | You Can Have It All: The Power Of Mindset That Helped Him Achieve His Ultimate Goals In His Career, Love & Personal Life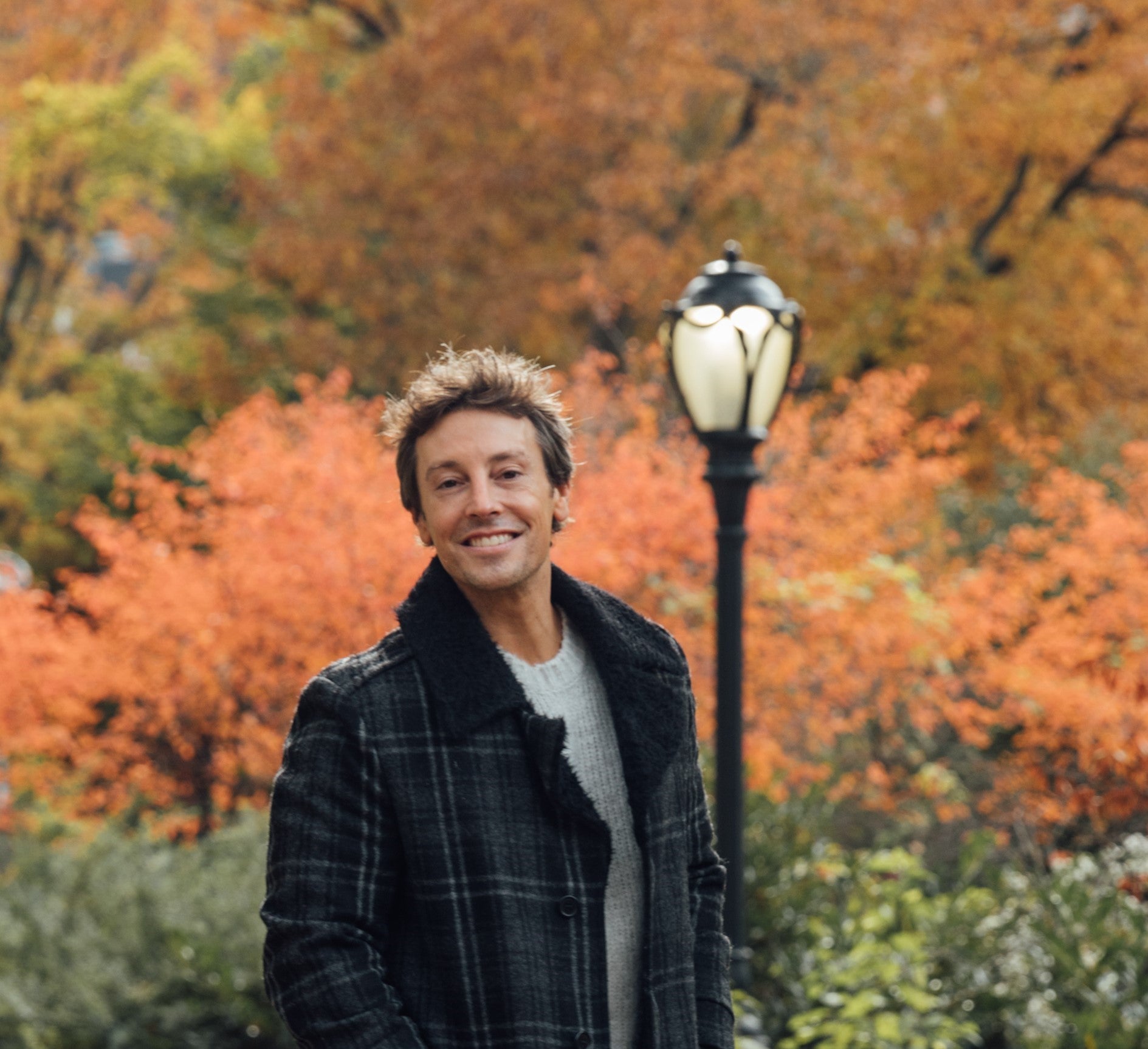 I this episode, we interview Dr Ryan Neinstein, a world famous plastic surgeon in New York City.

Dr Ryan Neinstein is a board-certified plastic surgeon in New York City, and owner of Neinstein Plastic Surgery. He is often referred to as the surgeon's surgeon as many surgeons choose him as their own trusted doctor. As the author of safety guidelines and masterclass instructor he stresses the importance of hyper-specialization and patient care above all else. He is also an entrepreneur in the crypto, bio tech, spirits, and real estate world. His most proud achievements are the loving family he has with celebrity fitness instructor wife Lauren Neinstein.
The Happiness Planner: Let's talk about your career….
You've had a wildly successful career. You've established a world-famous clinic and team in Manhattan, all in your 30's. Tell us about your journey to date - when did you decide to become a plastic surgeon? 
Ryan: I have always had a desire to seek wisdom, cultivate relationships, and provide service to others. These are core virtues that were imprinted in me through my family. Medicine and science clearly became an appropriate outlet for me as I navigated high school and college. After having the opportunity to volunteer as a medic in Israel my interest in medicine was crystallized. In medical school, the detailed and technical aspects of surgery were inspiring and I knew I wanted to commit my life to it. Over time as I maneuvered through each specialty, I settled on plastic surgery for its unwavering complexity and ability not just to restore or enhance physical form but to elevate human functioning, and to me, there is no greater job in the world.
The Happiness Planner: Was it always the plan to end up in NYC? At what point did you decide that's where you wanted to be? 
Ryan: I came to New York for sub-specializing training as I was intellectually humble. At this juncture, I had a narrow life focus on accumulating my surgical knowledge and skills that I was lacking scope on a bigger picture. What I found in New York City was inspiration at every corner. It seemed as though I was cultivating wisdom and being inspired daily through the events and people I was interacting with. New York City to me is the epicenter for creative stimulation in any field and the fact that with density so many people in so any fields intersect and interact allows for creative expansion of thinking. This feeling continues to this day and helped me make the easy choice of making NYC my home.
The Happiness Planner: Did you face any challenges in opening your clinic? How did you overcome them?
Ryan: Of course, when you finish your medical training you have such a laser focus skillset that you forget or perhaps not even realize that opening a medical practice has the same obstacles that opening a restaurant would have. This is daunting, frustrating, and overwhelming. I leaned on people who I admired and respected and were willing to take the time to show me how to manage these struggles if I had the courage to endure the tough times. I understood the need to ask questions and reflect. Failure and mistakes open our eyes to truth and understanding if you have the stomach and resilience to accept that. Accumulating experiences and overcoming the setbacks is the only path to success that is meaningful in my view.
The Happiness Planner: What would you say is the single biggest attributor to your success? What do you think sets you apart?
Ryan: When I contemplate success and strategies for success it really becomes clear and present what has worked in my life to help keep moving forward. As Friedrich Nietzsche describes it: "My formula for greatness in a human being is amor fati: that one wants nothing to be different, not forward, not backward, not in all eternity. Not merely bear what is necessary, still less conceal it… but love it." While this statement may not seem obvious to me it is everything. For 4000 years leaders who have been able to separate themselves from the ordinary are simply those who see the obstacle or a challenge as an opportunity to grow and learn and not a setback. If you accept that things will happen to you good, bad, and indifferent which are all out of your control but your mental and physical response is in complete control you will be able to handle positive and negative events in the same capacity as you move toward your life goals.
The Happiness Planner: You also have a picture-perfect personal life, including a wonderful wife and family. How do you balance it all?
Ryan: Four thousand years ago the Roman philosopher Seneca said "There is no enjoying the possession of anything valuable unless one has someone to share it with". I could not agree with this sentiment more. Even famed country music star Johnny Cash recognized this when he famously said " A house without a family is not a home". Every individual needs to make life decisions that are best for them and I understand how family dynamics can be daunting and overwhelming at times. However, the love in my family transforms me. To love and being loved is vital to my success as it creates my northern star which is always present. My wife Lauren is my muse and my inspiration, I could not imagine a world regardless of abundances without her laugh and love not in it.
The Happiness Planner: The average ambitious person might delay a relationship or starting a family out of fear of compromising their success. What would you say to that view?
Ryan: Nonsense, and I ask these people to look at history and literature. I understand how people could be superficially cynical about love and commitment as an impediment to success but I know this not to be true. I have said that the best thing I ever did as a surgeon was become a husband and father. My family compliments and supports me and inspires me to become a better person every day.
The Happiness Planner: What does the future hold for you? Do you have any big plans on the horizon?
Ryan: Interestingly, the future will remain the same for me. My rituals and routine frame my life in a way that I seek wisdom, love, and service on a daily basis. My resilience and courage allow me to handle all the noise and whatever the world throws at me. So the future is responsible and tactical growth both personally and professionally.
Ryan's info:
Check out Ryan's Website: neinsteinplasticsurgery.com
Follow Ryan on IG: @drneinstein