Rewire Your Brain For Long-Lasting Love | Interview with Stan Tatkin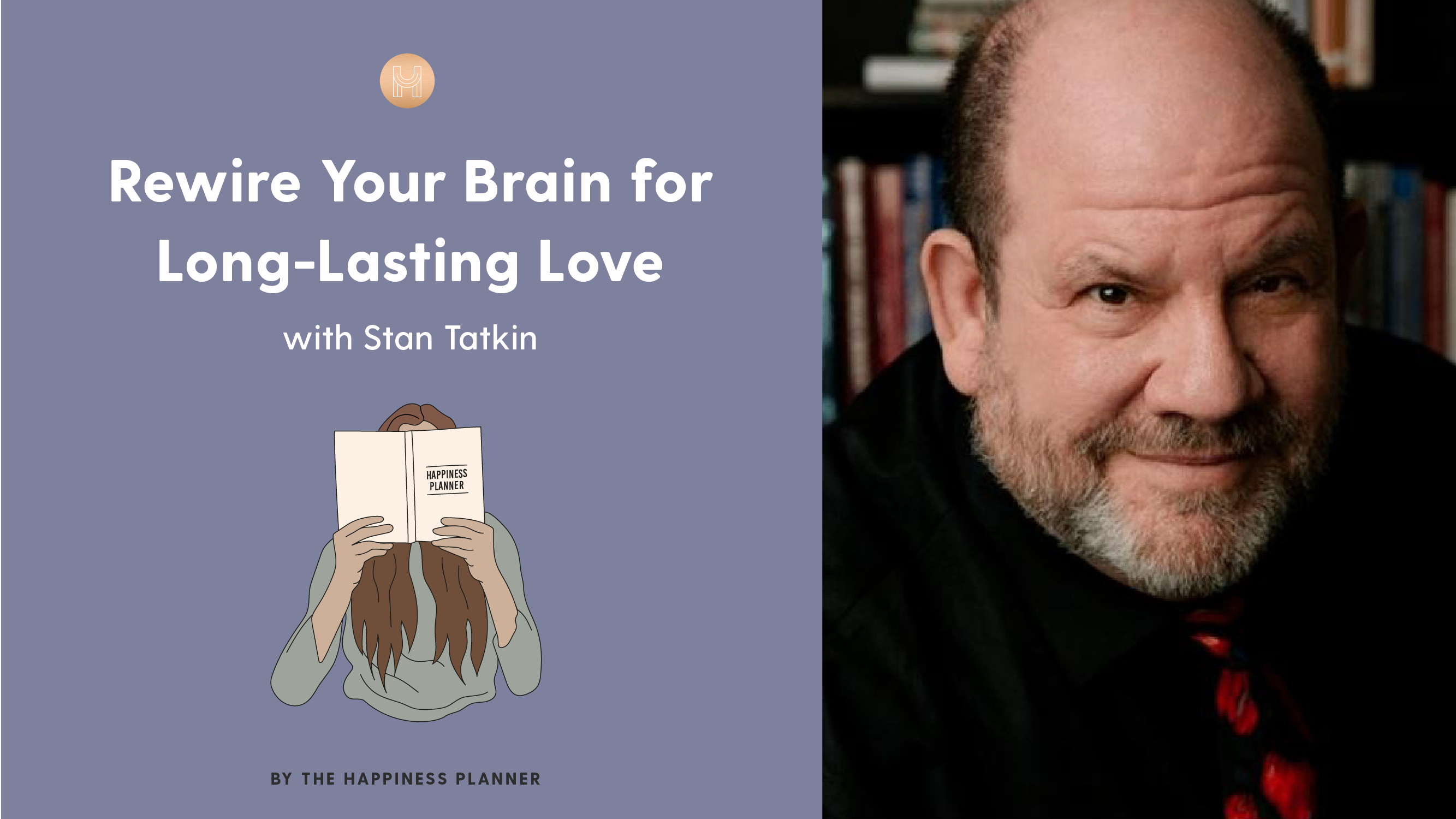 In this episode, we interview Dr. Stan Tatkin, PsyD, MFT, a clinician, researcher, teacher, and developer of A Psychobiological Approach to Couple Therapy®. PACT is a polytheoretical, non-linear approach to dyadic systems that integrates developmental neuroscience, arousal regulation, and attachment theory.
Stan is an expert on human behavior and couple relationships. He speaks and teaches around the world on secure-functioning relationships – how to understand them, create them, and support them.
He has written dozens of academic articles and numerous bestselling books;
Relationship Repair: How To Stop Fighting And Return To Love (2023)

Baby Bomb: A Relationship Survival Guide for New Parents (2021)

We Do: Saying Yes to a Relationship of Depth, True Connection, and Enduring Love (2018)

Wired for Dating: How Understanding Neurobiology and Attachment Style Can Help You Find Your Ideal Mate (2016)

Your Brain on Love: The Neurobiology of Healthy Relationships (2013)

Love and War in Intimate Relationships: Connection, Disconnection, and Mutual Regulation in Couple Therapy (2011)
More info about Stan:
The PACT Institute: https://www.thepactinstitute.com/
Twitter: @drstantatkin
IG: @drstantatkin
Stan's books on Amazon: https://www.amazon.com/Stan-Tatkin/e/B004TI0S3I%3Fref=dbs_a_mng_rwt_scns_share