Therapy for Women: Healing from Traumas & Abuse | Interview with Amanda White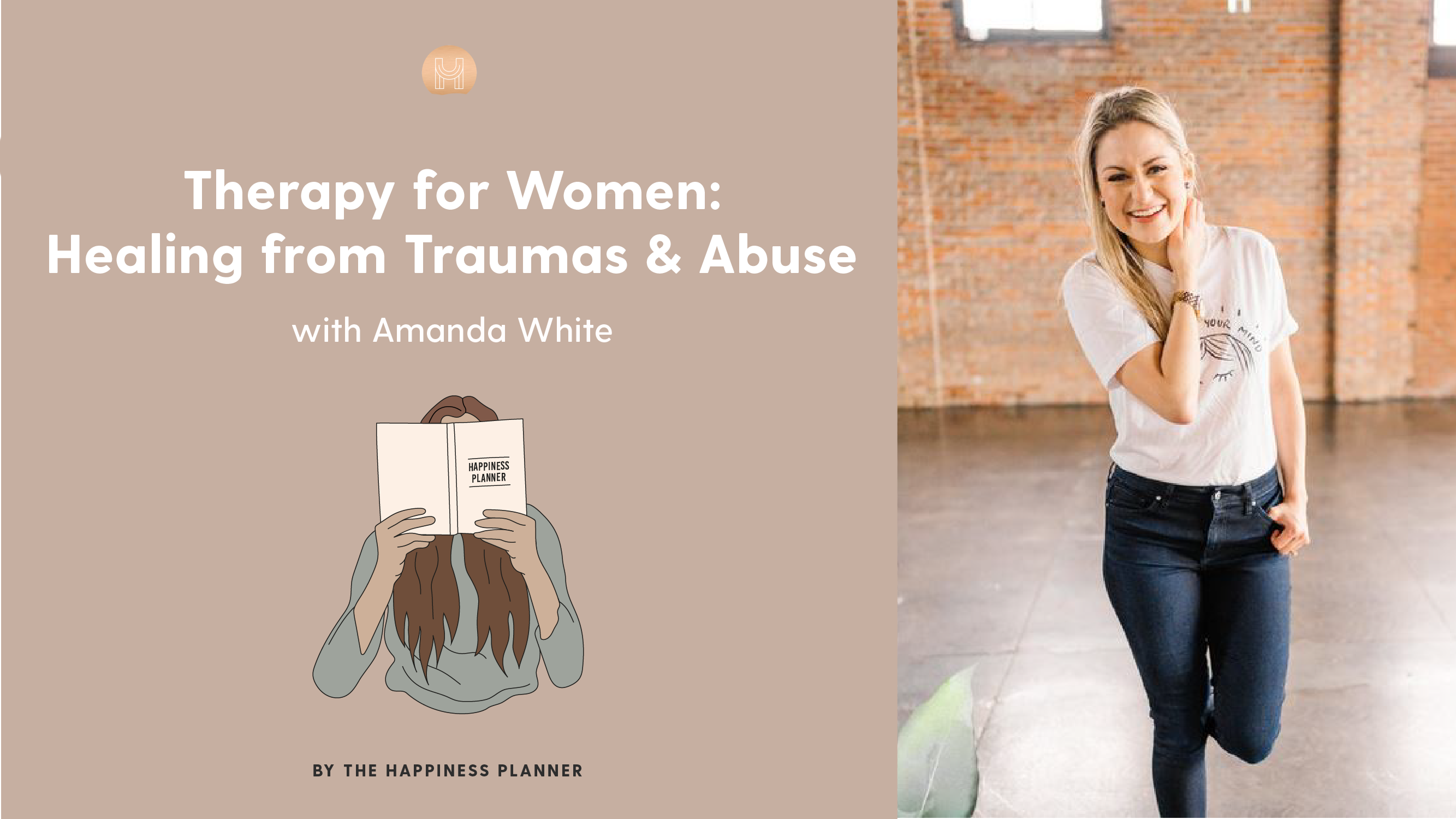 Amanda E. White is a therapist and founder of Therapy for Women in Philadelphia, widely known on Instagram for her self-care advice. Through her clinic, Amanda helps women work through substance abuse, anxiety, motherhood, eating disorders, depression, and trauma.
As someone who has recovered from trauma, substance abuse, and an eating disorder – Amanda knows what it's like to struggle. She started Therapy for women after being frustrated with the lack of modern approaches to Therapy. Through her clinic, she offers a modern, relatable approach for women working through mental health challenges.
She believes that women are often misdiagnosed or misunderstood because the symptoms of eating disorders, addiction, trauma, and anxiety often overlap. She has made it her mission to team up with relatable therapists to provide compassionate, un-intimidating Therapy and also provides her clients the tools to create real, lasting change.
More about Amanda White:
IG: @therapyforwomen
Website: https://therapyforwomencenter.com/