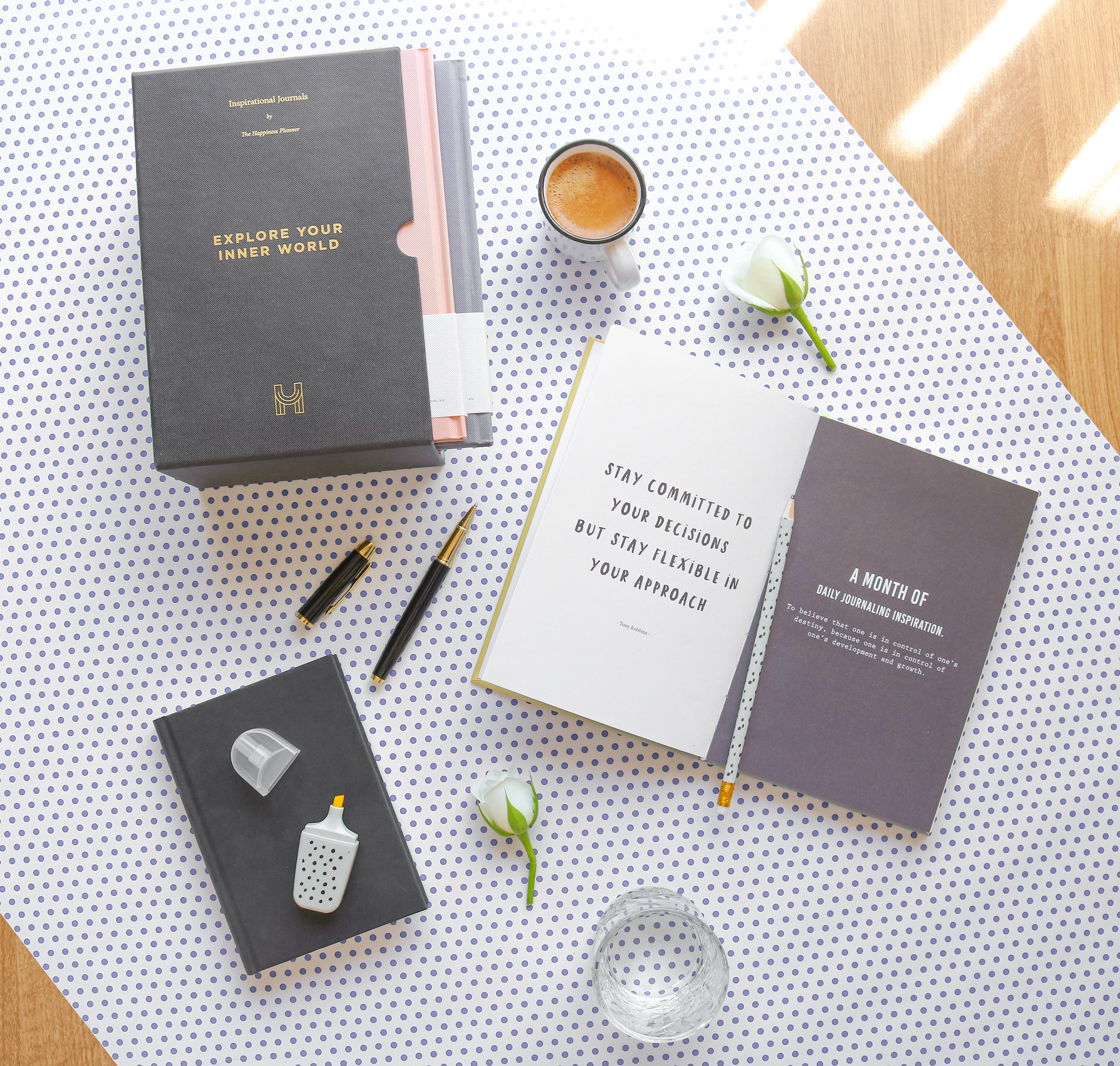 1. Identify the negative experience.

2. Identify the beliefs that you adopted as a result of having gone through that negative experience.

3. Journal - write out how each of those beliefs hurts you.

4. Take some time alone to heal and sit through those pains. Journal through your pains.
5. Pay attention to your unconscious choices and actions. Are your choices and actions trying to re-affirm your destructive beliefs?

6. Challenge those beliefs by changing your actions. If you do what you've always done, you'll get what you've always got. Change your method and your approach.

7. Create a new set of positive, healthy beliefs even though you might not be ready to believe them yet.

8. Start believing the new beliefs. Repeat them to yourself over and over against your fears. Resist the urge to self-sabotage your situation by subconsciously falling back into the old, negative beliefs.

9. Practice stopping yourself from self-sabotaging an otherwise good situation with self-doubt and fear.
10. Live the new beliefs and start seeing different outcomes that happen as a result of changed beliefs.