3 Great Life-Changing Epiphanies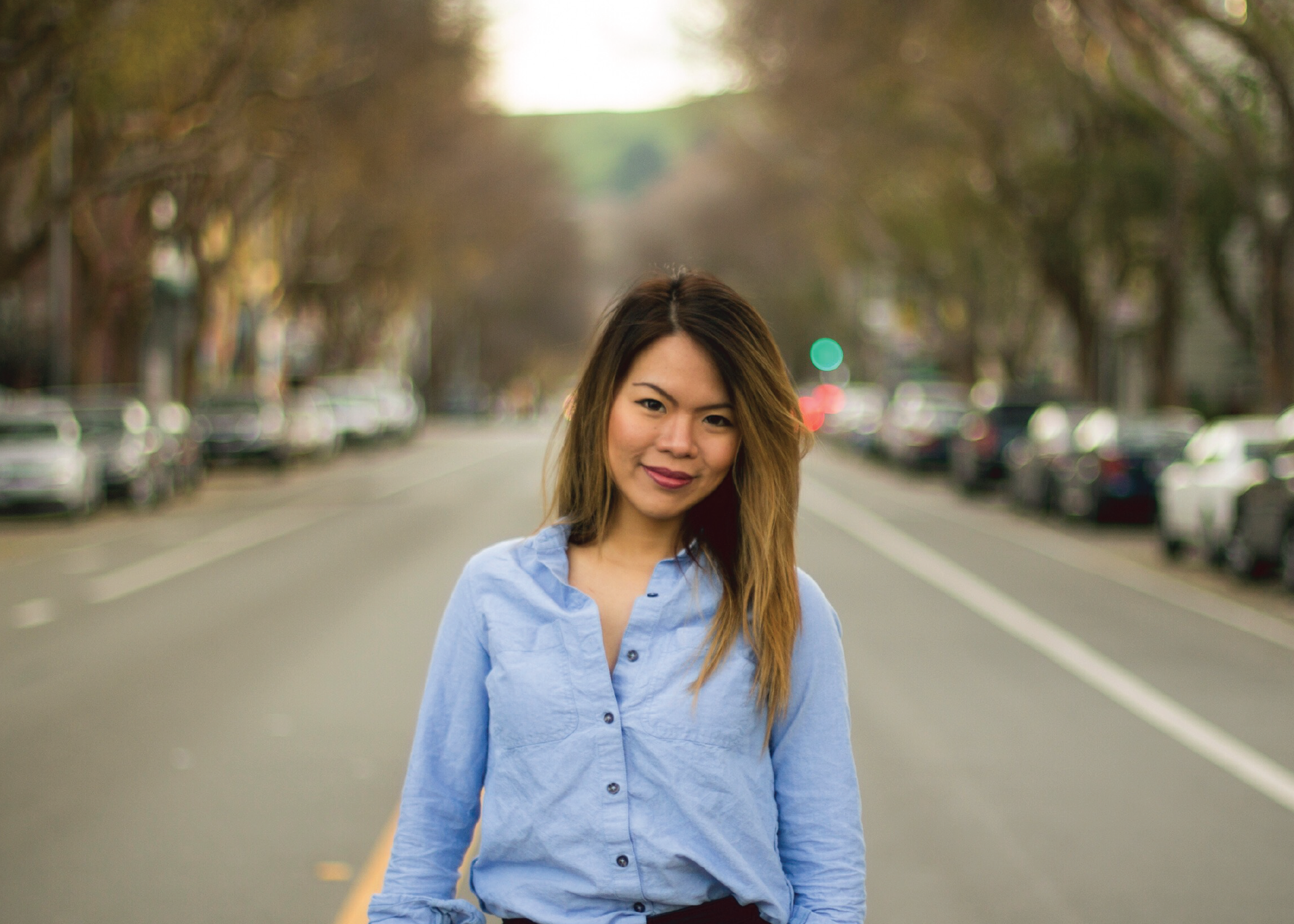 1. All people operate from the same two motivations: to fulfill their desires and to escape their suffering
Learning this allowed me to finally make sense of how people can hurt each other so badly. The best explanation I had before this was that some people are just bad. What a cop-out. No matter what kind of behavior other people exhibit, they are acting in the most effective way they are capable of (at that moment) to fulfill a desire or to relieve their suffering. These are motives we can all understand; we only vary in method, and the methods each of us has at our disposal depend on our upbringing and our experiences in life, as well as our state of consciousness. Some methods are skillful and helpful to others, others are unskillful and destructive, and almost all destructive behavior is unconscious. So there is no good and evil, only smart and dumb (or wise and foolish). Understanding this completely shook my long-held notions of morality and justice.
2. Beliefs are nothing to be proud of
Believing something is not an accomplishment. I grew up thinking that beliefs are something to be proud of, but they're really nothing but opinions one refuses to reconsider. Beliefs are easy. The stronger your beliefs are, the less open you are to growth and wisdom, because "strength of belief" is only the intensity with which you resist questioning yourself. As soon as you are proud of a belief, as soon as you think it adds something to who you are, then you've made it a part of your ego. Listen to any "die-hard" conservative or liberal talk about their deepest beliefs and you are listening to somebody who will never hear what you say on any matter that matters to them — unless you believe the same. It is gratifying to speak forcefully, it is gratifying to be agreed with, and this high is what the die-hards are chasing. Wherever there is a belief, there is a closed door. Take on the beliefs that stand up to your most honest, humble scrutiny, and never be afraid to lose them.
3. Objectivity is subjective
Life is a subjective experience and that cannot be escaped. Every experience I have comes through my own, personal, unsharable viewpoint. There can be no peer reviews of my direct experience, no real corroboration. This has some major implications for how I live my life. The most immediate one is that I realize I must trust my own personal experience, because nobody else has this angle, and I only have this angle. Another is that I feel more wonder for the world around me, knowing that any "objective" understanding I claim to have of the world is built entirely from scratch, by me. What I do build depends on the books I've read, the people I've met, and the experiences I've had. It means I will never see the world quite like anyone else, which means I will never live in quite the same world as anyone else — and therefore I mustn't let outside observers be the authority on who I am or what life is really like for me. Subjectivity is primary experience — it is real life, and objectivity is something each of us builds on top of it in our minds, privately, in order to explain it all. This truth has world-shattering implications for the roles of religion and science in the lives of those who grasp it.
< This article was written by David from Raptitude. We love it so much so we have to share.>