I Just Want To Build Something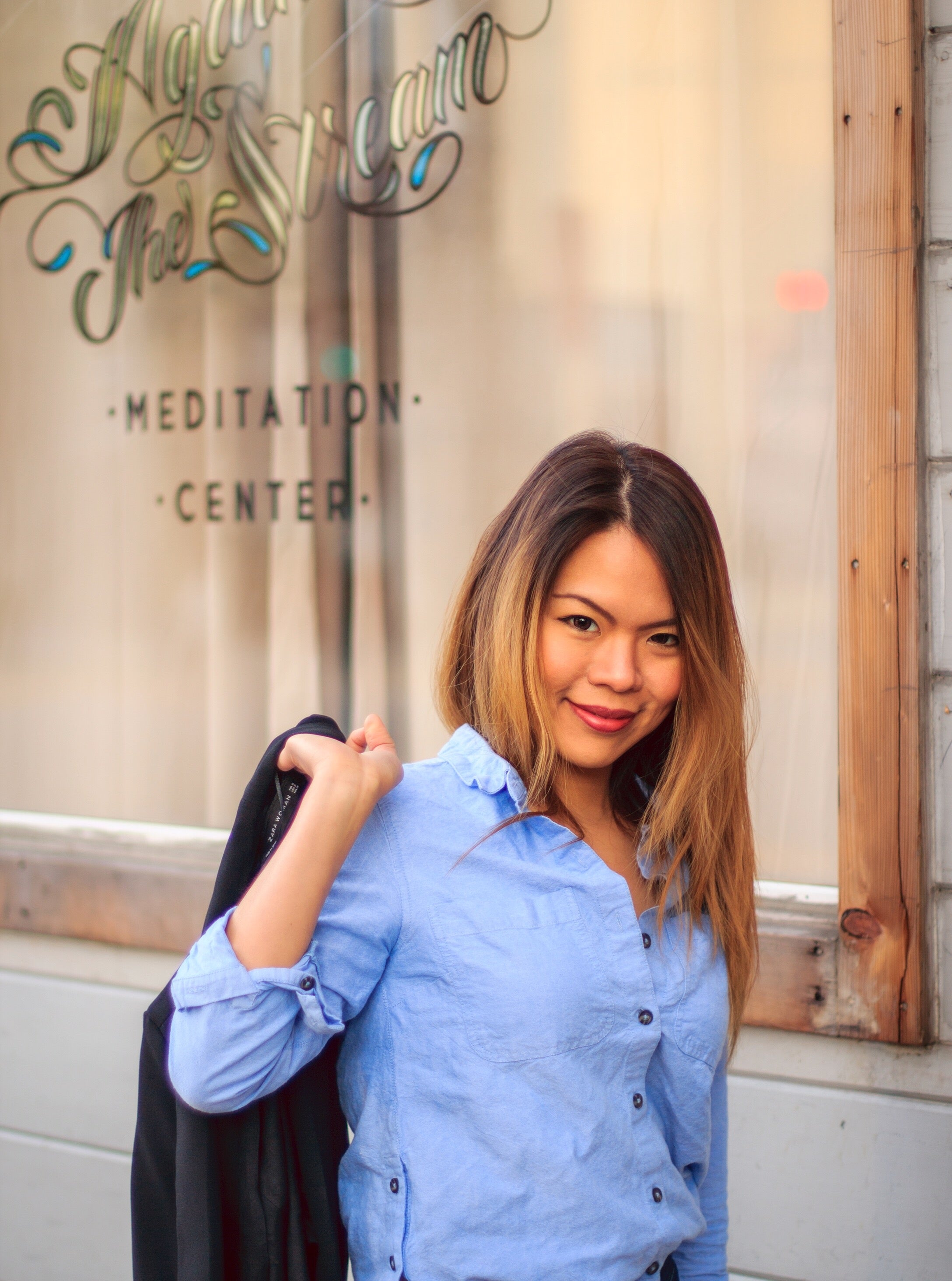 You know that moment, the moment you realize that you can't do something else but to build something. 
In the search for the meaning of life, we all gain a sense of self-worth and satisfaction through different things. Some like to help others. Some gain happiness from giving other people joy. Some just want to accumulate wealth and power makes them feel fulfilled. And most of us, at the end of the day, want to build a happy family and raise up good children. . 
An entrepreneur is occupied by high self drive and realizes that his meaning of life is to build something. It doesn't matter if it's not the best. It doesn't matter if it fails. Well, you don't want it to fail. But the thought of not taking the risk, the thought of staying in the safe harbour, and the thought of riding on the back of other people's success scares the hell out of you. 
It's like being a sport coach, or a dedicated artist manager, you see potential in something and you have a strong desire to build it, to grow it, to see it flourish, and to see it succeed. It could be an idea worth building, a co-founding team to join, or a startup to invest in. 
You love building something. You love the challenge of building something from the ground up to succeed. You gain joy, happiness, self-worth, and confidence from knowing the fact that you're building something you strongly believe in. 
Cheers to all of you who feel the same.