When You Don't Know You're Wrong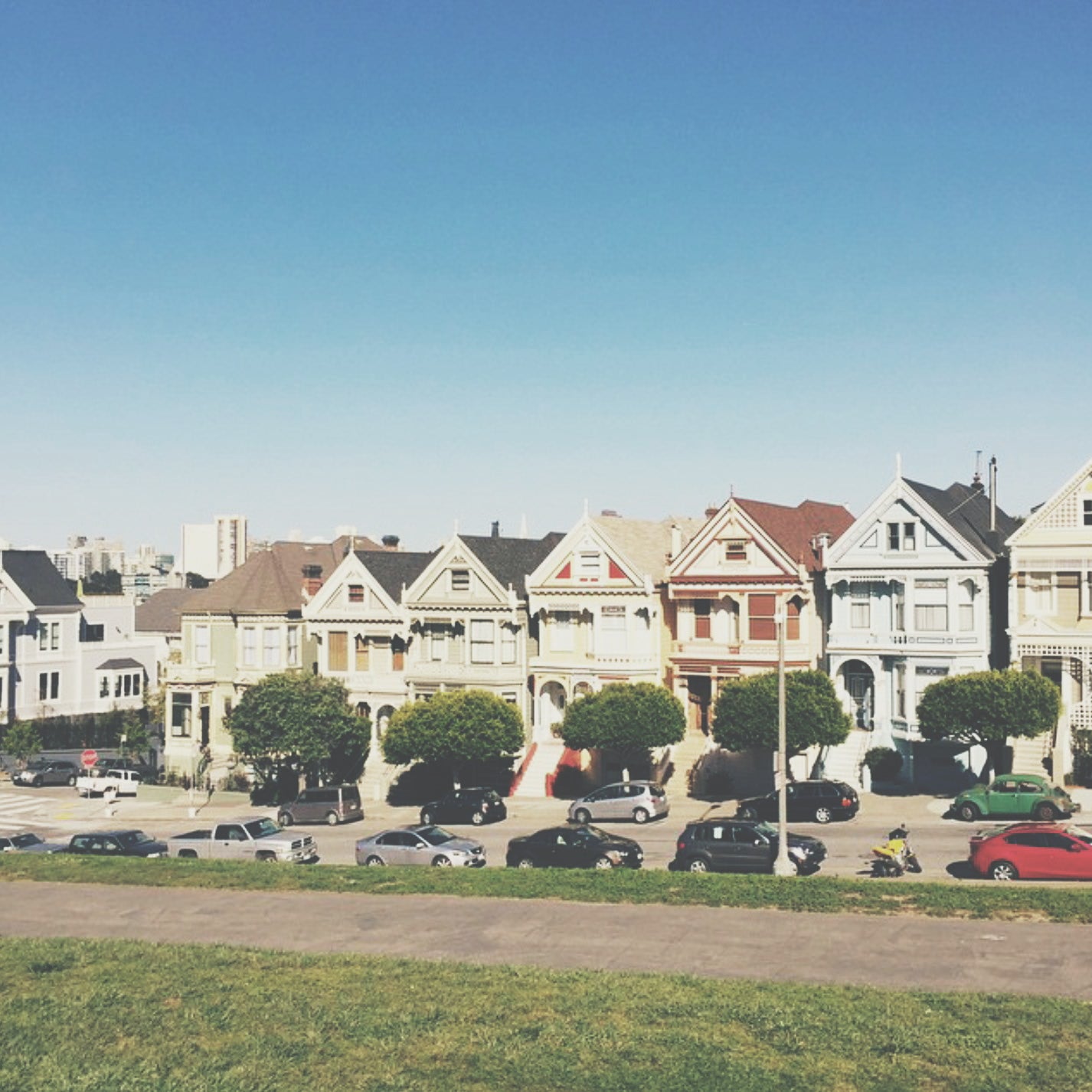 We human have this weird mechanism, an unconscious mechanism that clouds our judgement and distort our emotions.
It's natural for us to always look out for our best interest and to seek excuses to justify our actions so we maintain our level of self-esteem as we feel that we weren't wrong, weird, or woeful.
We all automatically get into that when things go wrong.
Then when things calm down,
we step back a little,
pause for a moment,
and put ourselves in the other person's shoes.
How would I have felt if someone did the same thing to me? 
How would I have reacted to the situation?
Would I have been angry?
Would I have been upset?
Would I have been annoyed?
Or would I have been fine?
And then suddenly we realized we were wrong.
We wouldn't have been fine.
We would have been upset, if not angry.

It takes a kind heart to be able to step back and put one's self into another person's shoes.
It takes courage to sabotage our self-esteem and say that we're wrong.
It takes intelligence to comprehend the logics of our emotion-driven actions.
It takes love to be able to say sorry.
And sometimes, that's all the other person needs to hear.
I'm sorry.