Making A Decision When You're At A Crossroads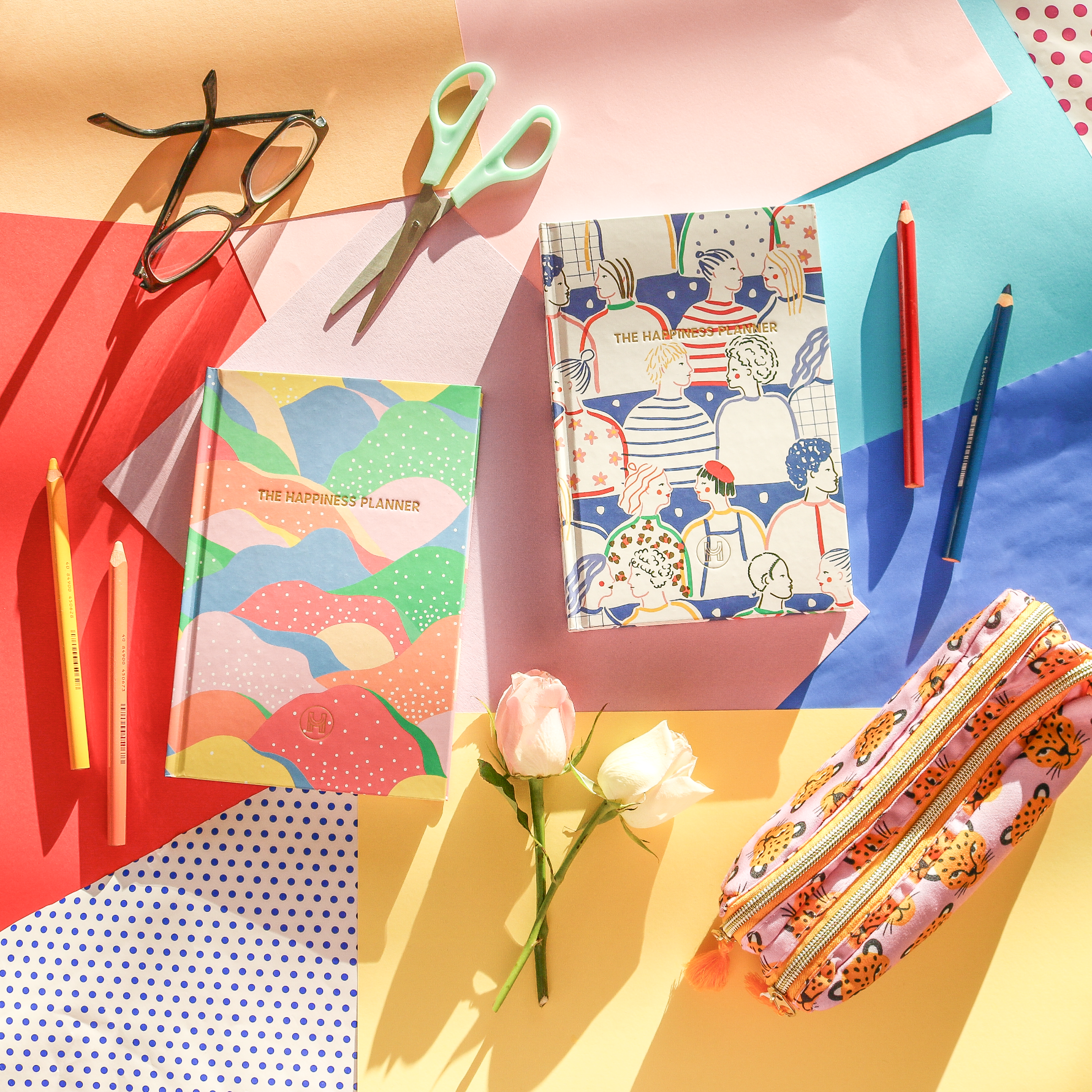 Have you ever been at a crossroads in life where you have to make a decision but you feel stuck? You keep changing your mind back and forth on your options. I feel like many people are at crossroads right now. With lockdown, restrictions, and changes that have been going on with jobs, many people are considering a career change, moving to another city, and even ending relationships.
I have been at crossroads myself. Sometimes I feel that it might have been easier to be told what to do and to have to follow a certain path like some friends because the paradox of choice is real.
But no matter how confusing making a big decision might be sometimes, I've learned that in the end, you will always find your answer. Your answer might not come to you at the moment. It may take months or years. No matter how much you force it to come, it will not come to you. You will arrive to your answer when you're ready. You will find the opportunities you seek when you're ready. You will find the person of your dreams when you're ready. You will take a leap of faith and believe in yourself when you're tired of the old path and are ready for the new path.
We will never be fully ready and equipped with all the skills necessary to do what we want to do and to succeed in the new journey we're about to embark on because that's a part of the journey - you learn, grow, and gain new skills on your journey. But at some point, you will feel ready to make changes, to jump, to take a leap of faith, and to expand your horizon once again. 
So if you're trying to make a decision right now - no matter what it is - career change, cities to move to, staying in or leaving your relationship - let's lay it all out and gain some clarity!
1) Create a timetable with all of your options and the factors that are important to you.
For me, I've been trying to decide where I want to move to and live in permanently. I have been changing my mind a hundred times now. I just did this exercise and now it's clear to me where I should move to.
Here's an example from my own real dilemma! 
As you list all of the factors that are important to you down, you might realize that some of the things that you thought were important might not be that important enough for you to want to give them scores.
For example,
I always thought of healthcare in the US as a con in my decision-making. However, when I evaluated all of my options, I didn't even want to add healthcare there because I could count the number of times I've been to the doctor with one hand.
I thought the cost and quality of education would be a factor especially because I want to have kids soon, but it's not important enough for me to want to give a score here.
I thought safety and the homelessness situation would be a factor but it's not important enough to make it to the list.
By writing everything out and giving them scores, you gain clarity not only on which option is the best for you but also what factors are most important to you.
Clearly, the ones that come to mind first or the ones you list first (left columns) are most important.
2) Give all of them a score
Give all of them a score from 1-10 with 10 being the strongest. This should be pretty easy. Don't overthink it. Follow your intuition. Whatever comes to mind, just put that number down.
3) Add all of the scores up.
London = 64
Los Angeles = 57
San Francisco = 54
Paris = 61
For my dilemma, the clear winner is London.
Now I'd like to help you by giving examples for other scenarios. 
If you're considering changing your career, here's an example:
If you're considering leaving your relationship, you have to do pros vs cons.
Add up the scores for both pros and cons
Pros - Cons = Scores for each path
Below is an example. Please take my sample factors at face value. You know what's important to you. These are just my example but I hope they can provide guidance.
I hope these can help you make your decision as I did with mine.
You can create your own timetable or use this printable below to fill out your options and criteria. 
Click here to download the printable.