You're Not Scared of Failing; You're Scared of Succeeding.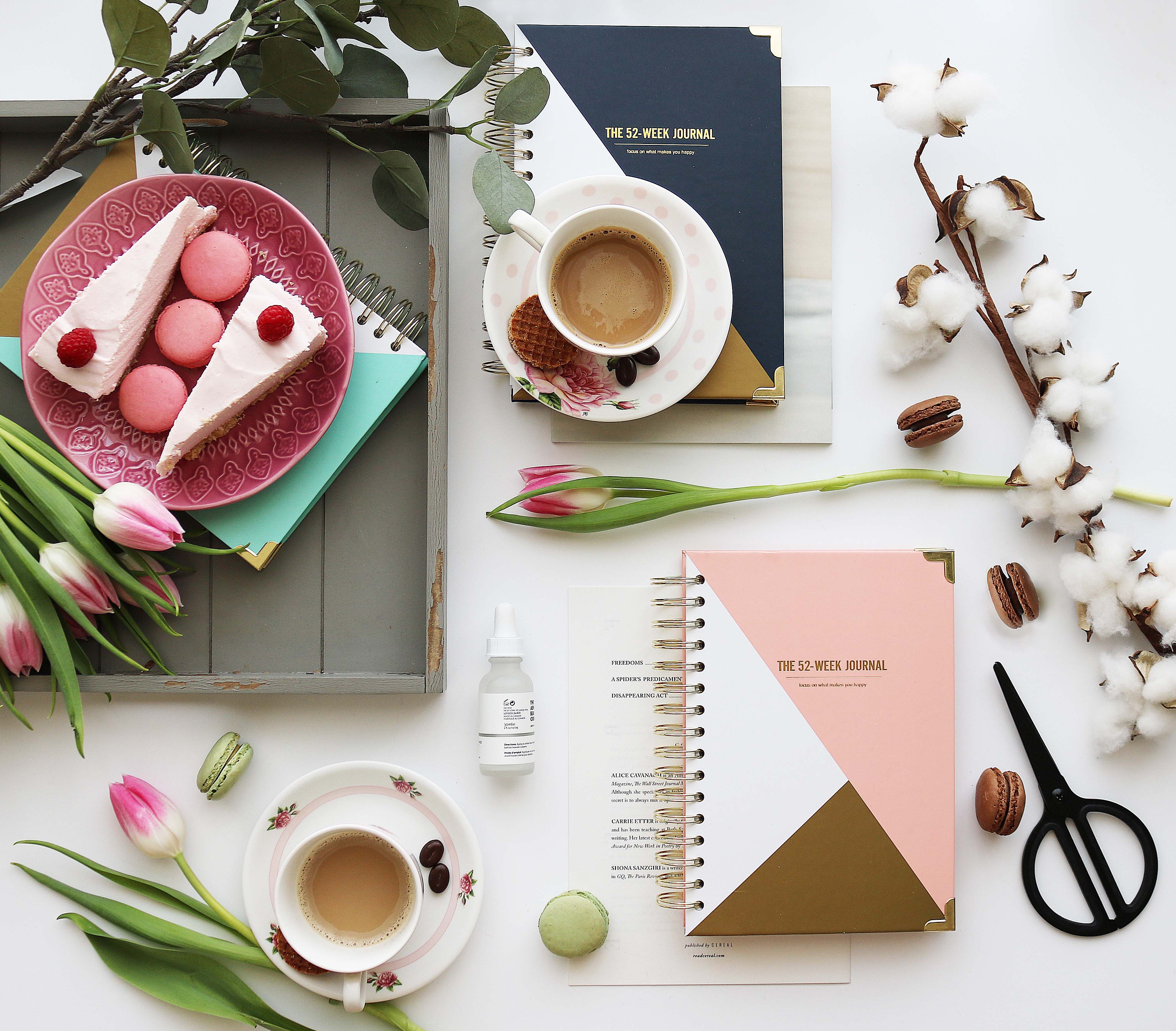 We all have fears. 
We all have doubts. 
As entrepreneurs, we have already thrown our fear of not having stability and security into the bin. 

But we still have fears.
A lot of the time we think it's the fear of failure.
Yes, we do fear that if we fall, one day we won't have the energy and the courage to get back up again.
Yes, we fear that, but if we love what we do, our heart will lead our head. 
Our heart will make us get up.
Our heart will keep us fighting.
So no, we don't. We don't fear failure. 
We might fear humiliation or possible regret we may have. 

What we fear is success. 
We fear what we could become if we wholeheartedly unleash our full potential.
We fear we may fu*k it up if things come our way.
We fear we may not be organised enough or disciplined enough.
We fear that we may not be able to execute difficult tasks.
We fear that things may go wrong and then we may break down trying to fix them.
We fear that we may become too big, too big too soon.
We fear that our dreams may actually come true. 


It sounds crazy.
But I'm sure at one point in your life as an entrepreneur, you fear.
You fear that what you thought was a dream might actually be coming true.
Some people hold back because of those fears, and decide to take a step back, so they don't get overwhelmed by the fears.
Some people fight against the fears - against the trembling heart.

C'mon, Tiger. You can do this. Don't fear. 
You're going to be alright. 
As long as you love what you do, you're going to be okay.