Episode 14: Connecting to Angels, Intuition, and Shadow with Caroline Marie Jeanne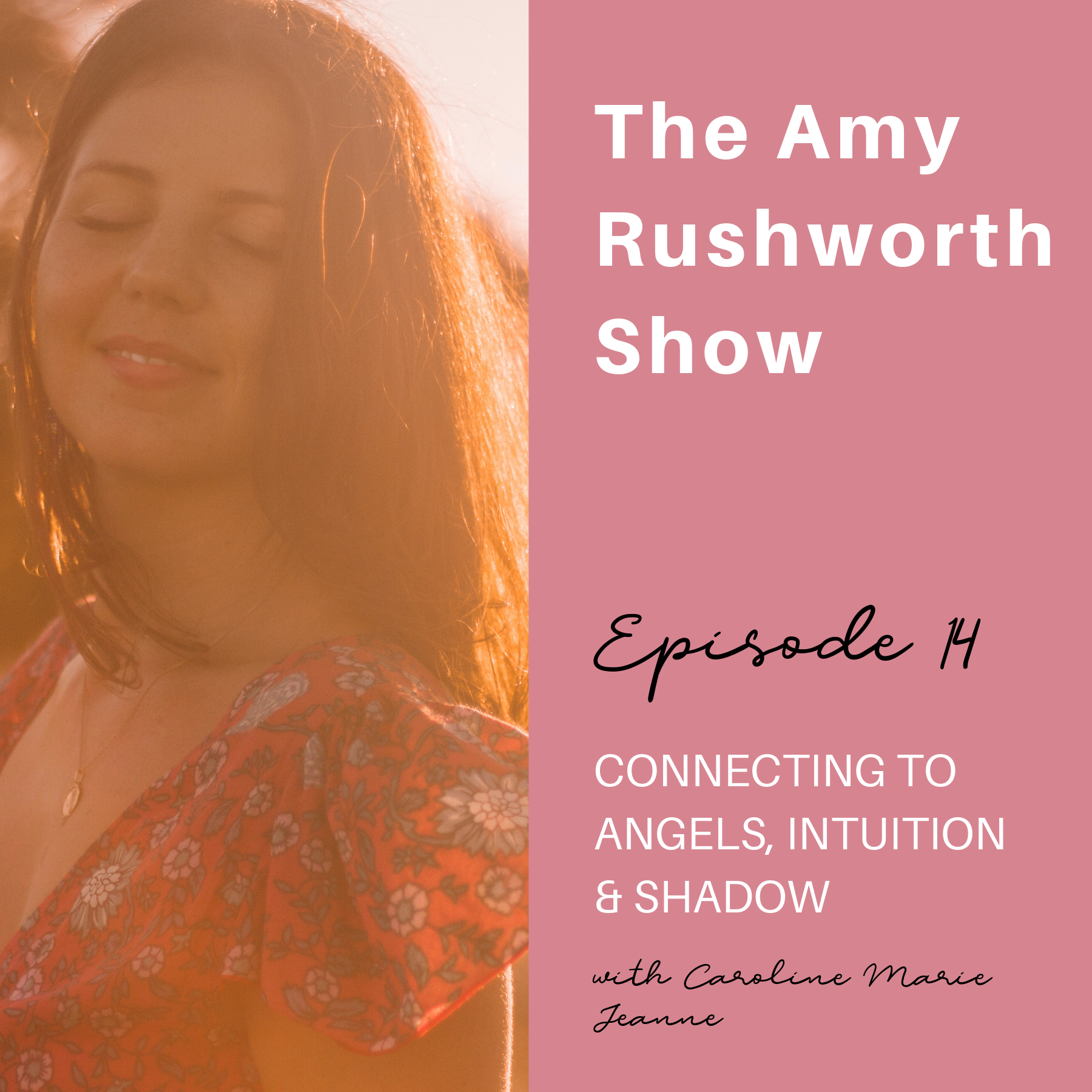 In this episode, Amy chats with Caroline who is an Empowerment coach, Intuitive guide and 'Channel' with over 15 years' experience in the fields of spirituality, personal development and soul connection work. They chat all things angels, intuition, the universe, the moon, periods, spirituality and embracing your "shadow side", and Caroline shares her own story of leaving her corporate career, overcoming burnout and leaning into her intuitive gifts (with the help of her invisible spirit guides of course!). Caroline is such an amazingly knowledgable force in the world of coaching and spirituality and I always enjoy speaking with her, so I know you're going to love this conversation if you're intrigued to find out more about your own spiritual side and connecting to your angels. 
Caroline supports her clients to create deep inner shifts using a tailor-made approach which combines metaphysical and coaching skills along with expertise gathered during her former career as a global health awareness campaign manager. By bridging the practical and the esoteric, she facilitates long-lasting changes on a deep level for those she works with as she connects them to their soul's path.