Episode 13: Finding a Calmer, Braver You with Chloe Brotheridge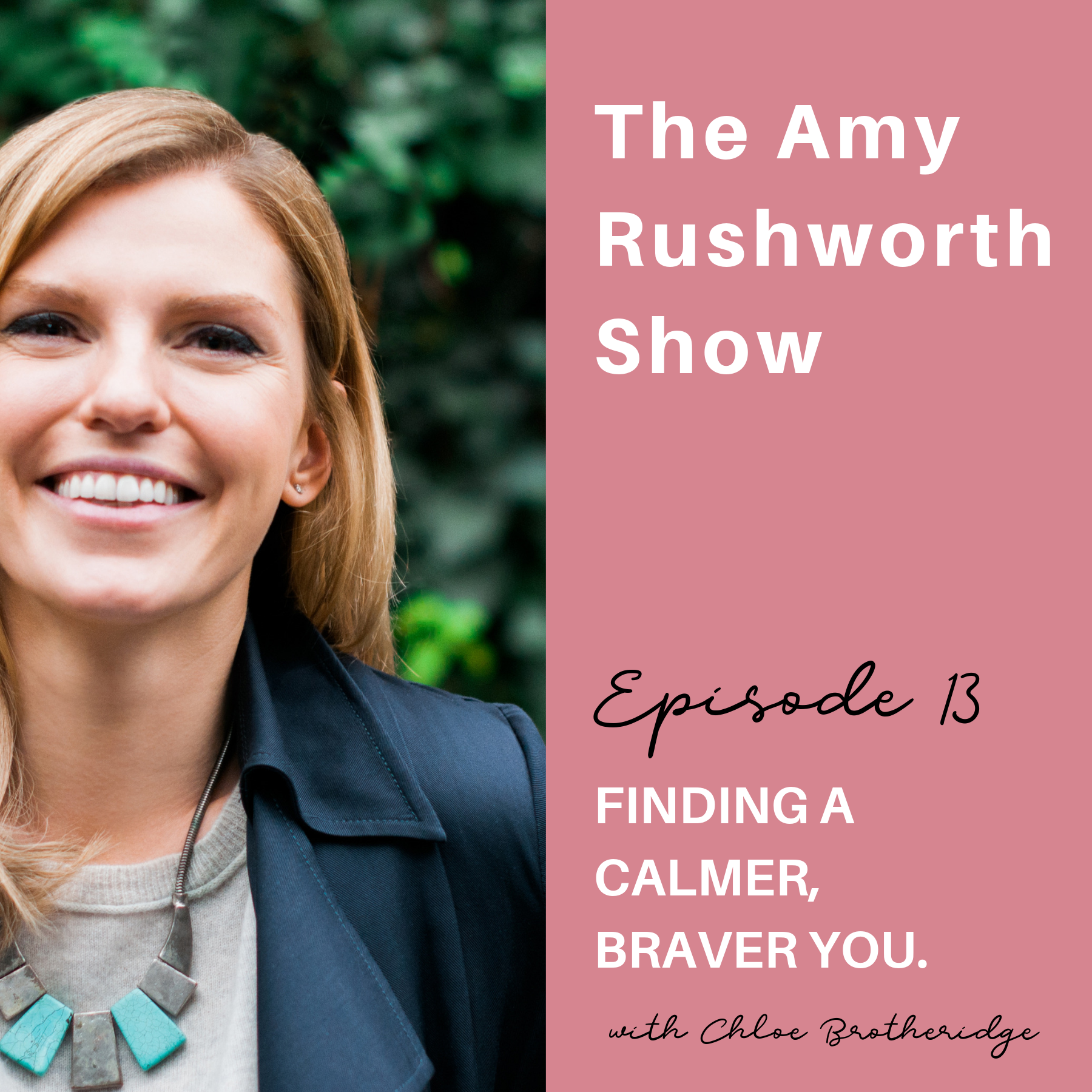 In Episode 13, Amy chats with anxiety expert, Chloe Brotheridge, about all things confidence, courage and calmness. In this conversation we also unpick some of the barriers to confidence and calmness, such as people-pleasing, comparison and fear and we each share some of our professional and personal insights into overcoming these blocks. If you're looking for a feel-good convo to pick yourself up and get inspired again, then this one's for you!
Formally speaking, Chloe is a hypnotherapist and coach at www.calmer-you.com and author of The Anxiety Solution: a Quieter Mind, a Calmer You and 'Brave New Girl'.
Get a FREE anxiety-busting toolkit when you visit www.calmer-you.com/free.