The Hidden & Long-Term Effects of Traumas on Our Lives | Interview with Irene Lyon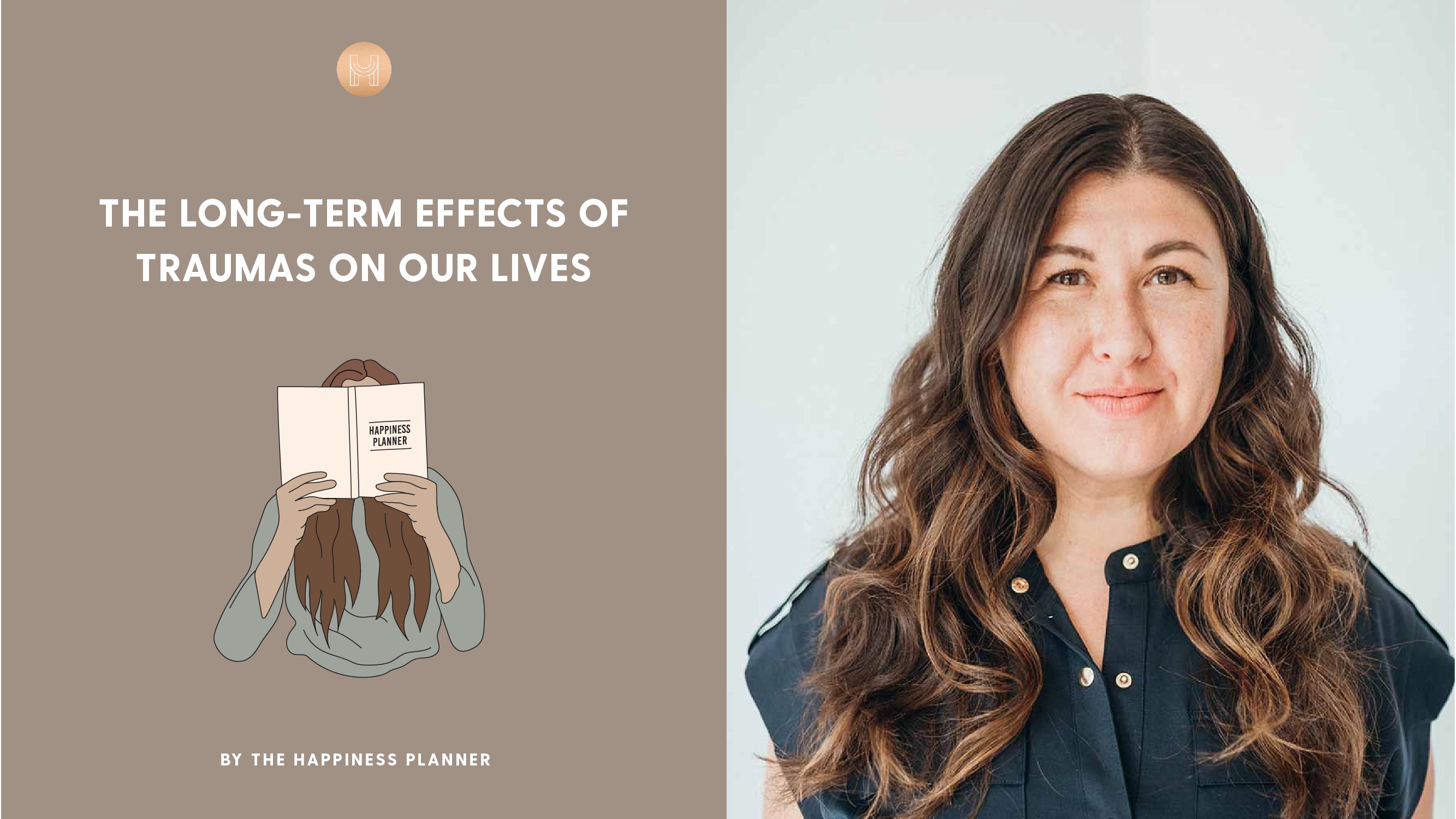 In this episode, we interview Irene Lyon MSC, a Nervous System Expert and Somatic Practitioner. Irene has a Bachelor's degree in Exercise Science, Master's degree in Biomedical Science, and is one of the few experts trained in the Feldenkrais Method ® and Somatic Experiencing.
She teaches the world about nervous system health, healing trauma and all things neuroplasticity.
Her self-study online courses teach people to become their own medicine by learning how to work with the nervous system to transform trauma, heal body and mind, and live full and creative lives.
More info on Irene:
Website: https://irenelyon.com/
YouTube: https://www.youtube.com/c/IreneLyon
IG: @irenelyon
Facebook: https://www.facebook.com/lyonirene