The New Shift In Workplace Wellness| Interview with Jordan Axani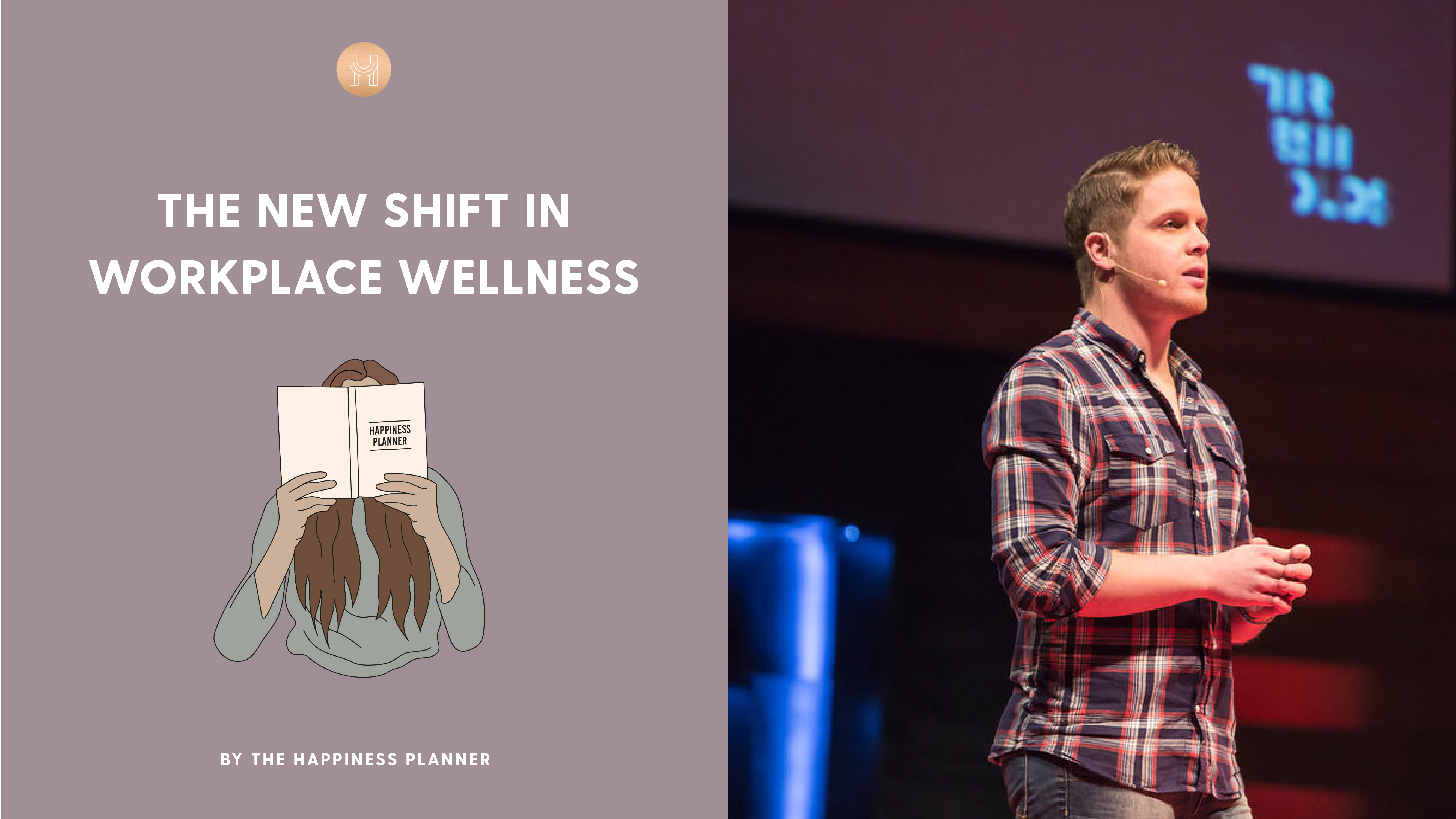 In this episode, we interview Jordan Axani, a social entrepreneur and the co-founder of Shift Collab, a first-of-its-kind mental health service that works with individuals, schools, and companies across Canada.
He began his journey after being the focus of the most viral human-interest story in the history of the internet, earning an unprecedented 4 billion media impressions. 
After his own battles with mental health, Jordan was inspired to begin talking honestly about his experience and encourage others to display their own vulnerabilities. 
Jordan now helps people and organizations be open and raw. With a "Let's cut the crap" approach, Jordan argues that imperfection is the gateway to profound breakthroughs, both personally and in business. 
Jordan supports organizations with extensive workplace mental health training through Shift People and runs Canada's largest Student Assistance Program – Real Campus. He is also a keynote speaker, focused on marketing strategy and personal development. 
More info on Jordan:
IG: @theshiftcollab
Shift Colab: https://www.shiftcollab.com/
Read Jordan's Story: https://www.huffingtonpost.ca/2017/12/23/jordan-axani-my-big-lie_a_23312329/
Watch Jordan's Talks: https://clutchpr.com/jordan-axani/